OMG! Look At These 12 Men Who Showed Off Their Extreme Cleavages
On Sunday, Times Of India suddenly discovered that Deepika Padukone has a cleavage and made a news out of it using their overused word 'OMG' and with this offensive headline – 'OMG: Deepika Padukone's cleavage show!'. This outraged the actress and everyone on the internet.
Deepika stood up and raised her voice against the objectification of women by media and slammed TOI on twitter. Ironically, she did it from her twitter account 'Finding Fanny' (her latest movie which is currently running in theatres). It's also worth knowing that the 'cleavage photo' was taken last year. With no-apology tweet, TOI again came up with another ridiculous comment and it made the situation even worse. Out of this chaos, other news outlets which also do a lot of 'oops and revealing moments' joined the bandwagon and criticized TOI for being sexist. Everyone playing smart here!
In the meanwhile, and as outrage continues, some men come up to support Deepika with – 'Yes I am a man, I have chest and a cleavage! You got a problem?' Here are some pictures of Bollywood men who proudly showed off their chest and cleavage and nobody cared to talk.
1. This is Sanjay Dutt, the man with the deepest cleavage in Bollywood.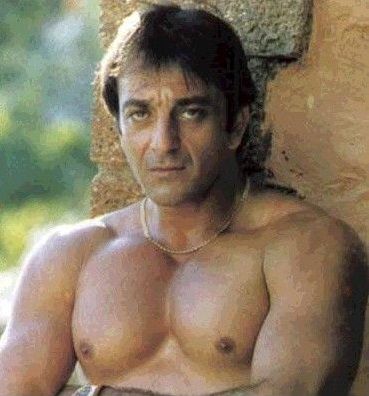 2. 404 Error, Ranbir Kapoor's cleavage not found!
3. 'Ranjeet: You got a problem with my cleavage?'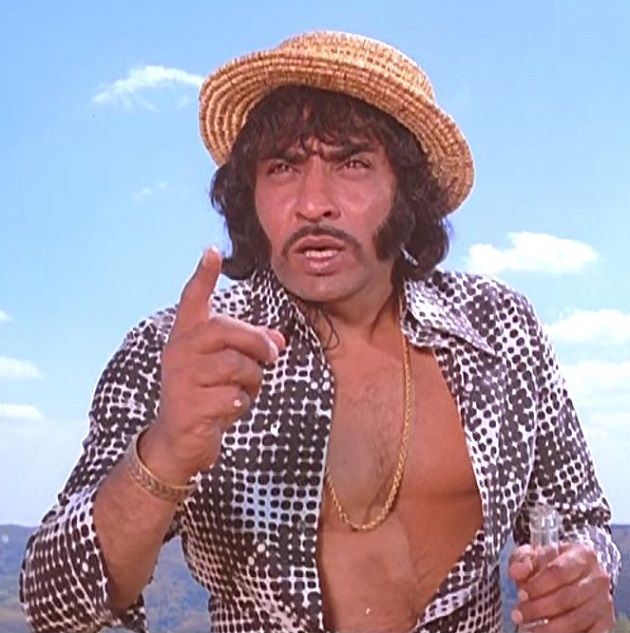 4. 'Look at mine too, you got a problem?'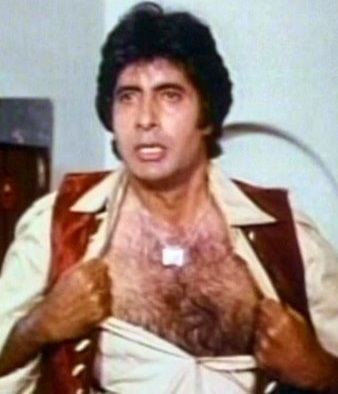 5. 'Come at me bro, see my cleavage'. You like it huh…?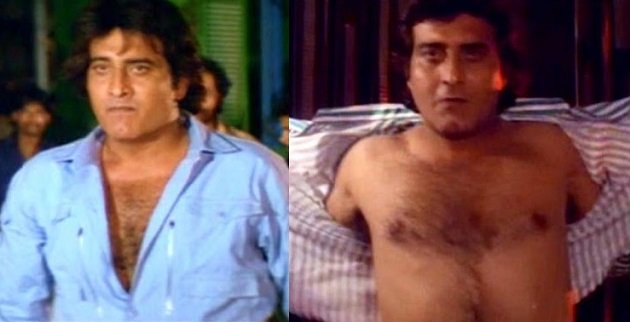 6. 'I am a man and I have a cleavage. It is OK even if you got a problem…will be back in Dhoom 4.'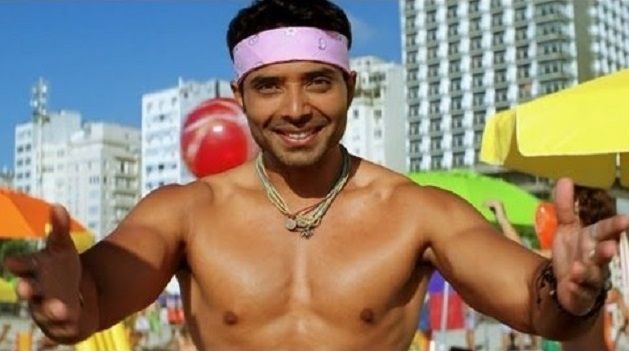 7. 'I have hair all over my chest and body, you got a problem, TOI?'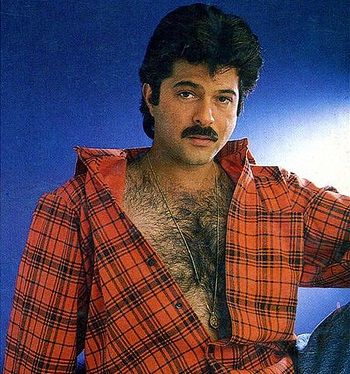 8. And no one can stop our Bollywood Khiladi to take off his shirt anywhere.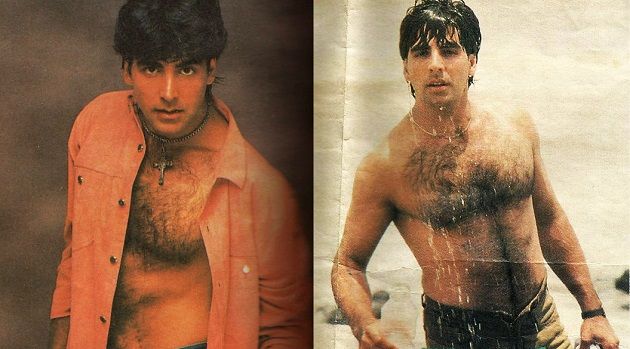 9. Can you see his cleavage? Huge pair though!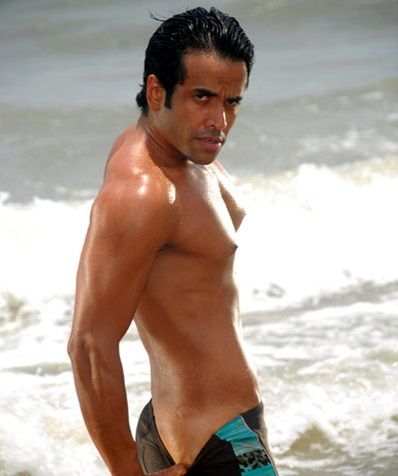 10. OMG: Sunny Deol shows off his hairy cleavage too!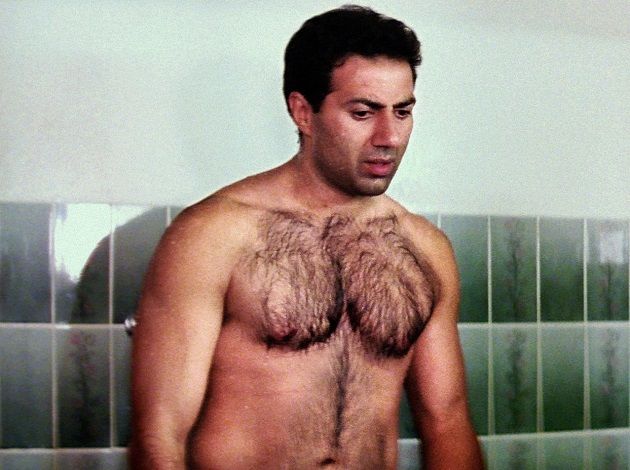 11. This is Yash Birla, and someone should seriously report on this man's cleavage. OMG!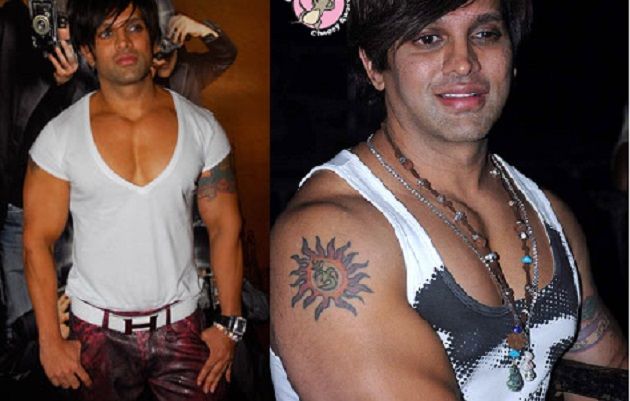 12. And the award for best cleavage goes to Shekhar Suman.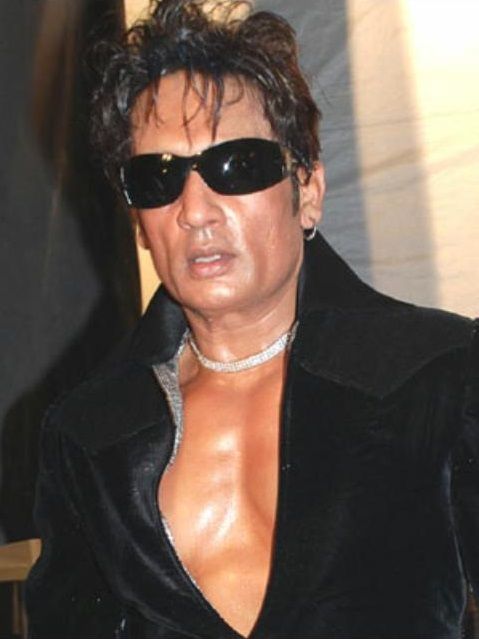 I can write whatever I want, you got a problem?