10 Funny Parks & Rec Memes That Will Convulse You With Laughter
Are you a fan of the American comedic sitcom Parks  & Recreation. It premiered on NBC in April, 2009, but has remained quite popular during the season. If you have watched it, then you know why … if you haven't seen it – what are you waiting for?
Characters Leslie, Ron, Andy, April, Tom, Ben, Chris, Anne, Donna, Jerry, Garry, Larry and Terry bring all the laughs and great memories.
These 10 hilarious Parks & Recreation Memes will make you want to see the series for the 20th time…  Check them out.
1.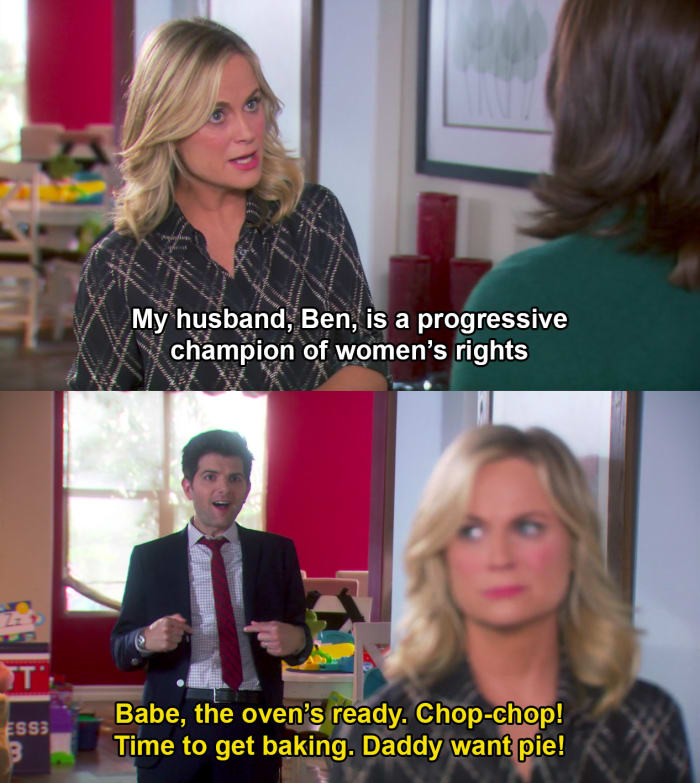 2.
3.

4.

5.

6.

7.

8.

9.

10.

Leave a Response