10 People Who Might Have Crashed Facebook
Earlier today, Facebook went down for twenty minutes and nobody knows why it happened. There was a hue and cry on twitter, and if jokes are to be taken seriously, many people left offices early thinking that the social networking site is permanently shut down. Just kidding! The real reason why Facebook went offline is yet unknown but here are ten people who might have possibly crashed the site.
1. Alia Bhatt tried to update her education on Facebook and suddenly the site crashed?
Quiet possible!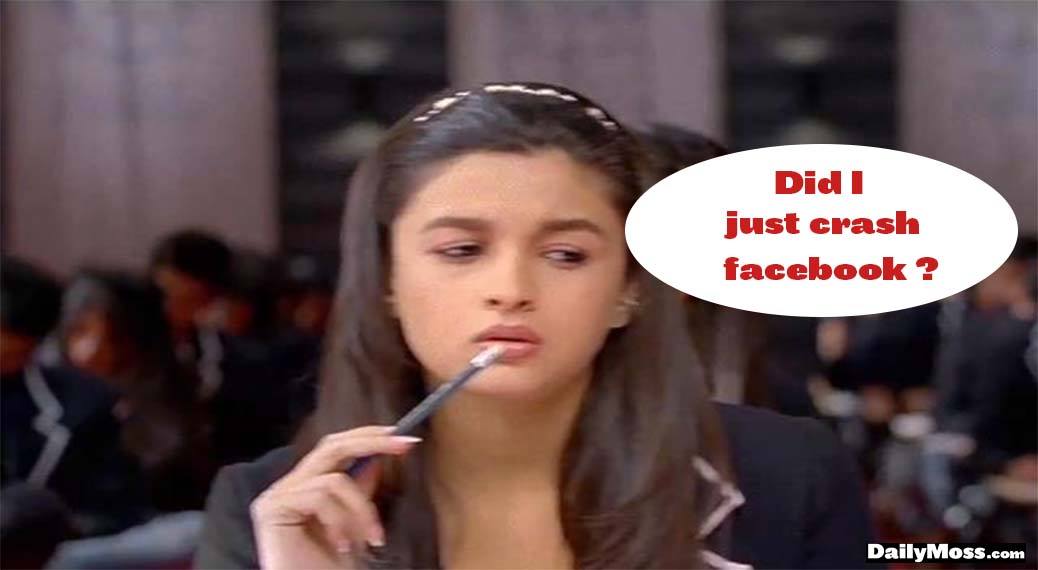 2. Some villian tried to hack Rajnikanth's account and Facebook server went down.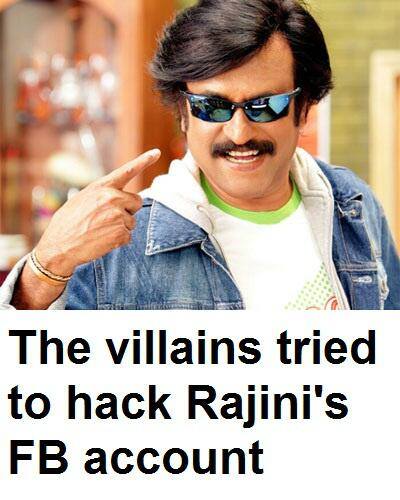 3. Or may be Rajnikanth wanted to have some fun on Facebook so he added the site as friend LOL…

4. This guy might have uploaded a selfie on FB.
Dear Ram Kapoor, did you?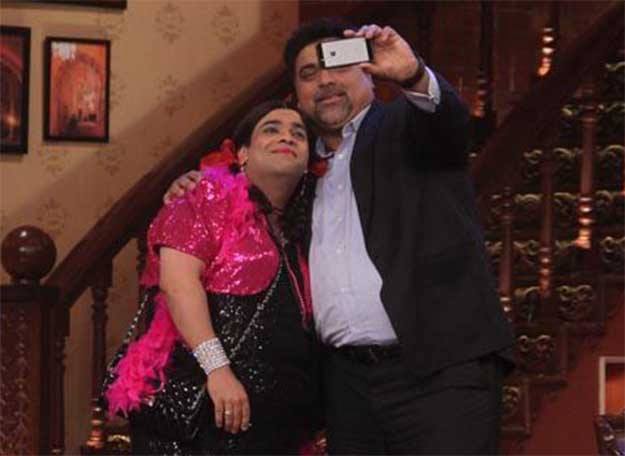 5.  The guy behind Facebook server is a die hard Spain football fan. That explains why site's down.
Spain is out of World Cup and some frustrated fans are showing off their anger on social networking sites.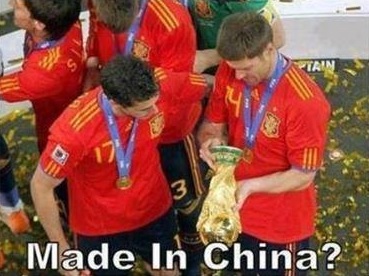 6. Or did Facebook just hire the main guy who looks after IRCTC website?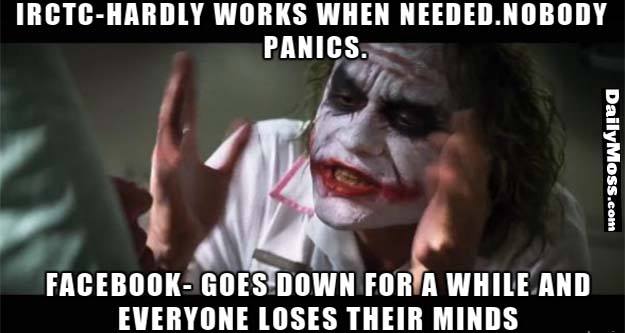 7. And did our Bollywood hottie Poonam Pandey upload her topless pics on Facebook?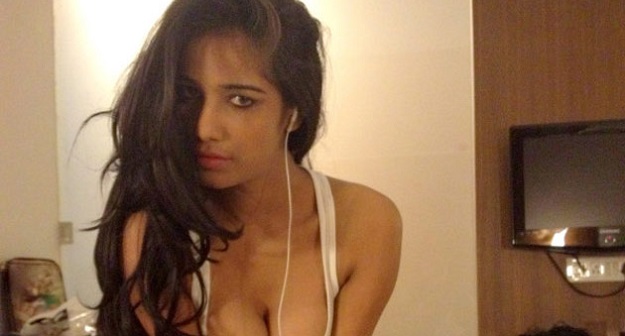 8. Sunny Deol posted GIFs on Facebook instead of posting on Twitter.
This is why Facebook should consider allowing users to upload GIFs on the site.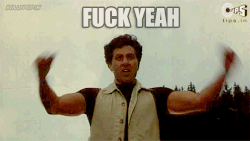 9. How about this guy?
Rahul Gandhi – Today is Pappu's birthday, and many users on Facebook too might have started celebrating his birthday as #PappuDiwas.

10. And the most possible reason. Mark Zuckerberg, the CEO and founder of Facebook was busy on WhatsApp.
A few months ago, Mark boasted that the site will never go down, but it did today.