20 Unbelievable Places In Northeast India You Should Visit Before You Die
Planning to go on a tour this sweltering summer? Here, it is good time to forget all those melancholic trips you had till now and explore these eye catching places in North-East India, or famously called the "The Seven Sisters". Many of the regions have been left unexplored, so there is a big chance of you and your terrific friends discovering some places and later be called "The Columbuses of North-east".
We bet you, all your trip expenses will be worth it and you will certainly be not able to step back your feet when someone hot-shot a friend comes up with amazing experience of visiting these divine places; arguably not a bad idea.
1. Umiam Lake, Meghalaya
Beauty of Shillong, Umiam lake, also called Barapani will surely take your breath away. Get ready for some water sports like Kayaking, water cycling, scooting, and boating. Where is my boxer?!
2. Kaziranga National Park, Assam
Kaziranga is probably one of the richest wildlife habitats of Asia. Too picturesque!! The moment when you sit beside your girlfriend atop big elephant and suddenly she realises you are a gifted cameraman only for her.
3. Majuli, Assam
The Largest River Island in the world. No doubt it is considered as one of the most beautiful places on earth. I am lost!
4. Loktak Lake, Manipur
The only floating lake in the world. A paradise Gain!
5. Keibul Lamjao National Park, Manipur
The endangered Sangai or brow-antlered deer is found only in this park in the entire world. Salman Khan PROHIBITED!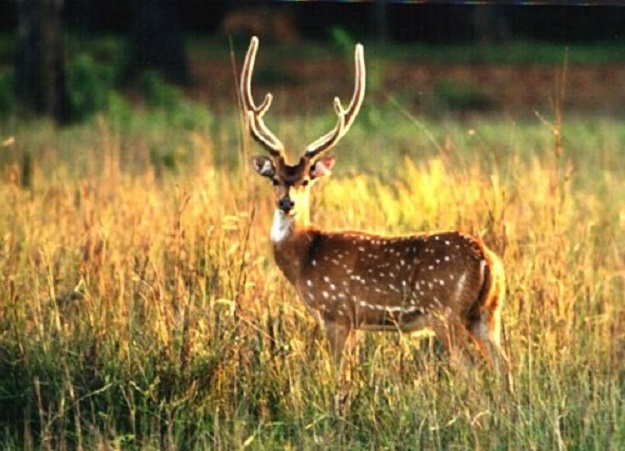 6.  Dzuko Valley and Singda Dam, Manipur
7.  Bomdila, Arunachal Pradesh
Want to choke yourself with shinning apples and horse around with some artists? You sure don't avoid the peace town.
8. Tawang, Anurachal Pradesh
Famous for holy monastery, you shake and bow to the monk who sold his Ferrari.
9. Gurudongmar lake, Sikkim
Perfect time is June to visit this Paradise at 17,800 feet.
10.  Rumtek Monastery, Sikkim
You always have a lot to learn from monks. Still looking for a tailor shop and robes?
11.  Zemu Glacier, Sikkim
26 km long, it is the largest and most famous glacier of eastern Himalayas.
12. Dzongri Trek, Sikkim
One of the best trekking destinations in India. You are all set to beat that Christopher McCandless of "Into The Wild"
13. Temi tea garden, Sikkim
Would you really hesitate to take your girlfriend and teach her some leaf plucking in the most beautiful tea garden in the world?
14. Ujjayanta Palace, Tripura
This former royal residence of the kings of the Manikya Dynasty is brilliant. Time to have some royal pose here?
15.  Mahamuni, Tripura
This holy place is so famous for ancient Buddhist monastery and Mahamuni festival is the most cherry festival all over the state.
16. Krem Liat Prah, Meghalaya
It is the longest natural cave in India.
18. Cherrapunji, Meghalaya
Want to have countless rain-dance party? This place is often credited as the wettest place apart Mawsynram in the Universe.
19.  Mizoram- Vantawng Falls, Phawngui, Tualchang are a few places to explore.
And don't miss to see Mizoram's popular Bamboo dance. How do they do that? She jumping and you moving the bamboo. WOW!!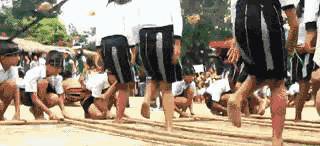 20. Nagaland, yes don't miss that.
You would really feel home by the brotherhood-ness, bravery of the Naga brothers. We Welcome You.