9 Indians Who Will Put All Your Educational Qualifications To Shame
So, you have just graduated from IIT, DU, IIM or any other prestigious colleges and you are feeling really proud of yourself? Wait until you see the degrees, marks, achievements and the qualifications of these geniuses who will put all your hard work to shame.
1. Doctor, Advocate, Physician, Surgeon, Skin Specialist…what else he is not?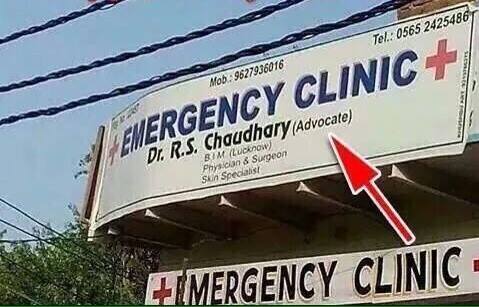 2. Some people take 7 years just to graduate, but this guy? Probably, he's the man with most degrees in the world.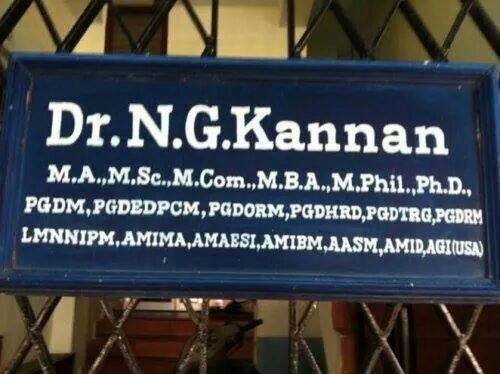 3. This dude who managed to get 35 in all the papers. Congratulations!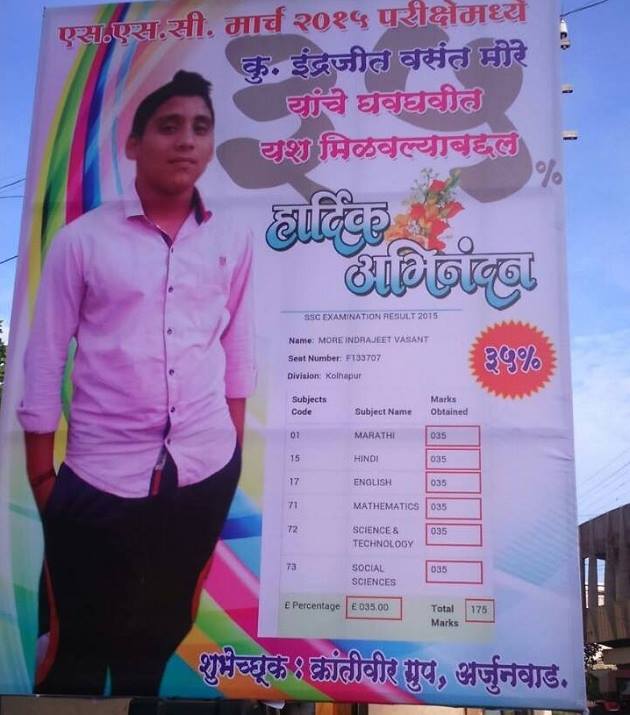 4. All that matters is the consistency.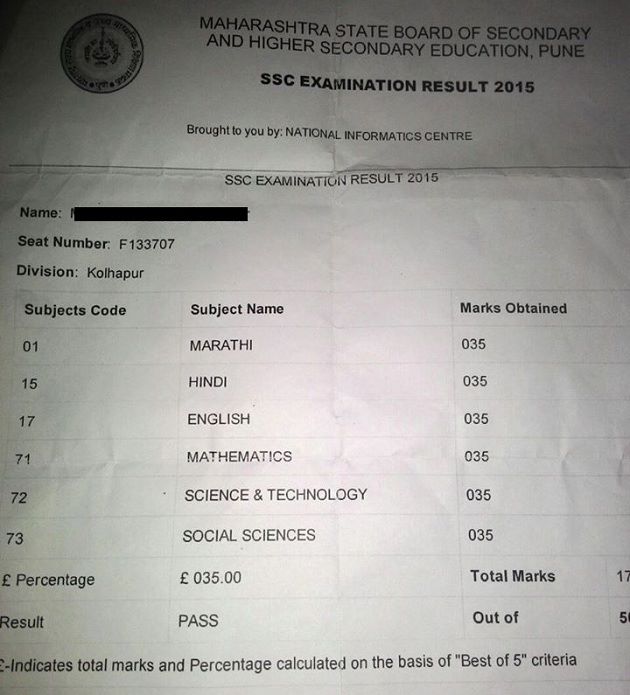 5. Yo yo yo…meet the future leader of Congress Party.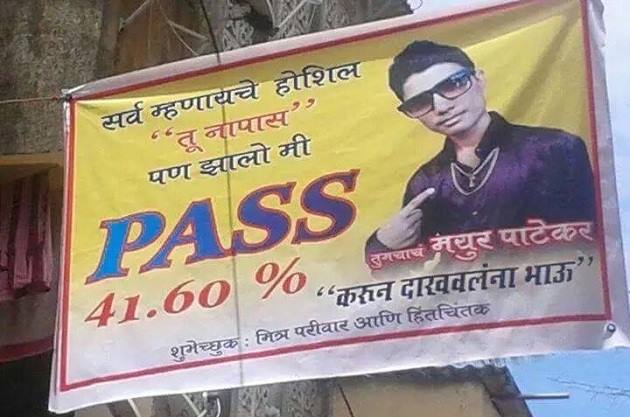 6. This dude who got into IIN in just first cutoff.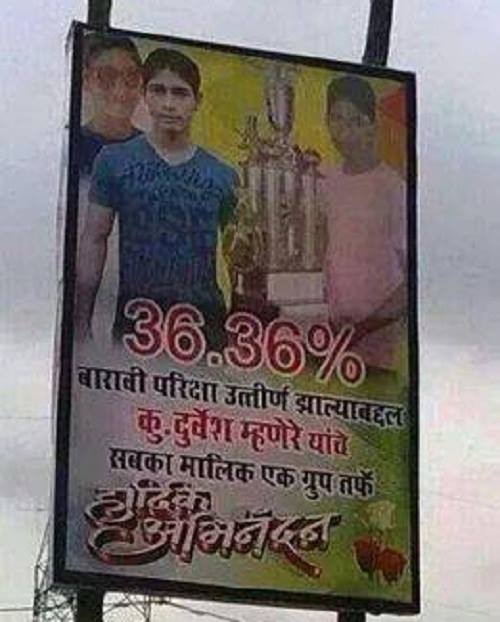 7. Yeah, Murica…! soon to be an NRI. 🙂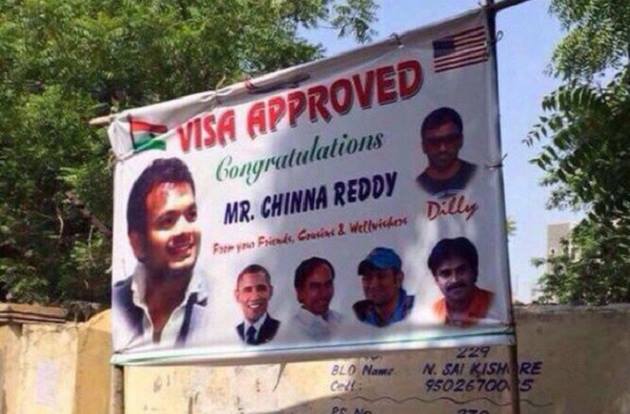 8 & 9. And when a bride tried to outrank the groom with her qualifications, she definitely won.