19 Funny Dog Memes That Will Lower Your Stress Levels
You can never get tired of dog memes. The funny images of happy dogs can always cheer you up.
Life is simply better with a dog… and with a couple of good dog memes (daily!).
The dog memes are classic. They are so precious that we must take again and again in order to lower our cholesterol and stress levels. LOL
Wag your tail.. enjoy life as a puppy. Stay positive and happy.
1. What a crafty way to slide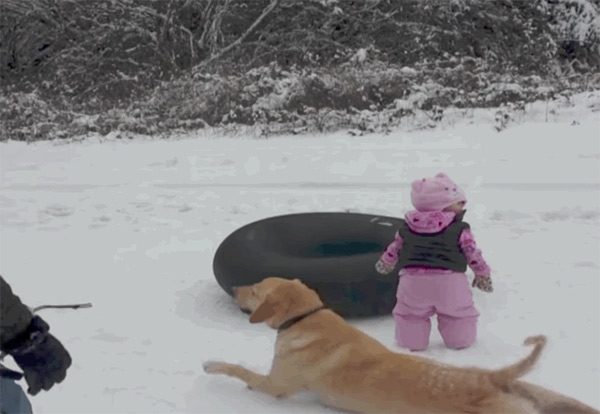 2. He thinks the water is funny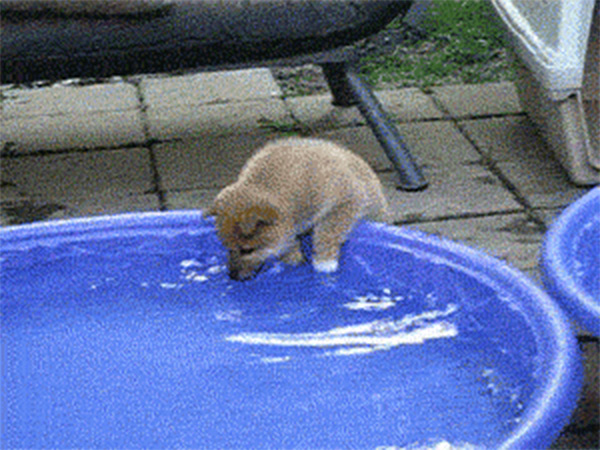 3. ADVENTURE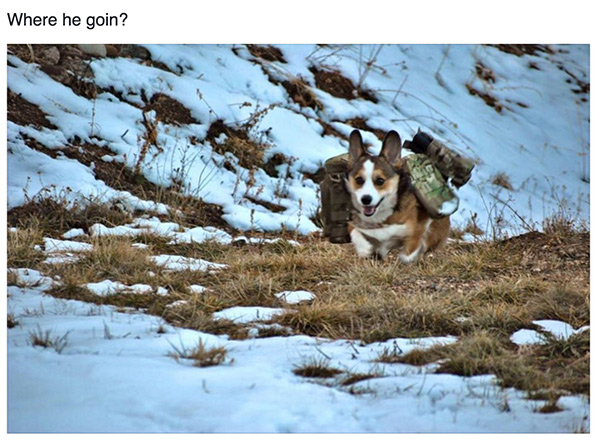 4. Going to maximum borkdrive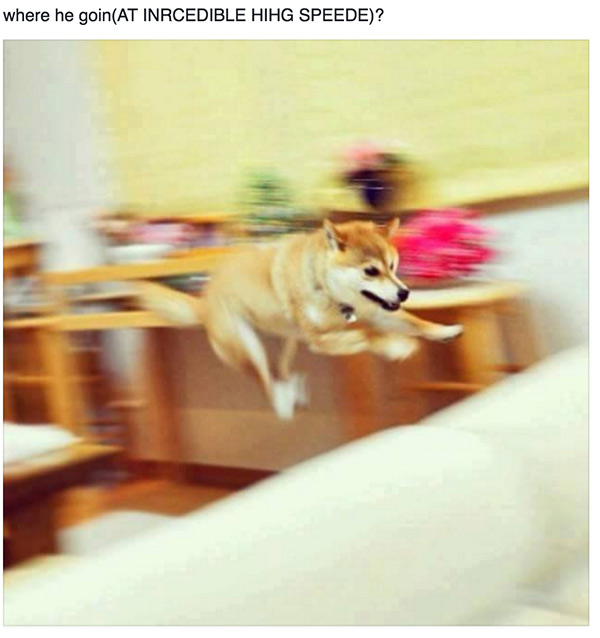 5. It's a dog with wings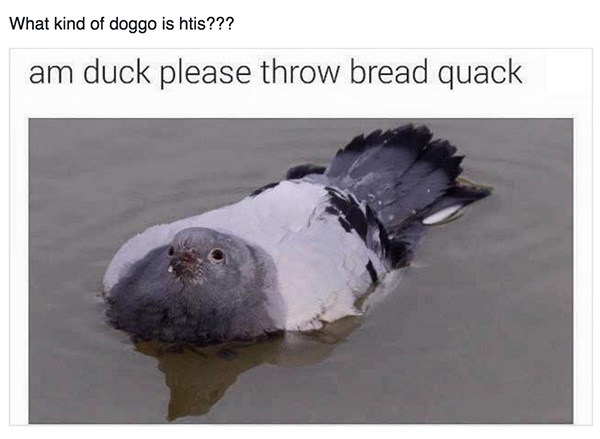 6. That's the entire rule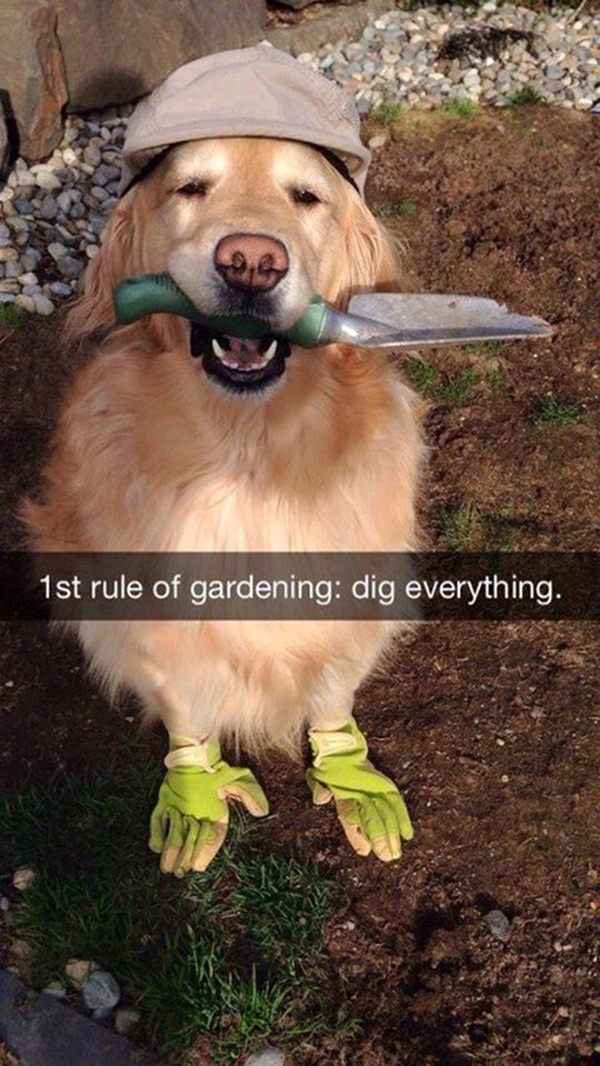 7. Childhood hero!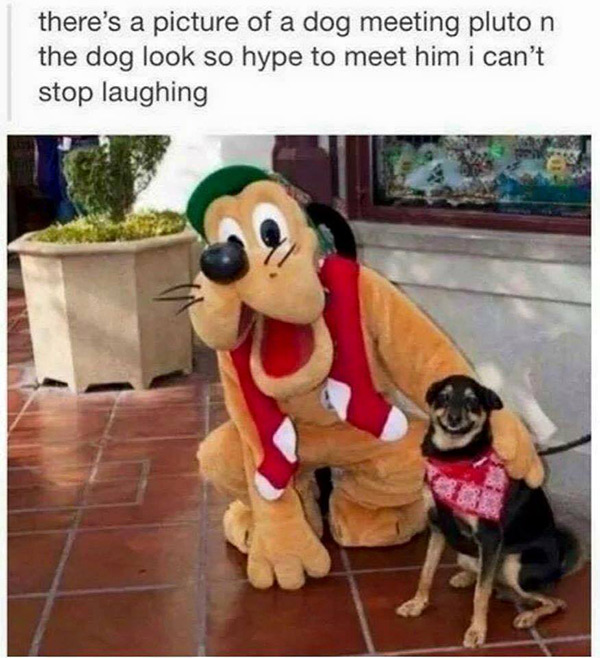 8. Are you gonna call the cops, Sharon?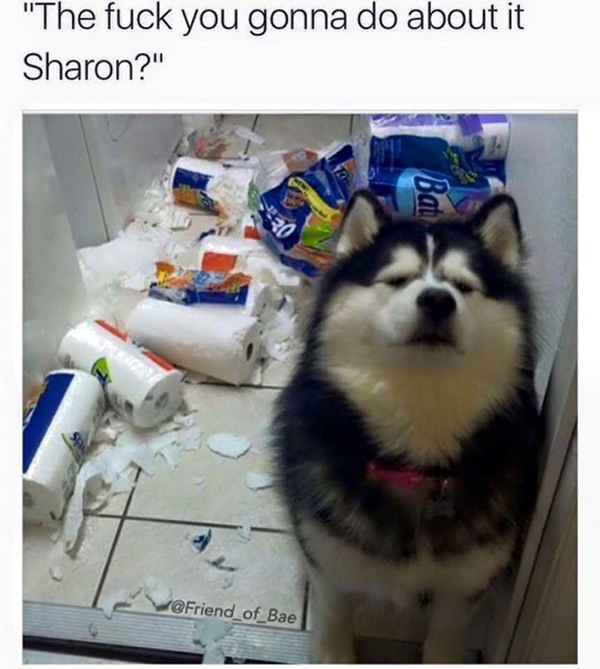 9. Especially that belly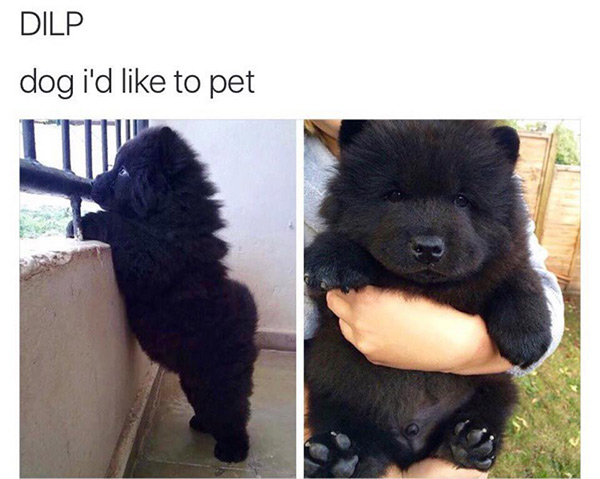 10. It's cute, tho, but it doesn't look right LOL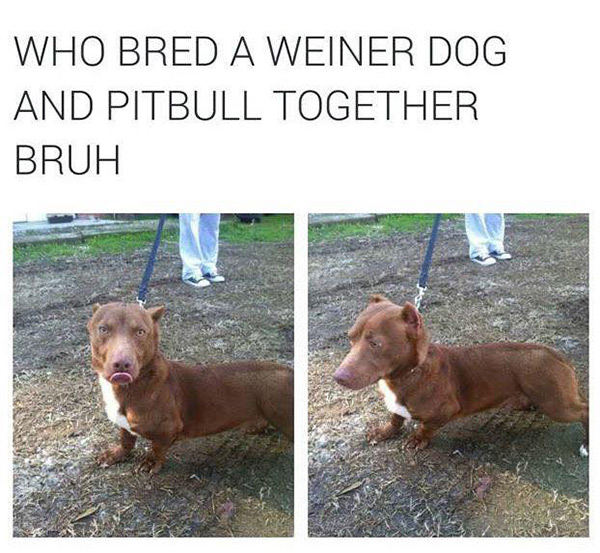 11. FIGHT HARD, PUPPER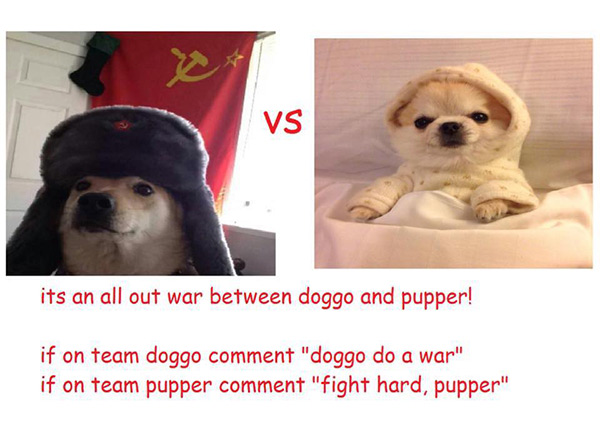 12. Some dogs are very unruly!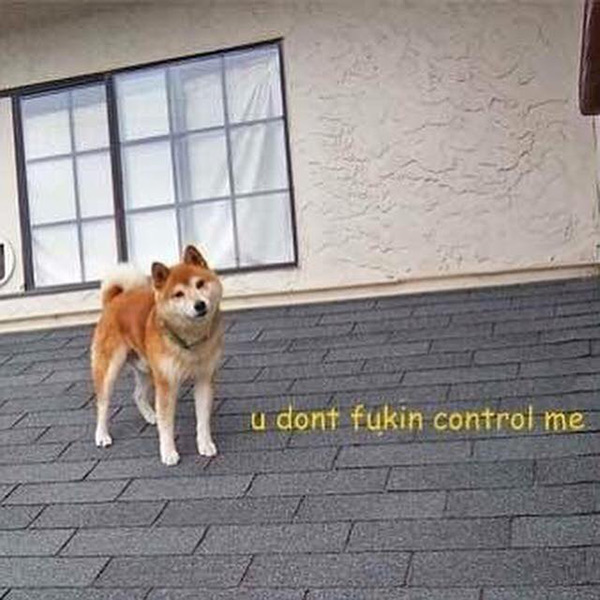 13. I am a victim of circumstance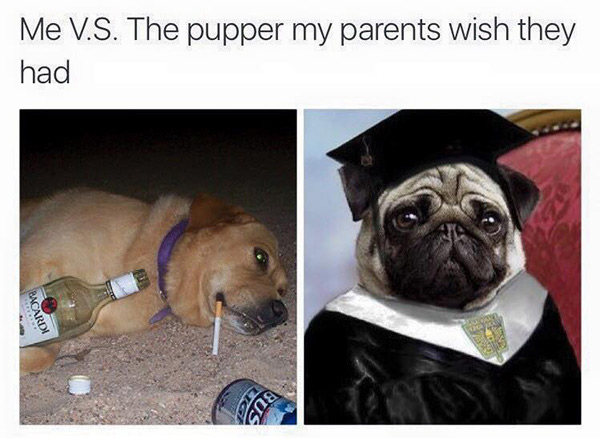 14. And I am doggo, hello there tiny pupper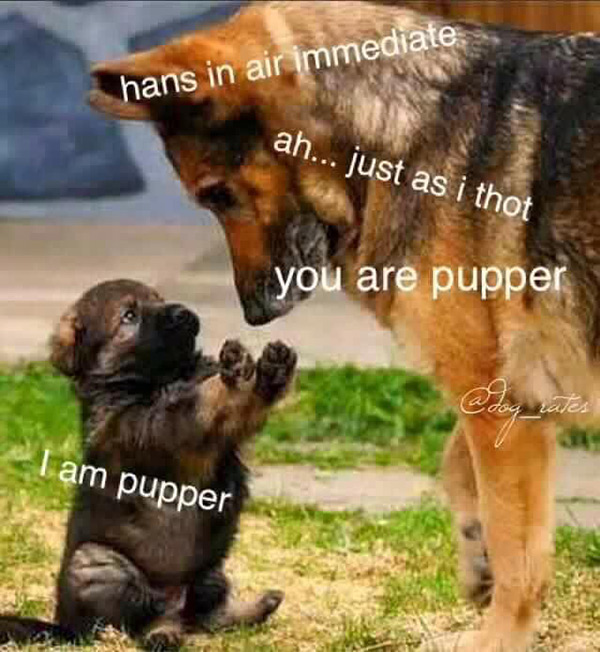 15. Weed retriever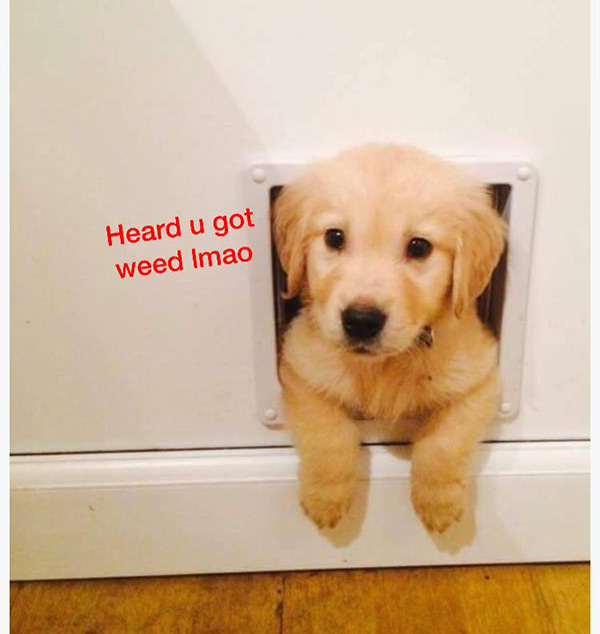 16. HAHAHA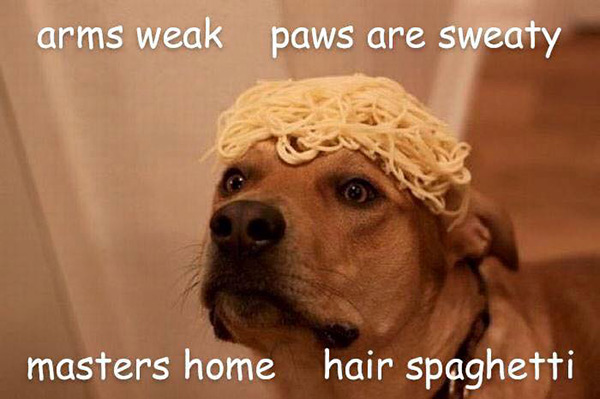 17. Tell us what you think, sir dog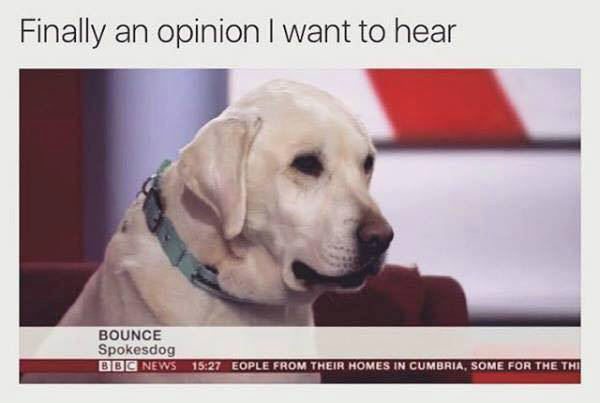 18. And I am a humango