10 Careers Rahul Gandhi Should Probably Consider Right Now
Indian National Congress is destroyed, The Dynasty is almost dead, Sonia Gandhi is out, and most importantly Rahul Gandhi's political career is uncertain. But no no…Rahul Gandhi doesn't need to get disheartened because we all love him for many reasons. He is a great entertainer, and a great man too.
For us, it's always hard to find the right career, but for people like Rahul Gandhi, there are hundreds of career waiting for him. Too many back-ups. Mr. Rahul Gandhi will probably become a good politician in future, may be even a PM,  but for now, he needs to take some break from politics (until 2019) and meanwhile he can pick up some interesting careers…
1. School teacher
He will become a perfect teacher, but only when he brushes up his general knowledge.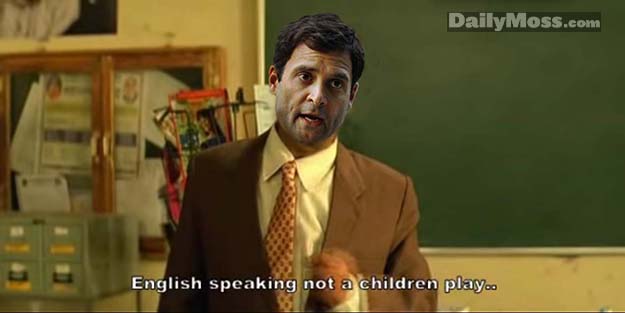 2. Bollywood actor
As Bollywood doesn't require too much acting, he can probably take up 2 months acting course and do it right away. And the Filmfare Award For Best Actor goes to…?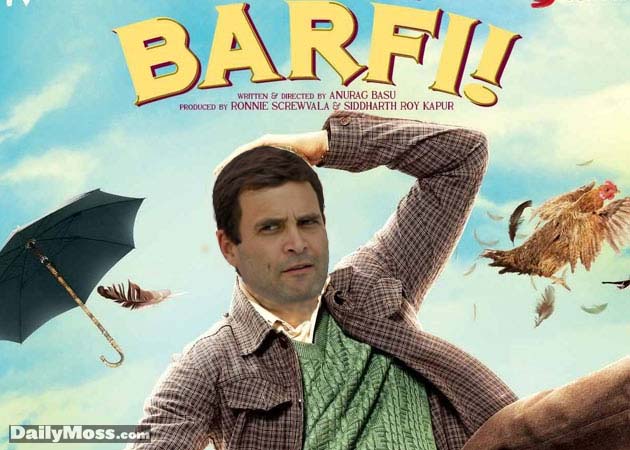 3. Gillette Model
Neha Dhupia was right when she once said Rahul Gandhi looks so good when he is clean-shaven. Yes, Mr. Gandhi will make a perfect Gillette model.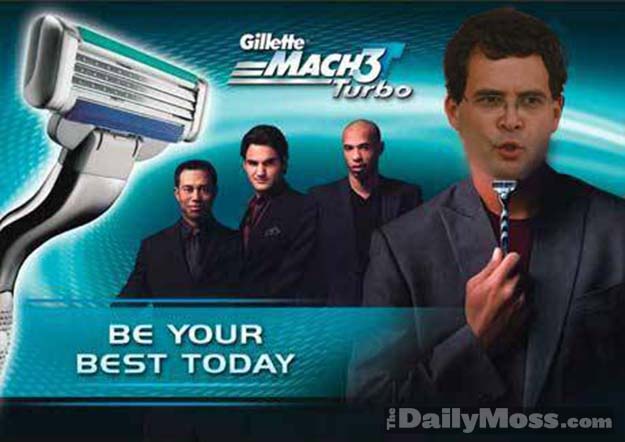 4. And how about male underwear model?
Not for Rupa though, may be he can try out for Calvin Klein. Brand name matters!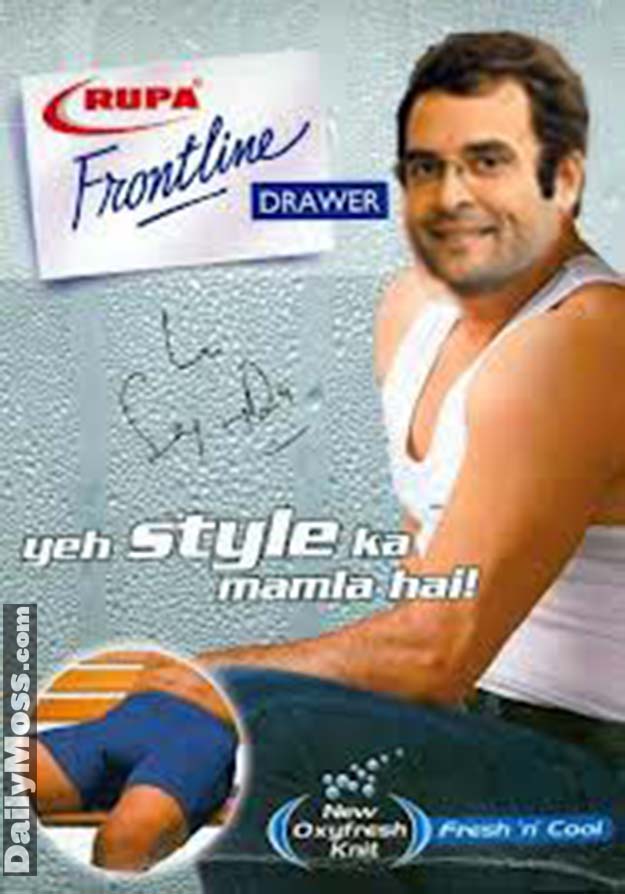 5. Talk Show Host
It will definitely become more popular than 'Koffee With Karan'.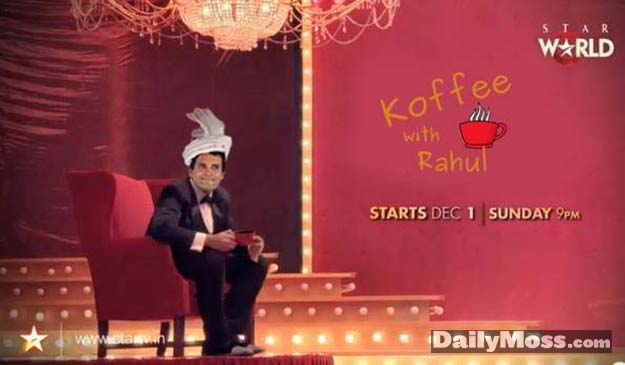 6. Reality-Show Judge
Do you think he will make a good 'Dancing With The Stars' judge? Yes, of course! Watch out Remo, tough competition ahead…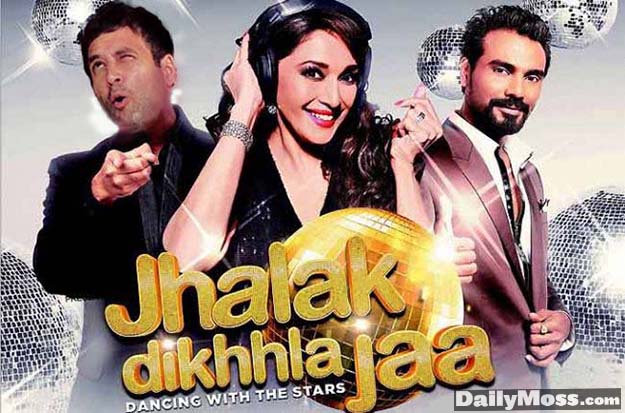 7. Yo Yo! Rapper
If Priyanka Chopra can become a singer, then why not Rahul Gandhi? Even I can sing.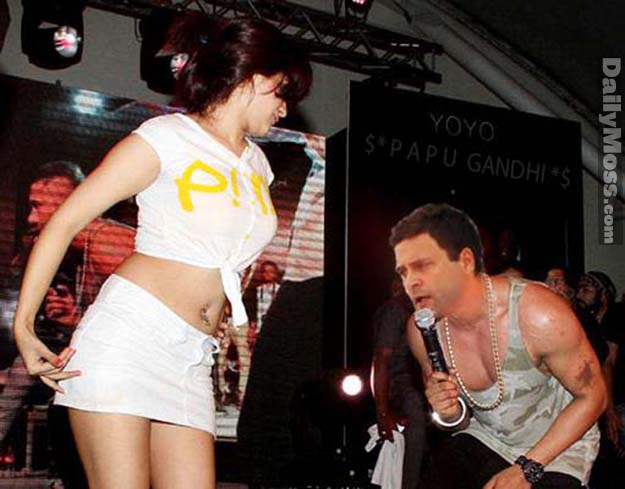 8. Financial advisor
As he has already worked with a management group in his early days, he can easily smoothen his career.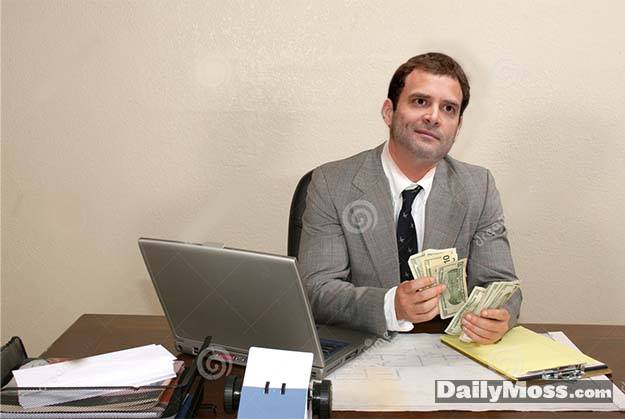 9. Guru: Baba Rahul Gandhi
He needs to practice some yoga. That's all! Just imagine the number of followers he will have LOL…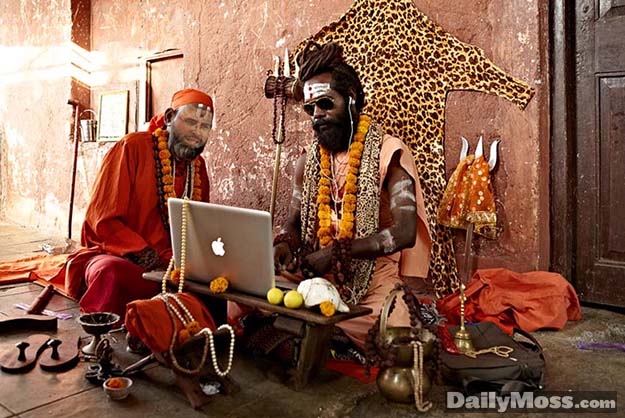 10. Painter
Tell me, who won't like to buy Rahul Gandhi's paintings? If there is a 'Rahul Gandhi Painting Exhibition' going on, I will sell off few of my belongings and grab at least one of his 'works'.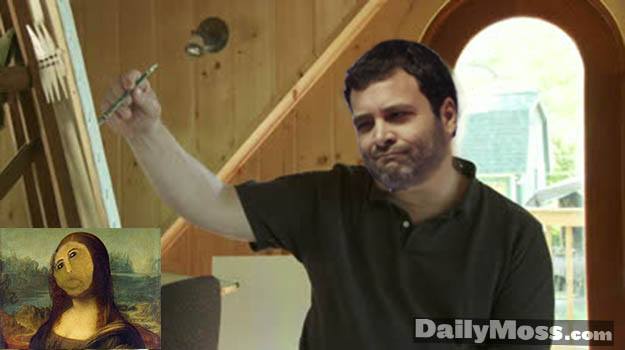 Bonus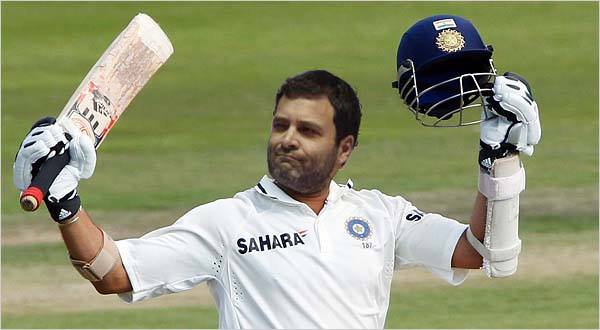 One more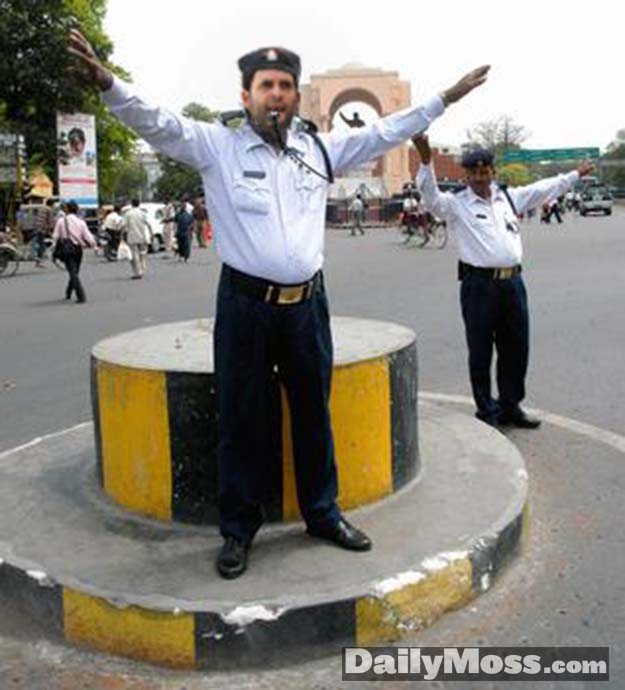 Now tell us how good are we with 'Photoshop'?