10 Funny Relationship Memes That Are Practically Universally True
The saying goes that each relationship is different – and while that might be true, all relationships have got some things in common. A sense of familiarity. A common sense of humor. Small tell-tale signs and shared lie detectors.
Check out these 10 funny relationship memes for some of the internet's finest couple humor – we promise, you'll definitely find yourself and your loved one in at least some of them!
1. The Hurt.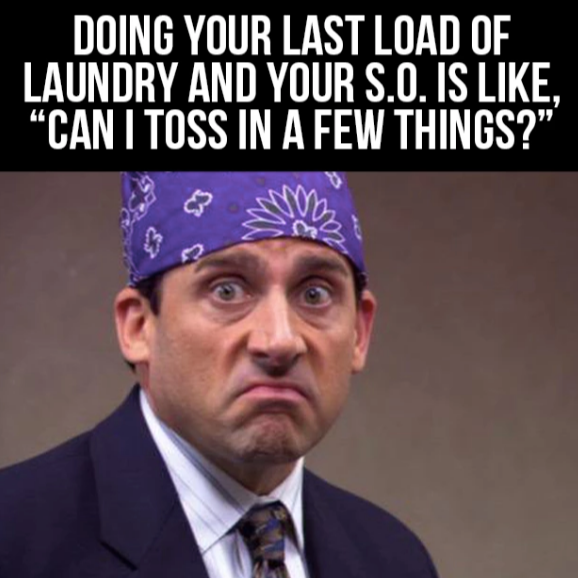 2. The Look.
3. The "Romantic Dinner".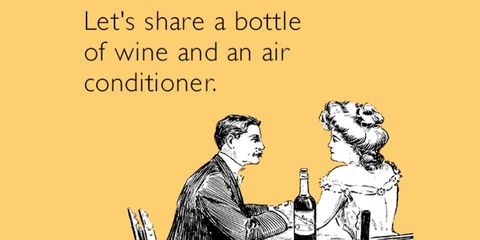 4. For better and for worse.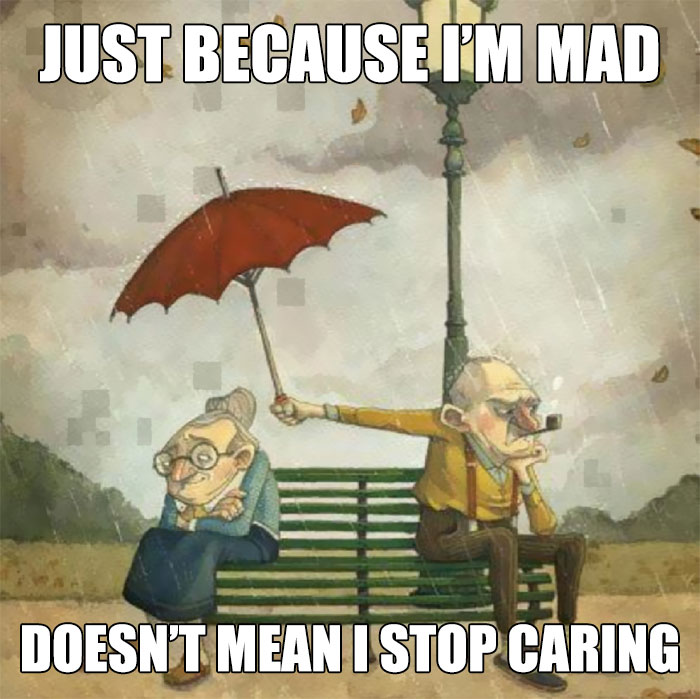 5. The Wait.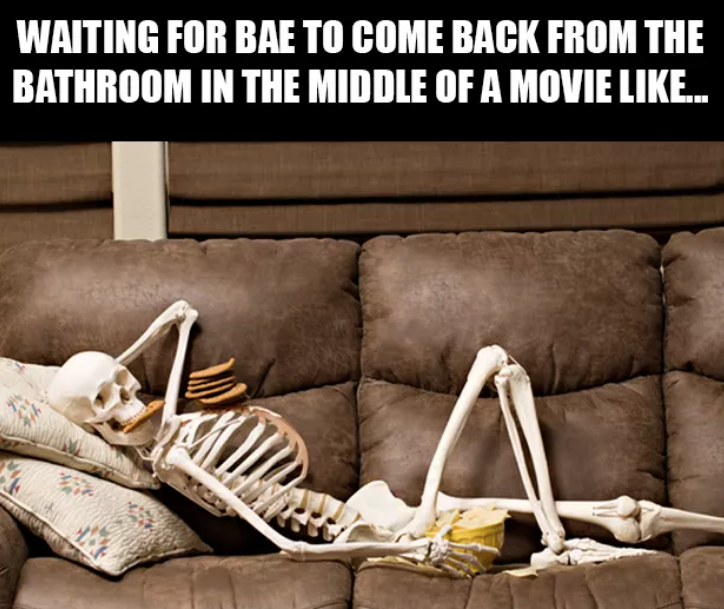 6. The Failed Surprise.
7. The Reality.
8. The Popping Pleasure.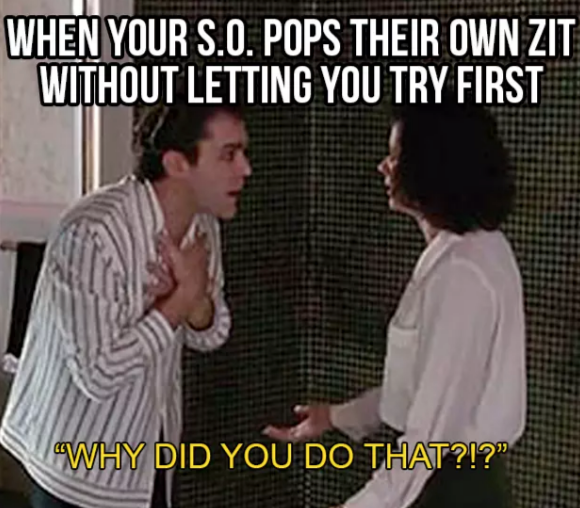 9. The Unshared Playfulness.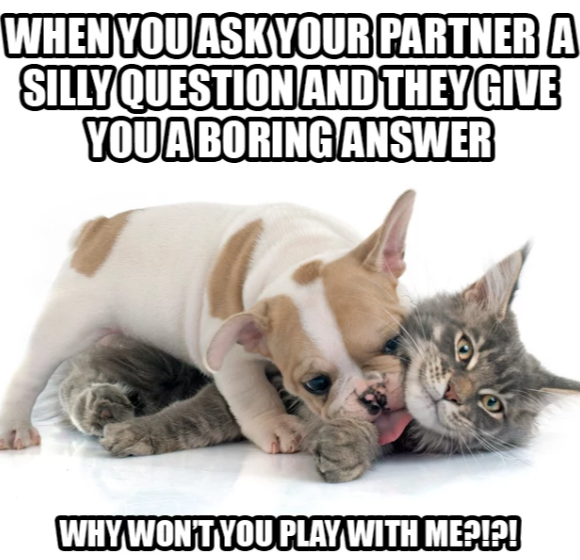 10. The Utter Cringe.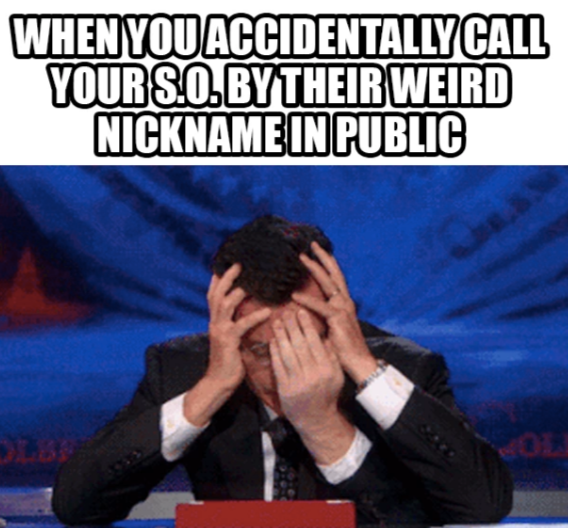 How many of these feel familiar? Share these with your S/O and see what they think!