The Funniest Michael Owen Football Commentary Quotes That Are Like Wine For the Soul
Former Liverpool, Michael Owen, a star of the United kingdom, Owen remains the youngest player to reach 100 Premier League goals. The former England attacker Michael Owen says that he" hated" playing football late in his career because the injuries had left him" petrified". Owen retired in 2013 from football but was busy developing his 170-acre training site in Cheshire, located between Liverpool and Manchester.
The attackers like Owen are now less common with English clubs.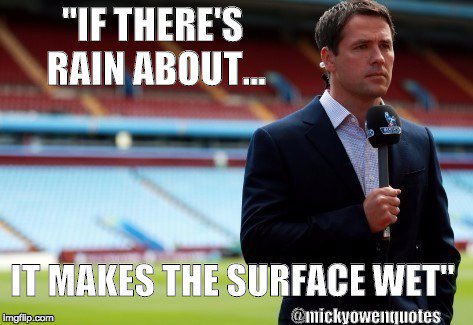 Today Michael Owen is the TV football pundit extraordinaire and one of the funniest football commentators out there that makes us wonder if his BT contract was signed not because he understand the game but because he knows how to create a show and entertain the audiences.
Here are 10 of Michael Owen's most hilarious quotes.
#1. "It's definitely hit Defoe's hand as it's gone in, but it's not a handball for me."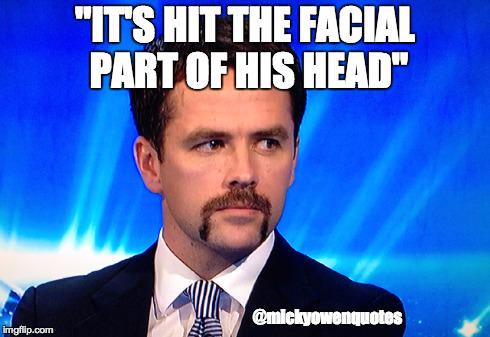 #2. "Alderweireld played really well last year for Tottenham, let's hope he can transfer that form to Spurs this season."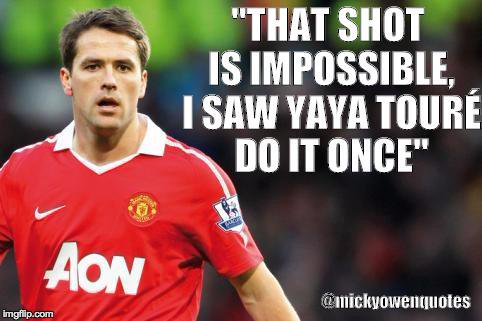 #3."You have to believe your own eyes, don't you?"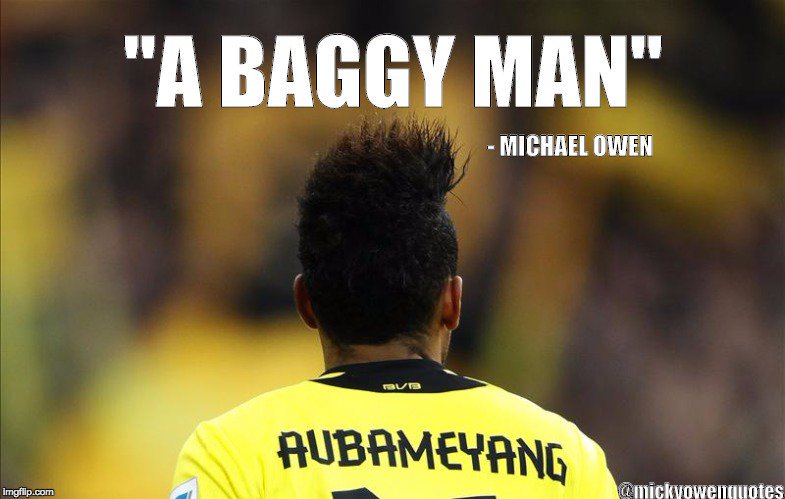 #4. "I love these players with two feet."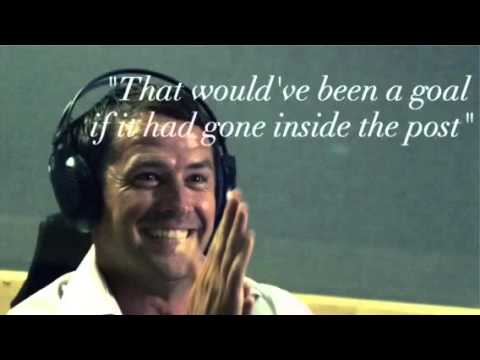 #5. "You can't really grumble at the red card but it's very harsh."
#6. "Blackburn have got two strikers on and they're both playing up front."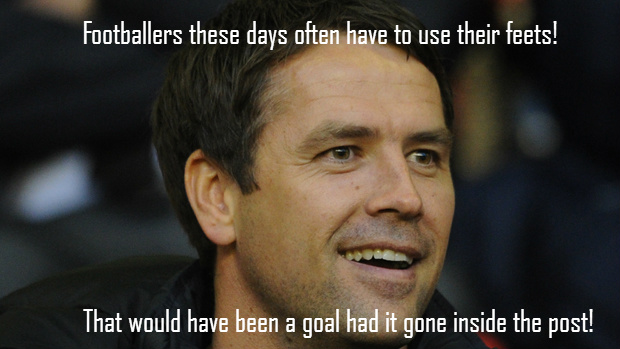 #7. "Whichever teams scores more goals usually wins."
#8. "When the ball is that still, it's wobbling in the air."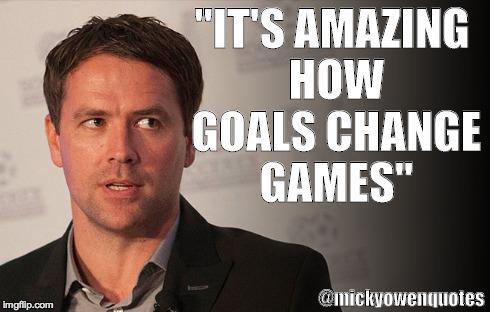 #9. "That's simple as…simple."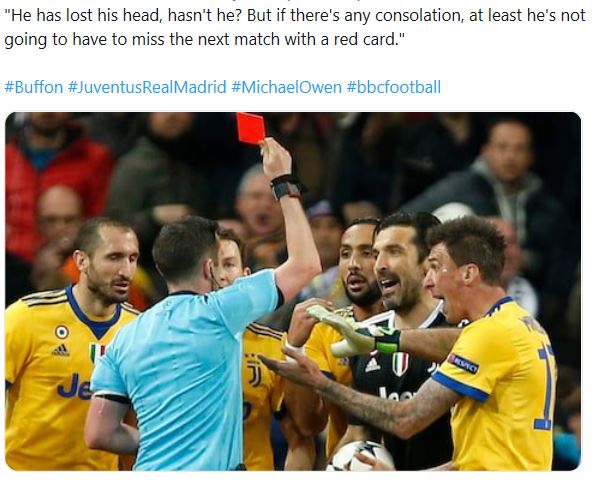 #10. "They are outswarming them."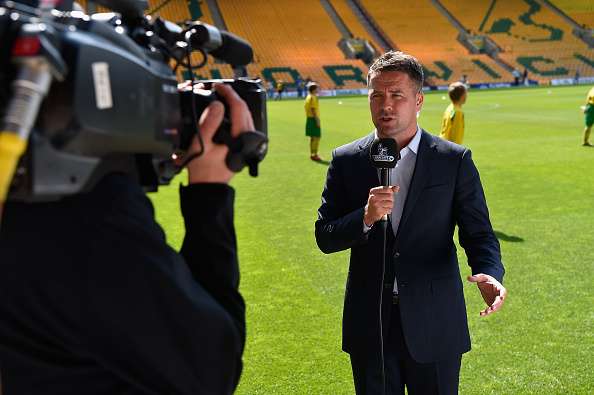 #11."They're playing them on the counter attack, trying to win the ball high up the pitch".
#12. "He could've dived five minutes ago and he still wouldn't have saved that."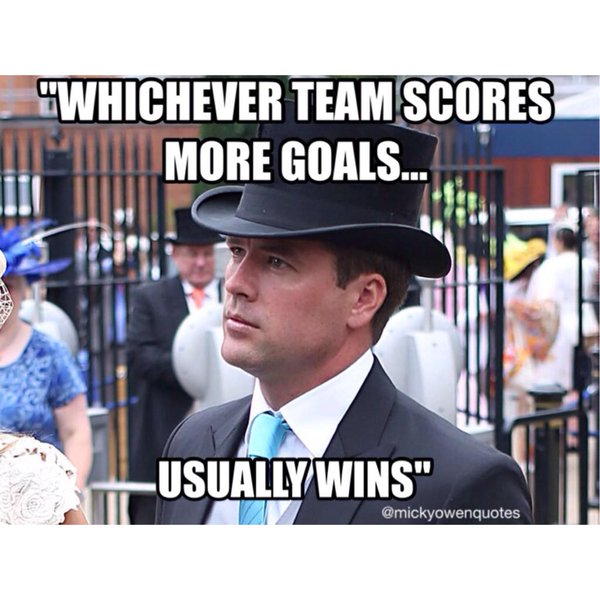 #13. "You can get a real buzz, a real drug from walking up to lift a trophy".