10 Unique Pizza Ideas So Deliciously Intriguing You Can Almost Taste Them
There's no denying pizza is one of the most popular foods around the world. From classics like Margherita or Pepperoni to modern takes like the Hawaiian, everybody enjoys meats, veggies and just about everything else on some crispy – or fluffy dough.
We bet you haven't heard of these 10 unique pizza ideas, though. Or if you have, we bet you haven't tried them. Not all of them. Not yet.
You should.
1. Strawberry pizza.
2. Blueberry and Ricotta pizza.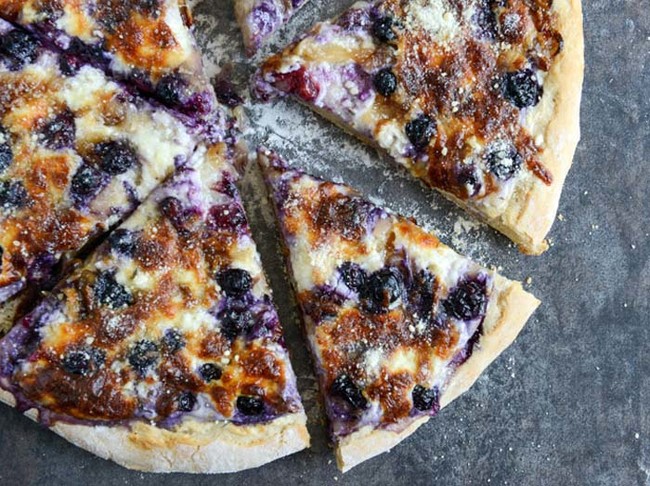 3. Cobb salad pizza.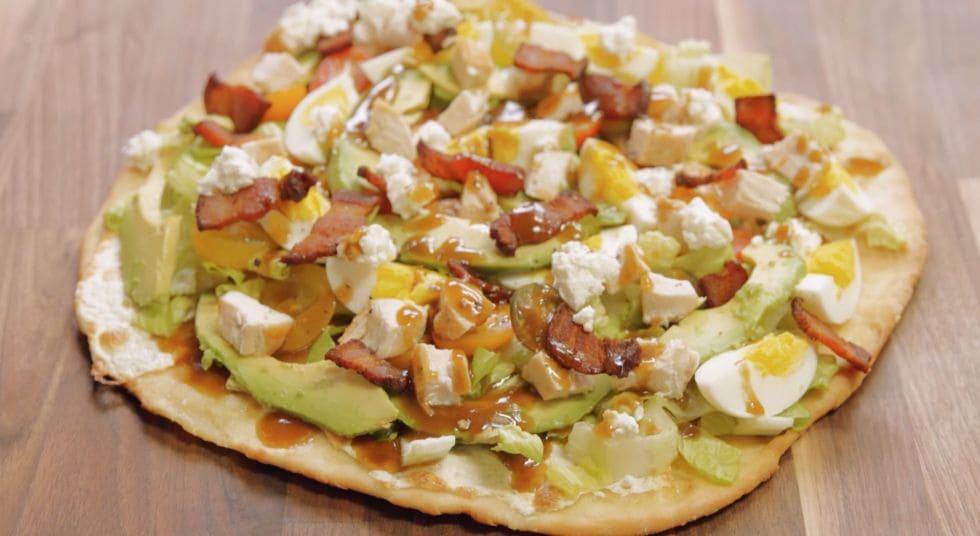 4. Grilled grape pizza.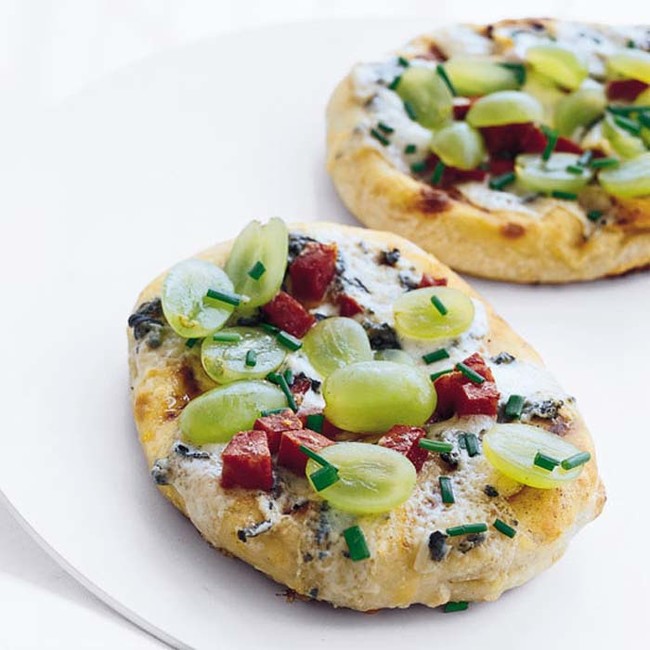 5. Cheeseburger pizza.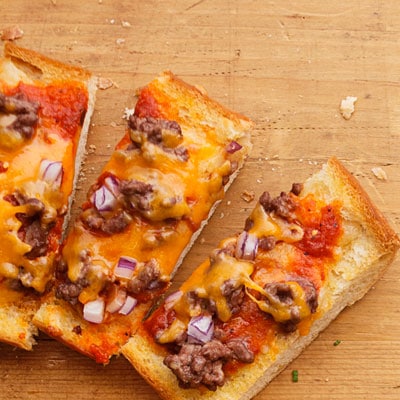 6. Raspberry brie pizza.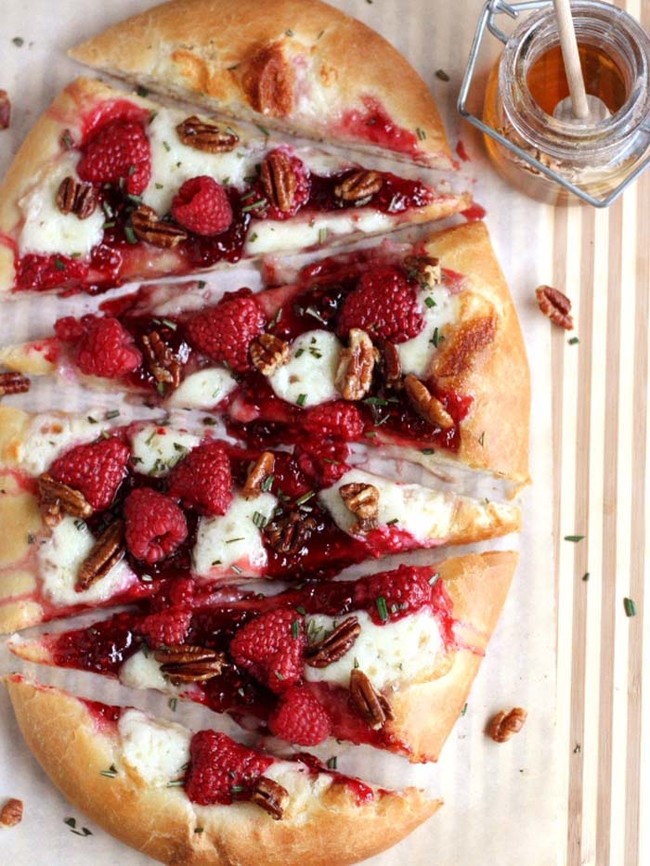 7. Turkish ground lamb pizza.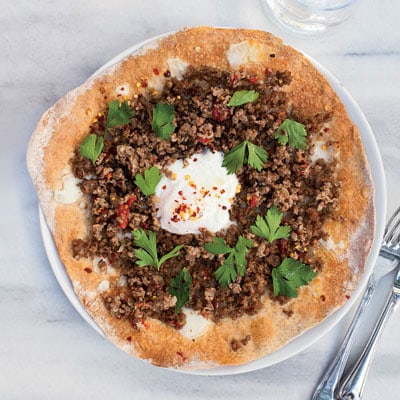 8. Snow crab pizza.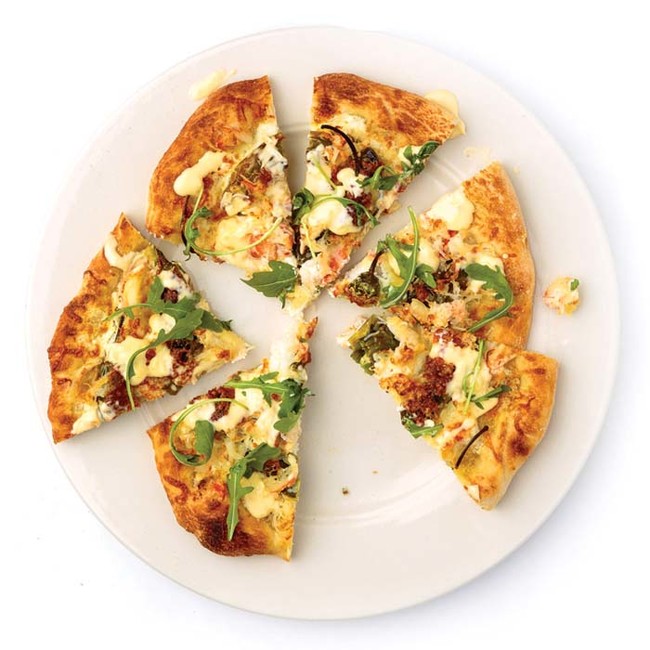 9. Shrimp pizza.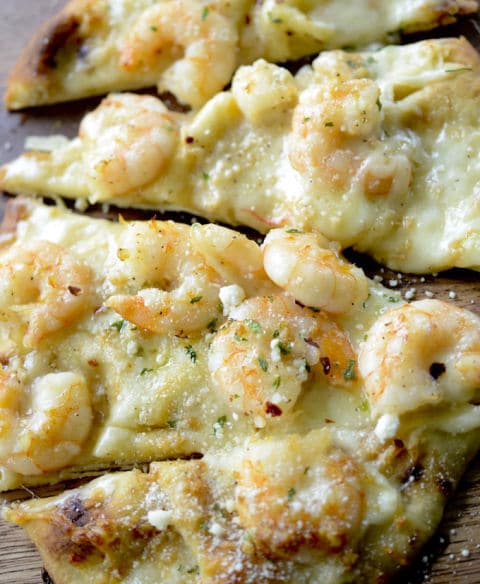 10. Lobster and spinach pizza.