13 Funny Photos of Animals In Their Natural Environments That Make You LOL Every Time
We're all about animals, which made this post a no-brainer. These animals are really hilarious, you will laugh like crazy.
ELephants, monkeys, lions, giraffes and more are getting into some really funny hijinks in these pictures.
See lion, monkey, elephant and more, all in their natural habitats – and hilarious to watch!
You're welcome.
1. Scratch that itch!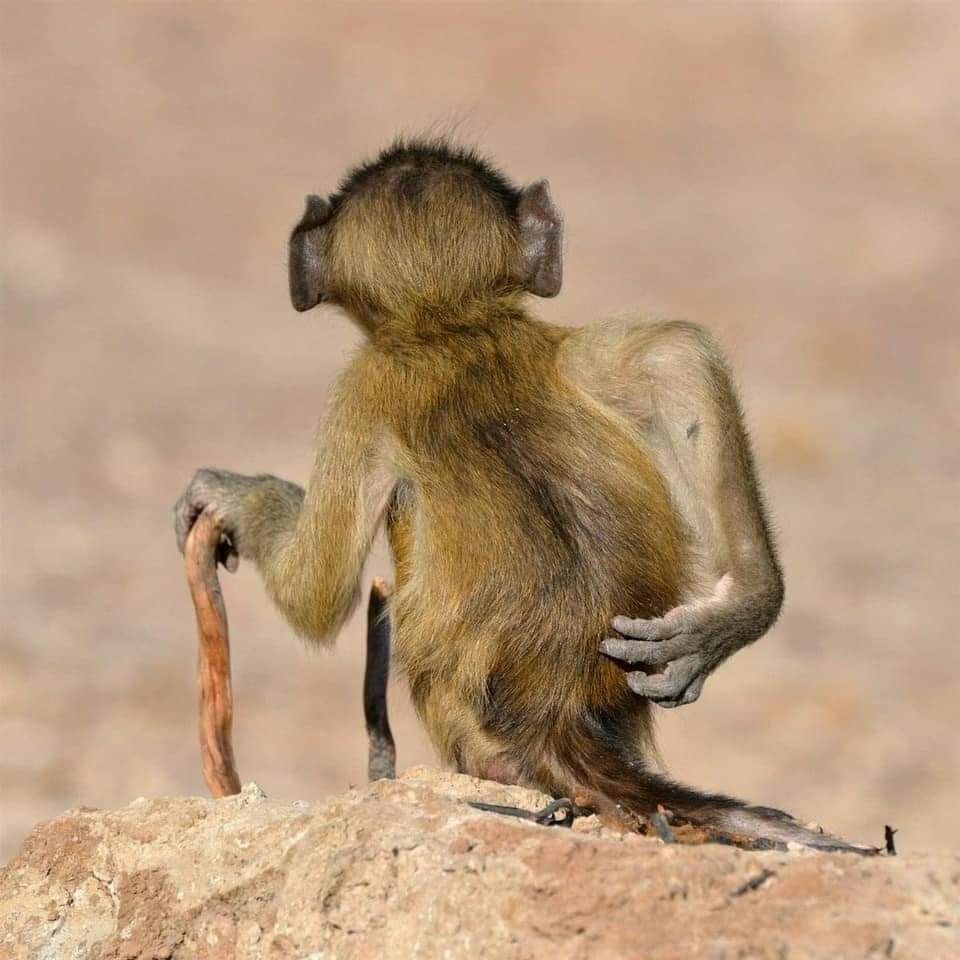 2. This is how I long to relax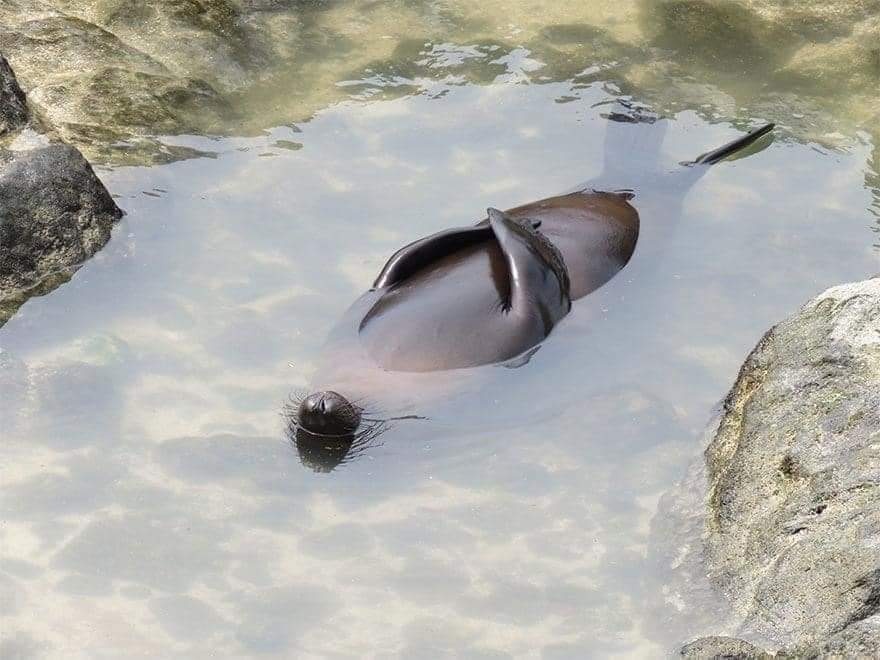 3. HaHaHaHa!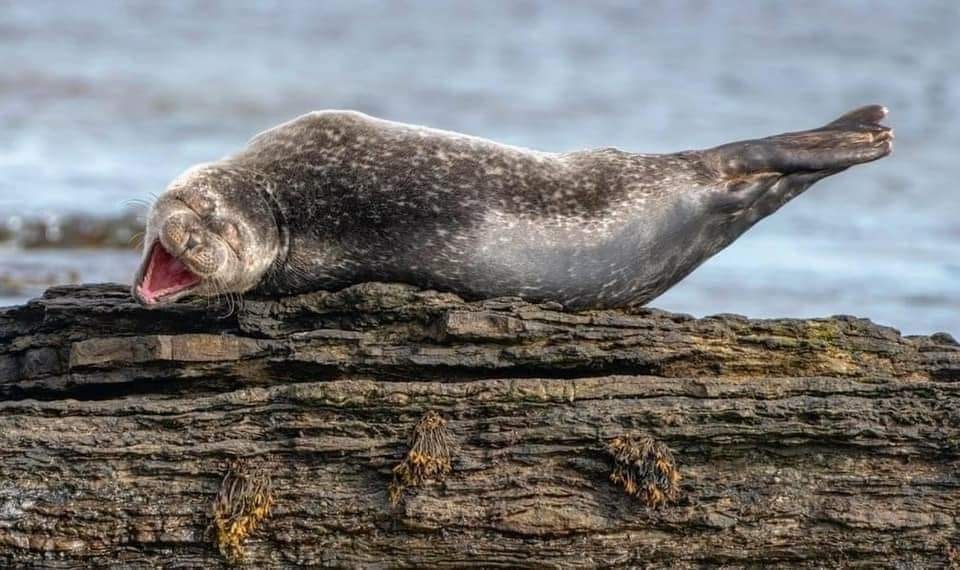 4. Boom! Trash.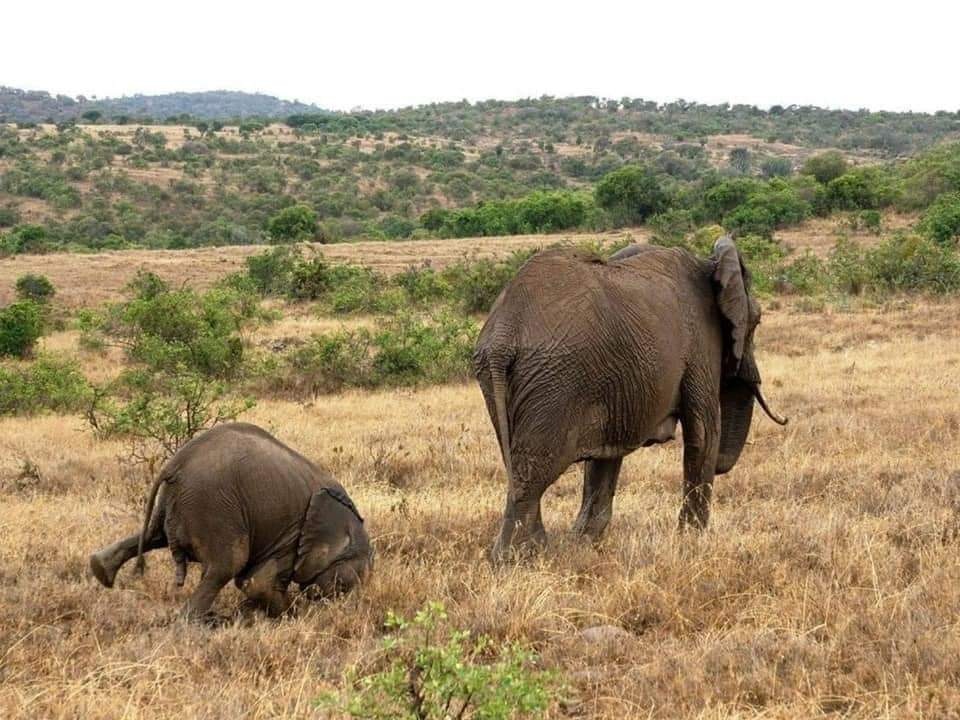 5.Damn I forgot the kid rabbit lunch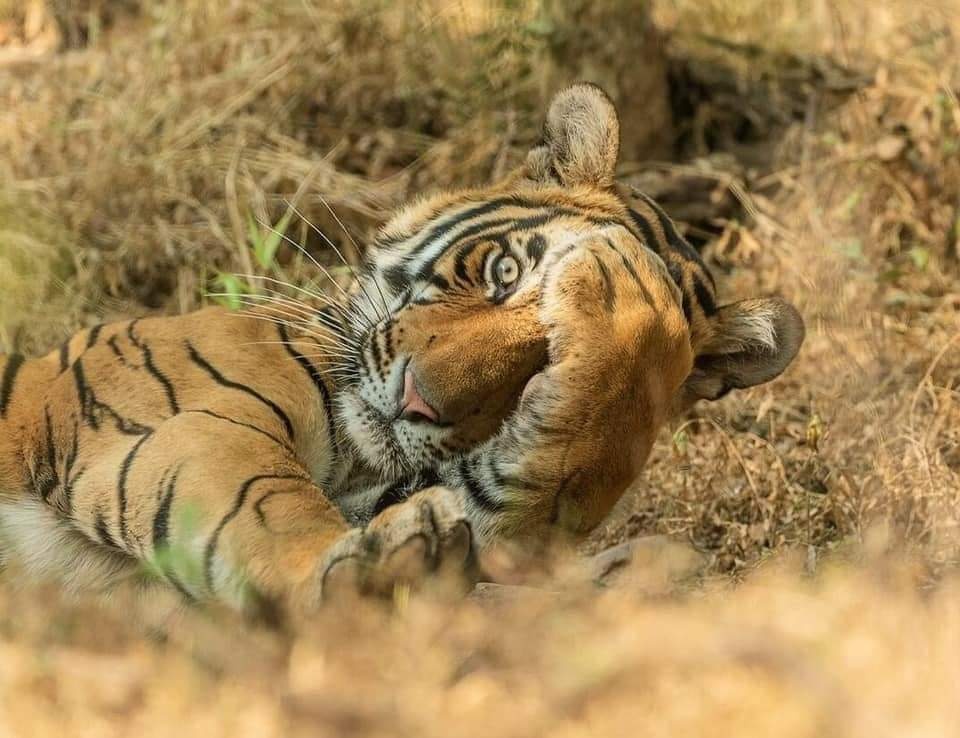 6. Look what I can do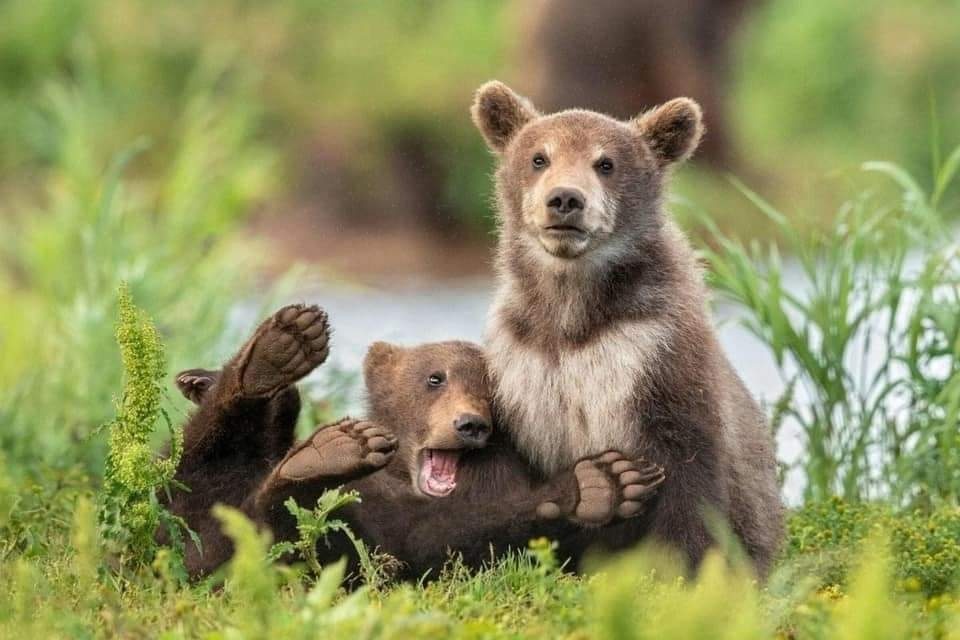 7. Happiness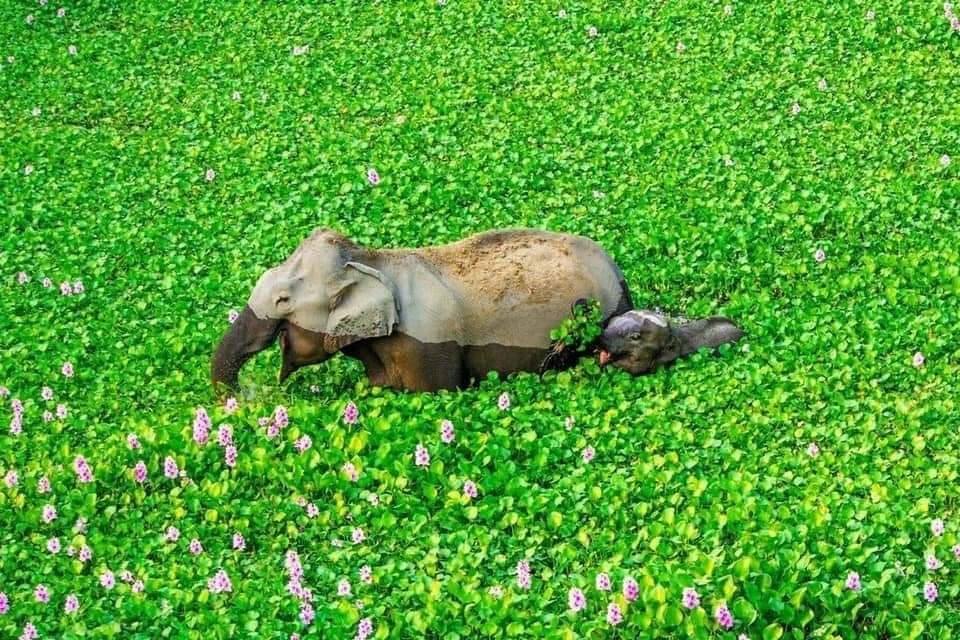 8. Talk to the hand!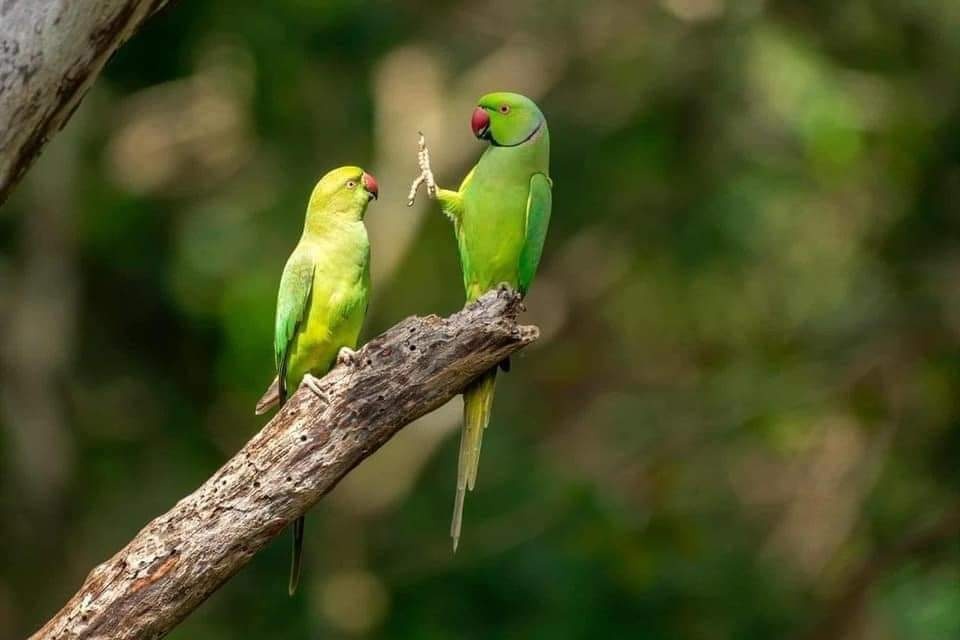 9. Mind the camera don't let them read on your lips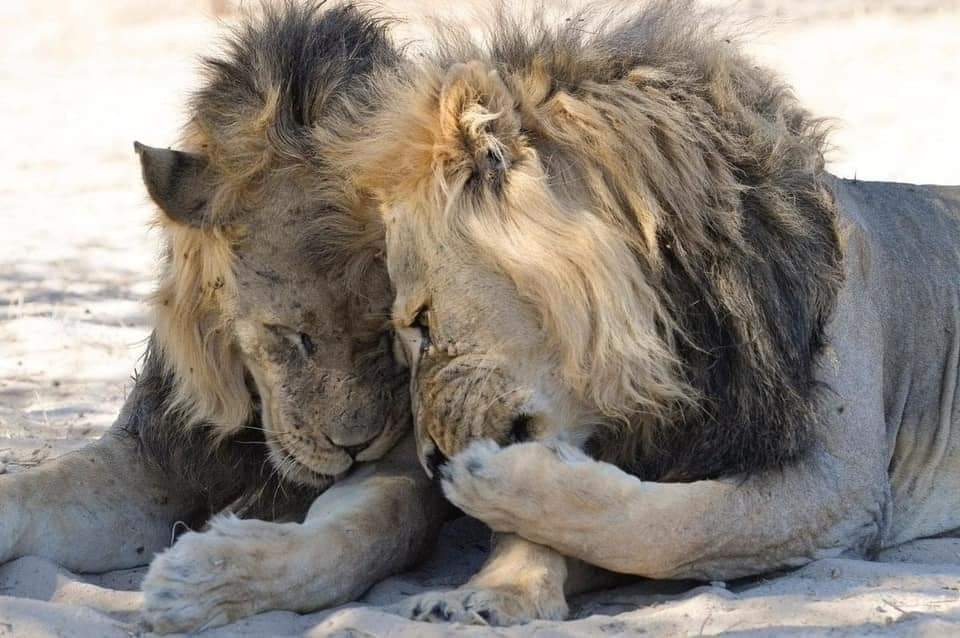 10. Ha-ha. You love me.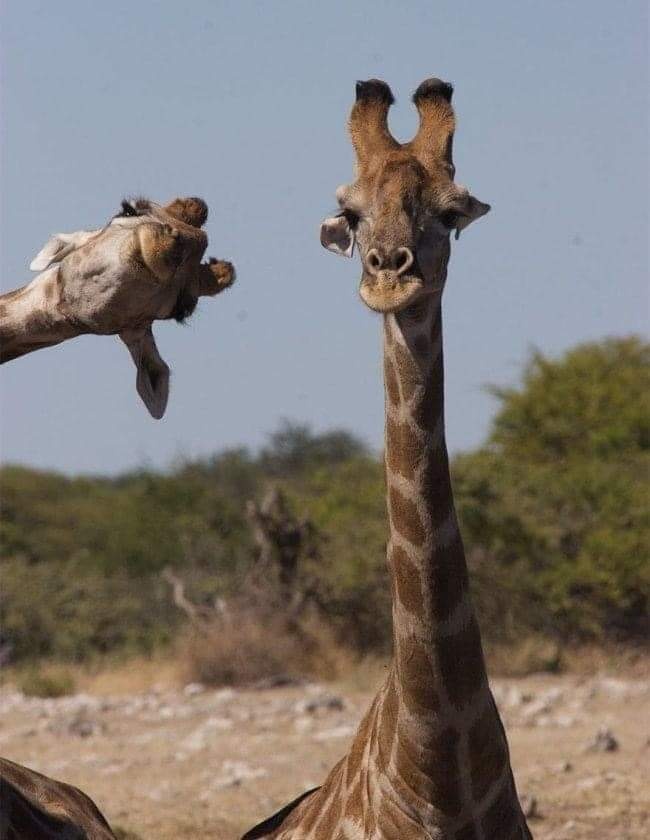 11. The Rebel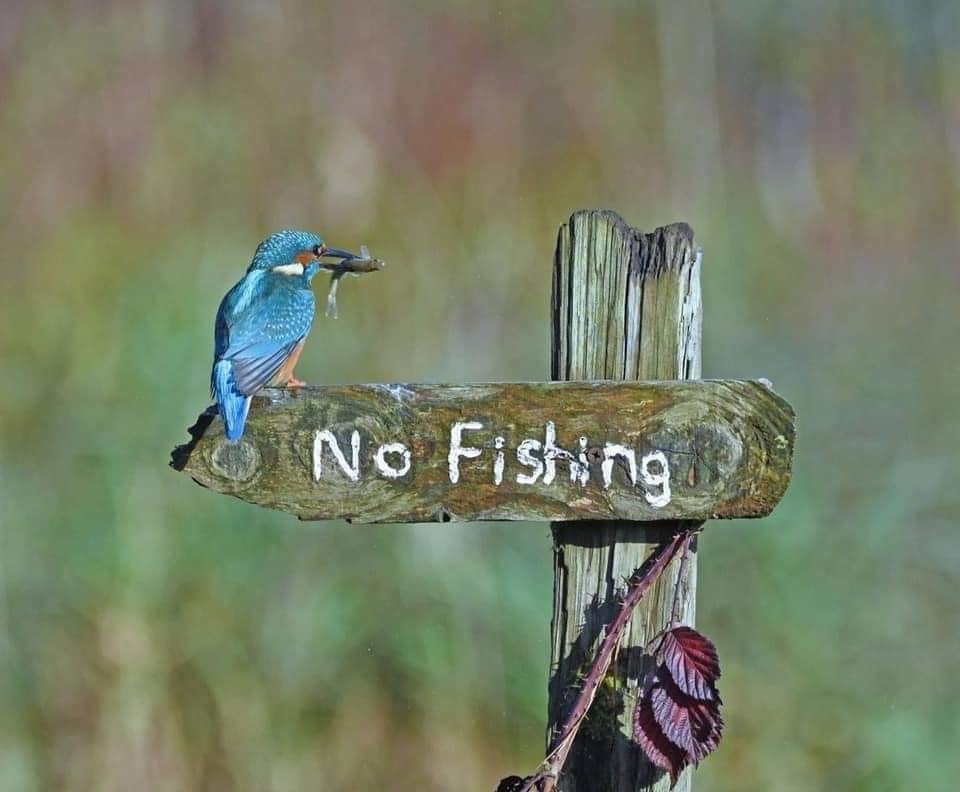 12. No mom not in front of my friends.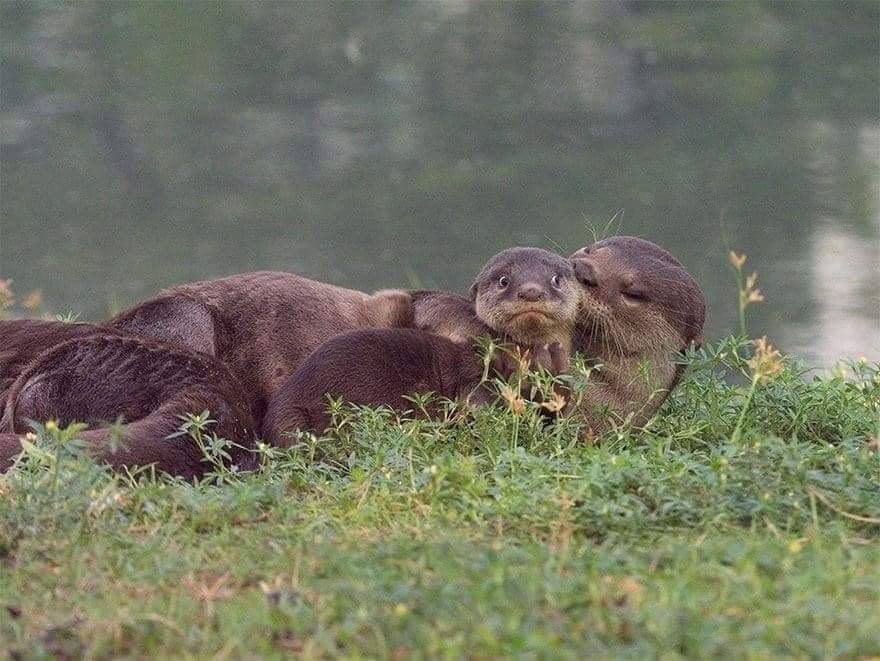 13. Here we go let's clean feather it up.