13 Real Life Heroes Who Put Sunny Deol To Shame
Sunny Deol, son of Bollywood's most daring man Dharmendra is even more stronger than his father. He can destroy a brick wall with his bare hands. He can knock down 100 villains with his super fists. Give him one pistol, he can shoot ten people at a time. He can single handedly fight 1000 Pakistani soldiers. His anger can literally shake buildings and terrify villains. You will feel the earthquake when he dances. He is immortal. He gets all the beautiful girls.
But wait, all these happened only on screen. Here, I'm talking about the real life people who did real extraordinary brave things like Sunny Deol in movies. They all deserve a big salute. Have a look…
1. This badass Indian Gorkha soldier killed 3 and knocked down around 40 armed goons with his Kukri knife to save a little girl from being raped in a train robbery in 2010.
Doesn't it sound like a typical Bollywood action movie? 35-year-old Bishnu Prasad Shrestha was travelling from Ranchi to Gorakhpur on 2nd September 2013 when the robbery incident happened. He fought alone with the thugs to save the girl and also other passengers from getting looted. He was later rewarded by Gorkha Regiment with benefits and a promotion.
2. This rickshaw puller paddles over 3,000 km in 68 days to promote rickshaw as eco-friendly transport and to spread the message of peace and love in the world.
44-year-old Satyen Das fearlessly paddled down from Kolkata to Ladakh Valley like a true hero. He came across many wild animals like bear and leopard on the way, but none dared to attack him. Now, he is aiming for a Guinness World Records.
3. This stuntman tied a chain to his ponytail and pulled a huge train and left everyone speechless.
4. Like to have some hand-fried fish? Well, this man dips his bare hands in boiling oil and fries fish. And it's so delicious that his restaurant is always crowded in the evening with hundreds of customer.
5. She was thrown out from a moving train by the evil robbers and she lost her leg. But this didn't stop her to achieve her dream. She became India's first female amputee to conquer Mount Everest.
26-year-old Arunima Sinha from Uttar Pradesh scaled Mt. Everest on May 19 2013.
6. Poor leopard messed up with a wrong woman and tried to eat her, but the brave lady fought back and killed the animal with her sickle in an epic battle that lasted for 30 minutes.
7. No, he is not that ordinary bodybuilder you are thinking about. He is HIV positive, and he defies all odds by winning a bronze medal in 65 kg Mr.World Contest.
Mr. Khundrakpam Pradipkumar from Manipur won the title of the contest held in 2012 in Bangkok.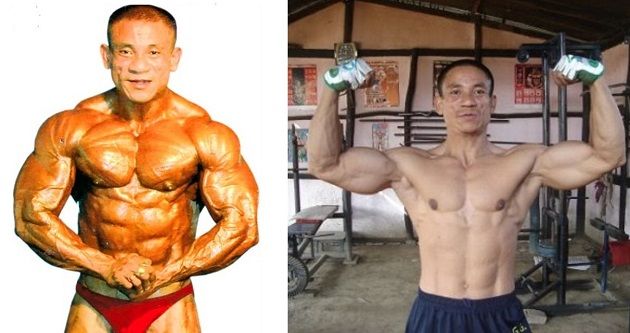 8. This female police risked her life by jumping out of a running train to catch a 'wanted criminal' in Mumbai. She chased the serial thief until she got the jewelry stolen from an old lady passenger. Lady 'Chulbul Pandey' found!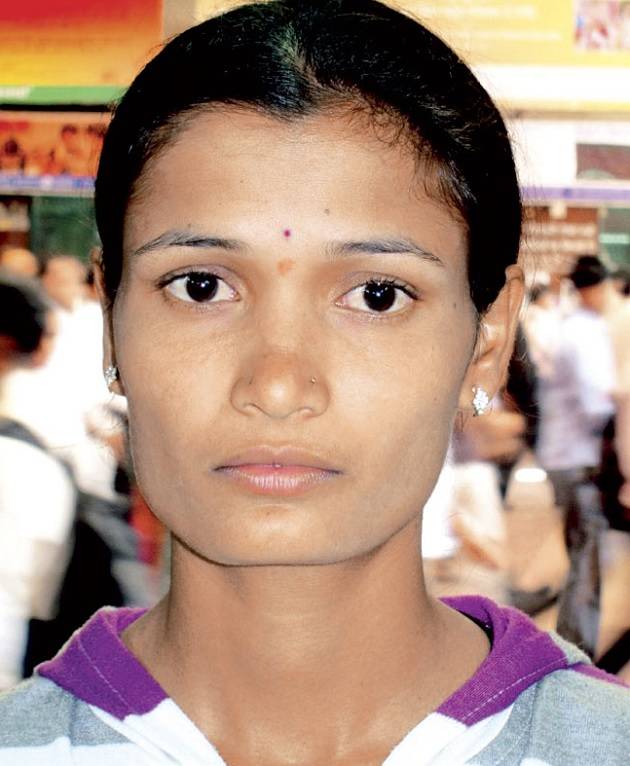 Sheetal Narayan was awarded later for her bravery act by Mumbai Police.
9. This animal lover went down deep in a scary well to rescue a drowning dog with the help of other rescuers.
10. This 14-year-old teenager from Assam pleaded with a hijacker to let go 11 kids and rather kidnap her. She sacrificed herself and went along with the gunman as a hostage to save the school kids.
Gunjan Sharma accompanied with the gunman, walked from Assam to Nagaland on foot and stayed in jungle one night until she was rescued by the police the next day. She received a bravery award in 2013 from the Assam state government for her courageous act.
11. This little girl single handedly fought with 3 armed robbers in terrifying bloodshed fight. She caught one of them and handed over to the police. She had a surgery with 351 stitches.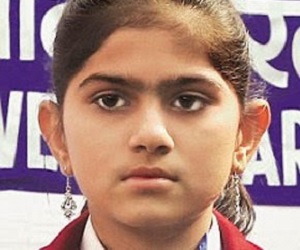 In the morning of 7 Nov 2010 in Ahmedabad, three robbers who also killed the girl's foster grandmother came to rob her family. But the girl didn't let the robbers just go away. She confronted them risking her life. 13-year-old Mittal Patadia won 'Geeta Chopra Bravery Award' in 2011.
12.  Women can't beat men? Think about it. Because this 17-year old wrestler challenged a well known heavy weight wrestler and defeated him in front of huge crowd.
BTW, her name is Neha Tomar and she is from Haryana. Got it, men?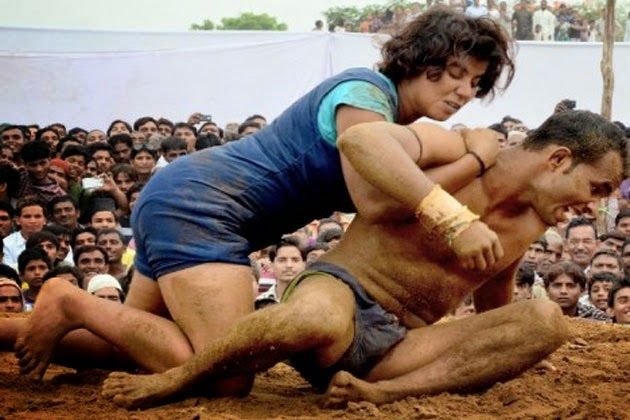 13. And meet the strongest men In India. Some of them can lift 80-100 bricks with their teeth, and some can let tractors run over their bodies. All happened at Punjab's Rural Olympics which is held every winter.
And thank you Sunny Deol. You are a great actor and your heroic characters in many movies have inspired us to be brave and strong.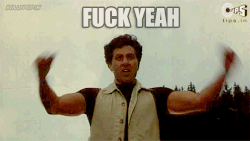 If you remember any heroic acts by our fellow Indians, please share with us in the comment section below.