AI's Dream Team: The Ultimate Fantasy Soccer Lineup That Could Dominate Any League!
In the electrifying cosmos of football, where the heartbeats of fans sync with the rhythm of a bouncing ball, an era of artificial intelligence has dawned to bring forth a fantasy lineup that's nothing short of celestial. When tasked to craft an invincible squad capable of dominating leagues as varied as the stars in the sky, AI technology sifted through a constellation of statistics and player performances.
The result? A dream team of football maestros, each a master of their craft, each with a light-hearted observation to match their towering reputation. So, lace up your boots, and let's venture into a vision where silicon intelligence meets the grassy theatres of passion, presenting a lineup that could very well be the zenith of the beautiful game's fantasy echelon.
The Ultimate Fantasy Soccer Lineup
Note: This lineup uses a 4-3-3 formation.
Goalkeeper: Thibaut Courtois (Real Madrid)
Stat: Save Percentage – Courtois has consistently had one of the highest save percentages in Europe's top leagues, often saving above 70% of shots on goal.
Why Best Pick: His towering presence and sharp reflexes make him an imposing figure between the posts. Courtois has the ability to make crucial saves in key moments and contributes significantly to Real Madrid's defensive solidity.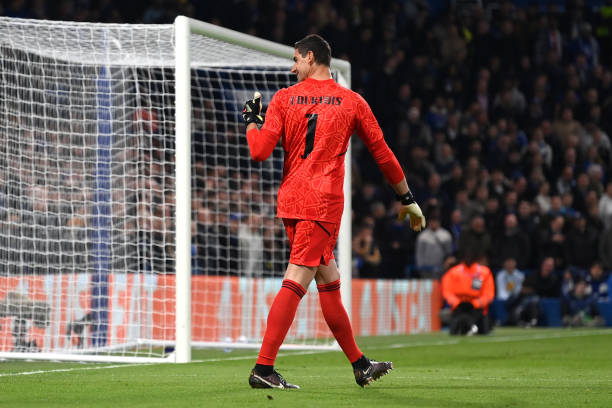 Right Back: Trent Alexander-Arnold (Liverpool)
Stat: Assists – Alexander-Arnold's assist record is exceptional for a defender, with double-digit assists in multiple Premier League seasons.
Why Best Pick: Known for his incredible passing range and offensive prowess, Alexander-Arnold is redefining the full-back position. His ability to contribute to his team's attack with pinpoint crosses and set-pieces makes him invaluable.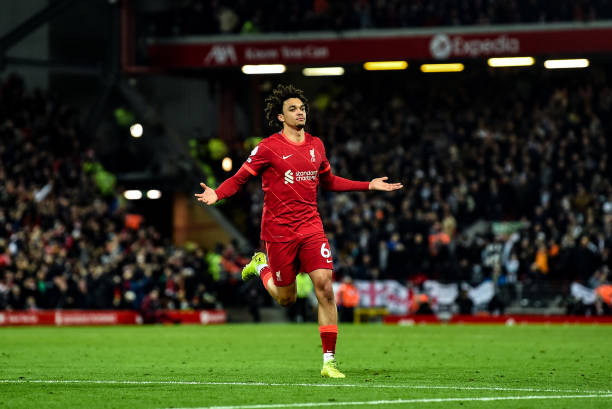 Center Back: Virgil van Dijk (Liverpool)
Stat: Aerial Duels Won – Van Dijk is a dominant force in the air, often winning the majority of his aerial battles.
Why Best Pick: Van Dijk is the epitome of a modern center-back, combining strength, intelligence, and composure. His ability to read the game and his leadership qualities stabilize the defense.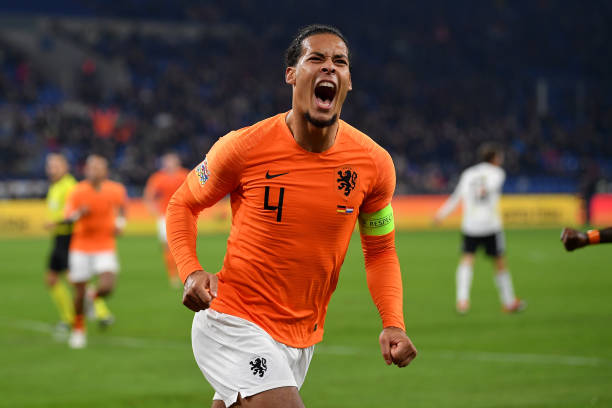 Center Back: Ruben Dias (Manchester City)
Stat: Pass Completion Rate – Dias often boasts a pass completion rate of over 90%, reflecting his role in building play from the back.
Why Best Pick: As a center-back who is both a reliable defender and capable of initiating attacks, Dias is crucial for a team that values possession and a high defensive line.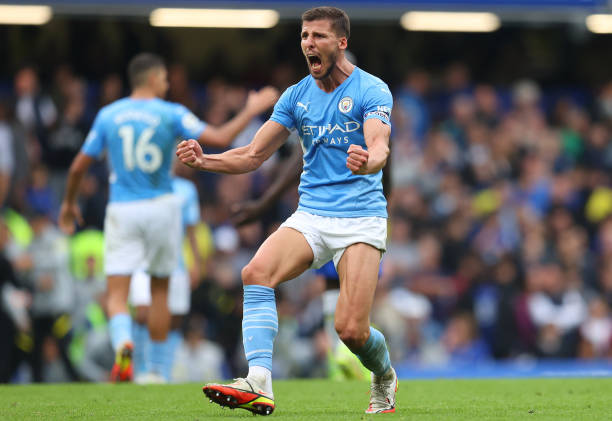 Left Back: Alphonso Davies (Bayern Munich)
Stat: Dribbles Completed – Davies often leads defenders in successful dribbles, showcasing his pace and skill.
Why Best Pick: His speed and ability to drive forward make him a threat on the wing. Davies' defensive work is also robust, and his energy levels help him cover the flank effectively.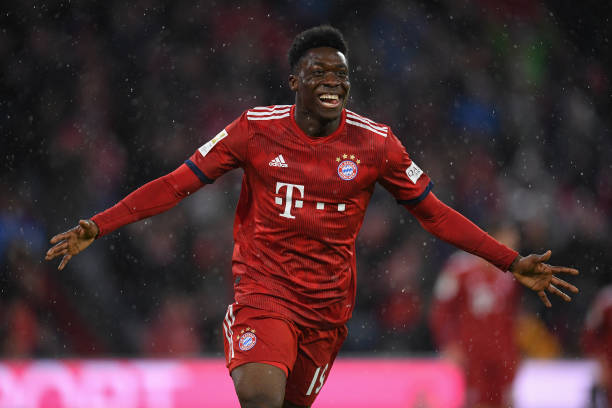 Central Midfield: Kevin De Bruyne (Manchester City)
Stat: Key Passes – De Bruyne consistently creates goal-scoring opportunities for his teammates, leading the charts in key passes.
Why Best Pick: Known for his vision and impeccable passing, De Bruyne is the engine of any midfield. His ability to score from distance as well as create goals makes him a versatile threat.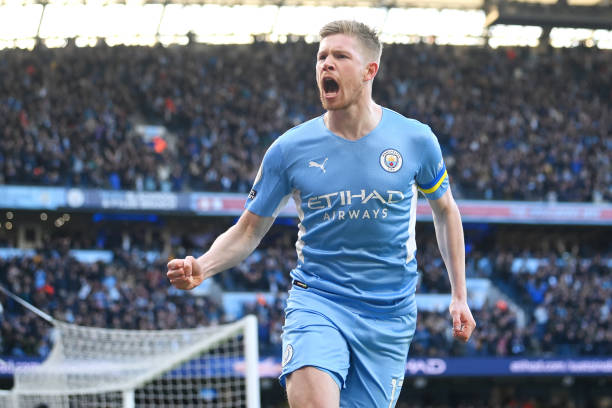 Central Midfield: Joshua Kimmich (Bayern Munich)
Stat: Passes per game – Kimmich's ability to control the game is illustrated by his high number of passes per game, often exceeding 100 in a match.
Why Best Pick: Kimmich is the quintessential deep-lying playmaker, excelling in both defensive duties and in controlling the tempo of the game. His tactical intelligence is a massive asset.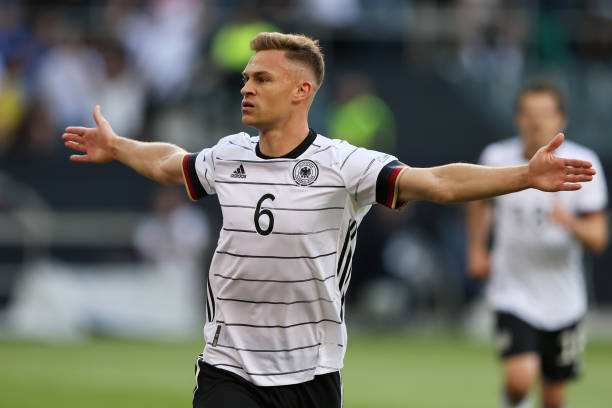 Attacking Midfield: Bruno Fernandes (Manchester United)
Stat: Goal Contributions – Fernandes has an impressive record of goals and assists, often being involved in most of the goals his team scores.
Why Best Pick: Fernandes brings creativity and goal-scoring ability to the midfield. His knack for arriving in the box at the right time, as well as his set-piece proficiency, add additional threats to his game.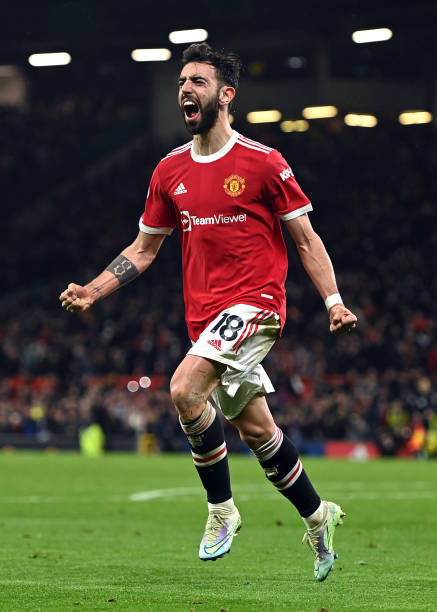 Right Wing: Lionel Messi (Inter Miami)
Stat: Goals and Assists – Messi's career has been defined by his goal contributions, with an unparalleled record in both scoring and assisting.
Why Best Pick: Messi is a player who needs no justification. His dribbling, vision, and finishing are world-class, and he can change the course of a game in an instant.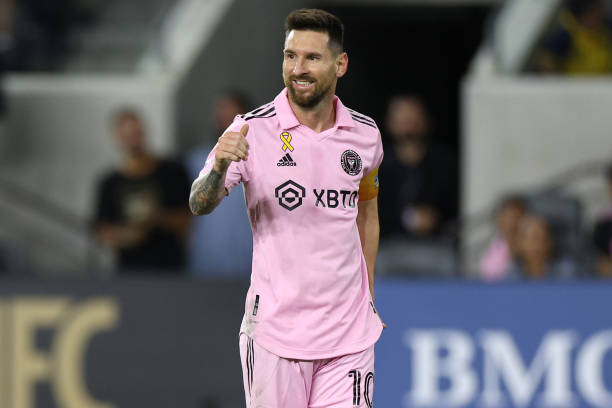 Striker: Erling Haaland (Manchester City)
Stat: Goals per game – Haaland's scoring rate since his rise has been phenomenal, often averaging around a goal per game.
Why Best Pick: Haaland's combination of size, speed, and clinical finishing make him a nightmare for defenders. His movement off the ball and ability to find space in the box are exceptional.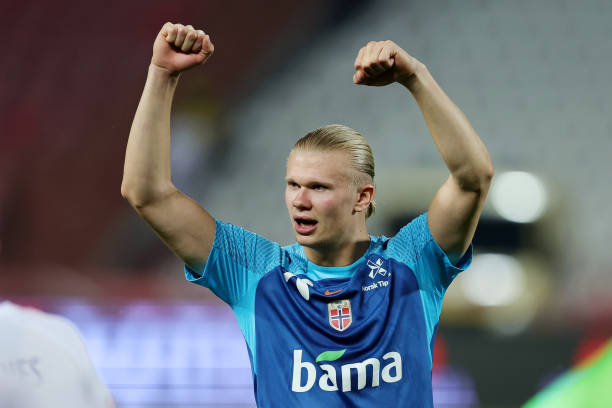 Left Wing: Kylian Mbappé (Paris Saint-Germain)
Stat: Goals in open play – Mbappé's speed allows him to break away from defenders and score a high number of goals from open play.
Why Best Pick: Mbappé is one of the most explosive players in the game, with the ability to score from anywhere on the pitch.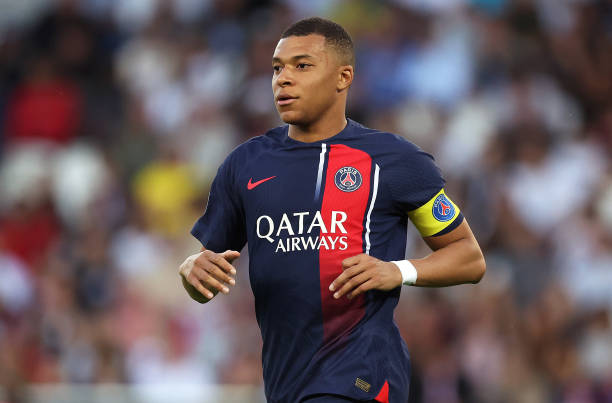 Reserves
As crucial as the stars who dazzle from the opening whistle are the unsung heroes primed on the sidelines, our fantasy soccer bench is brimming with game-changers and tide-turners. These are the players whose boots are laced with the promise of impact, ready to step onto the pitch and inject fresh zeal, tactical shifts, or that decisive goal.
GK: Gianluigi Donnarumma (Paris Saint-Germain)

A young goalkeeper with already a vast experience, Donnarumma has the reflexes and command of the box that could rival any starting keeper in the fantasy lineup.
Def: Marquinhos (Paris Saint-Germain)

A versatile defender capable of playing at center-back or as a defensive midfielder, Marquinhos brings solidity and tactical flexibility to the bench.
Def: Andrew Robertson (Liverpool)

Another attacking full-back, Robertson offers endless energy and pinpoint crossing, ready to assist or even score when called upon.
Mid: Luka Modric (Real Madrid)

Even as he ages, Modric's vision and control of the game remain as sharp as ever, making him a wise playmaker to have on the bench.
Mid: Frenkie de Jong (Barcelona)

De Jong's ability to navigate tight spaces and maintain possession under pressure can change the dynamics in the midfield if the starting lineup needs a different approach.
Fwd: Robert Lewandowski (Barcelona)

A proven goal-scorer with an incredible football IQ, Lewandowski can be the super sub that turns a game on its head in the final minutes.
Fwd: Mohamed Salah (Liverpool)

With his blistering pace and clinical finishing, Salah is the kind of player who can exploit tired defenses late in the game.
In conclusion, the world of football is one of unpredictability and exhilarating spectacle, where the confluence of skill, strategy, and spirit coalesce to create legends. The lineup we've traversed, guided by the objective lens of AI, is an amalgam of talent that spans continents and leagues, each player a titan in their own right, backed by statistics that speak to their dominance on the pitch.
As we let our imaginations run wild with the prospects of this team's symphonic play, we're reminded that the joy of the game lies not just in the scores and the victories, but in the sheer marvel of witnessing the pinnacle of human (and AI-assisted) potential. While the digital mind has assembled this fantasy team, it is the human heart that will continue to beat at the core of the beautiful game's unending saga.
Looking for a fantasy lineup for the "other" football? Our AI has you covered with this American football lineup.
Need more sports content? Here's a list of of 15 ways to know Indian fans is ready for the World Cup.
Leave a Response