9 Bollywood Celebrities Whose Habits Are Way More Disgusting Than Yours
It is hard to believe and imagine that our Bollywood celebrities too have their share of bad habits like we all do. Some are so weird and difficult to digest.
1. What do you think you are the only one who has the habit of chewing nails? No, our own Bebo too loves chewing her nails and eating those millions of germs and bacteria in her fingernails. Seems she just can't do without it. Feeling yuck?
2. Sushmita Sen doesn't enjoy bathing in her huge bathroom but rather prefers to take bath in her terrace wide open. I am wondering how she manages bathing in open. Quite weird. Isn't it?
3. John Abraham feels restless if he doesn't shake his legs. Shaking legs is by the way a very common habit of most of us. But his seems to be in extreme level. 
4. You think Bollywood's action hero Bobby Deol doesn't believe in superstition and those crap? Nope. It seems the actor is quiet superstitious in real life. He touches wood after almost every sentence while talking. The actor once revealed in an interview that he used to keep a block of wood in his bag.

5. Just as we do with a cup of tea, Rani Mukherjee starts her morning with a puff. She smokes as soon as she gets up from her bed. Sorry Aditya Chopra, no morning kisses. 🙂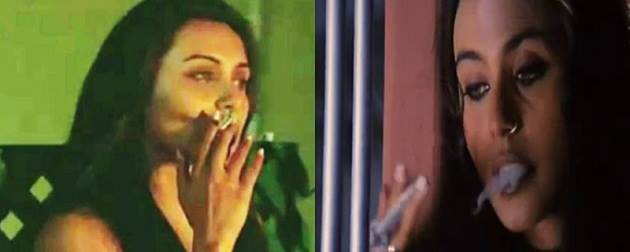 6. Ex-Miss World Diana Hayden has the strangest habit of all. Whenever she drops some salt, she has to throw salt over her left shoulder. There is no logic behind but it seems she can't get rid of the habit. Poor lady.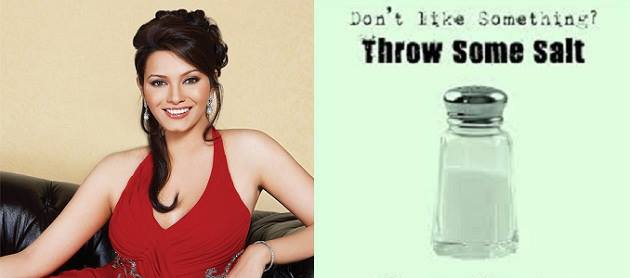 7. Just for self satisfaction, Kunal Kapoor leaves a bit of food on his plate after every meal. Mr. Kapoor is also superstitious in nature as he said he has also a habit of touching wood.
8. White-suit and white-boot man Jeetendra needs to eat papaya to sit on the pot to answer the nature's call. Totally disgusting but it is a habit. Can't help.
Bonus tip: Eat papaya if you are suffering from constipation, but not inside the toilet for God's sake. 🙂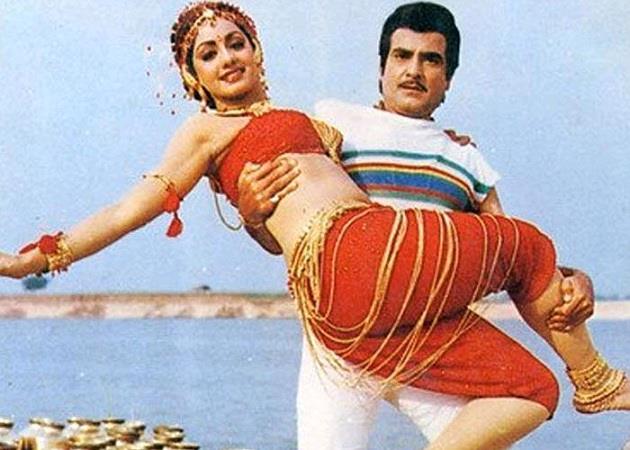 9. SRK's feet might be gross and stinky as shit as the actor takes off his shoes once in a day before he goes to bed. Also, his lungs might be black in colour and cancerous as hell because he smokes around hundred cigarettes a day.