13 Of The Most Dumbest Things Indian Politicians Said In 2015
What happens when you elect dumb politicians to rule your country? They not only ruin our system but also make a lot of sexist, offensive, and racist remarks. From 'Rahul Gandhi causes earthquake' to 'every Hindu woman must produce atleast four kids', here are some of the most stupid things our politicians said in 2015.
1. This is the reply from Chief Minister of Haryana when asked about 'freedom of choice' of girls.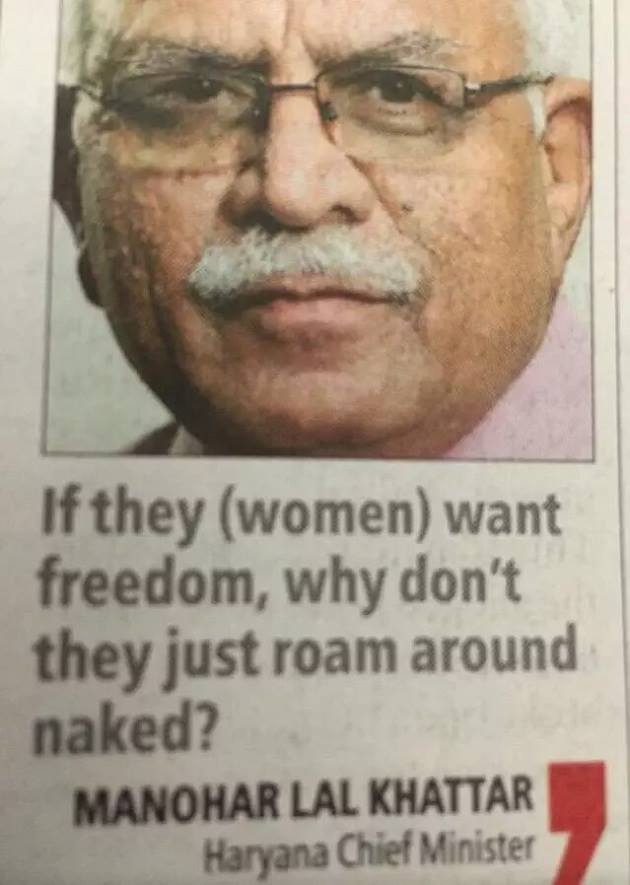 2. And this is what he thinks about Muslims in India.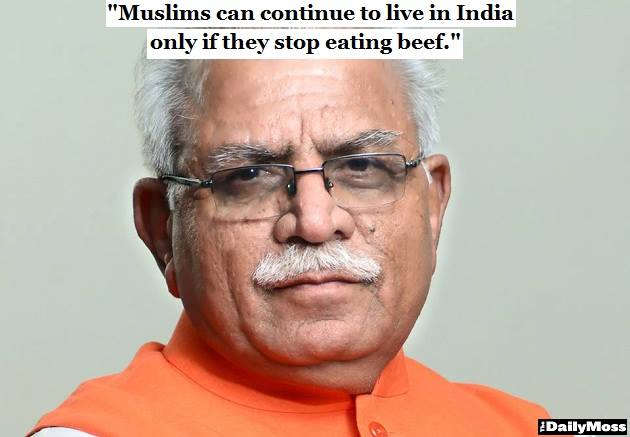 3. This is the reason why girls should not wear tight clothes, according to this RSS leader.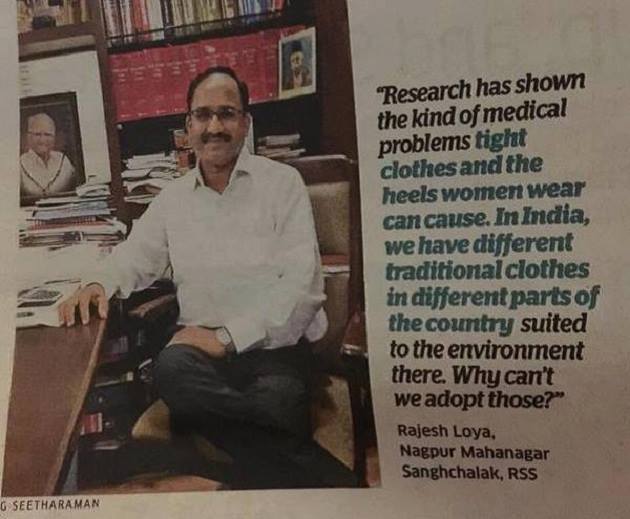 4. Here is the new definition of gangrape set by Karnataka Home Minister K J George.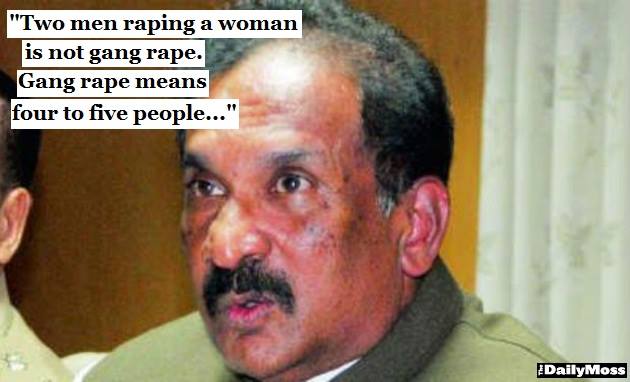 5. Wondering what causes farmer suicides? This minister knows it all.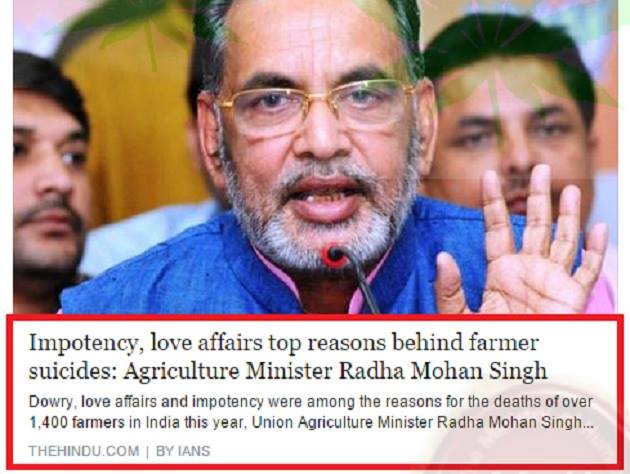 6. This is when the government of Karnataka came up with a bizarre rule to stop foreigners from partying so that we uphold the culture and tradition of India.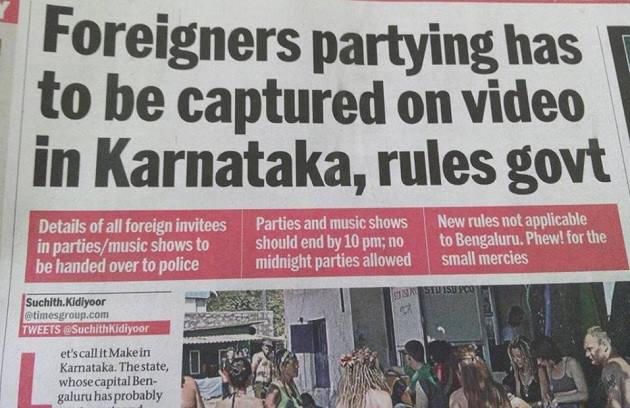 7. When our Muffler Man wanted a salary hike for MLAs.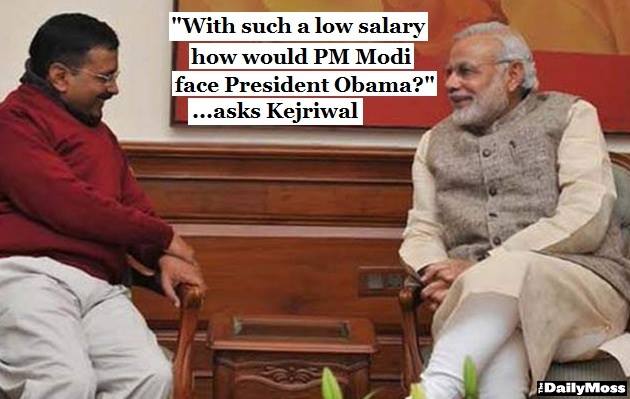 8. When M Karunanidhi praised himself indirectly in the name of Kalam's remembrance.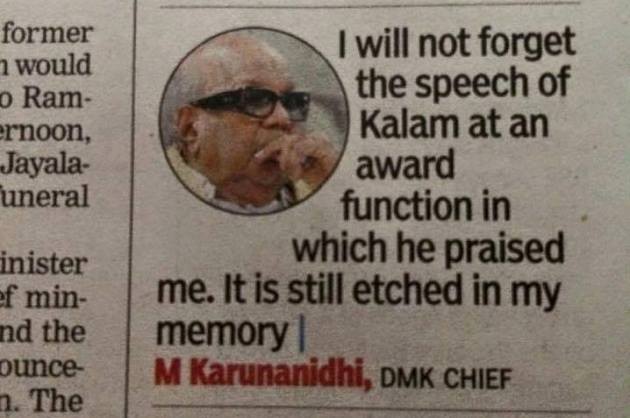 9. Also she said Vladimir Putin is a Hindu. LMAO…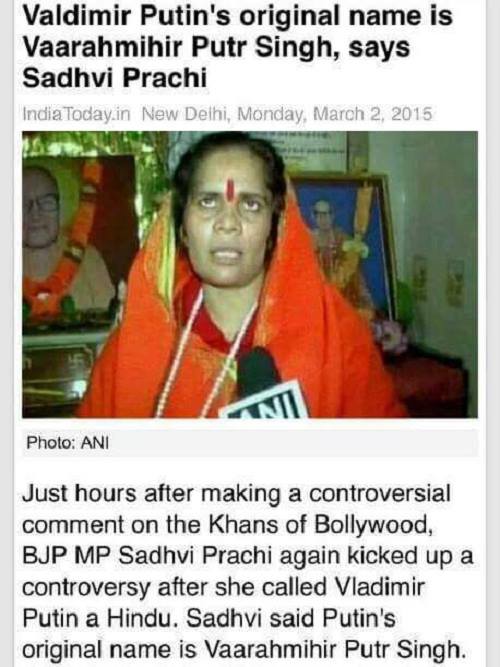 10. When Pappu thought that Modi should probably run the country from his home. 🙂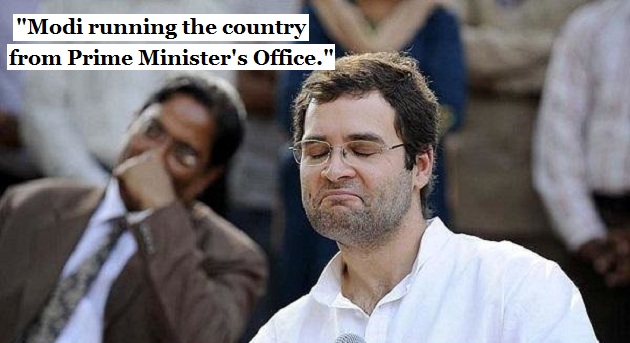 11. And when he tried to prove himself as a better politician than Modi in most ridiculous way.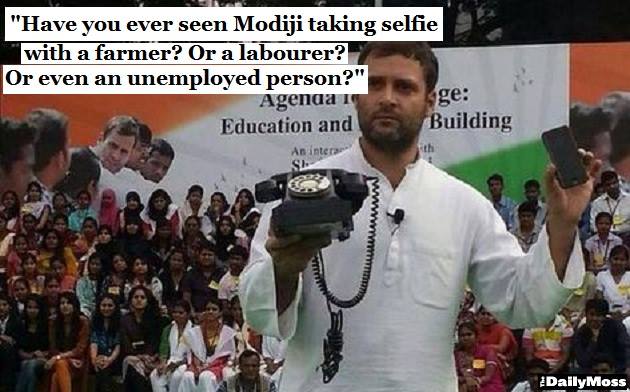 12. When BJP MP Sakshi Maharaj gave a 19th century remark living in a 21st century.
13. And here is the most dumbest statement of all time.