10 Sarcastic Chandler Bing Jokes That Will Amuse You
Today we bring you some of the best liners based on one of the funniest TV sitcoms ever created, Friends. In this post you can find the absolute best typical Chandler Bing jokes. They are all full of Chandler's zingers.
His jokes and catchphrases are probably the most popular part of the whole show. While we love all characters from the show, there's something about the many things about Mr. Bing that makes him an absolute favorite to many show fans.
He is always there to bring the troupe and the audience back up with a well-timed response. He also has some of the funniest and cheesiest pick-up lines related to football. Chandler had his fair share of memorable jokes, and Matthew Perry got the chance to deliver them to perfection.
The following good old fashioned jokes are full of Chandler's zingers and that prove that he's definitely the class clown in his group of friends.
1.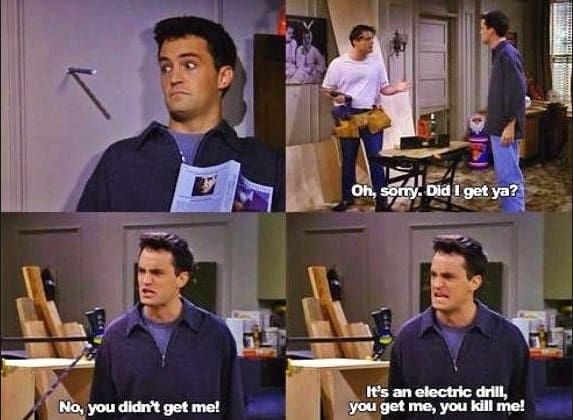 2.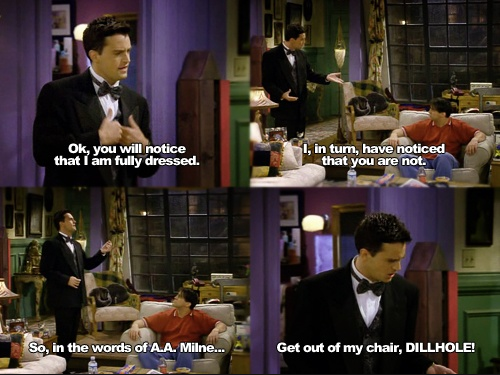 3.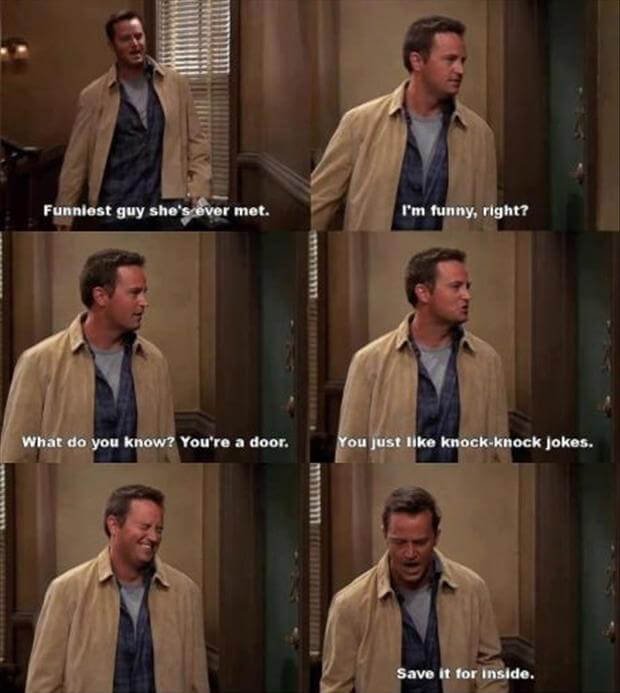 4.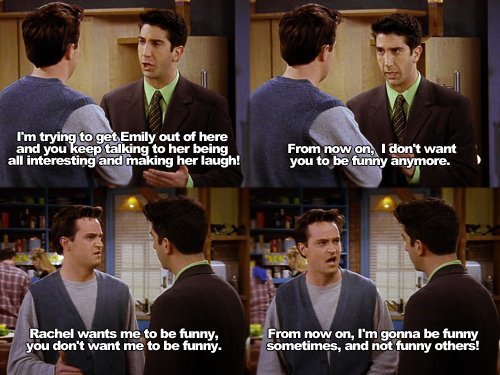 5.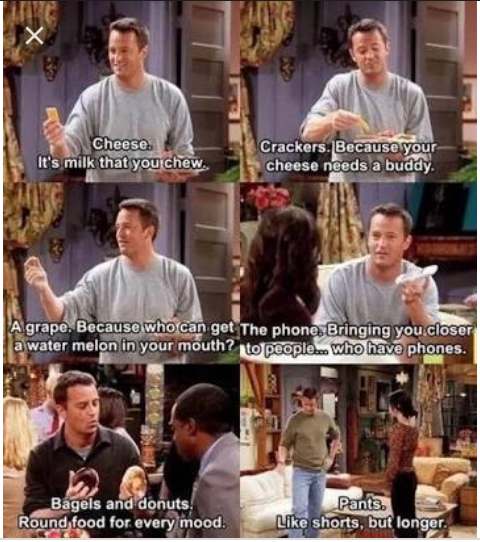 6.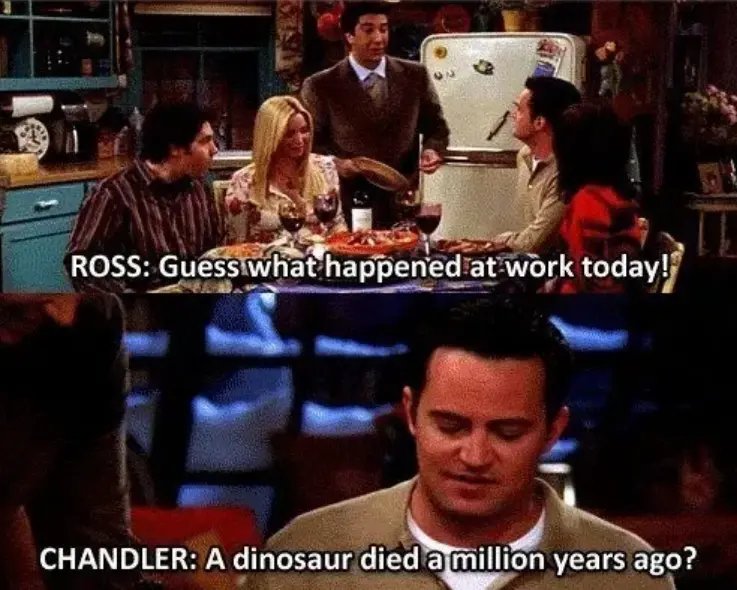 7.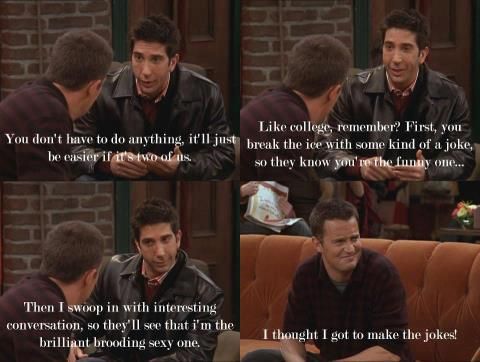 8.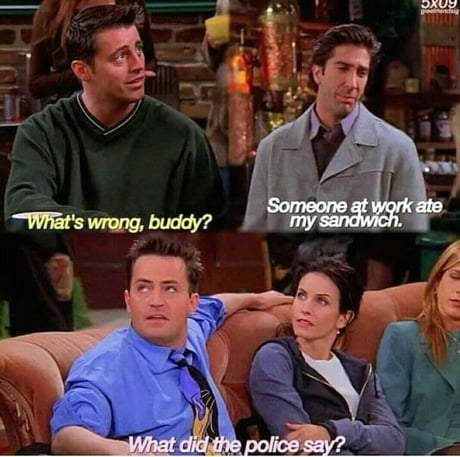 9.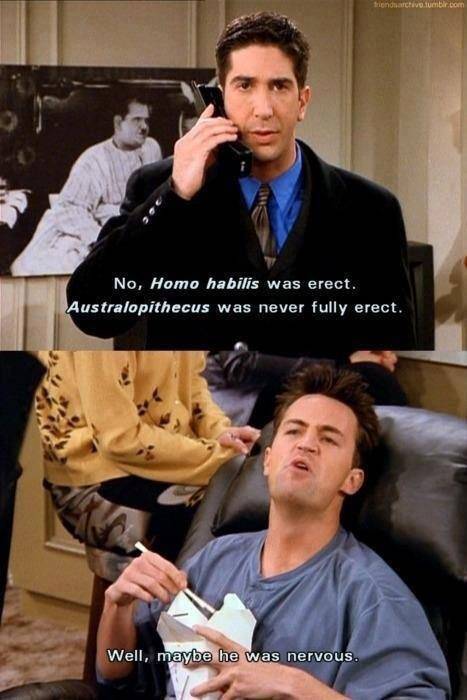 10.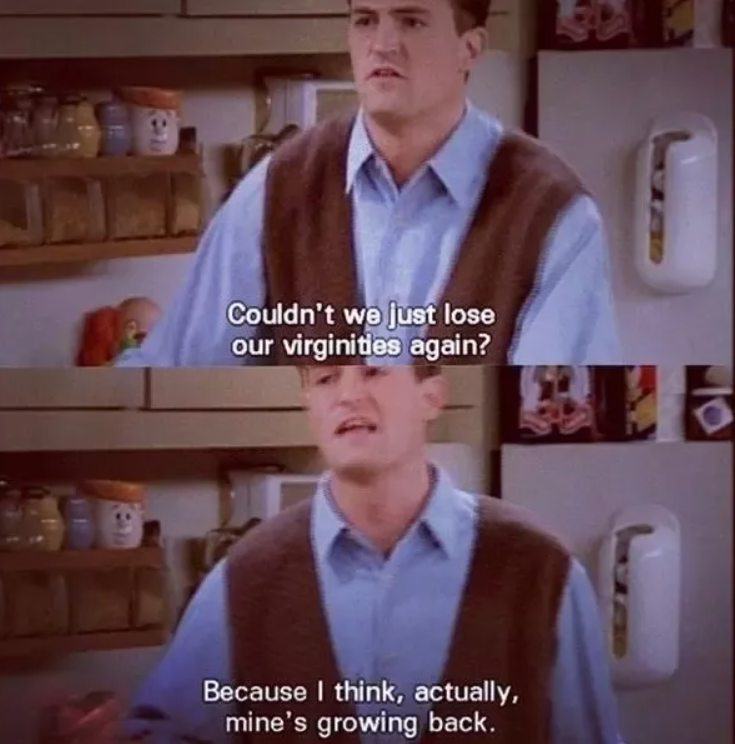 Which is your favorite CHandler Bing's joke?