11 Unnecessary Censorships By Indian Censor Board That Will Make You Question Logic
What happens to innocent kids when you hide something from them? Of course, they become more curious and restless because you don't want them to see. The same logic applies here. When our censor board unnecessarily censor things like a bra or wine on screen, they don't foresee what impact it would create on a kid's mind. Here are a few things that are considered TABOO in our society, according to Indian Censor Board.
1. Because alcohol causes rapes and drinking makes you a 'bad boy'.
2. Because exposing BRA is against Indian culture. Here, the visual of a bra in the movie 'Queen' is heavily blurred. What rubbish!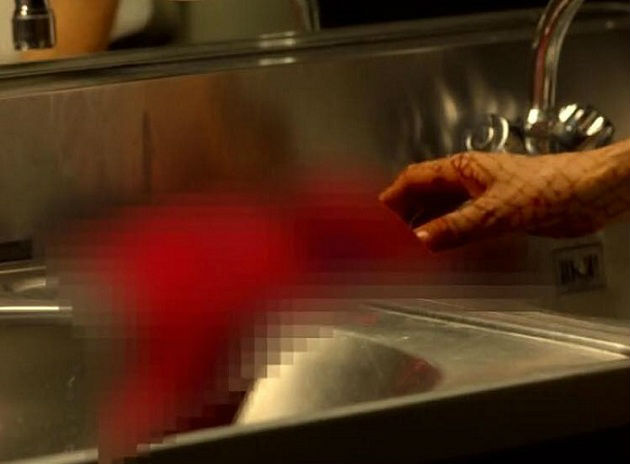 3. Because in the land of Kamasutra with 1.2 billion population, sex is still a taboo.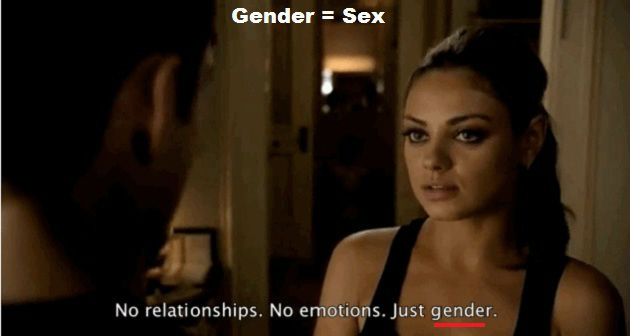 4. Because showing chest can make you a 'loose-charactered' woman or a slut.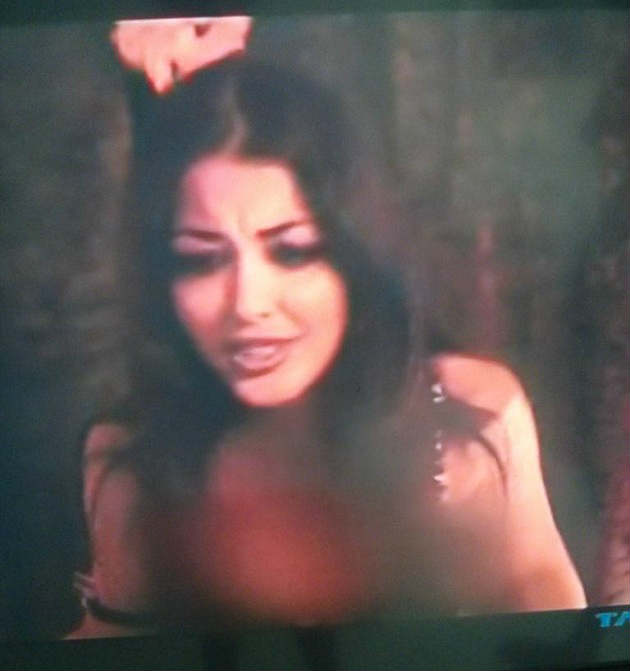 5. Because babies should be chestfed and not breastfed. 🙂
6. Because eating beef makes you less HINDOOO…???
7. Because no woman should wear revealing clothes nor show their cleavages.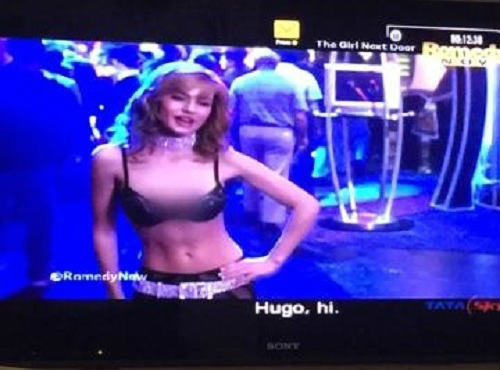 8. And this is why you should not just trust the movie rating system. It can be as stupid as possible.
9. Because when censorship goes beyond limit, things can look even worst and dirtier. Right?
10. And don't be surprised when your kid gets more intrigued and asks you what exactly they're trying to hide here.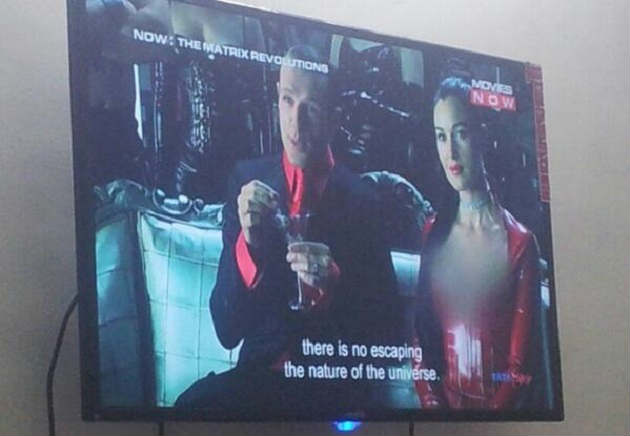 11. Oh my Jesus! What a damn logic.
Now, meet the Chairperson of Censor Board (CBFC) Pahlaj Nihalani who decides for you what to see and what not to see on screen.