14 Incredible Real Headlines That Could Happen Only In India
In the business of newspaper, magazines, television, or any news website, headline is the first impression. It plays a vital role as it helps the readers decide to skip the story or click it and read it. A good headline always catches the attention of the readers and also changes the way we think. With that said, here are a few real headlines from 2015 that sound so bizzare and unreal that they almost look to have come out straight from FakingNews or The Onion.
1. This story about a cable operator who embarrassed hundreds of passengers at a bus stand.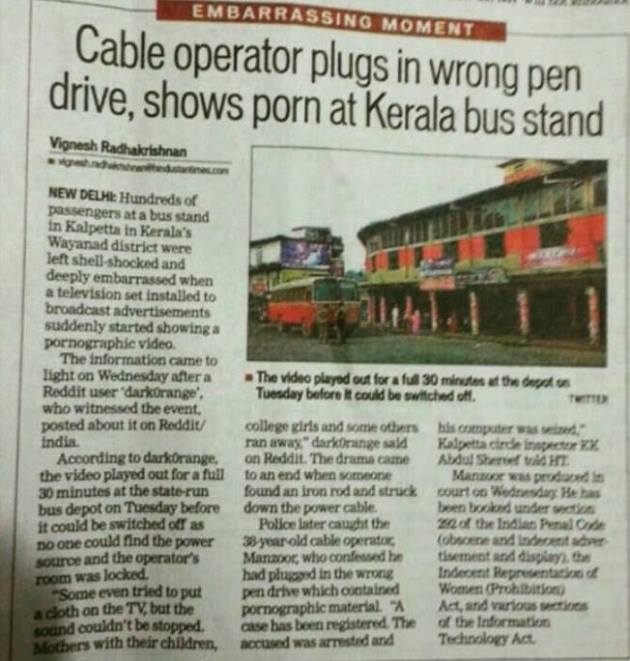 2. This story about a showroom staffer who screwed up his one job due to his stupidity.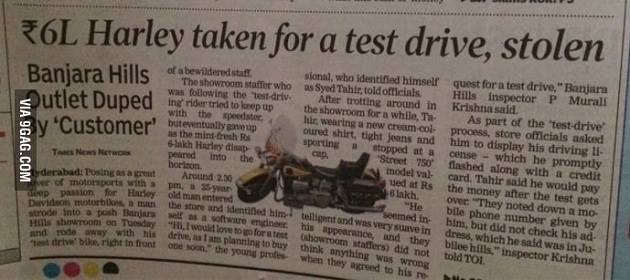 3. "An animal is an animal and no FIR can be registered against it."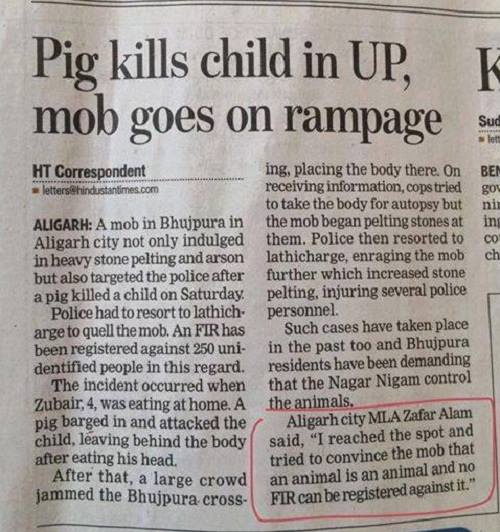 4. This BREAKING NEWS about Indrani eating sandwitch.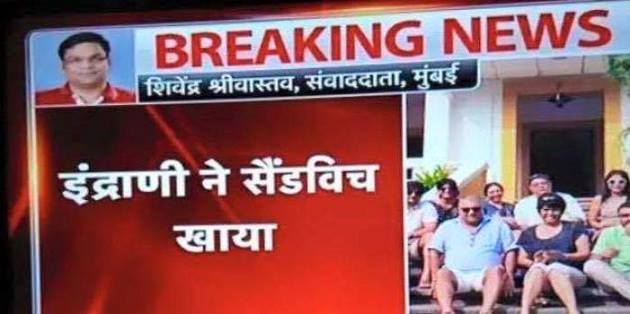 5. And this one about Facebook ke PAPA visiting Delhi.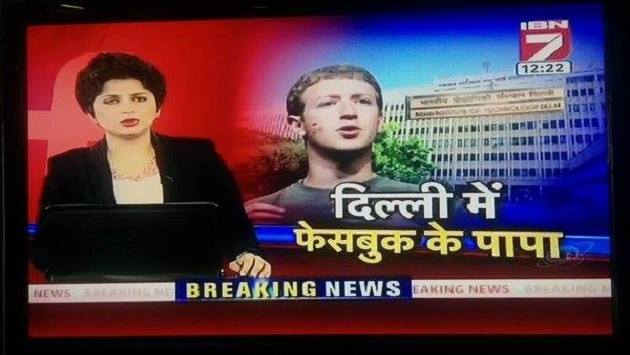 6. In 2015, 'cow'and 'urine' were some of the most talked-about topics. Like this.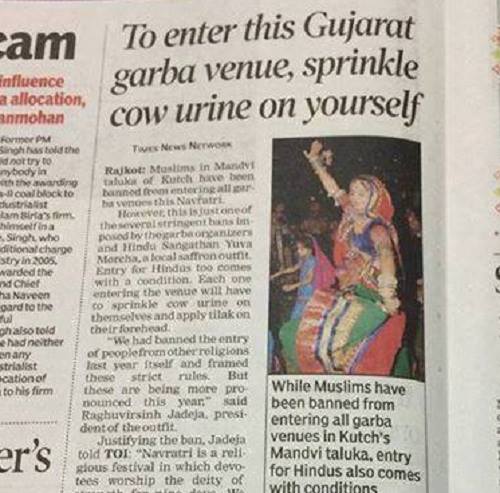 7. Or this…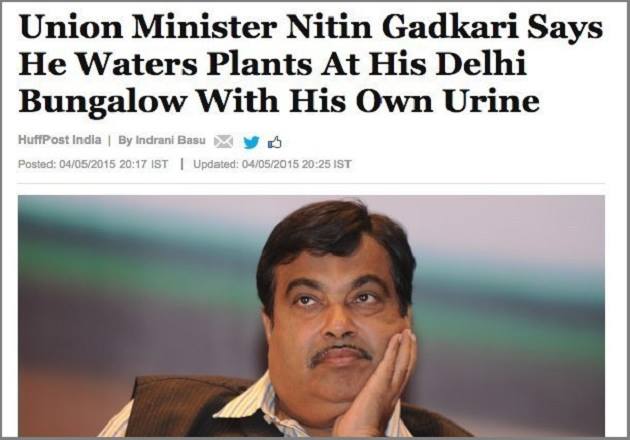 8.  And the lady passenger was accommodated on a later flight after she changed it into trousers. WTF Indigo!?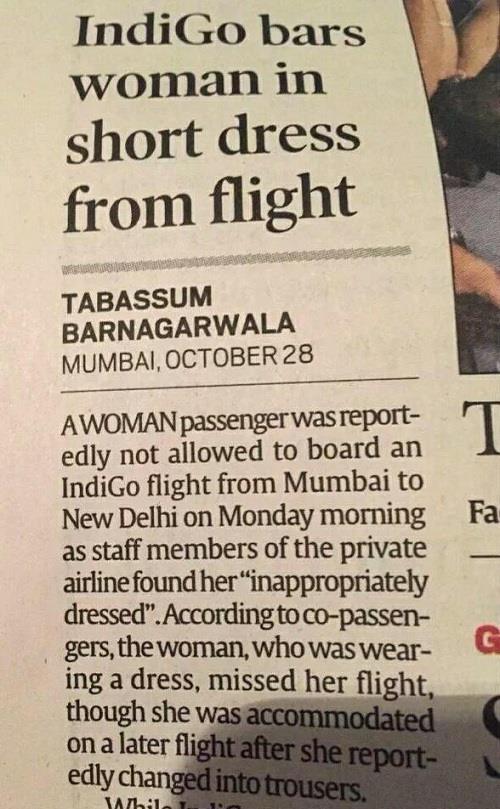 9. This one when Air India had to maintain weight requirements for safety and reduced fuel costs.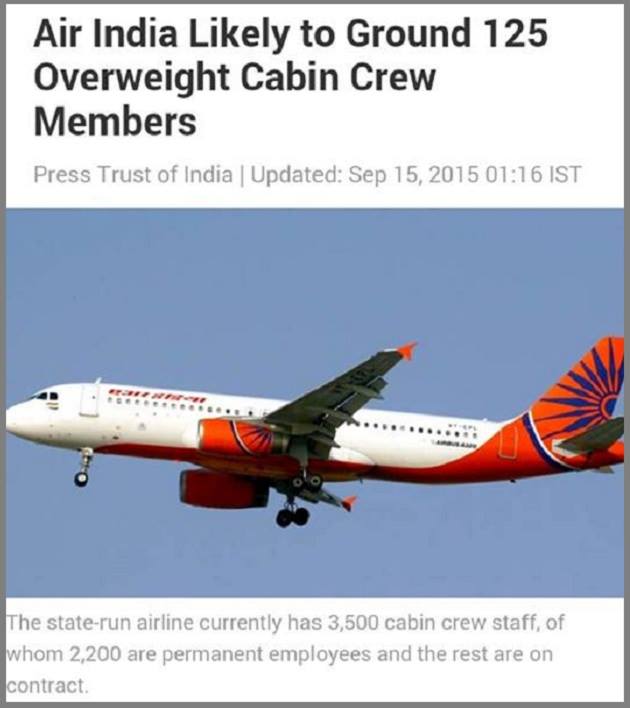 10. 2015 was indeed a very unfortunate year for the Gandhi family.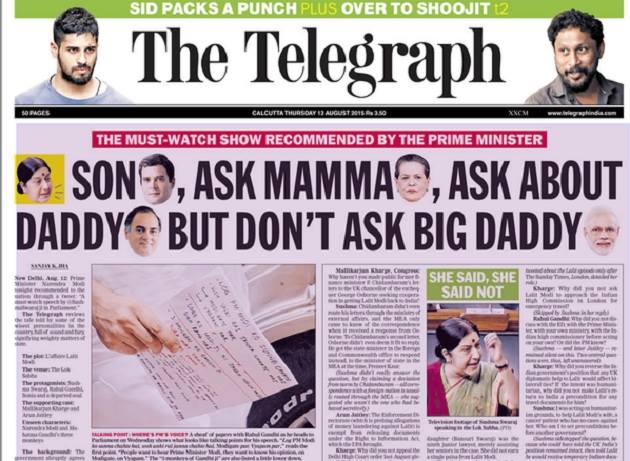 11. This national news about Tusshar Kapoor making his Instagram debut. RIP journalism.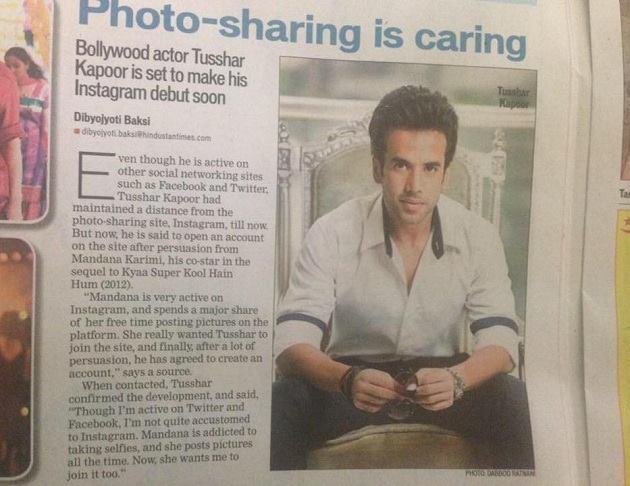 12. And this one when a stupid Salman's fan killed himself for not getting a movie ticket.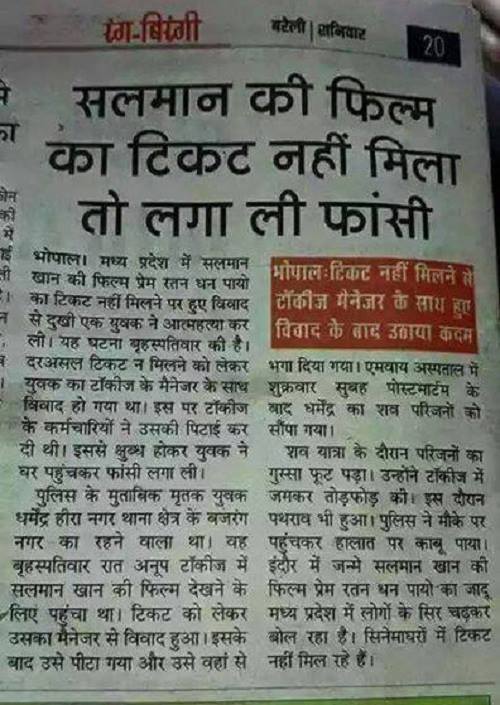 13. This story about a customer who gets his ass kicked by a shopkeeper for asking chutney for momos.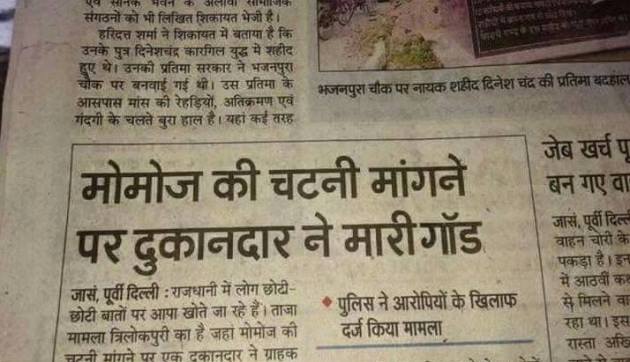 14. And this could be the best headline of the year.