12 Indians Who Should Not Be Allowed To Ask Questions On The Internet. They Must Be Stopped Right Now.
Freedom of expression is just unlimited in the internet world. It is a place where you can retrieve any information, post query and exchange your thoughts. Basically, it is your query solver. But, this does not mean you can just come up with dumbest of the dumb questions and make everyone go crazy.
1. This pregnant lady who was fed pan masala by her mother for better nutrition.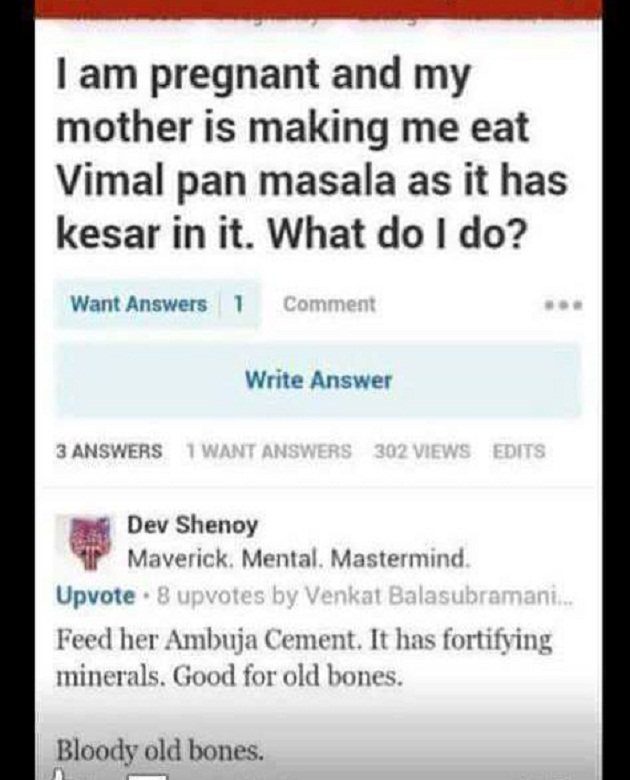 2. This sniffer who is really curious about the smell of Indian girl's potty.

3. This 'professional developer' who has no idea how RAM works. Very professional indeed!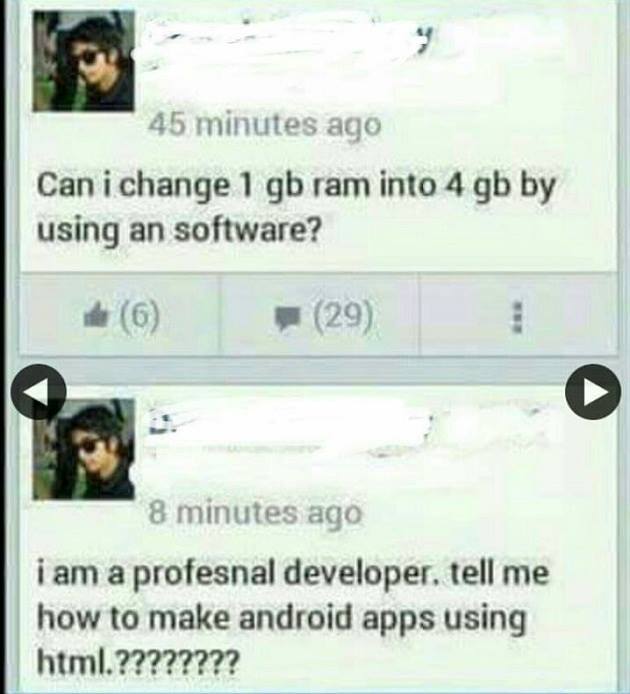 4. This Quora user who is really into computing and electronics.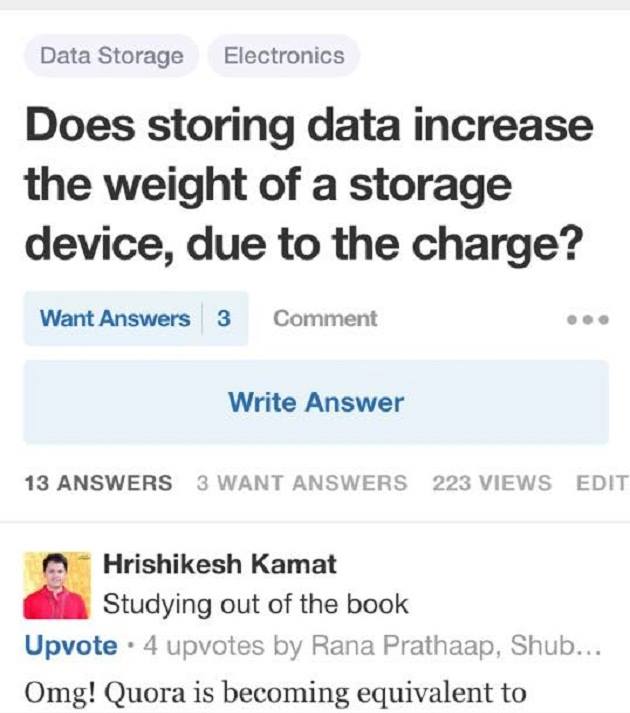 5. And this one who took Ramayana too seriously.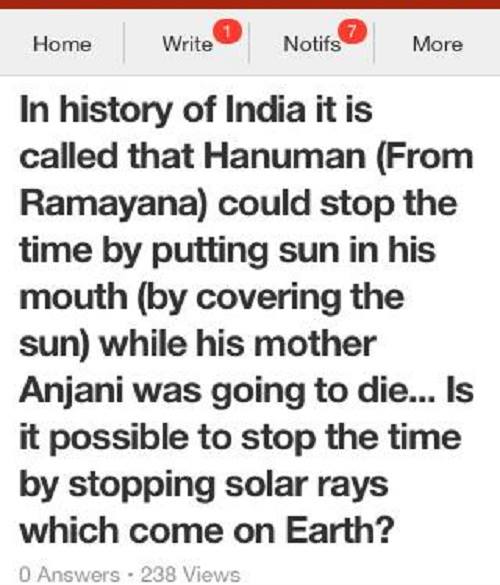 6. And this is why Quora always makes me wonder.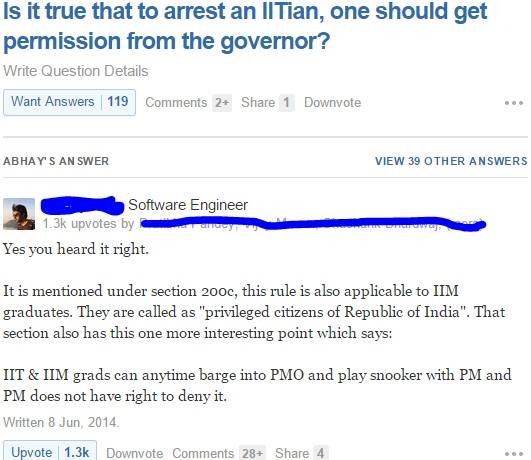 7. This JEE topper who is very shy with girls but has a well-maintained body.

8. This sperm who already thought to prepare for IIT JEE before becoming a baby.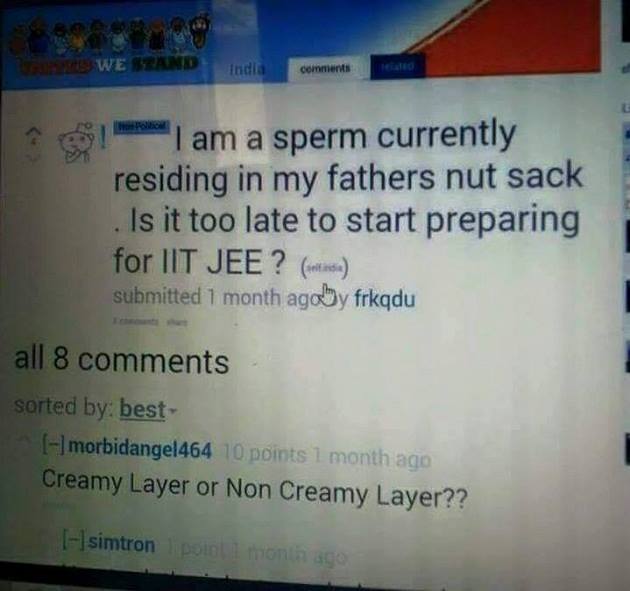 9. This handsome dude who desperately wants to get 'MARRIAGE'. Girls, email me if you want his gmail ID. 🙂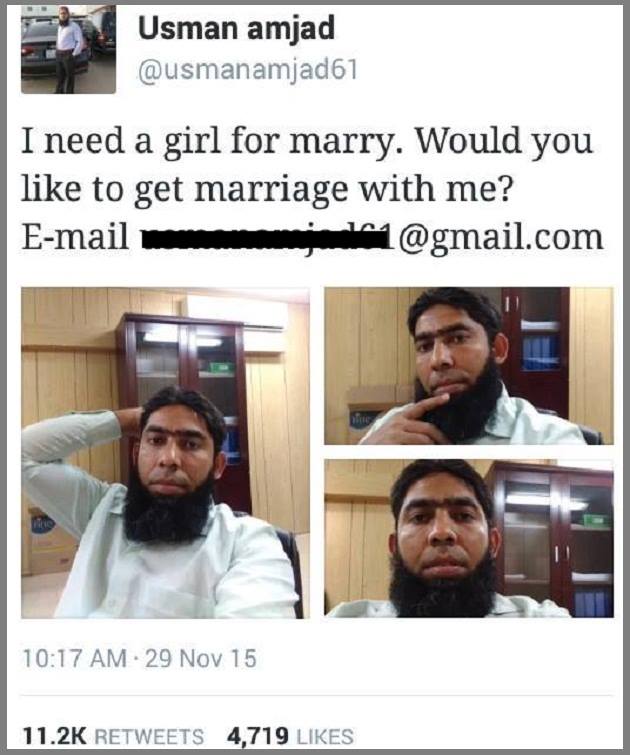 10. Why did the driver throw stones at him? Any guess? Please help him handle his frustration…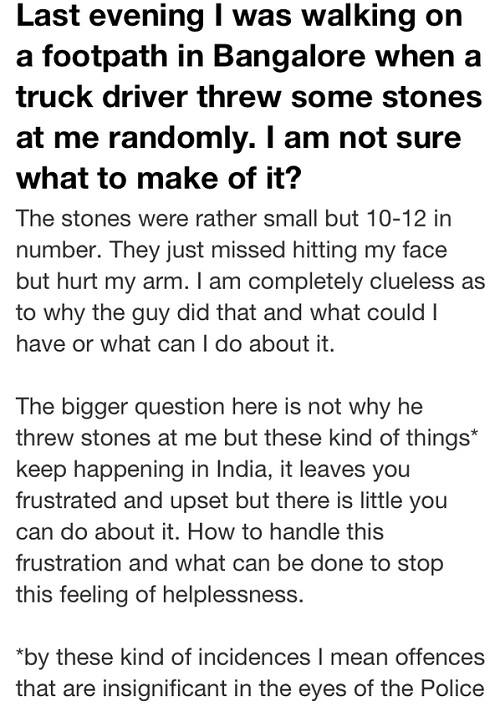 11. This hot guy who just doesn't have any other place to get cozy with his girlfriend.

12. And whoever created this fake profile just to get the answer of this mysterious question.