15 Photoshopped Photos That Reveal Some Of Our Wildest Dreams & Nightmares
Do you ever wish that some photoshopped photos were in fact photos of real objects?
What about awkward and abstract photos like those of lizards with cigarettes? Tongues with zippers? Owls with human teeth?
Creepy, don't you think. It seems like nothing is impossible when you have mastered Photoshop.
But what would you do if you saw these strange creatures in your dreams? Or if they were part of our reality?
Would you try to change the narrative and escape this environment?
1.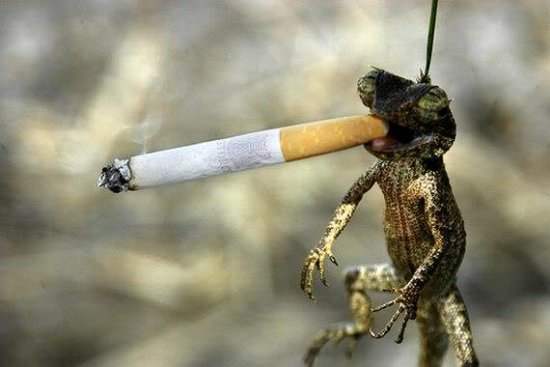 2.
3.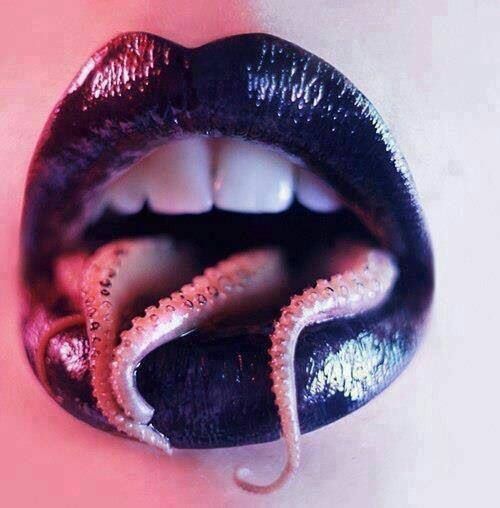 4.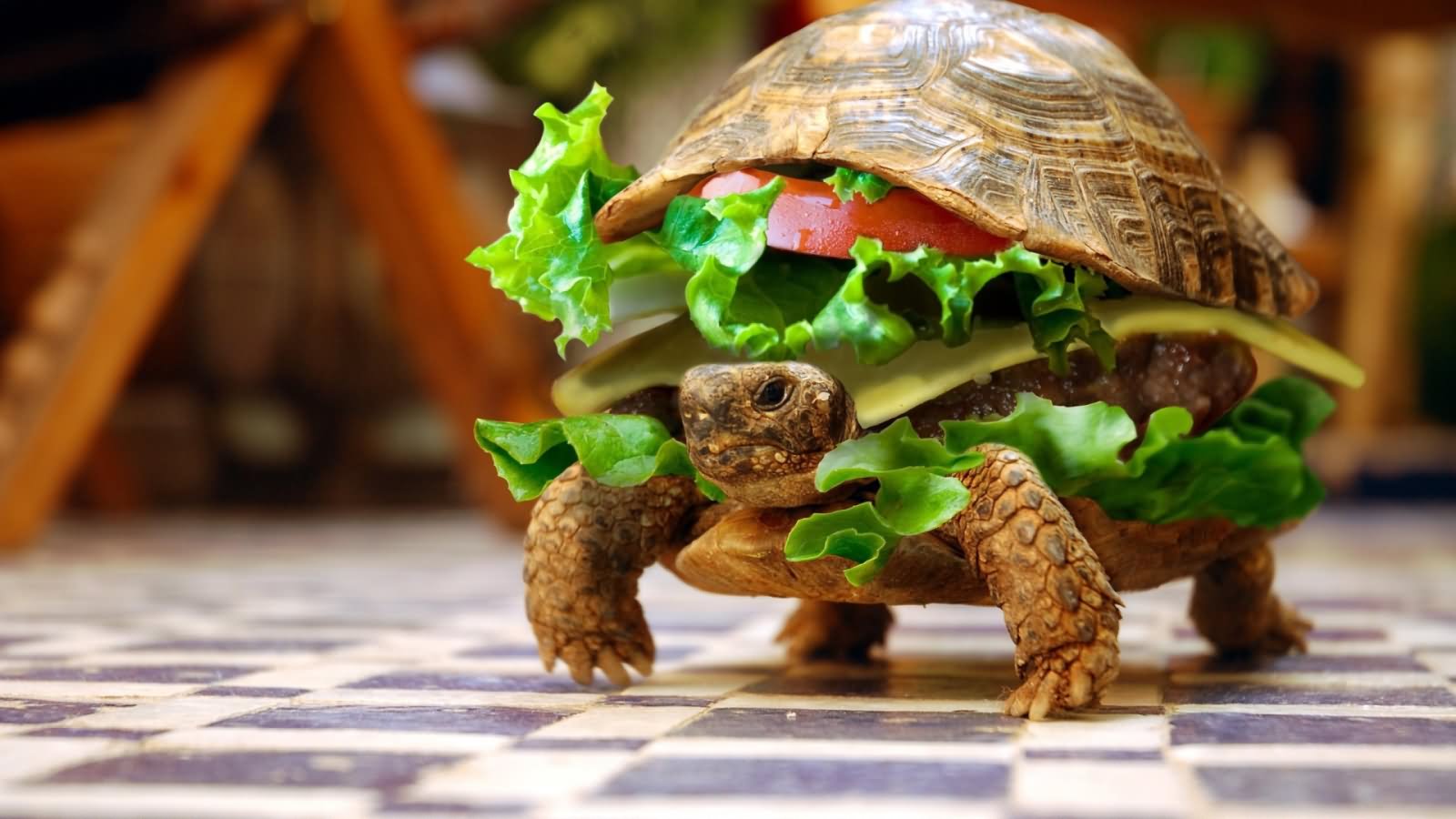 5.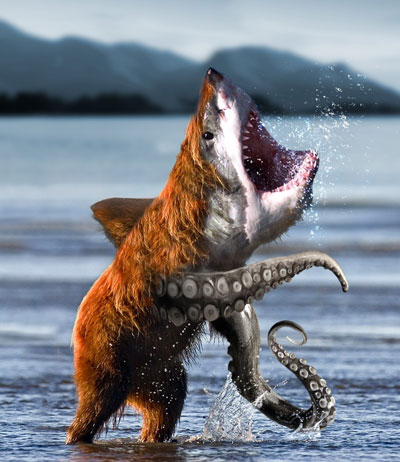 6.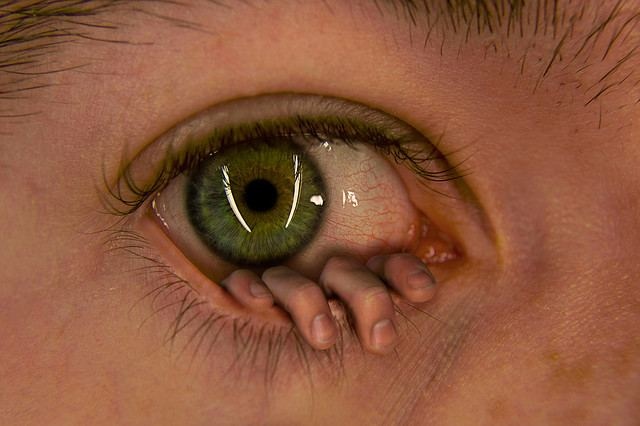 7.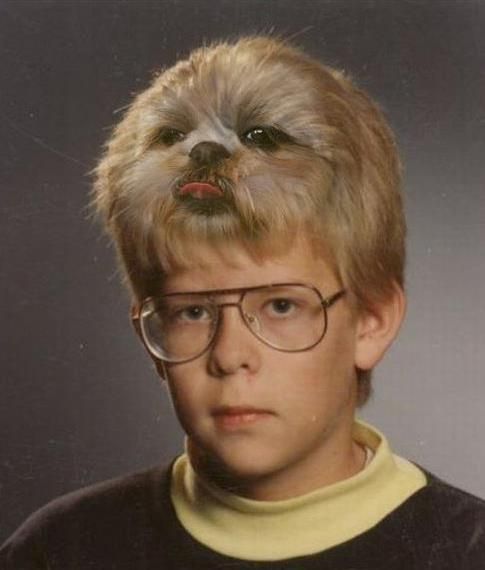 8.
9.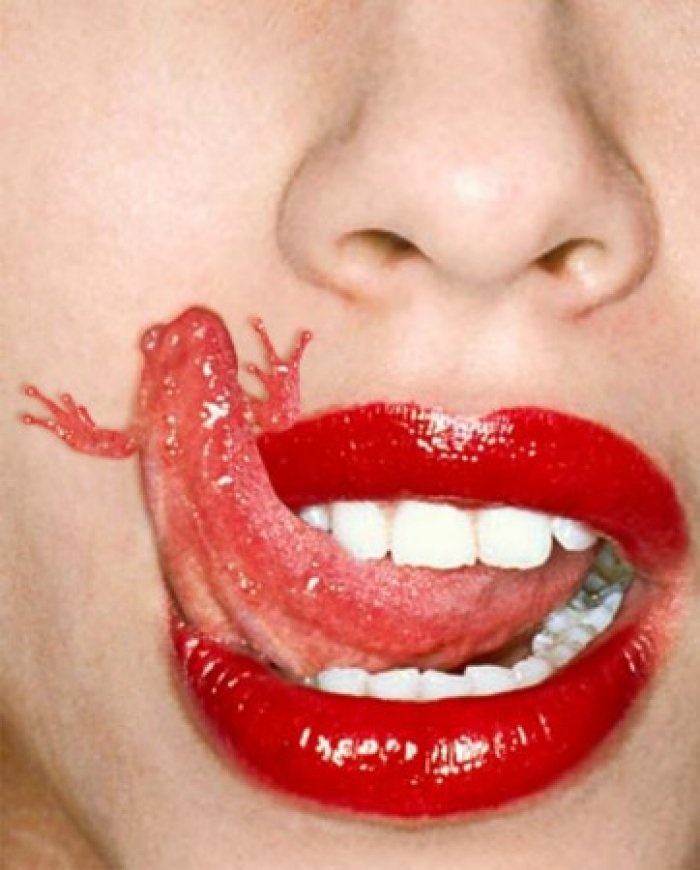 10.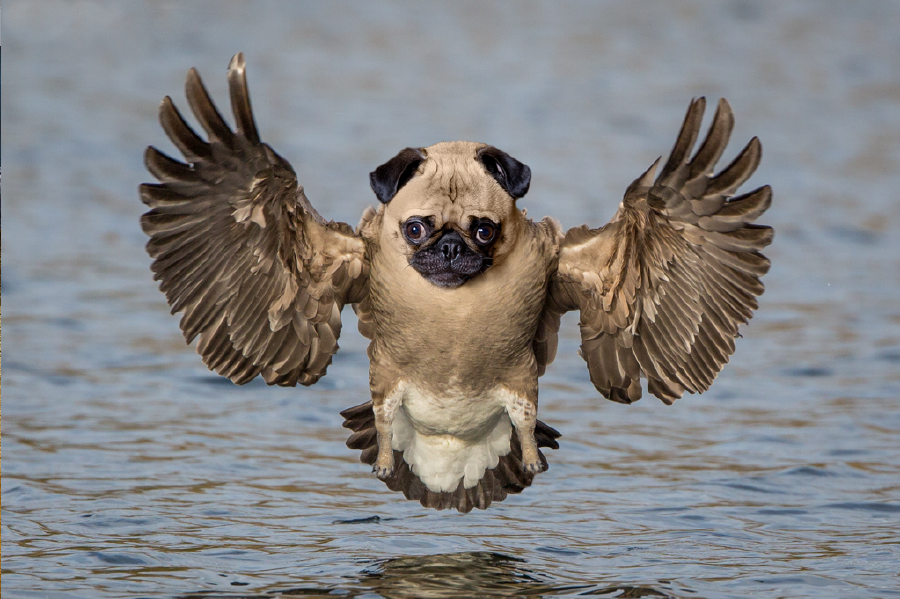 11.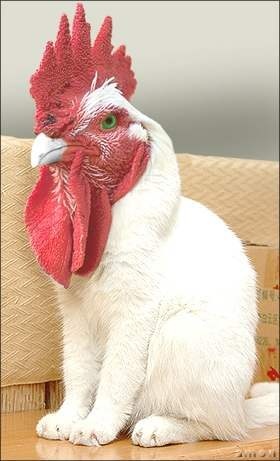 12.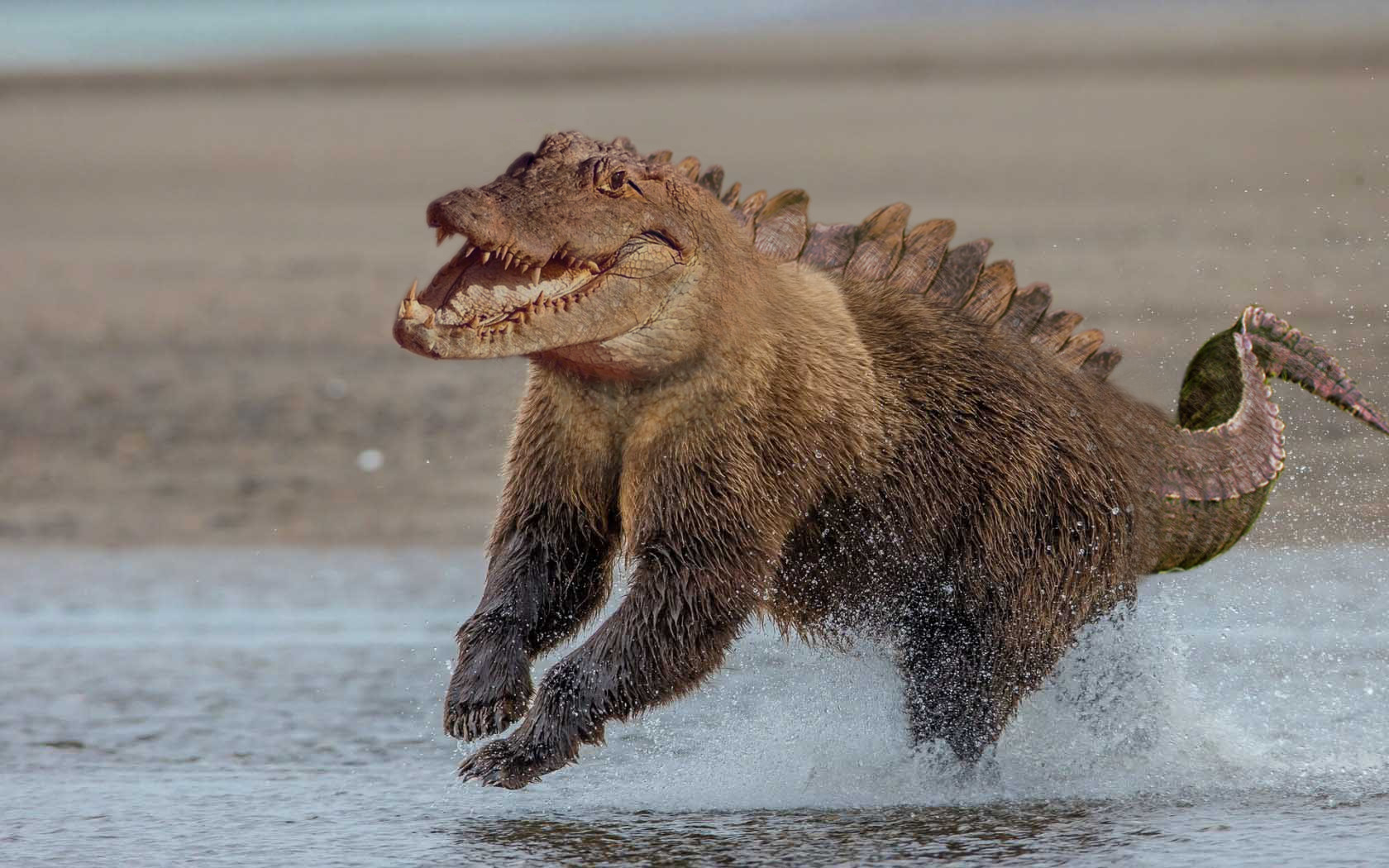 13.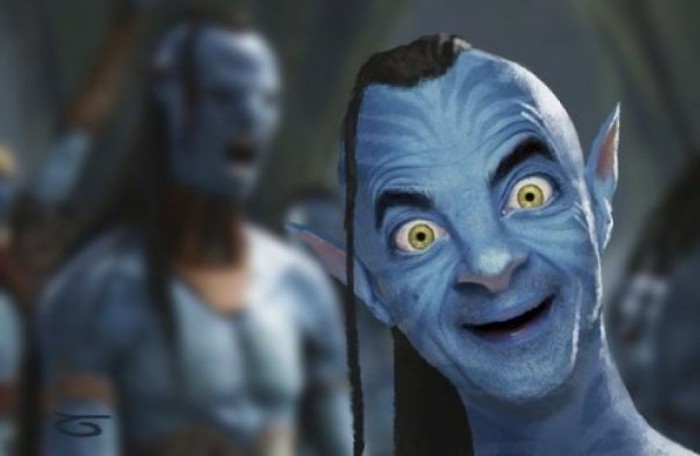 14.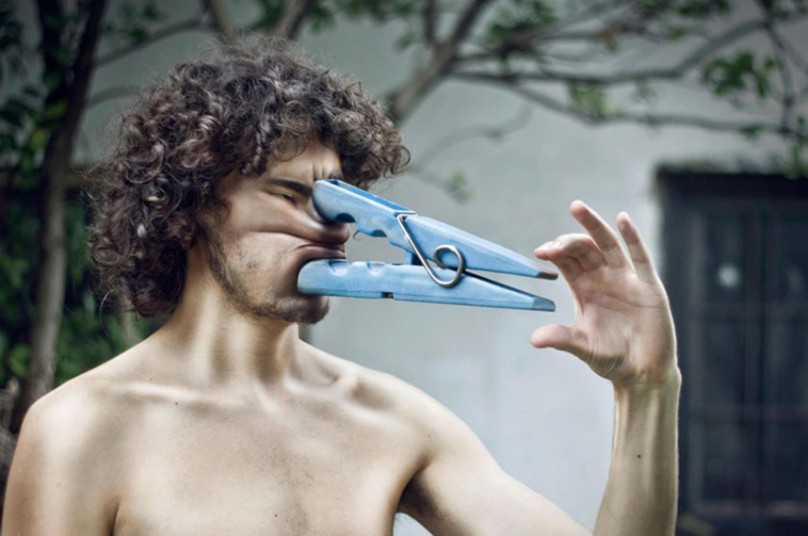 15.