18 Weird (A Bit Stupid) Hairstyles For Boys & Girls That Like Style, Comfort & Experiments
Looking for a new hairstyle? For a short hair or a long one? Do you want something fancy and modern or something classic and traditional? Are you a fan of the 60s and 70s hairstyles? Do you like to experiment with your look and appearance?
Well, why not try one of these 18 best hairstyles? I bet they will look good on you!
Remember when you were younger and you made that bad haircut …? Was it a choice that you would never want to repeat again.. one that neither your barber or hairdresser would like to repeat again? Maybe you think that things cannot get any worse, but wait to see the following pictures.
Are these the worst haircuts? Well, maybe not…because they really make their owners extremely proud and unique.
1. Perfect replication tbh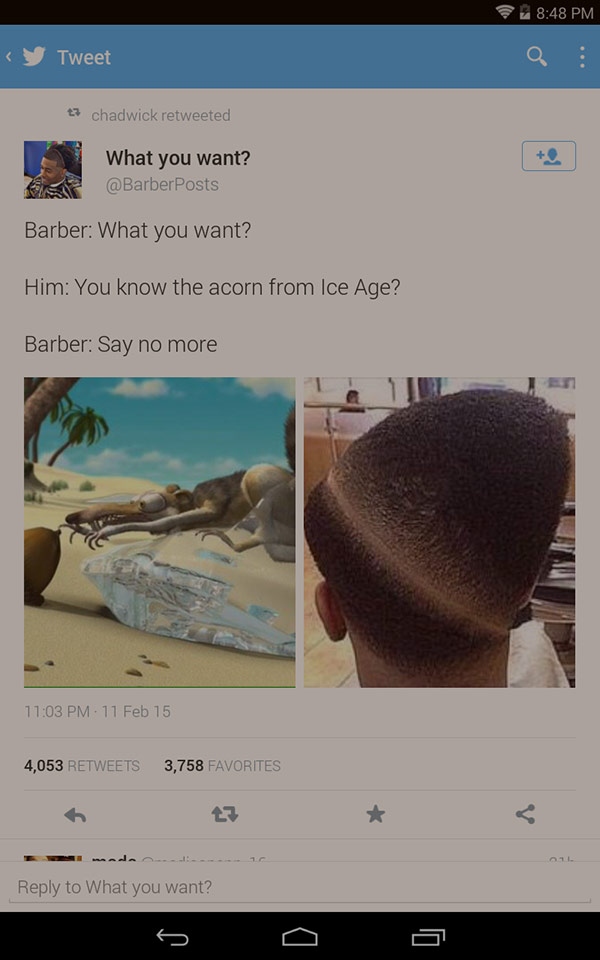 2. Complete with toppings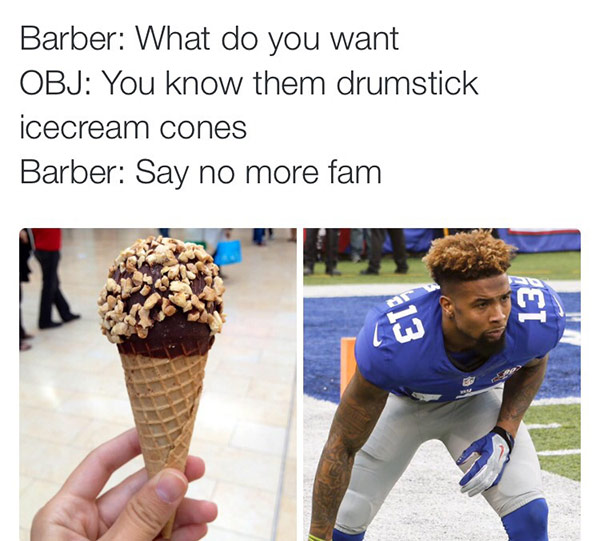 3. That's one fine trapezoid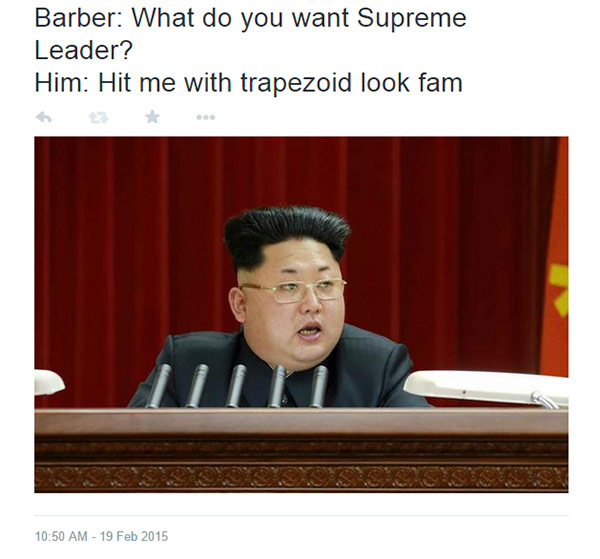 4. I'm actually impressed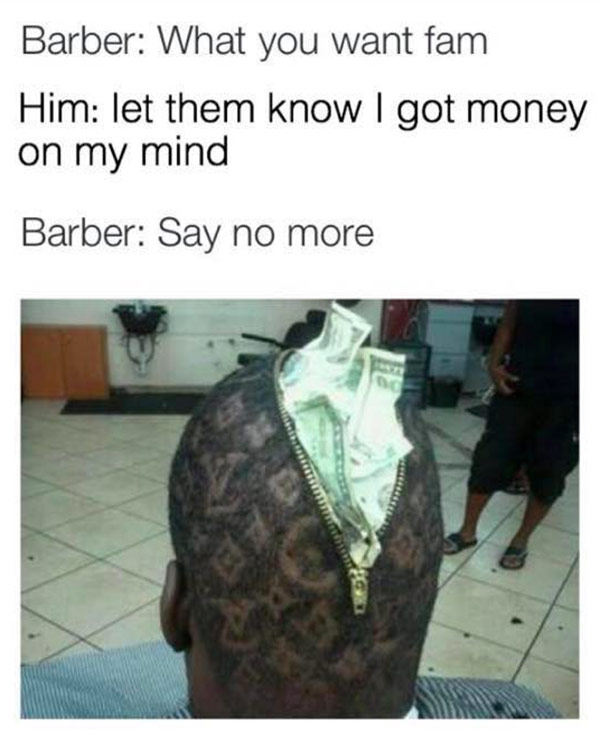 5. Let's twist lick dunk
6. He is a mathematician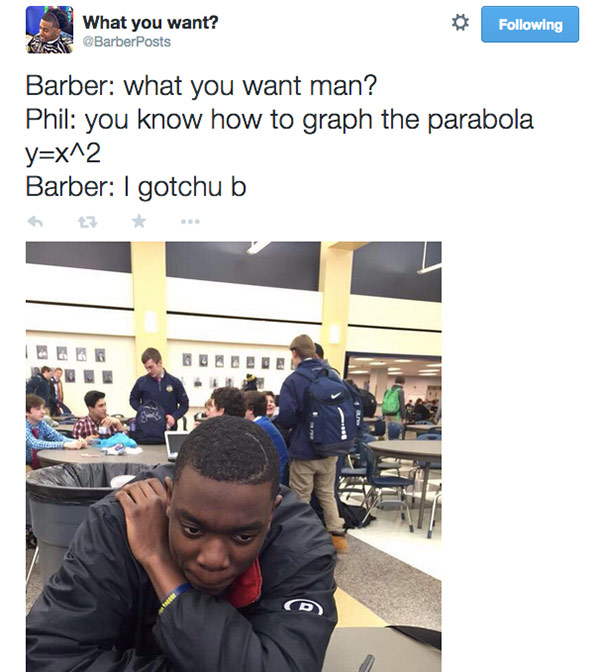 7. Gotta catch 'em all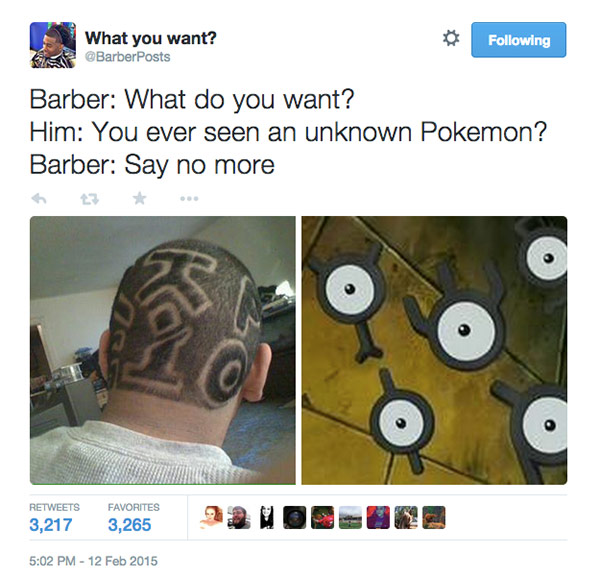 8. Now we just need to add eggs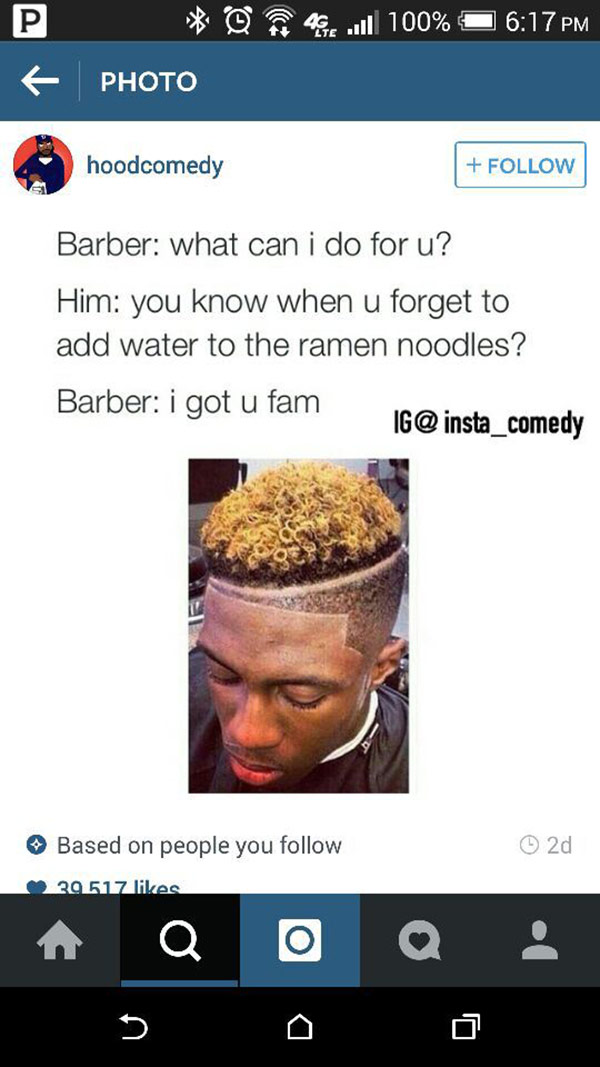 9. L'Oreal, because you're worth it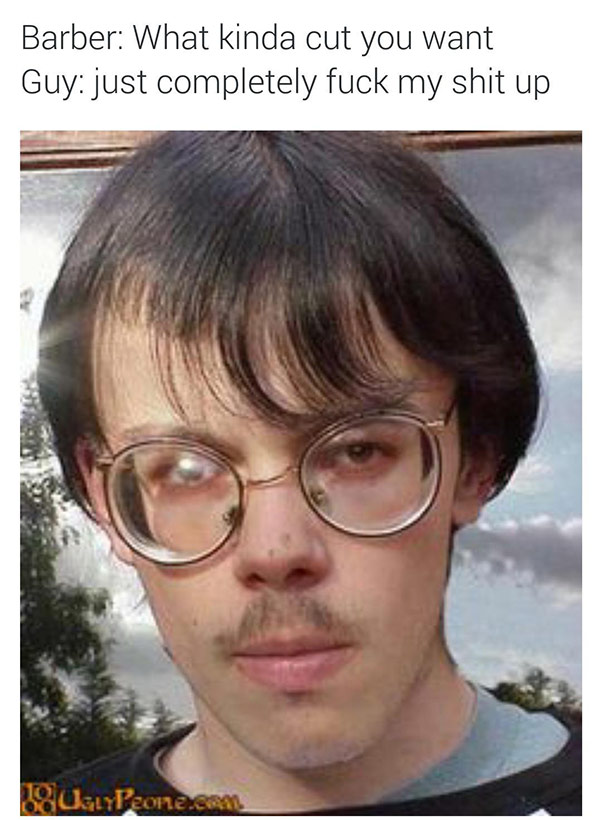 10. He has 360 degrees vision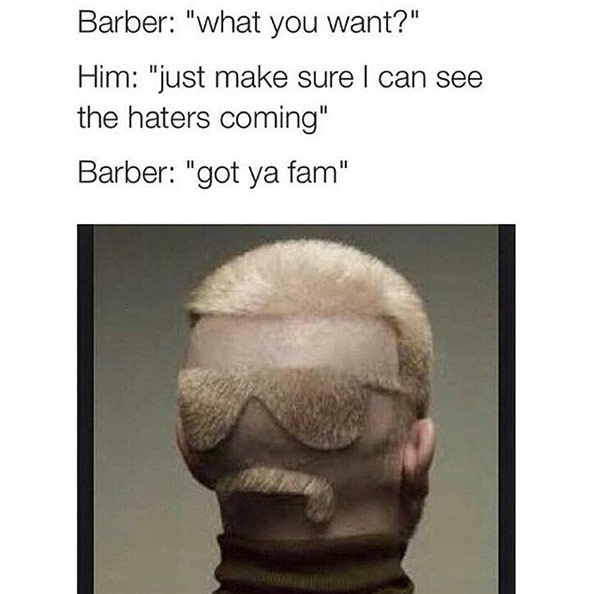 11. He was the fastest sperm cell after all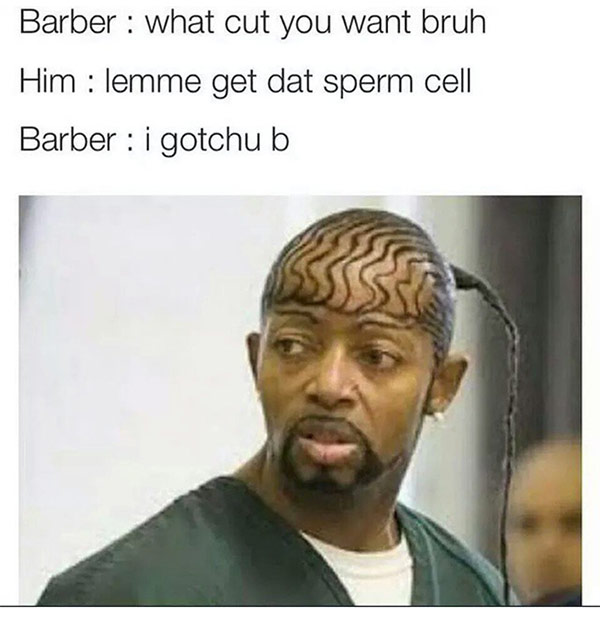 12. My spidy sense is tingling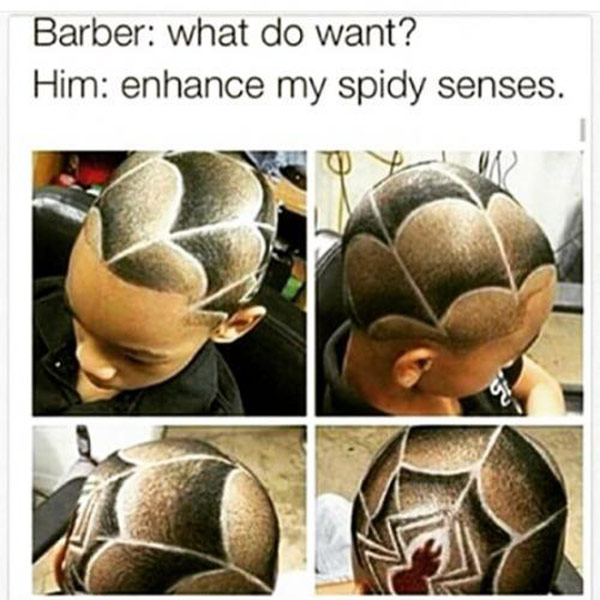 13. They even used a ruler for this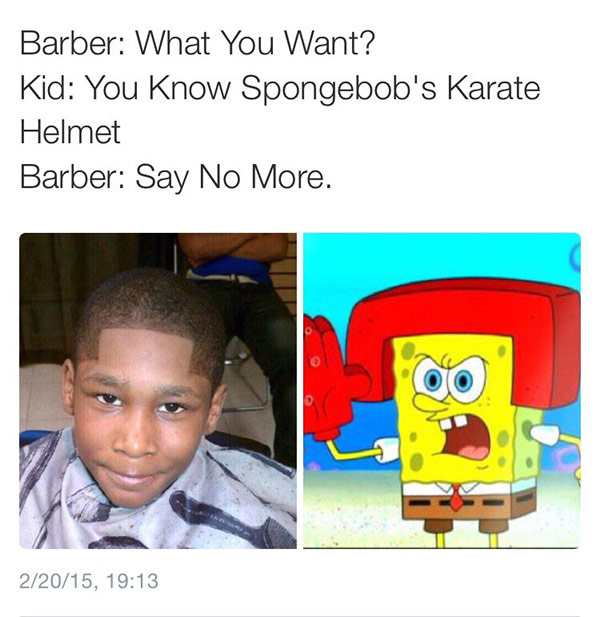 14. Who lives in a pineapple under the sea?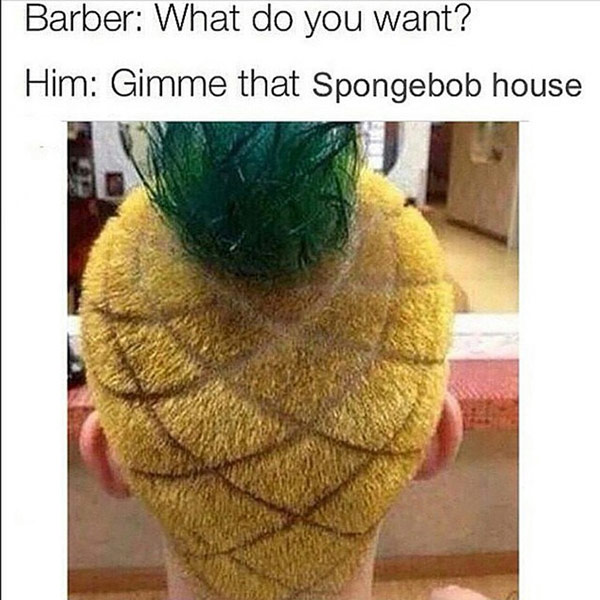 15. It looks like a mustache tho
16. Nice fades, I'm impressed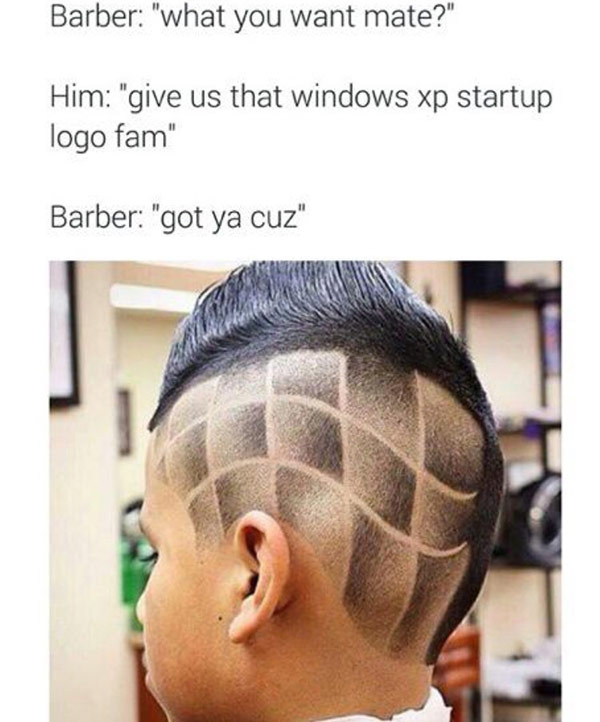 17. I bet that feels nice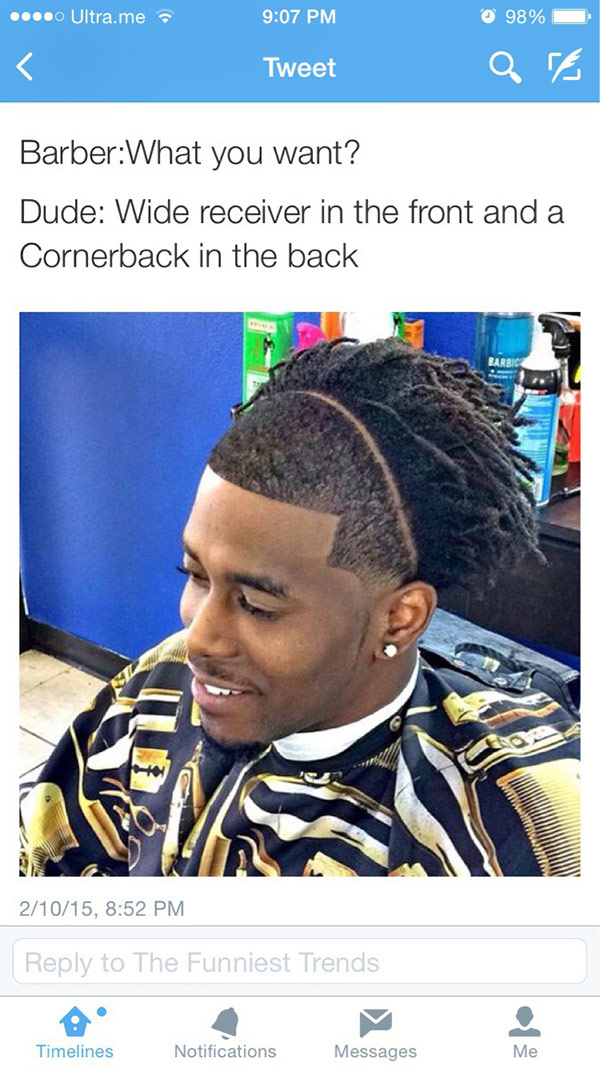 18. So he became an anime character