See How These 19 Bollywood Celebs Used To Look Like. Some Are Unrecognizable!
Who doesn't want to stay the same- young, charming, dynamic with the unwrinkled face. But, sadly, that is not possible. We never realize we are getting old until we find an old picture taken years back while cleaning the shelf. Simply, no one can escape ageing. Our Bollywood stars are no different in this.
Look at these photos and see how our Bollywood stars used to look like when they were really young. Then vs Now!
1. This is Aishwarya Rai Bachchan, one of the most beautiful women in the world.
Now a devoted mother.
2. Bollywood's most popular sisters Karishma Kapoor and Kareena Kapoor Khan.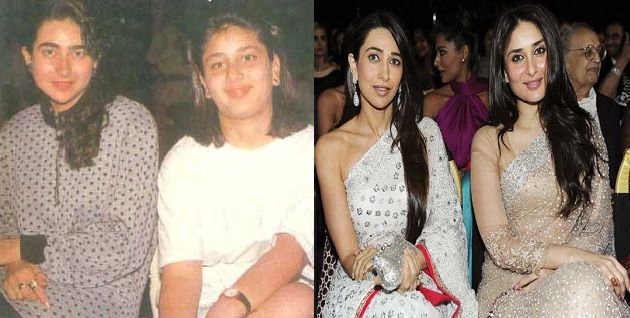 3. Yes, even Rajinikanth ages but it doesn't matter because he built the hospital where he was born.
4. Born in a village in Himachal Pradesh, this is how Kangana Ranaut looked before. Her career from a small town girl to Bollywood's successful actress is truly inspiring.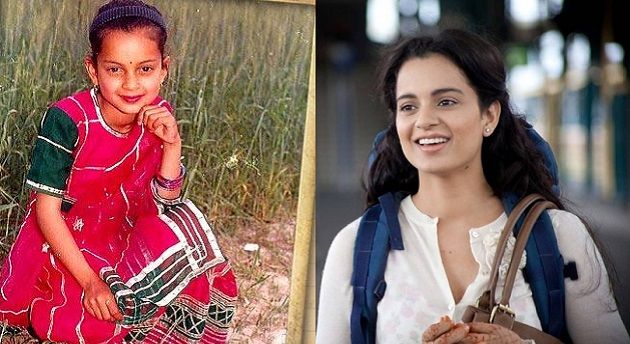 5. This is Vyjayanthimala ageing beautifully! Look at her gorgeous eyes!
6. This is Aamir Khan before he became 'Mr Perfectionist'. He was a shy boy then.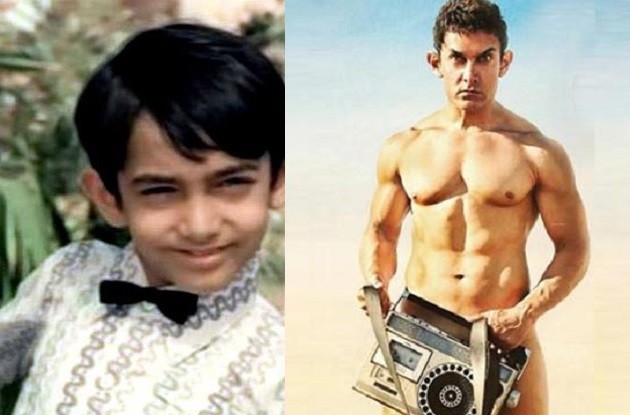 7. This is recently married Rani Mukherjee. See her complexion before Bollywood completely changed her. Dusky to white!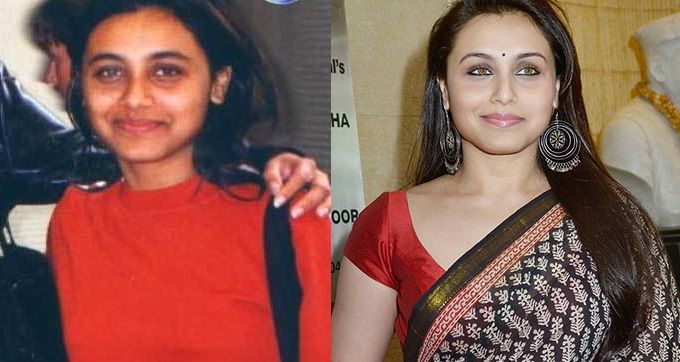 8. Amitabh Bachchan with his very lucky son Abhishek Bachchan! Big B still looks smart and handsome. No comment for Mr. Junior Bachchan 🙂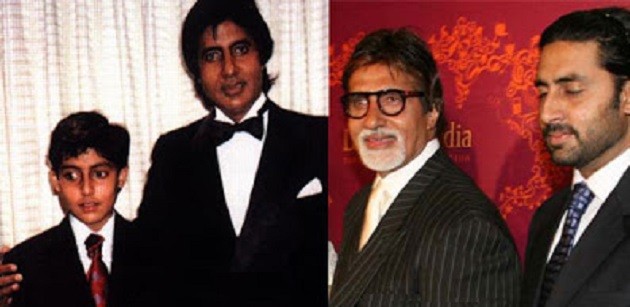 9. Left: Kajol when she was a sweet little girl; right: Kajol after she reportedly whitened her skin.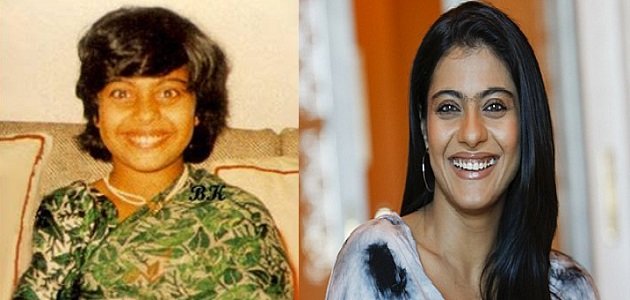 10. Ajay Devgan rocked the Bollywood in 90s with his wavy hairstyle and he always comes up with this intense looks. Those dreamy eyes!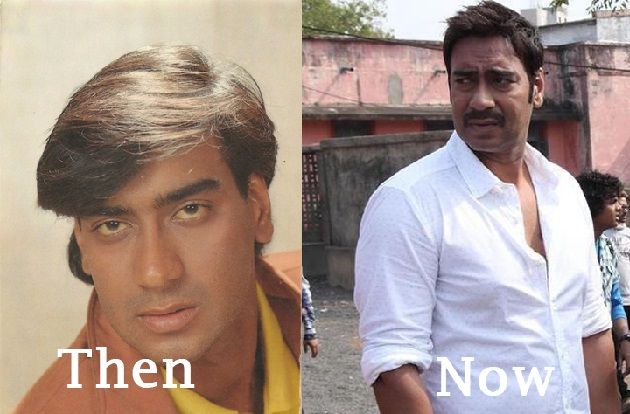 11. Bollywood's baddest guy before he killed deer and got involved in criminal cases!
Sorry Sallu fans.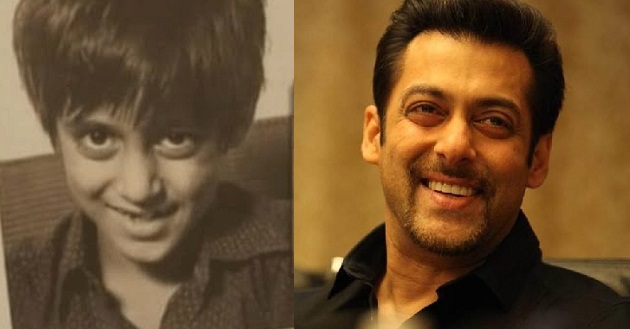 12. This is Bollywood's most controversial man Sanjay Dutt. Now, he is officially jailed!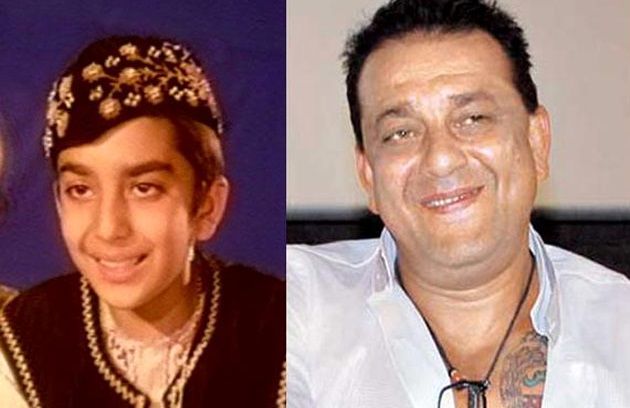 13. Remember that annoyingly cute little girl 'Anjali' from Kuch Kuch Hota Hai?
Sana Saeed is now all grown up with hotness level 999.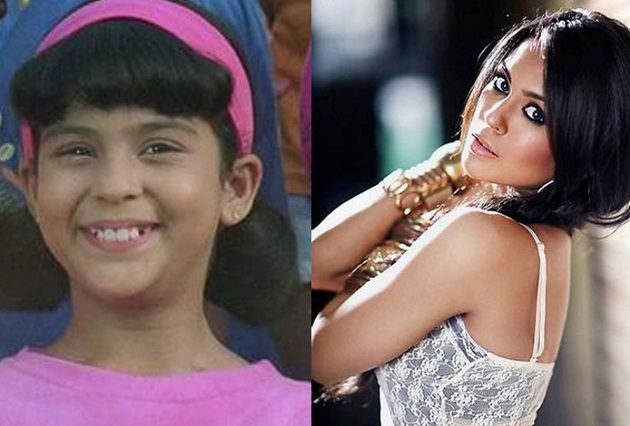 14. Urmila Matondkar with her cute smile. Charming as always!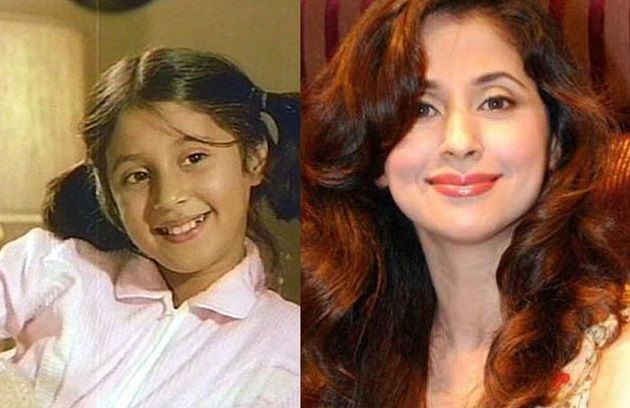 15. Tanuja Mukherjee, the beautiful mother of Kajol and also she was one of the most beautiful faces of Bollywood.
16. This is Katrina Kaif before she got into Bollywood business.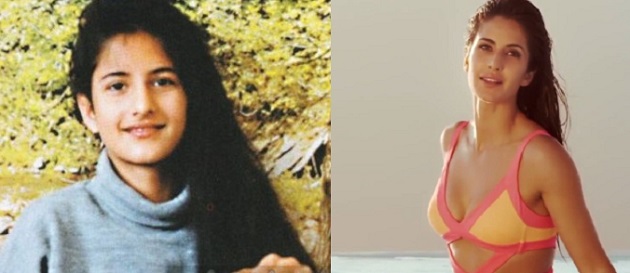 17. From theater artist, television actor to India's biggest star, this is Shah Rukh Khan, the Badshah of Bollywood. Those 8-pack-abs look insane though!
And those are not even fake.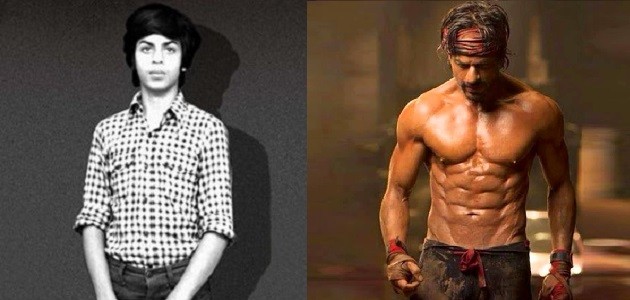 18. Here comes our favourite Tiger Shroff, Bollywood's manliest man ever!

19. Nothing is impossible! Welcome to the art of make-up.