Try Not To Laugh At These 13 Hilarious Photos Of Indian Guys Caught Staring
Men will be men. Yes, of course they stare at women, and it's perfectly normal. But, anything that happens untimely does not give a fair result.
Some men can't resist and stare at women accidentally at the wrong moment and it can cost them a lot with many paparazzi roaming around ready to capture anything anytime.
We have seen pictures of Barack Obama, David Beckham and a few other guys busted in the act, and now it is time to see our own Bollywood guys and a few other creeps caught on camera.
Try not to laugh at these funny pictures of unlucky dudes caught staring. Oops!
1. Cricketers having some fun outside the field. Can you spot the gentleman here?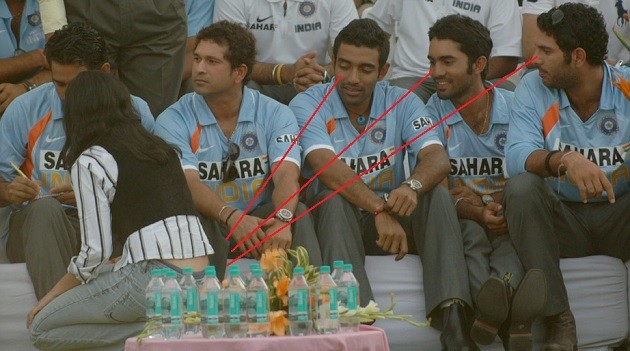 2. Where are you looking Salman bhai? That's Huma Qureshi, and we all know how perfect her figure is.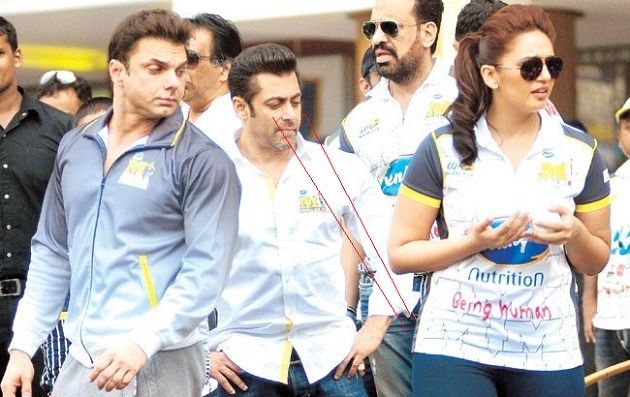 3. Some creepy guys forgot that they are actually driving on road. Another reason for road accident!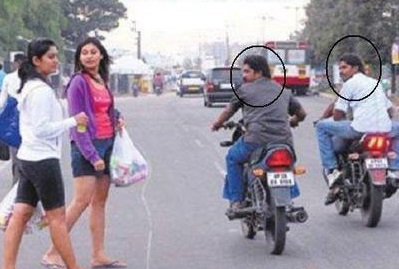 4. This creepy cyclist turned his head back from 15 meter away just not to miss the glorious moment.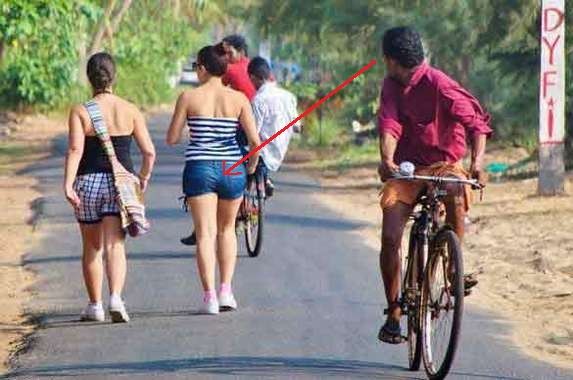 5. This man who is really curious to know what's inside Katrina Kaif's shirt. Hey dude, what you doing there?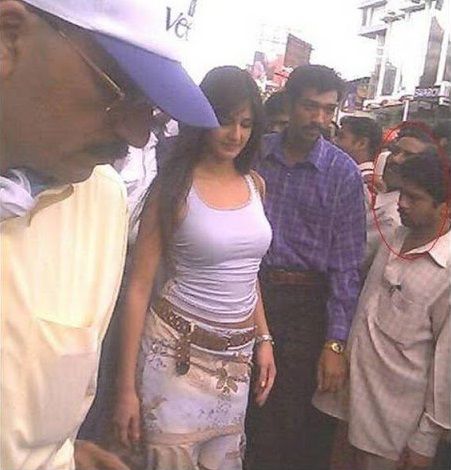 6. Yoga Guru Baba Ramdev look-alike meditating at Sofia Hayat's bosom.
7. Again! He is still meditating and can't get his eyes off the place.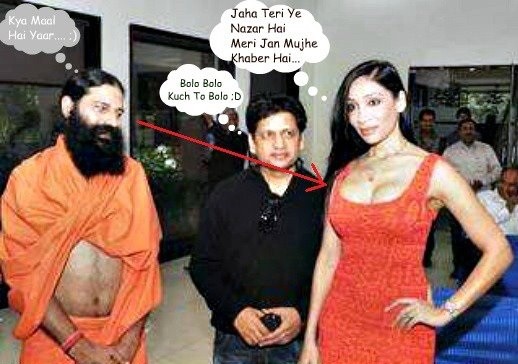 8. Did something fall inside there? KRK is on a mission to find out. One more reason why I don't trust this guy!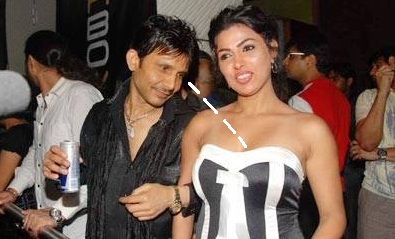 9. It looks like Ranveer Singh is out of control and he is about to grab it LOL…
Calm down Ranveer, calm down!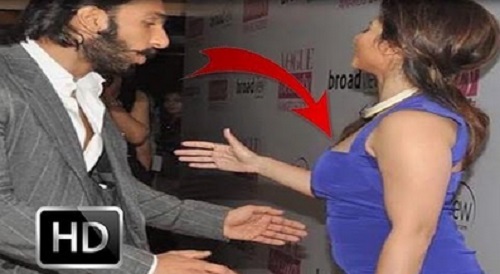 10. Here comes Bollywood's Mr. perfectionist! All men are same when it comes to b…s?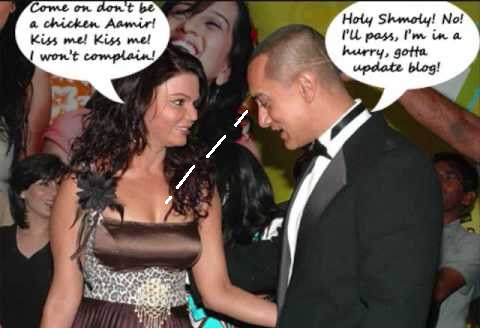 11. Let's take a look from different angle.
12. Some weird obsession here! Or Aamir Khan trying to find out if VEET wax really worked on Katrina's legs. 🙂
13. Lalit Modi doing some round of inspection after the match.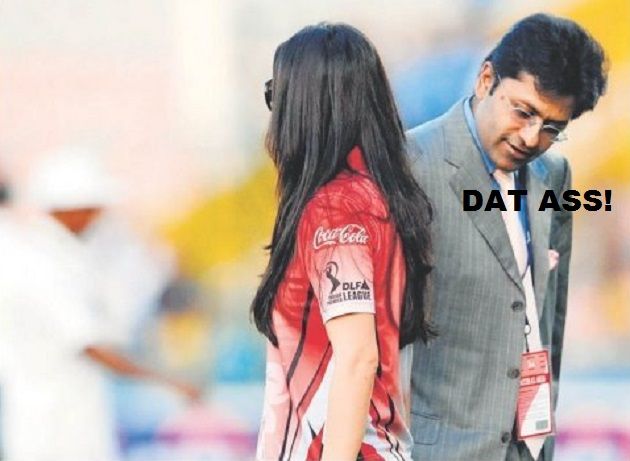 Lesson: And if you ogle or stare at girls at wrong time and place, this happens…