19 Hilarious Moments That Explain Why Indian Women Don't Live That Long
Earlier, I did some research on why women in India have longer lifespans than men with proven examples. But, recently I found out that the other way round is also true. Scientifically, researchers say men's lives are shorter than women's, but after witnessing these moments, I am really convinced that in reality men should definitely live longer than women. Nope nope nope…
1. Because these girls have no idea how many people can fit in a single motorcycle.
2. Nor this aunty.
3. When this woman simply trusts her husband.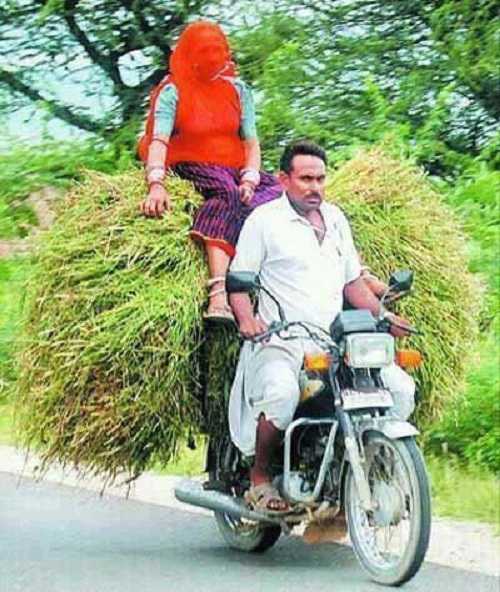 4. And this one too.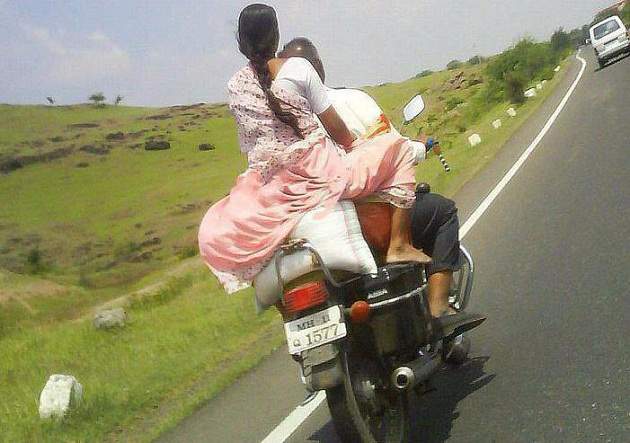 5. Because they don't know when and where to gossip.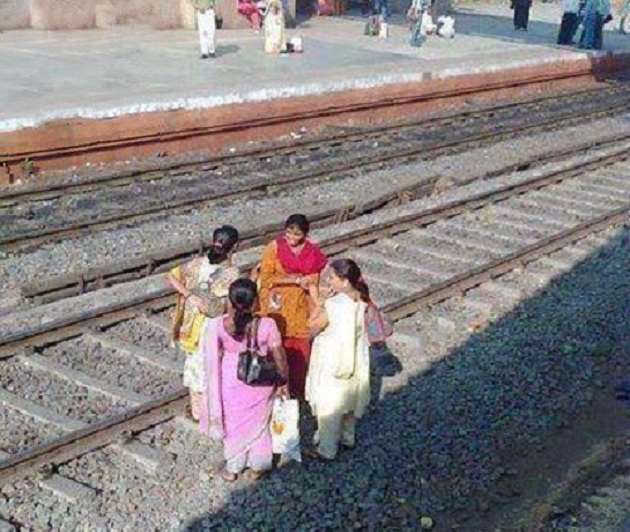 6. Or where to use a laptop.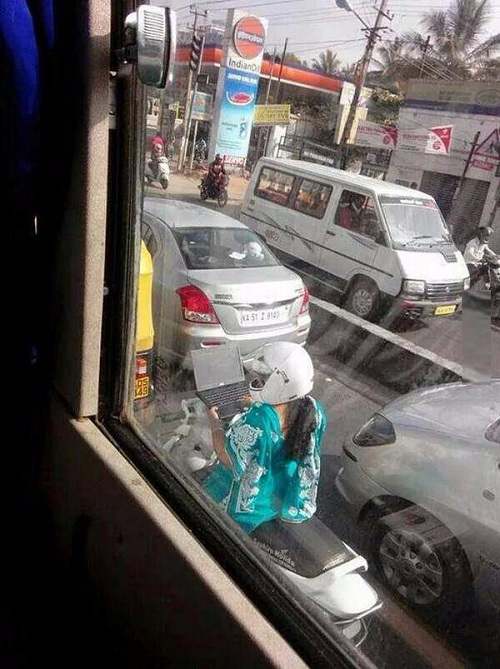 7. Because they can do anything and risk their lives for a perfect photo shoot.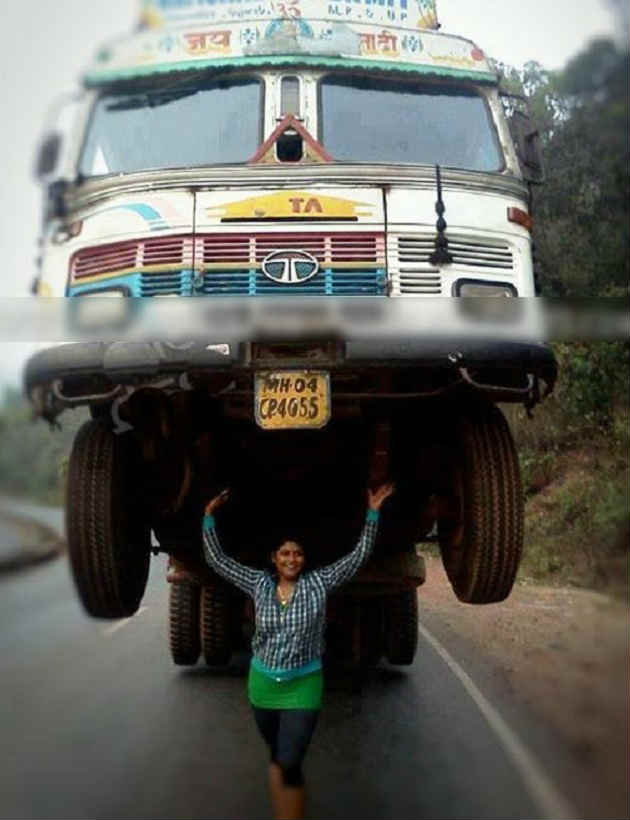 8. And they can also go extreme to look perfect.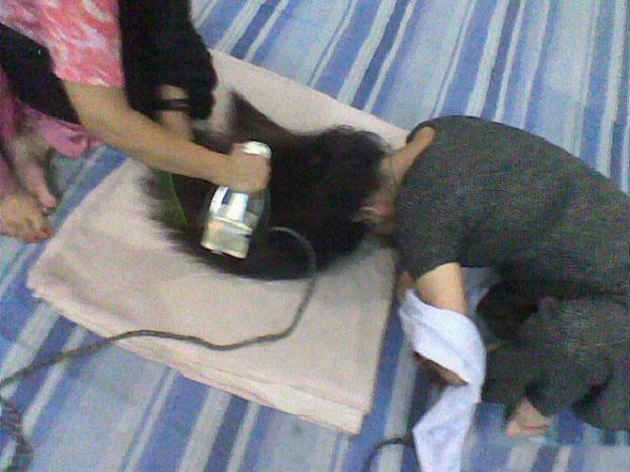 9. Why to make two trips when you can make it at one go? 🙂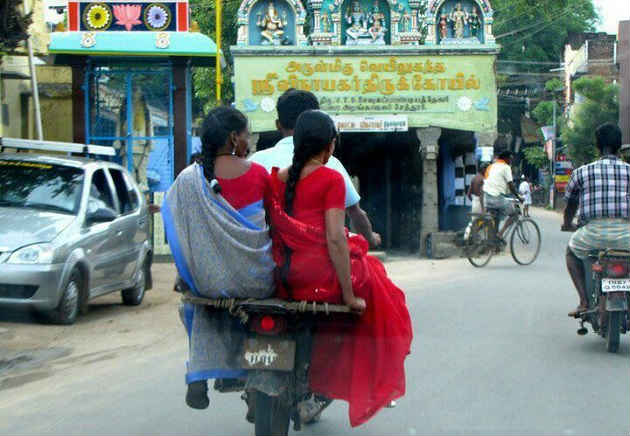 10. Because they believe in one logic: "We can drive too…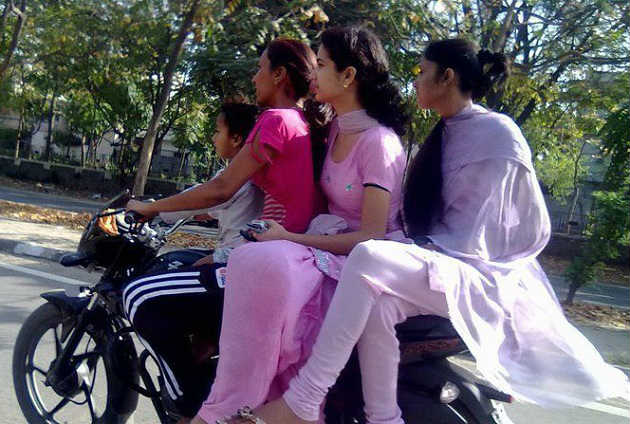 11. …like men, in salwar kameez."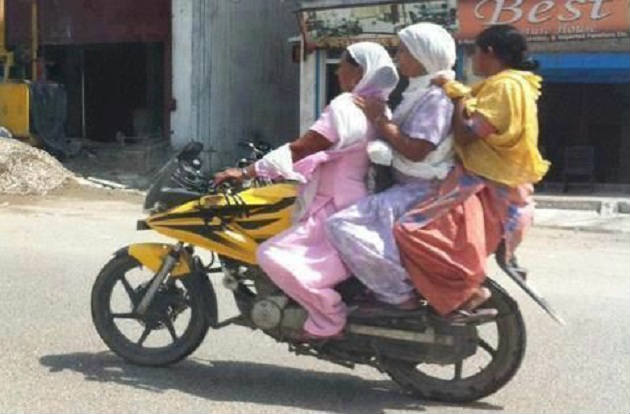 12. And when these ladies took the 'overloading' thing to the next level.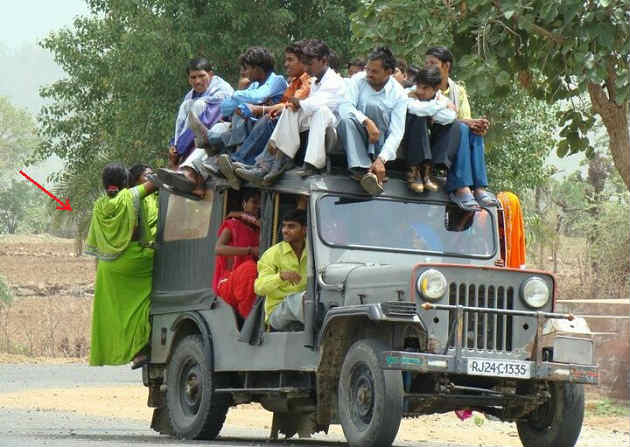 13. Or this. OVERLOADED!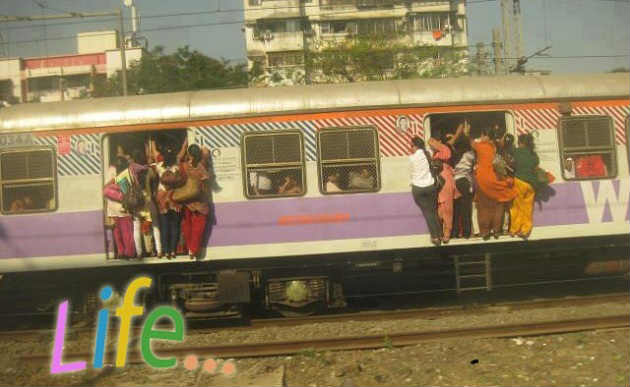 14. Escalators have been troubling the Indian aunties since 1903, and many of them still don't know how they work.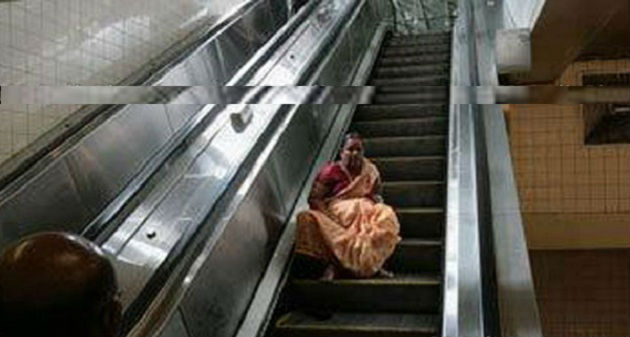 OK. Want more proof?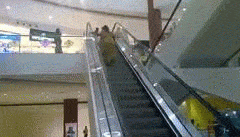 15. Because they are not really smart when it comes to bunking classes.
16. And when these girls couldn't wait further and just gave up during a huge traffic jam.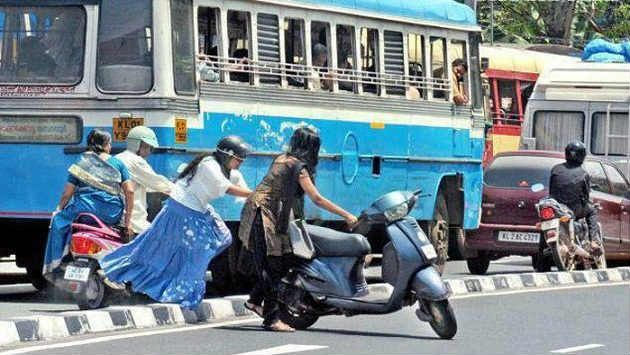 17. When this 'Lara Croft' got tired of the crowded bus and jumped out of the window.
18. And then this girl thinks there is always a way out. Confidence level = above 777719. Basically, why should men have all the fun?