25 Funny Bathroom Signs That Prove That Inspiration Strikes At The Most Unexpected Places
The following funny bathroom signs have been liked, republished, reprinnted, retweeted, commented on, laughted at over and over again by so many people.
With a unique or a popular design, these bathroom signs are adding some really good sense of humor to each living space.
You will be amazed by how a simple sign can change the whole environment and make the bathroom more welcoming. Some of the signs include hilarious messages about toilet paper and washing our hands that are especially timely during the COVID-19 pandemic.
You can find a great touch of creativity when visiting these bathrooms.
1.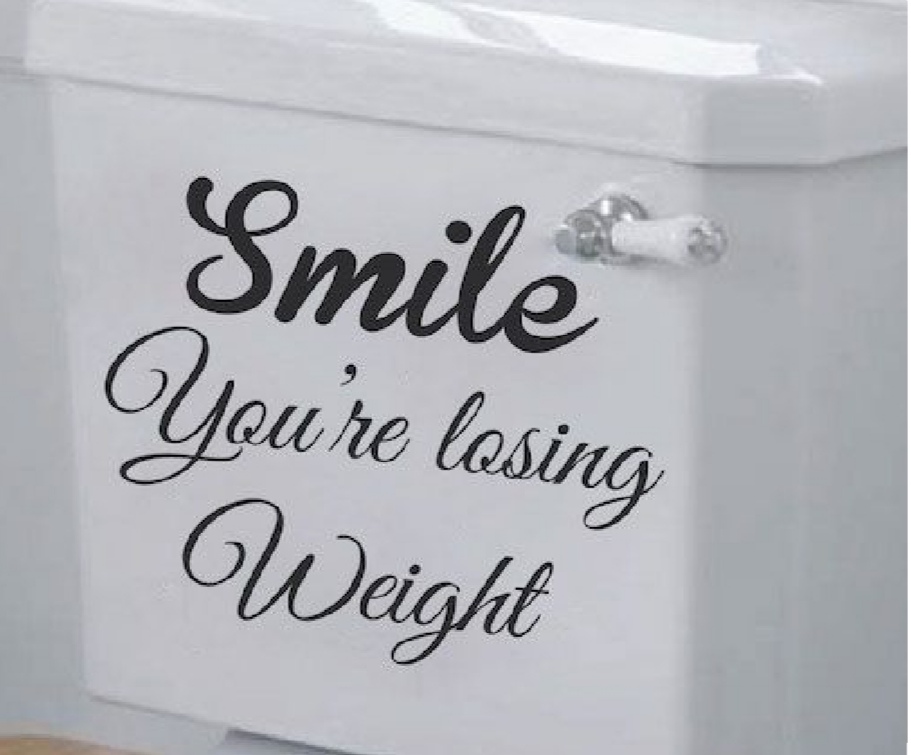 2.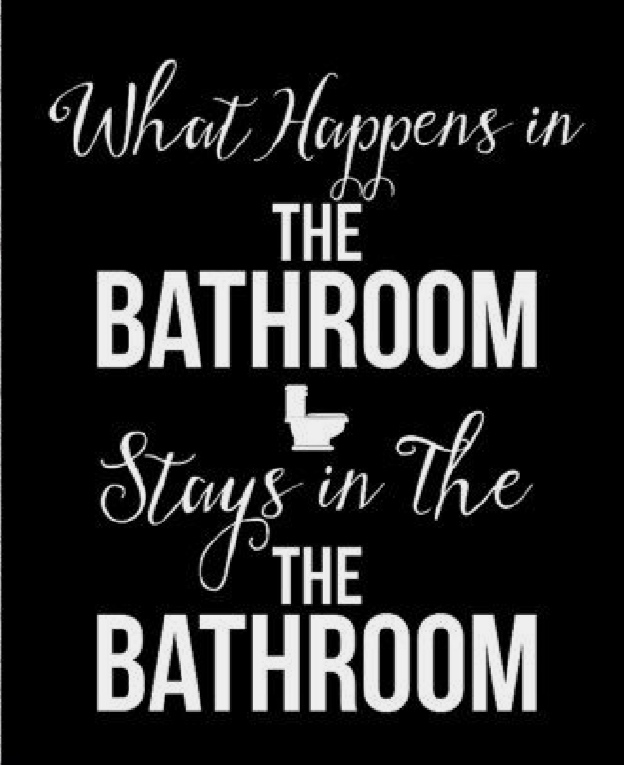 3.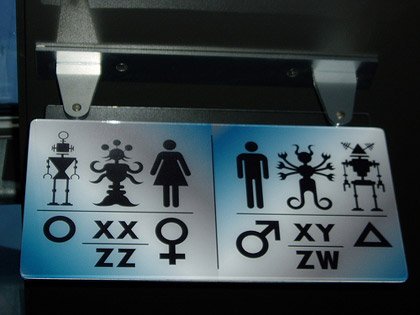 4.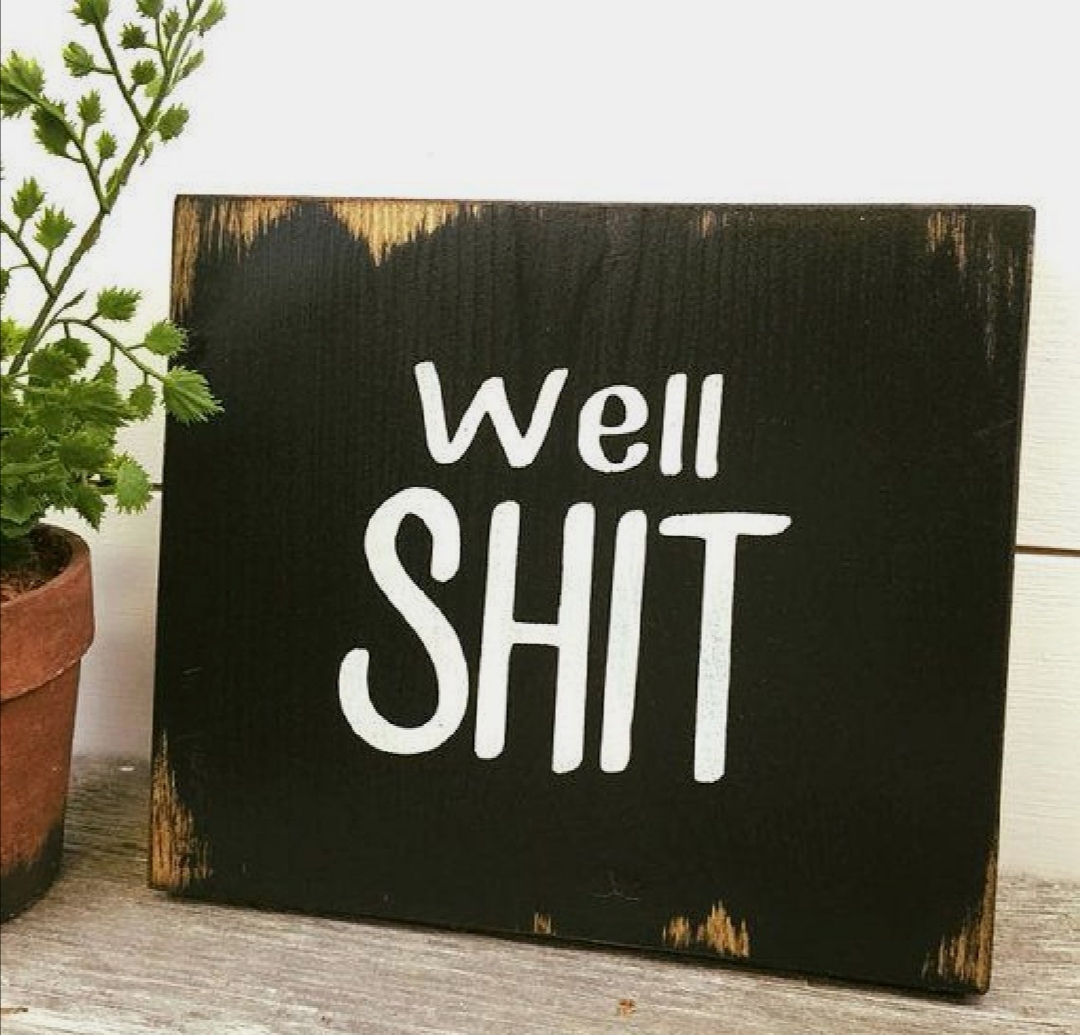 5.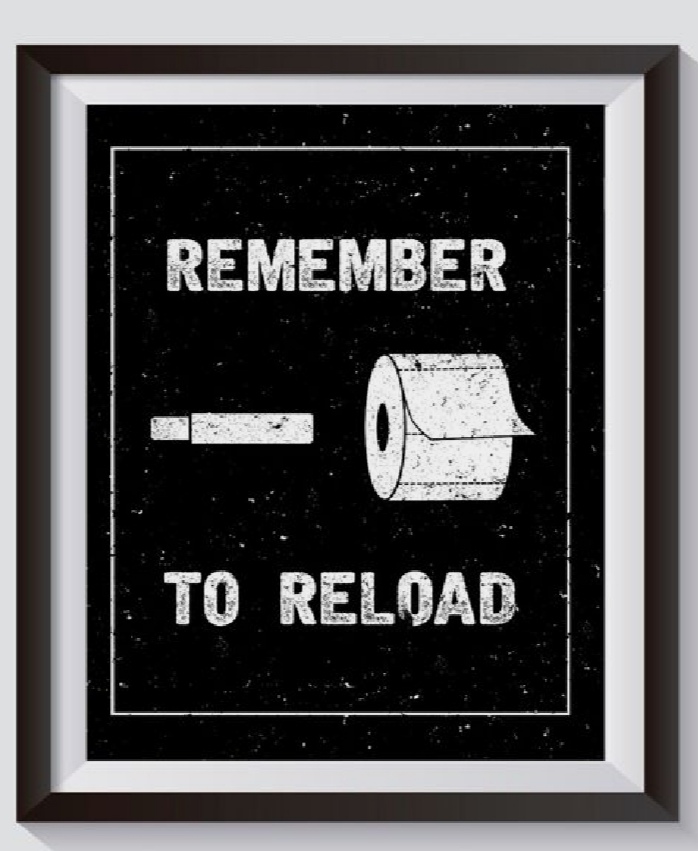 6.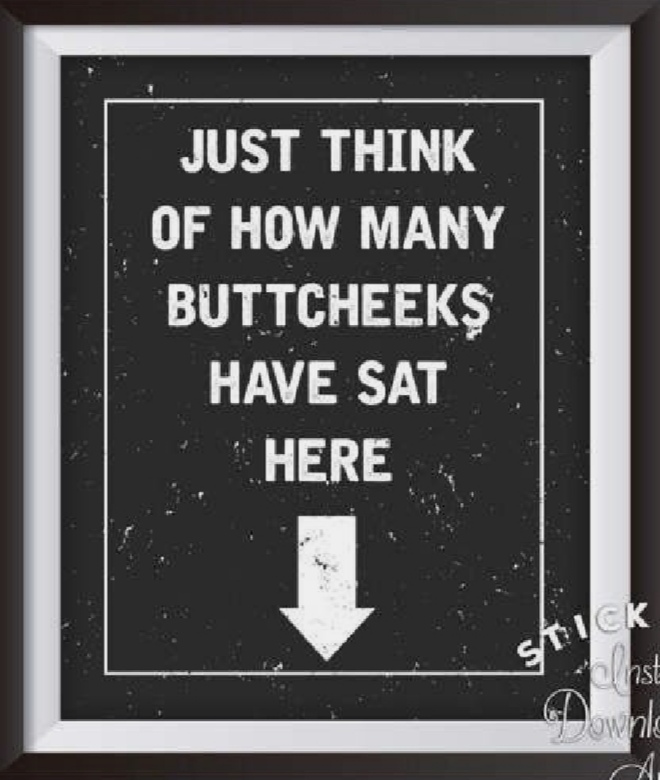 7.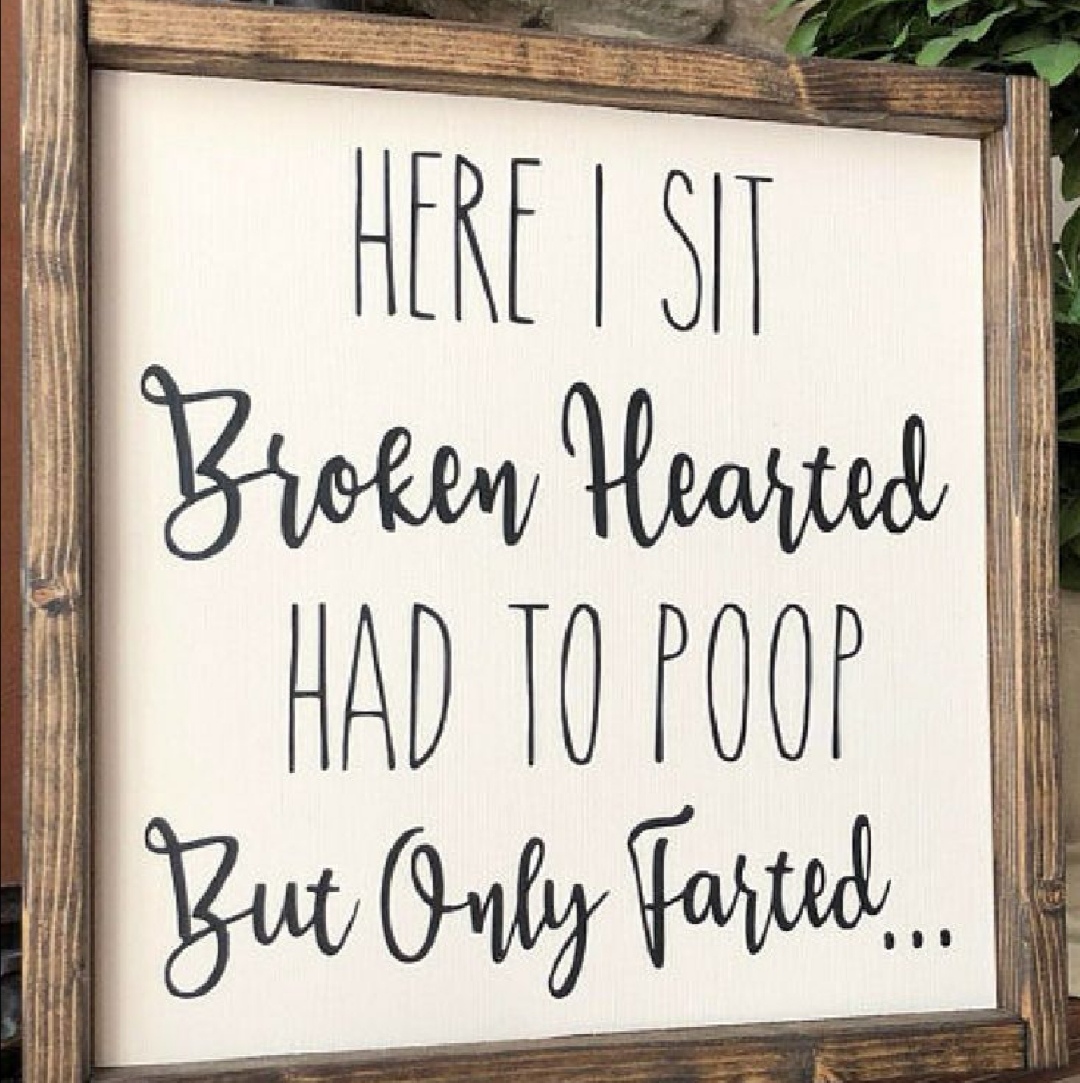 8.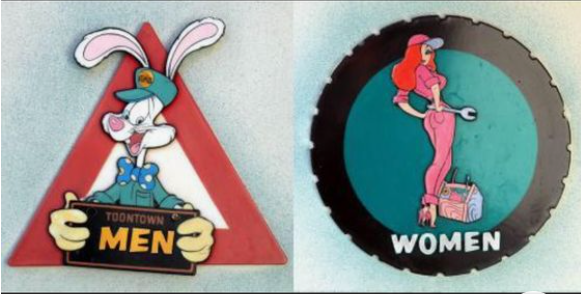 9.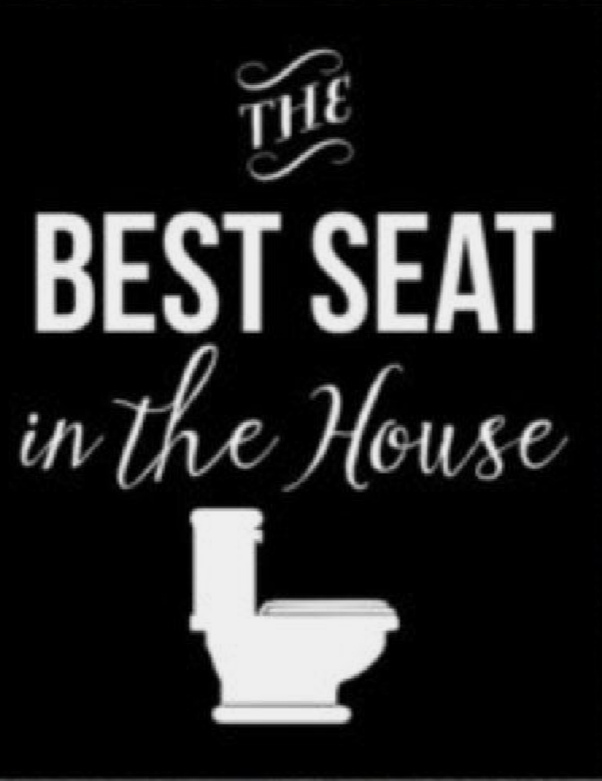 10.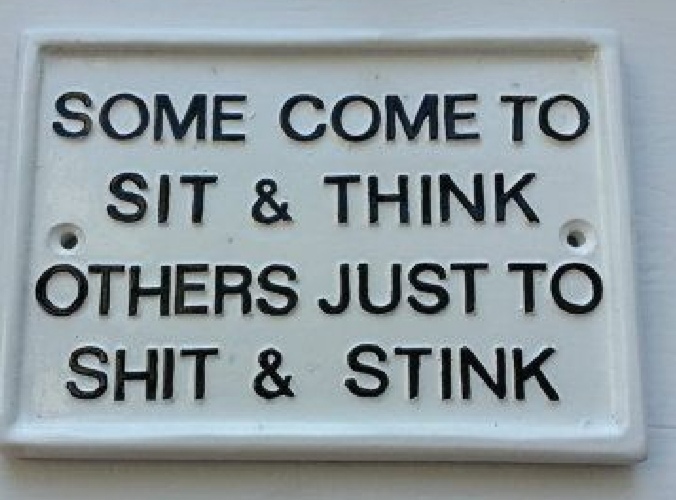 11.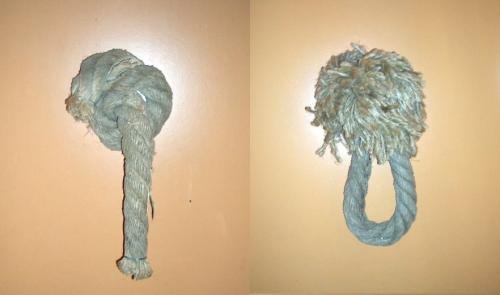 12.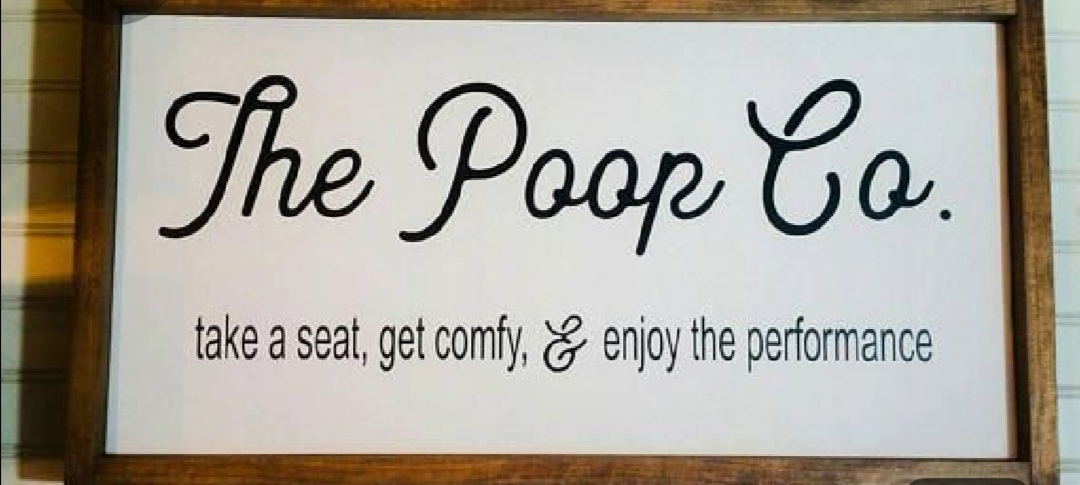 13.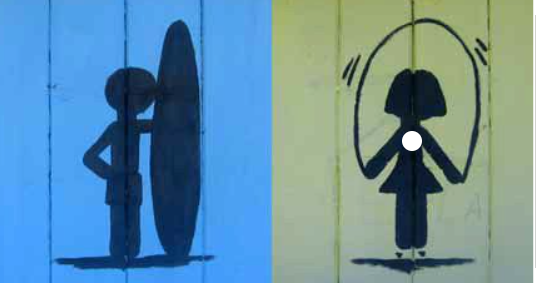 14.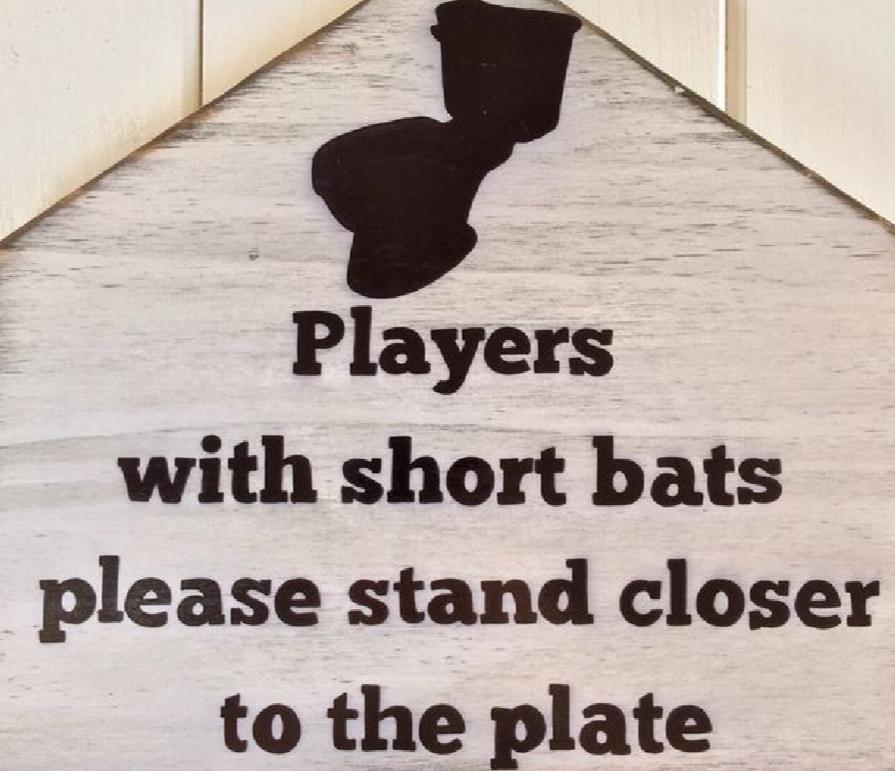 15.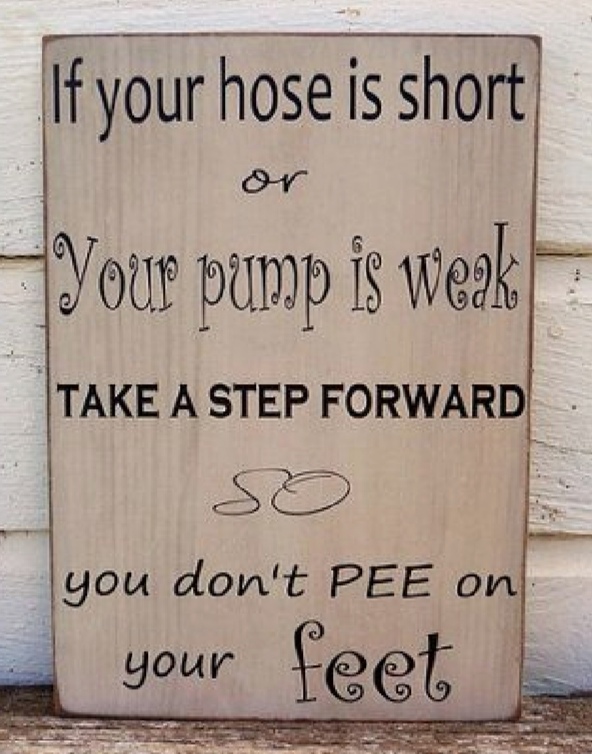 16.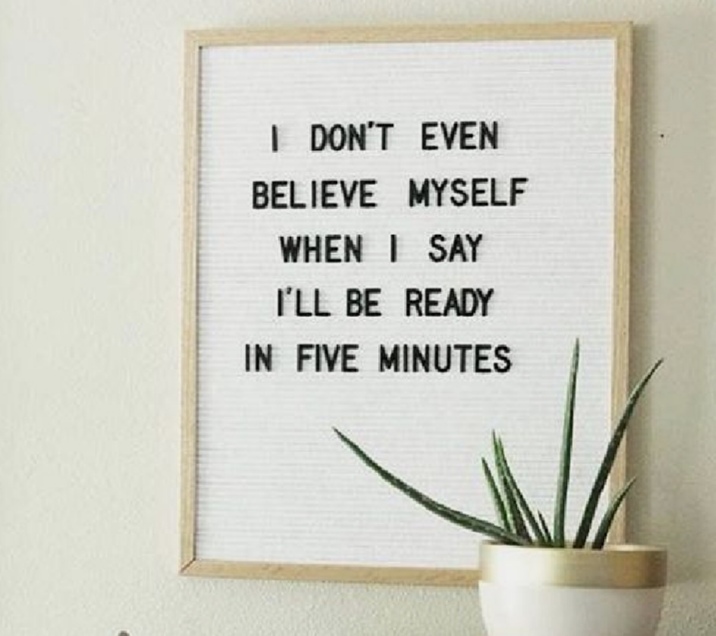 17.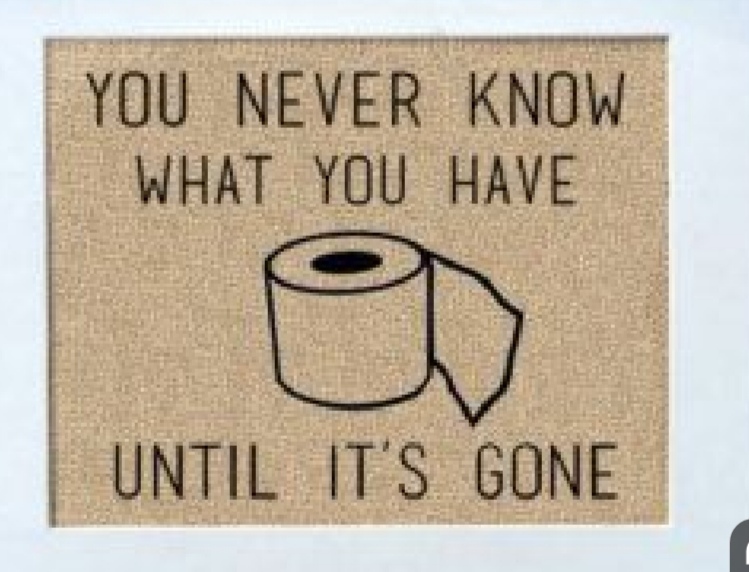 18.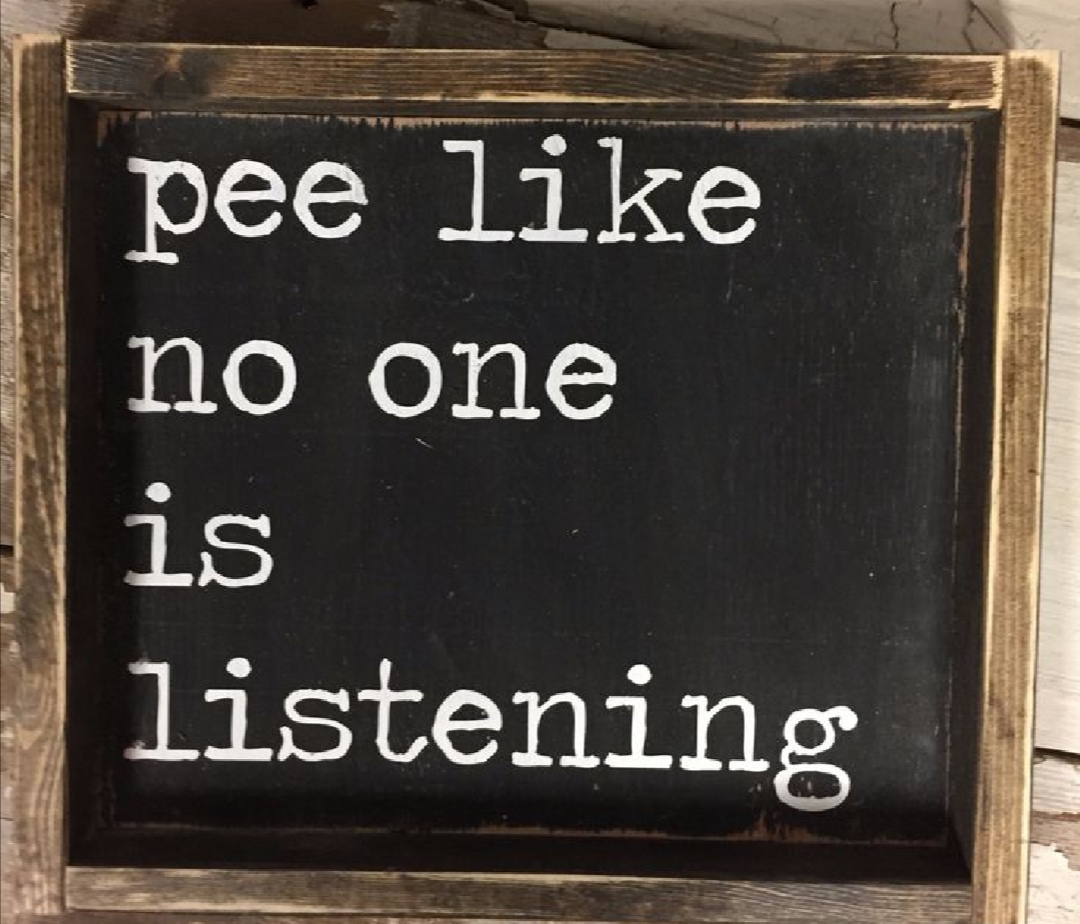 19.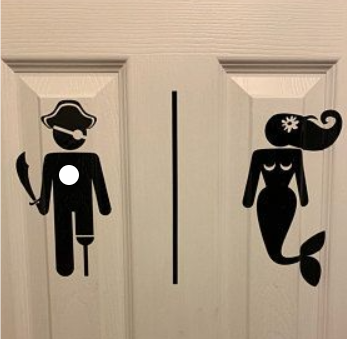 20.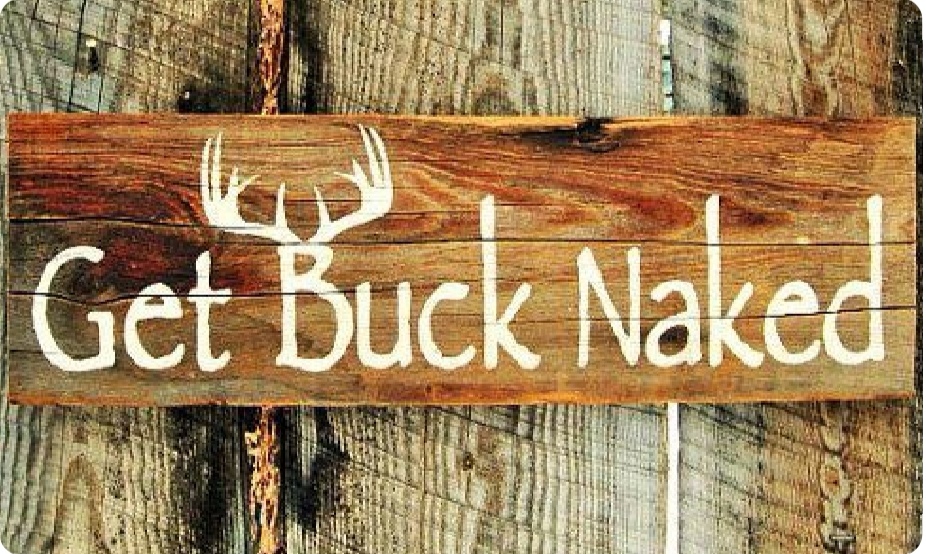 21.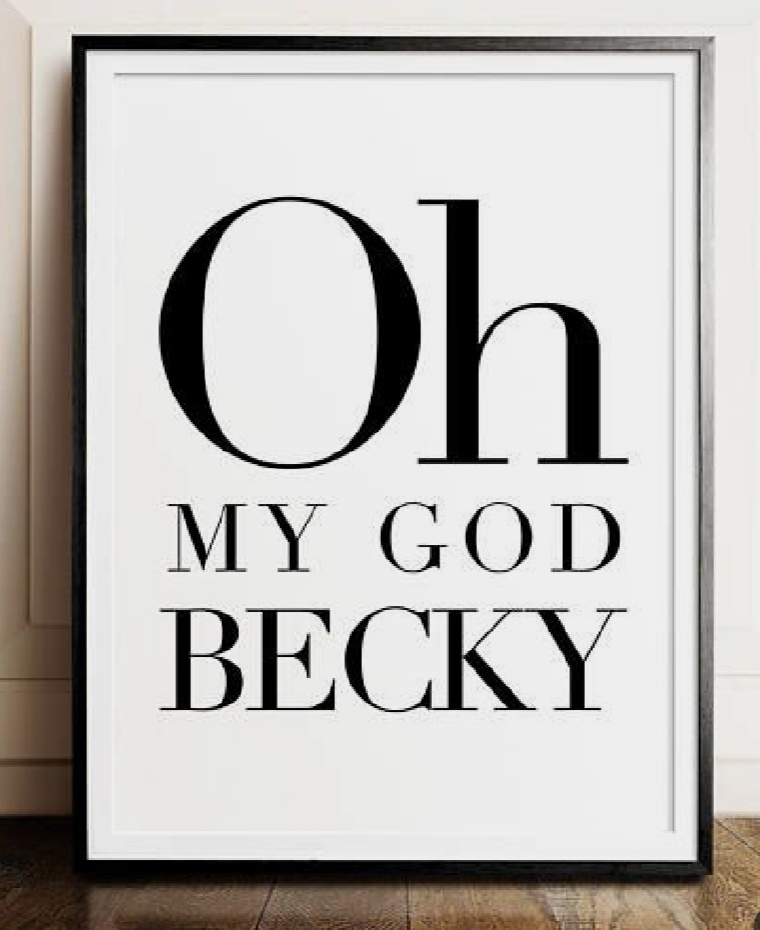 22.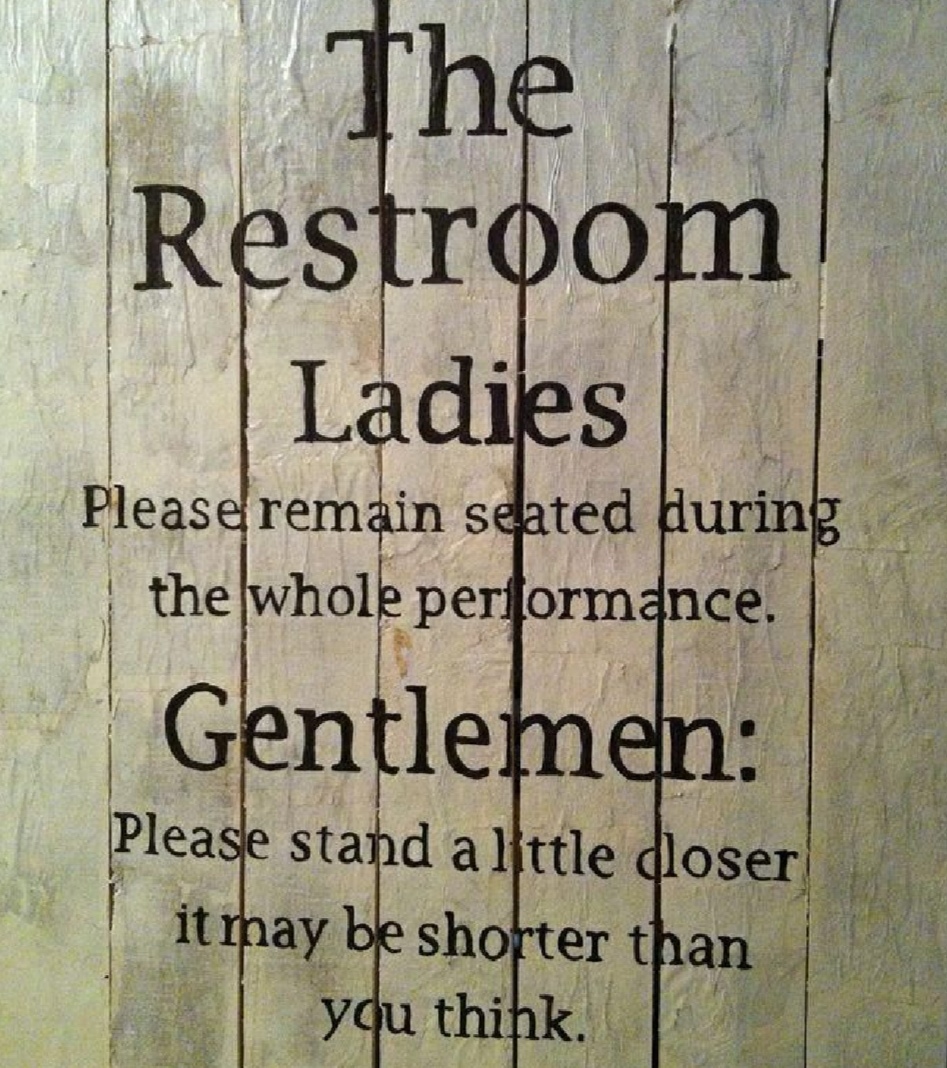 23.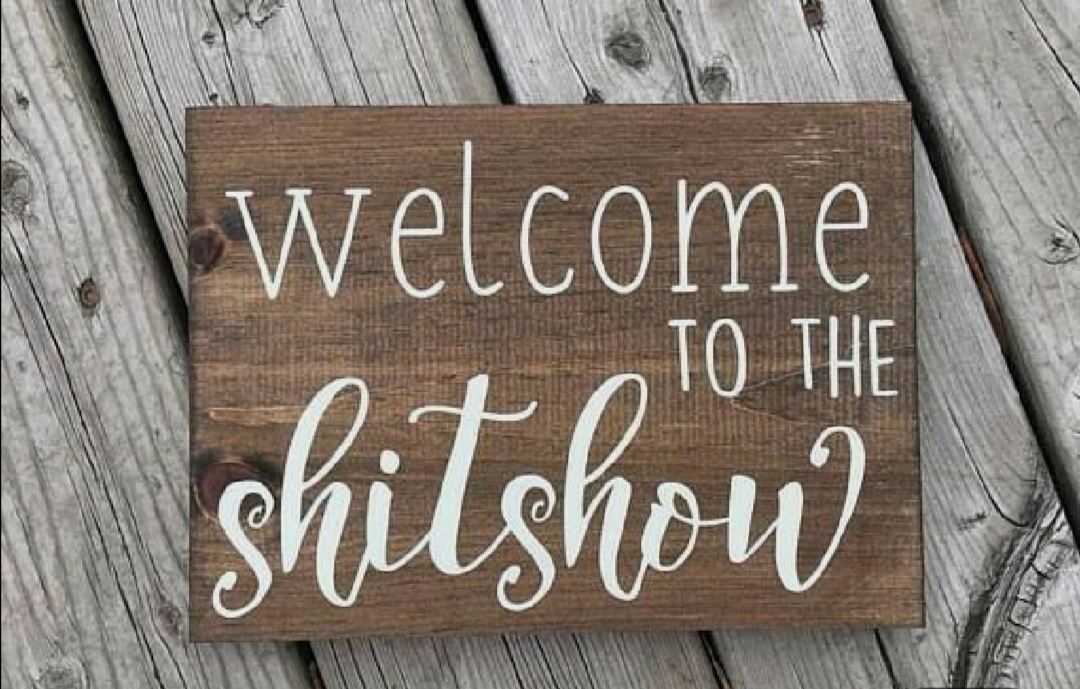 24.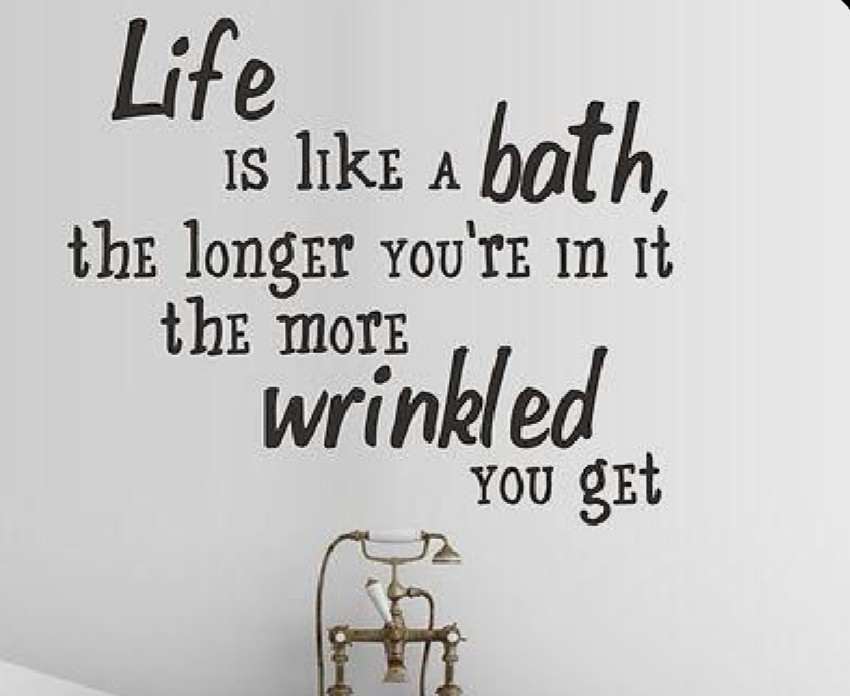 25.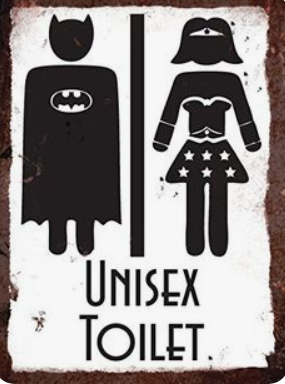 Aren't they adorable? The bathroom signs are an easy way to mark restrooms and liven up the workplace. Do you have a favorite one?