11 Reasons Why It's Amazing To Date A Guy From Northeast India
Hey girls, if you still have not dated a northeast guy, you surely have missed something. Yes I know, they are little tough to approach but you never get the best thing so easily. Right? I am not a northeastern girl but many of my guy friends are from NE, and there's something 'droolworthy' about them. Here, I would love to list some of the most incredible facts about being in a relationship with a northeast guy:
1. Knowing him means knowing the beautiful northeast. He would drive you around the most mesmerizing places you had never seen in your life.
2. He is quite foodie and would never mind cooking a meal for you. Isn't it so sweet of him?
3. He will introduce you to their divine culture and tradition and you would simply love it.
4. He was born with a taste of music. So, if you are a music lover, you are meant to be together.
5. He is humble, easy going and will respect you and your friends.
6. He is liberal with no self- attitude and you would always enjoy the sense of freedom despite being into relationship.

7. He is a fashionista. If you are not so fashion conscious, you would be surely inspired by him.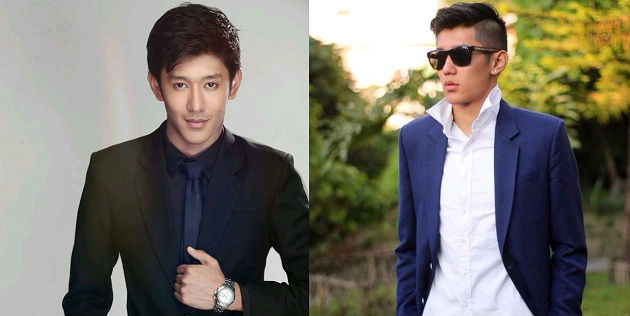 8. He rejoices in little things and won't fuss over small issues. And he wishes well for everyone you know.
9. He loves sports, is quite athletic and you would be proud of it. After all, who doesn't like physical fitness.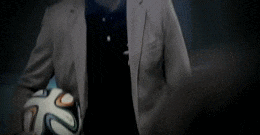 10. Learning and trying to speak their language is altogether a different charm.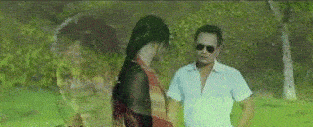 11. And most importantly, he believes in women empowerment and will always support and encourage you throughout the journey of your life.