21 Funny Memes About Work That We All Get On Board To Spice Up Our Office Drama
My landlord stop accepting Monopoly money, so here I am – in the office working on this funny post and trying to prove that I deserve my wage.
Today, I was browsing through some funny work memes – many of which got me thinking, what were the meme creators thinking about when they generated these memes.
Did they have a bad day and an argument with the colleague? Were they just bored? How did their coworkers, boss or clients make them feel when they draft those funny captions?  Did they have too much desk time? Too many bad calls from clients in a call center?
Were they in survival mode when they decided to transform their boredom, burnout, anger, sarcasm into these funny images?
We feel you, guys, we too want to see more appreciation, more free time, more vacations, more recognition, more awards… smiles, happy people and funny pranks at the workplace
We too want to replace the boredom, the stress, the burnout, the busy unproductive hours, with happiness and joy in the office… We start with today with posts like this one! And yes, these memes are work appropriate! 🙂

1.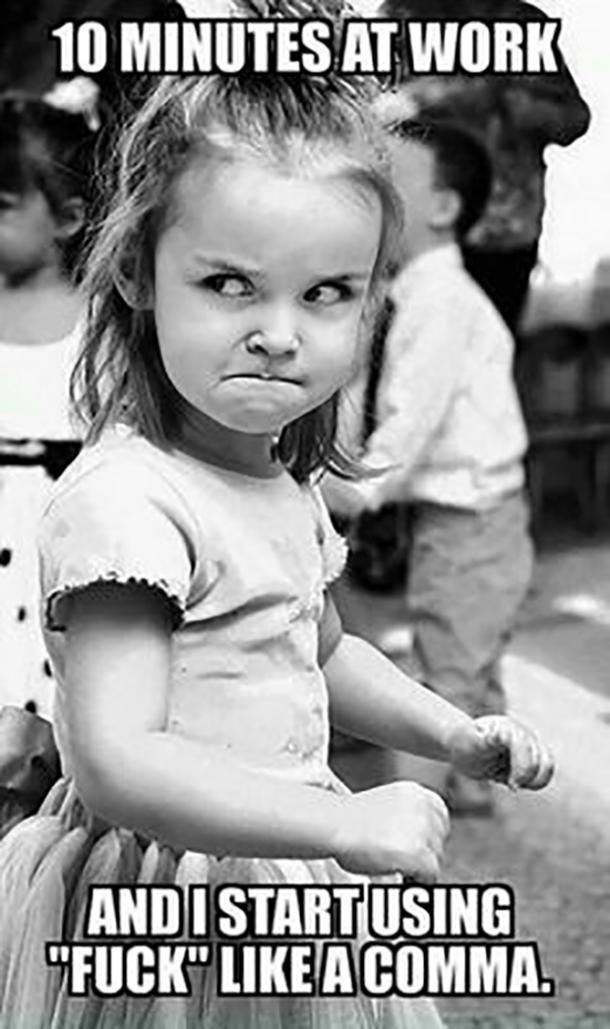 2.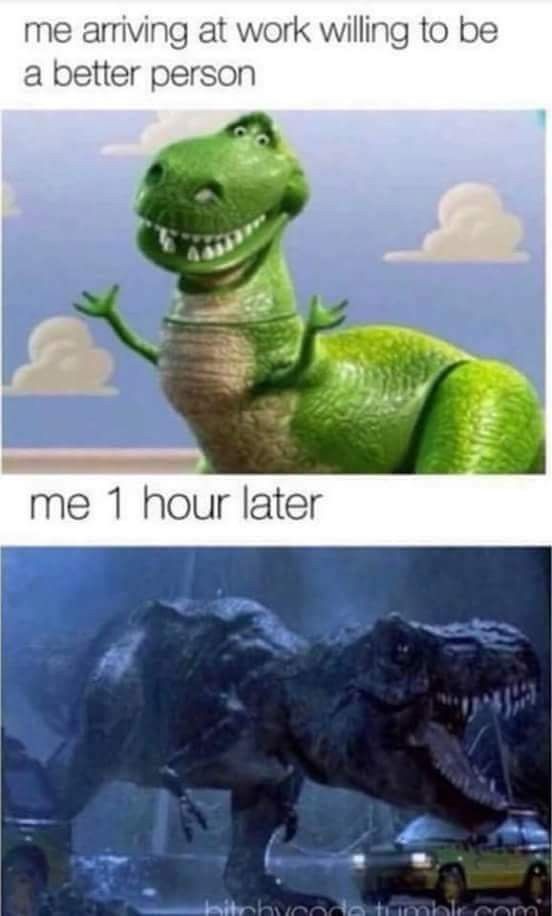 3.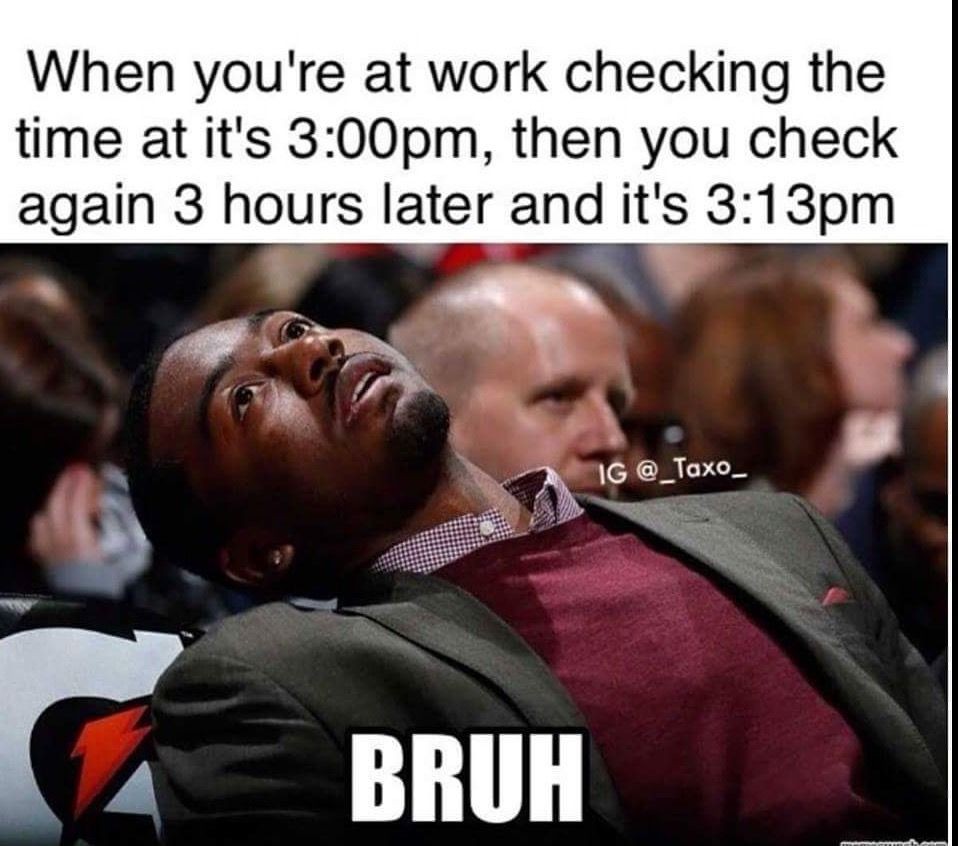 4.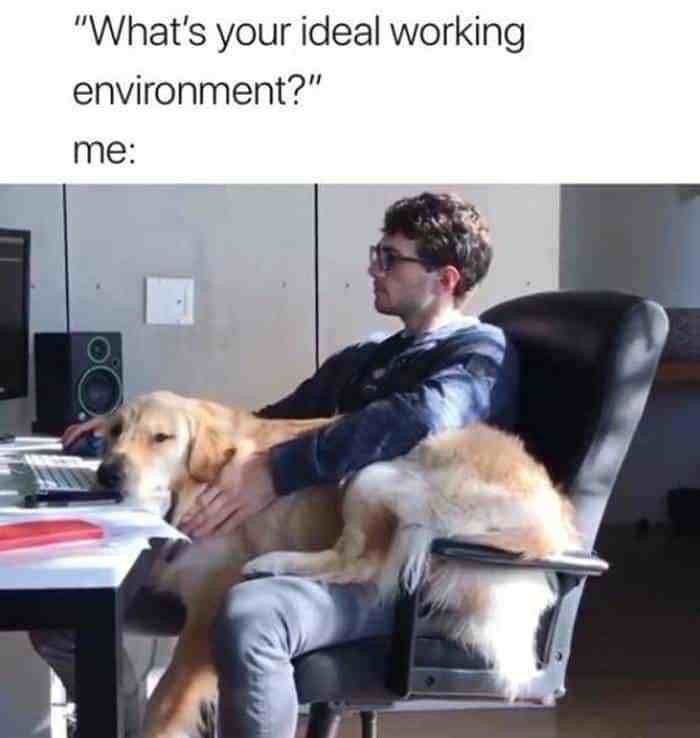 5.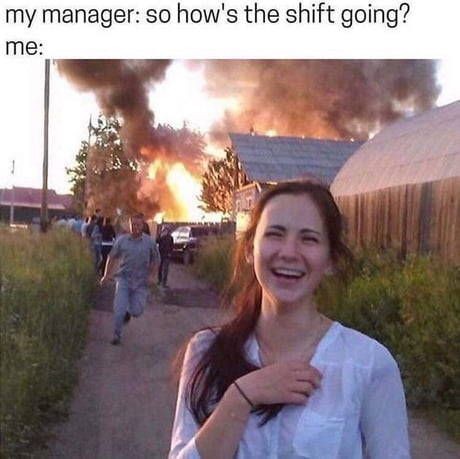 6.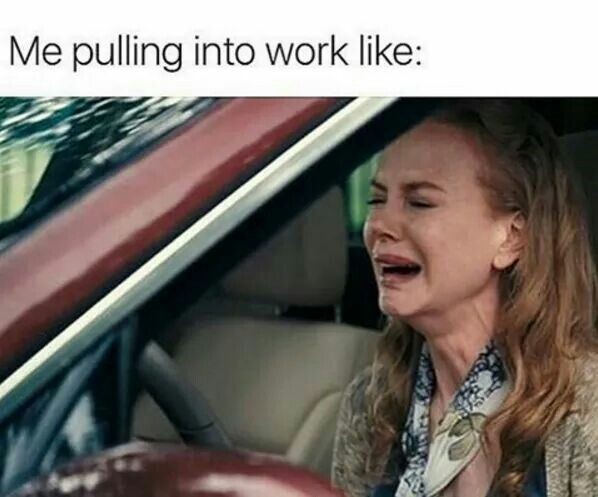 7.

8.

9.

10.

11.

12.

13.

14.

15.

16.

17.

18

19.

20.

21.

OK, OK! We have 22 work memes for you, to be exact.  Just because we are not lazy!

Working is hard. There are never enough hours in the day, and you feel frazzled all the time. You don't want to go home because you have to do it all over again tomorrow. Well, we know how you feel! We hope these funny memes about work have cheered you up.