This Super Mario Inspired Prenuptial Photoshoot Is Everyone's Dream
Everyone who grew up in the 80s and 90s without a doubt played Super Mario for hundreds of hours during their childhood. I am one of those. And people who are die-hard fans of Super Mario since it's initial release are already either married or at the marrying age today. Just like this couple who decided to have a Super Mario inspired wedding!
The invitation is simple, yet it promises something more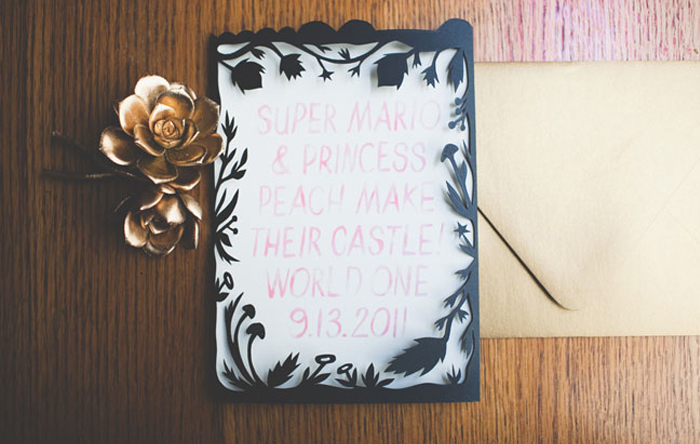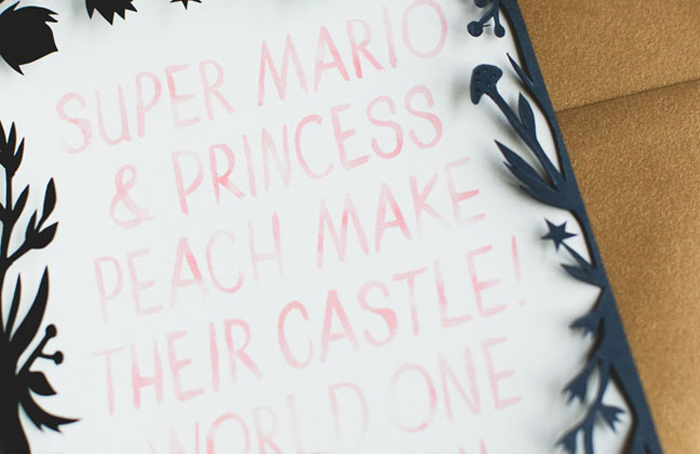 Every tiny detail is covered by the wedding planner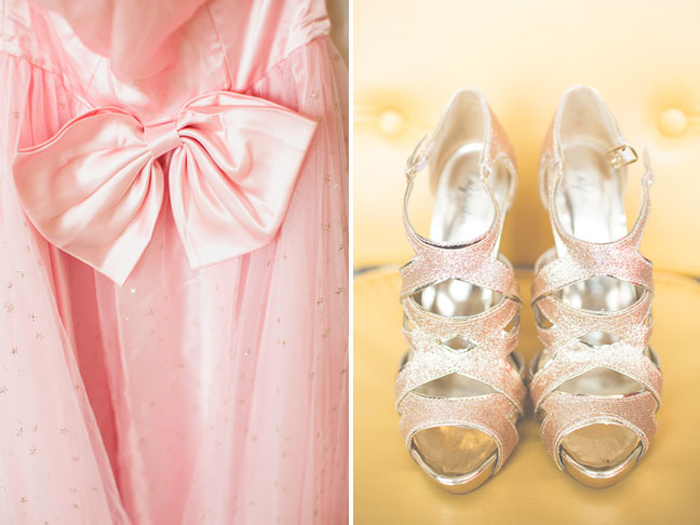 Even the brooches have that Super Mario feel to them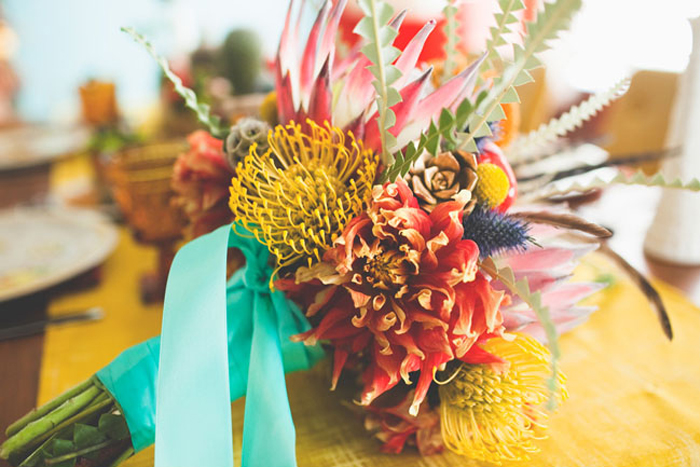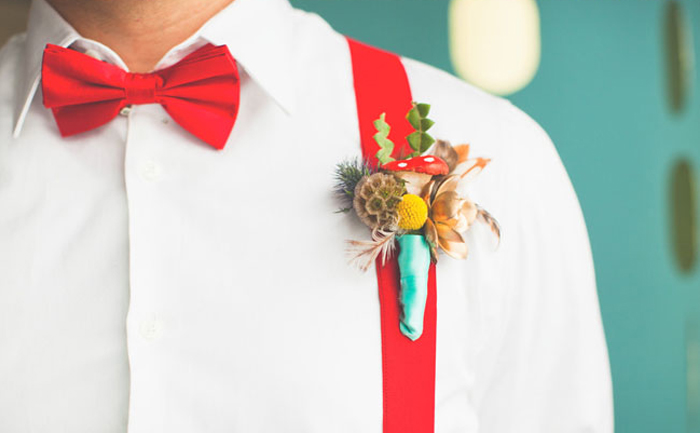 Table decorations are also absolutely lovely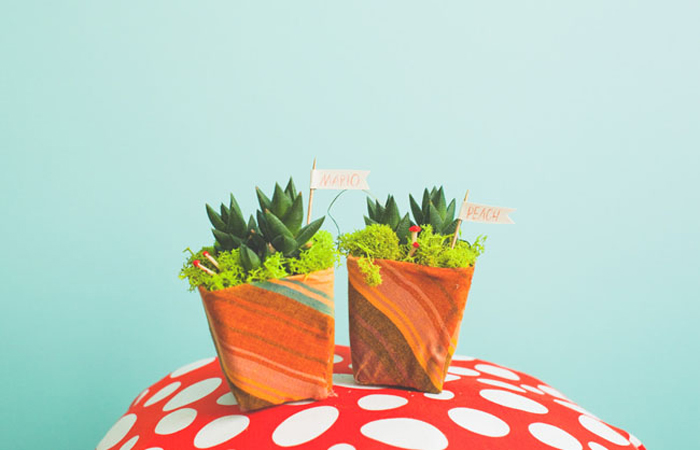 And Princess Peach is a real beauty with her pink wedding dress and flowery headband <3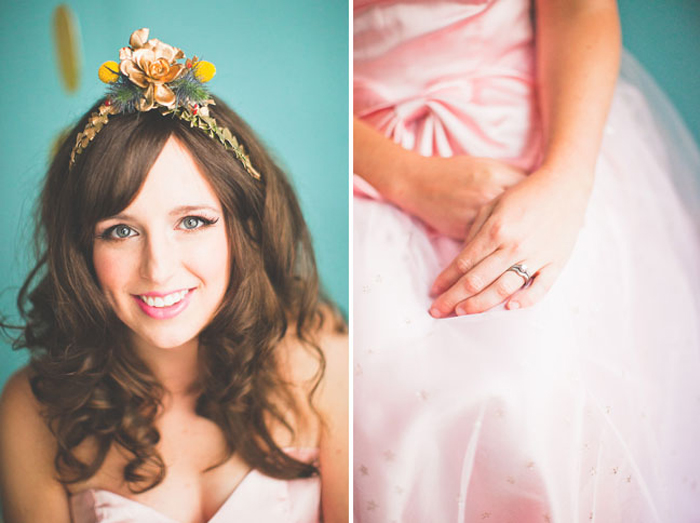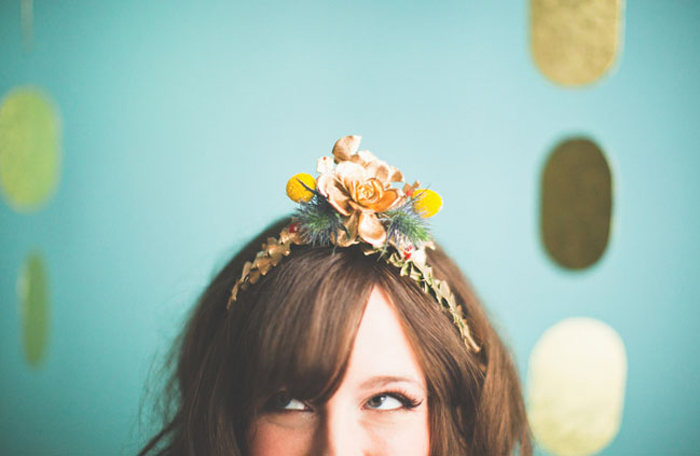 It's not Super Mario without the coins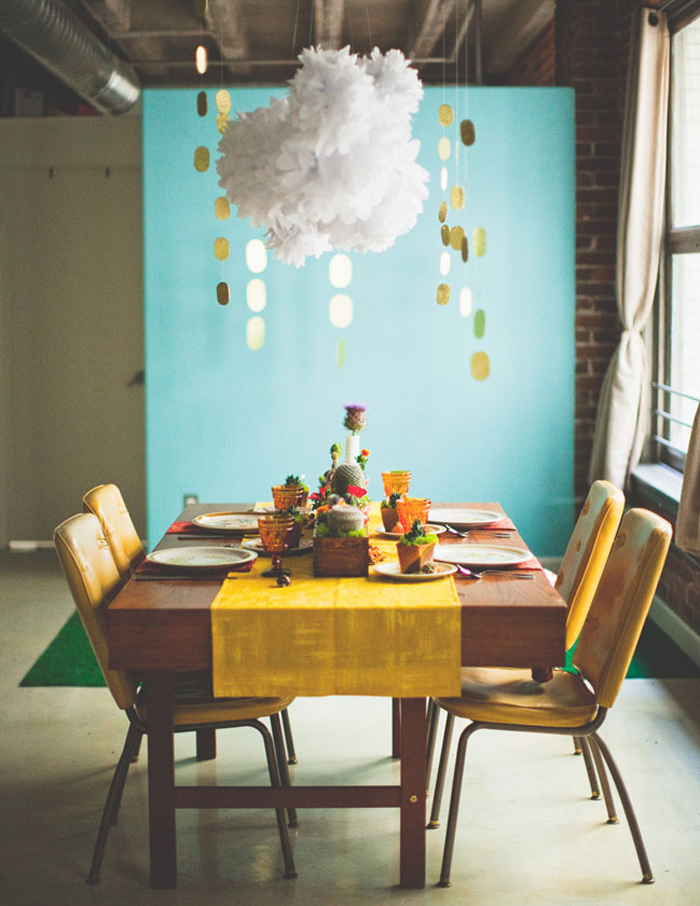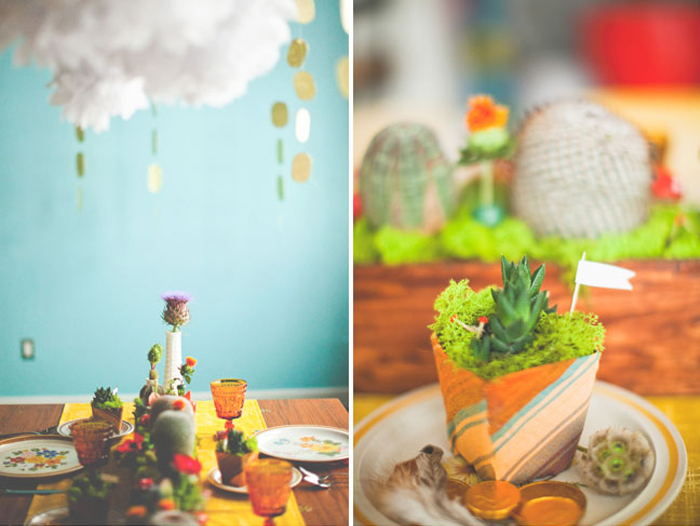 Of course it's not complete without the infamous Piranha Plant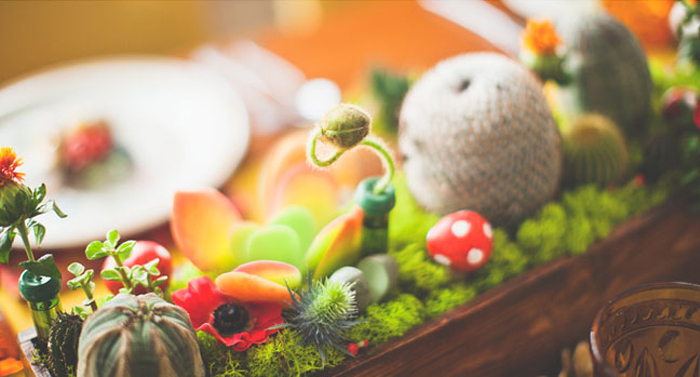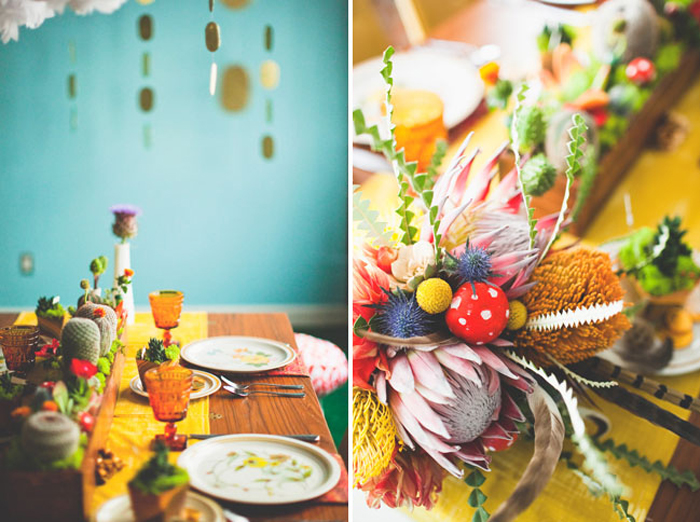 And other tidbits of the game franchise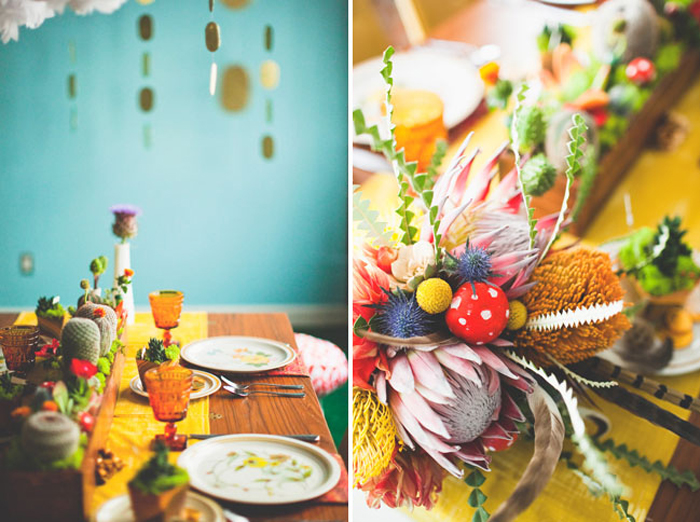 Are they having the time of their life? You bet!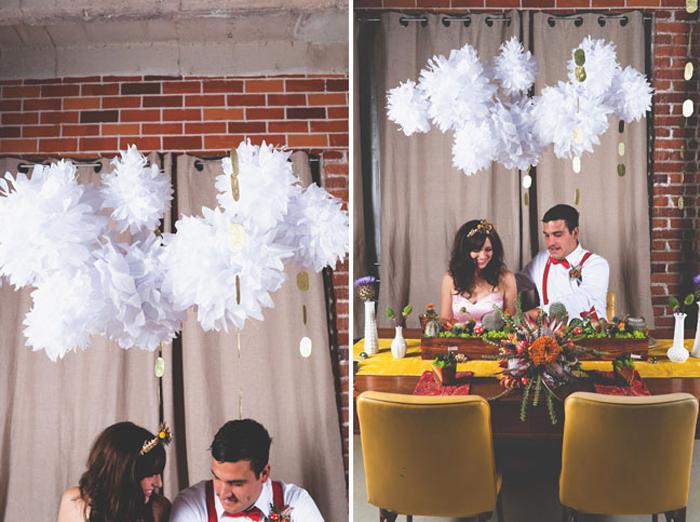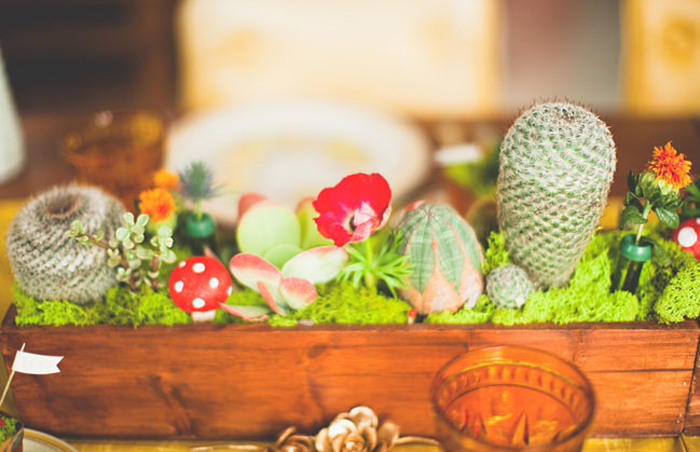 Cheers to that!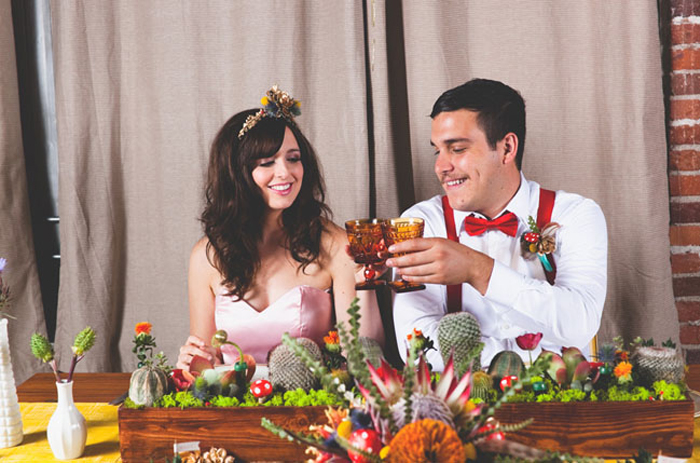 Even the cake looks Super Mario-y yummy!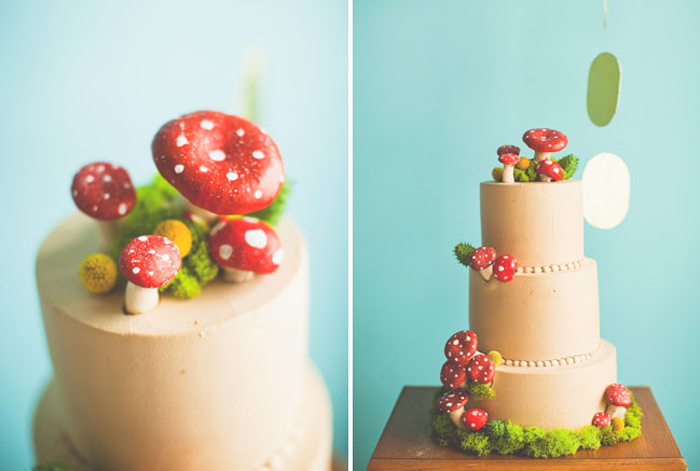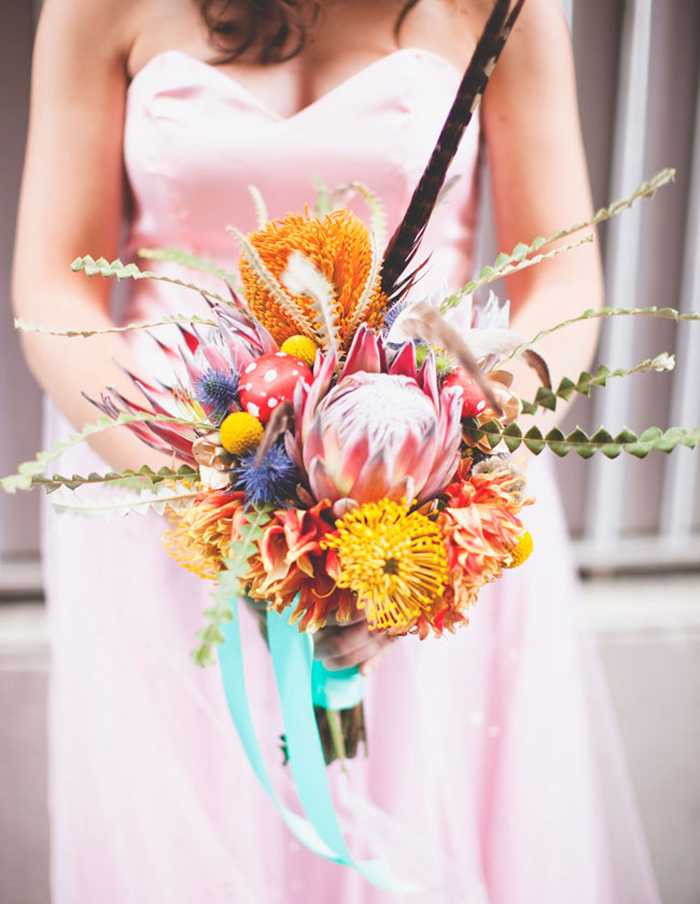 Red jumpsuit? Check!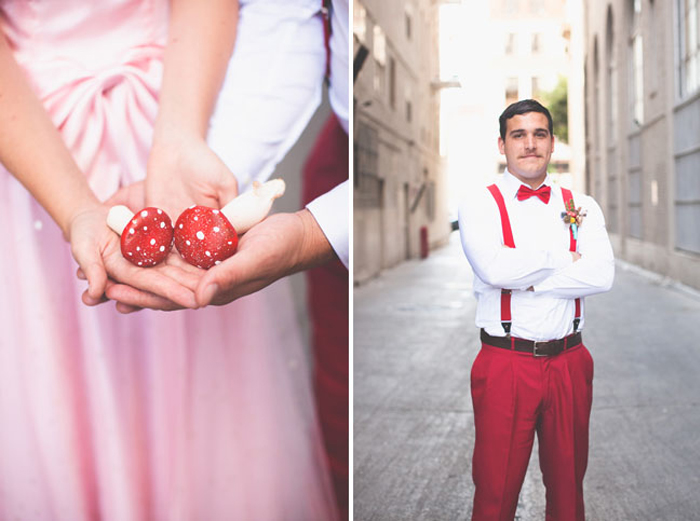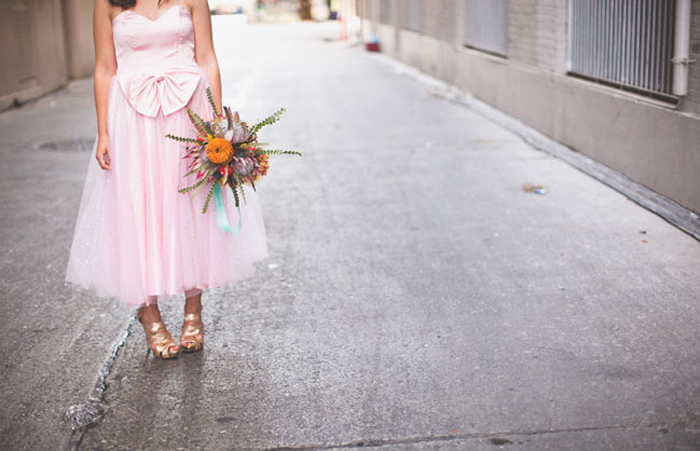 Now that's a lovely couple!