14 Of The Most Creative Indian Protest Signs Ever. They're Just Brilliant!
From 'Indian Against' Corruption to 'Delhi Gang rape' protests, the largest democracy in the world has witnessed number of protests in the last decade. Thousands of activists and civilians came out on the streets with home-made placards and utilised their 'freedom of speech'. But did you ever notice the signs written on the placards? Surprisingly, it turned out that many of them are written with great humour and witty political lines. Have a look…
1. A female activist requests every parents to teach their sons to respect women.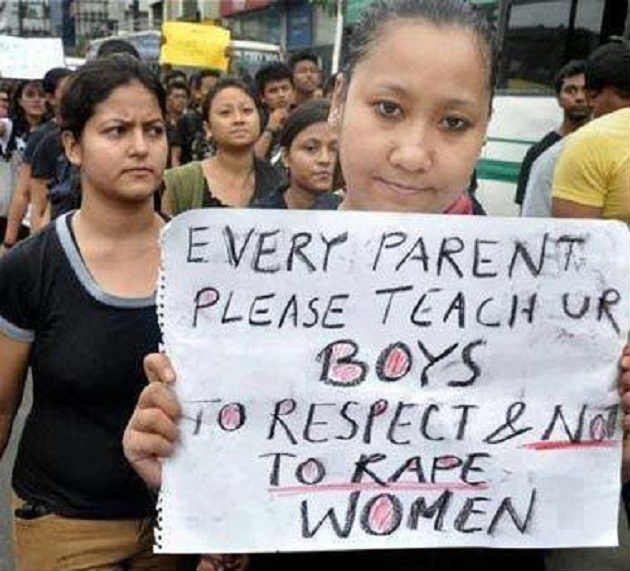 2. For those who think clothes provoke you, this girl might break your face.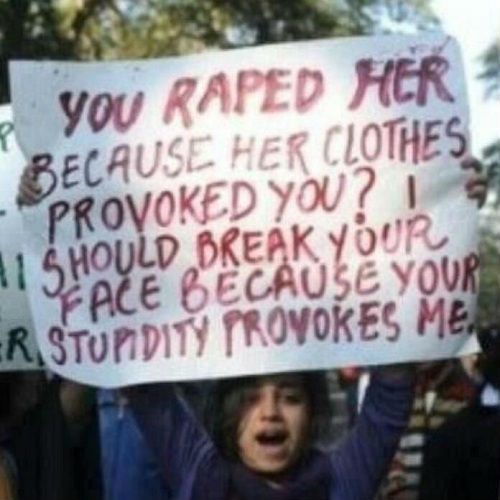 3. A group of Christian protesters had a meaningful message for our ex-prime minister Manmohan Singh.
4. Nuns march against sexual violence in 2014 with sarcastic note.
5. A guy in Mumbai stands everyday in this place for two hours and does this to spread 'love'.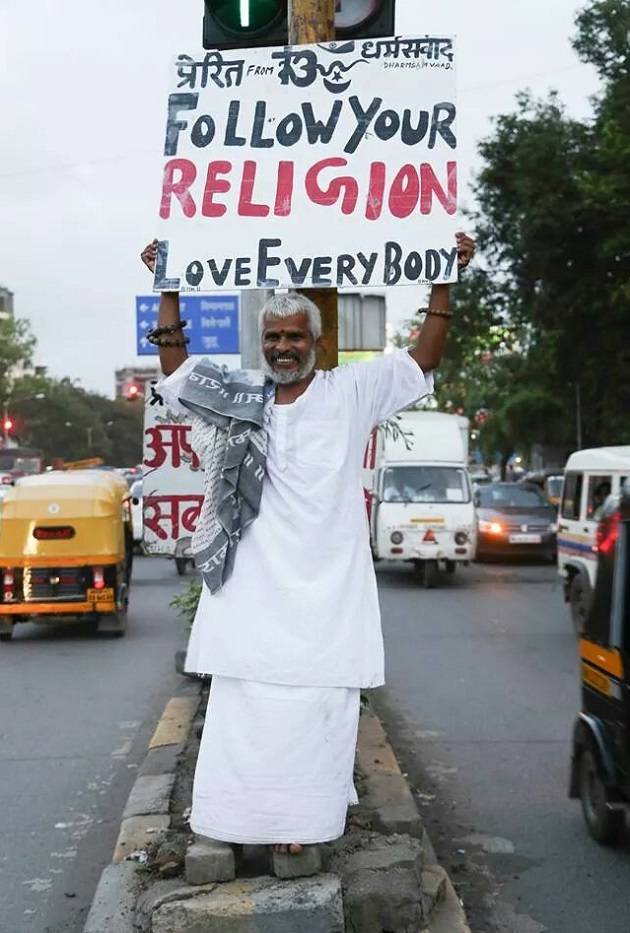 6. A guy from northeast India protests against racism faced by them in metropolitan cities of the country.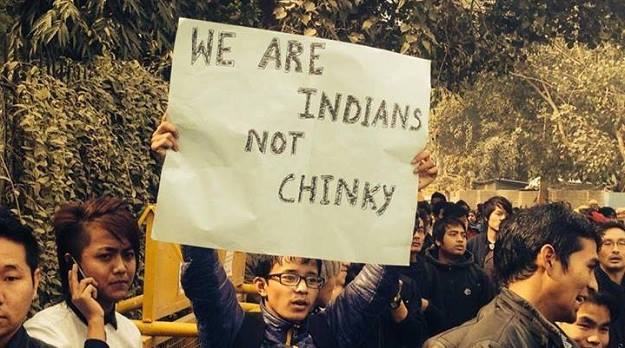 7. A girl expresses everything so creatively using programming codes during 2011 Indian anti-corruption movement.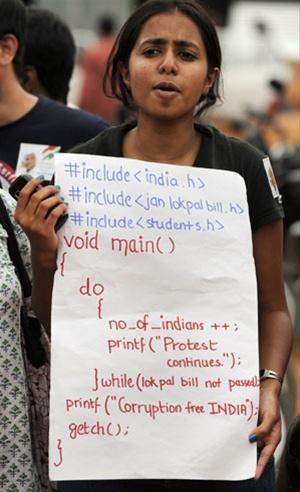 8. Here a few protesters demand instant justice.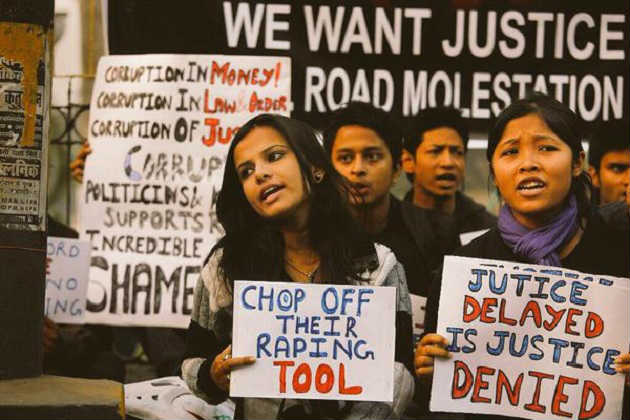 9. Two boys with a historically accurate sign hopes for 'corruption free India'.
10. A beautiful girl with her beautiful sarcastic lines.
11. Now, that's a smart choice of font and color. WOW!
12. A school student with 95% mark demands for equal education and job opportunity.
13. A humorous guy protests against the reservation system in India with funny lines.
14. And here, a husband thinks he is not an ATM Machine. Honestly said!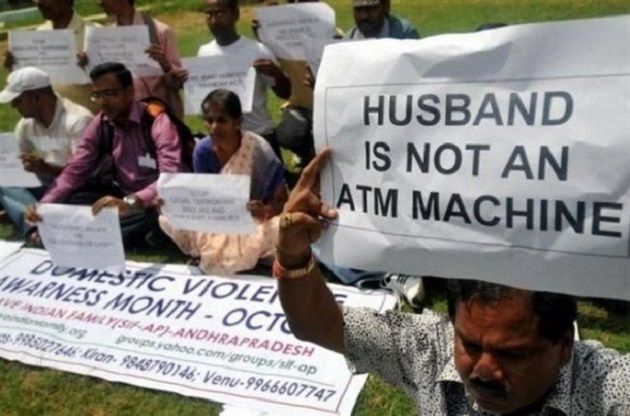 Bonus
A group of men in Bangalore wear skirts and protest against a politician's remark – "immodest dress invites rape" in 2013.