12 Reasons Why Arindam Chaudhuri Is The Most Interesting Man In India
Professor Arindam Chaudhuri might be the most annoying guy on the Internet, but he is also the most interesting man in India. A self-proclaimed management-guru, professor, philosopher, scientist, motivational speaker, economist, author, entrepreneur, columnist, editor, and a film-maker has achieved many remarkable things even God will envy. His books and speeches have inspired many hopeless people, and a lot of losers, and helped them discover the diamond in them. Only few people in this world were born multi-talented, and he is one of them. Salute!
1. Arindam Chaudhuri vs Internet: Arindam wins
If you b*tch about IIPM on the Internet, he will come and haunt you. In 2013, directed by court, 73 URLs which criticize his institute get blocked. Arindam:1, Netizens: 0

2. Once he wrote a book on a mobile phone in just 5 days, and it sold millions of copies. None of my friends bought it though, but it was a massive hit.
He authored a book called 'Discover The Diamond In You' and  four other books. In an interview with The Hindu, the author said he actually took out only 5 days to finish writing the book, that also on a mobile phone. Genius!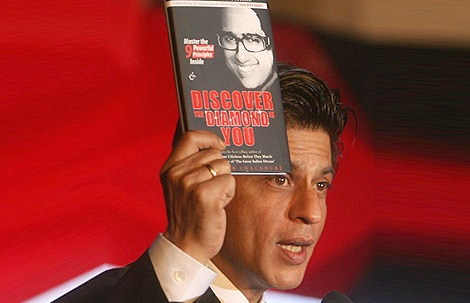 Photo via: PTI
3. His Facebook page has more than 4 million likes, which is far beyond Ranbir Kapoor, The Huffington Post or Hindustan Times.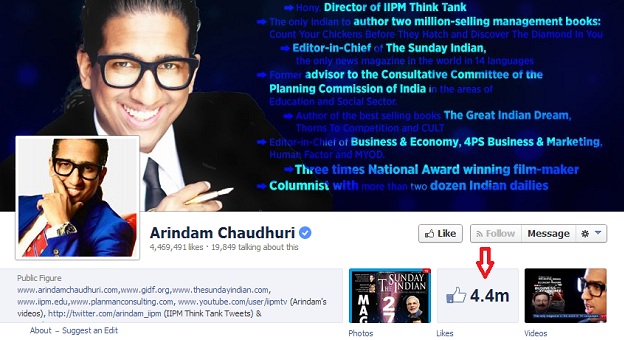 4. And whenever he posts anything on Facebook, he always gets one of these comments – nice, beautiful or great.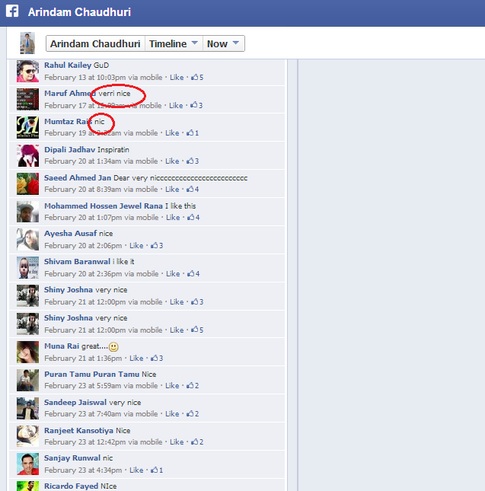 5. He is a regular columnist at his own magazine and writes thoughtful articles about Modi and Kejriwal.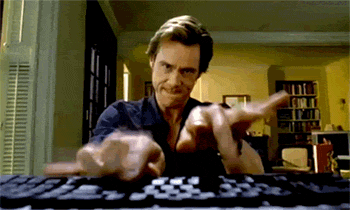 6.  So, what does Arindam Chaudhuri actually do? Everything. He owns the title of 'Man With The Most Professions'.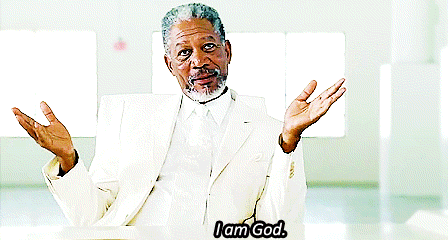 7.  The first thing you like to comment about this cool dude is his pony tail or his looks. Yes, you are allowed to do so.
Arindam doesn't mind being called 'ugly' but if you talk s**t about his business, he will sue you.

8. Good morning! Everyday when you wake up and open your newspaper, his face is right there in front of you.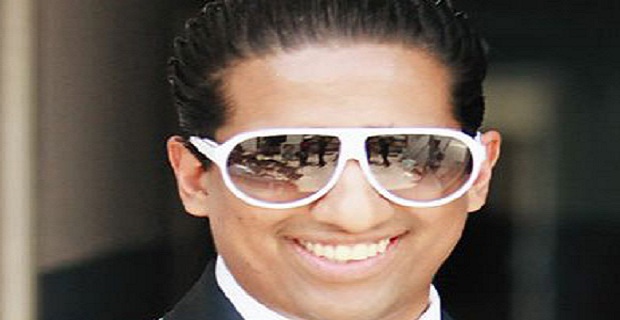 Arindam's classy look – Source
8. When we were in 7th class and busy doing school homework, he had already read almost all the books by world's greatest authors.
Reading helps him become a sane guy.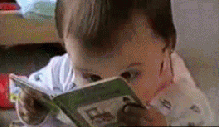 9. He knows Mahatma Gandhi more than anyone of us do. Arindam says he loves quoting Gandhi's example everywhere.
You think I am exaggerating? Please, there is a 4 minute Youtube video where he talks about nothing but Mahatma Gandhi.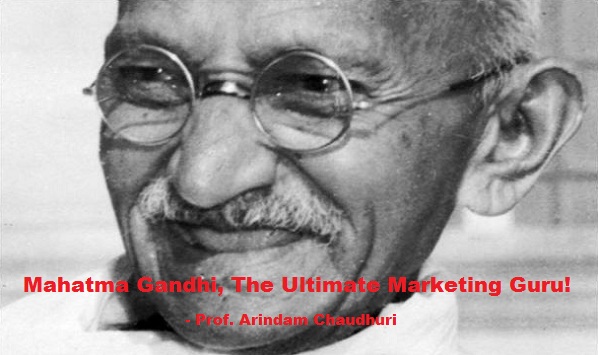 11. He once sued Google India, and also had the guts to called Google a slender supporting organization.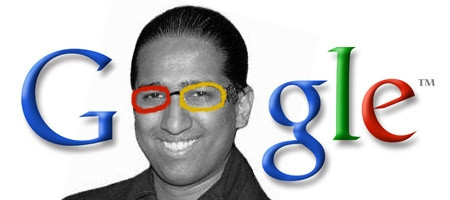 Image source: storify.com 
12. Arindam, a multi-talented polymath: He doesn't make films too often, but when he does, they definitely win awards.
Three of his movies won National Film Awards.