3 Shocking T-Shirts From Britain Put The 2016 Presidential Debate In Perspective (Dalai Lama Not Included!)

**MESSAGE: Think Neither Candidate Is Good For America Or The World At Large? SHARE This Article And Spread Word Of The 'Either Way…' Movement To Tell Them What You Think!!

And For An Update On This Story… Check Out Our Coverage Here!
Some people love Trump…
Some people love Hillary…
Some people love The Dalai Lama's impression of Trump on Piers Morgan the other night…
… BUT SOME people think this could be the end of Western Civilization as we know it.
With both candidates essentially neck-and-neck in the polls (no hangman jokes please), a British T-shirt Designer has spoken up for those without a voice.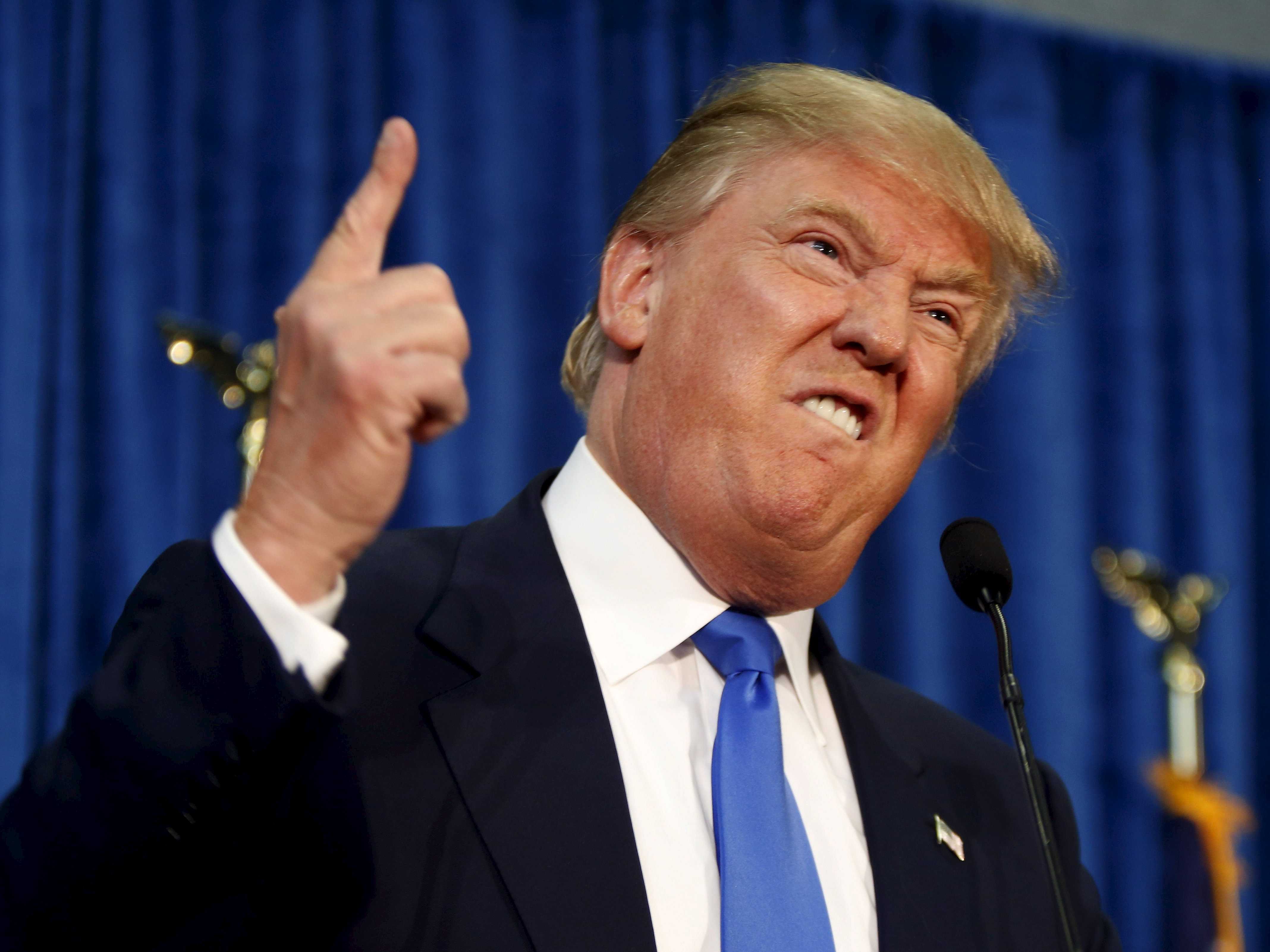 TRUMP YEAH!!!
(Of course not everyone jumped on the Trump Train…)
We're not talking about:
'My African American Over Here' or those Mexicans

who are 'bringing drugs (and) bringing rapists'…
(those are both direct Trump-isms by the way)…
And we're not talking about:
'The average Democrat voter (who's) just

plain stupid (and) easy to manipulate'
(that's a classic Hillary zinger according
to former Clinton-aide Dick Morris)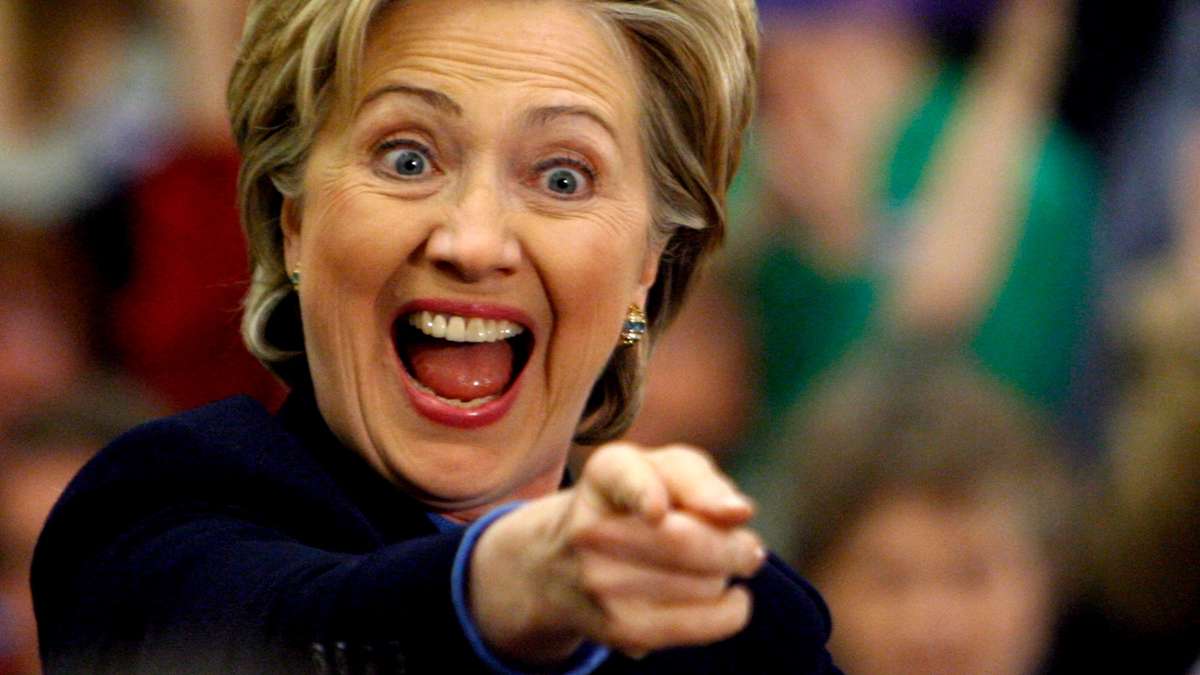 YOU GO GIRL!!!!
(Say most banks… according to some)
We're talking about those who stand 'kind of in the middle'.
Those who think maybe neither are a good idea… Although it's a little too late for that kind of talk. We're in it now!
We're talking about those who maybe just don't care – and want to sit back and watch the beautiful train-wreck / reality TV show that is Modern-Day American Politics take place.

WHAT TRUMP AND HILLARY LOVERS
SHOULD HAVE LEARNED FROM BREXIT…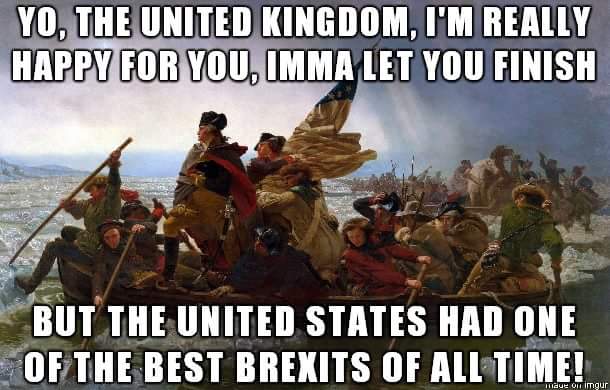 In the wake of Brexit over there in the UK, the Brits are now extra-sensitive to making rash, reckless decisions 'for the lolz'.
As the vote for the UK to leave the European Union was passed with an incredibly tight margin – and the general consensus following it being 'oh shit, I never thought it would go through!'
… their advice is 'don't do stupid shit with your vote… it actually does count!'
HOW TO LOOK GOOD WHILE
SETTING YOUR VOTE ON FIRE…
Don't Be Ashamed… It Made Us Smile Too
Of course those wonderful tea-drinkers might just stay quiet and stare silently into the distance, if they were faced with a choice between "leave the EU and get a punch in the stomach" and "leave the EU and get a kick in the ass".
Which is why one such Brit over at politicalfunny.org has crafted a few handsome t-shirts with a few slogans and 'alternative campaign messages' to bring a little more light to the debate.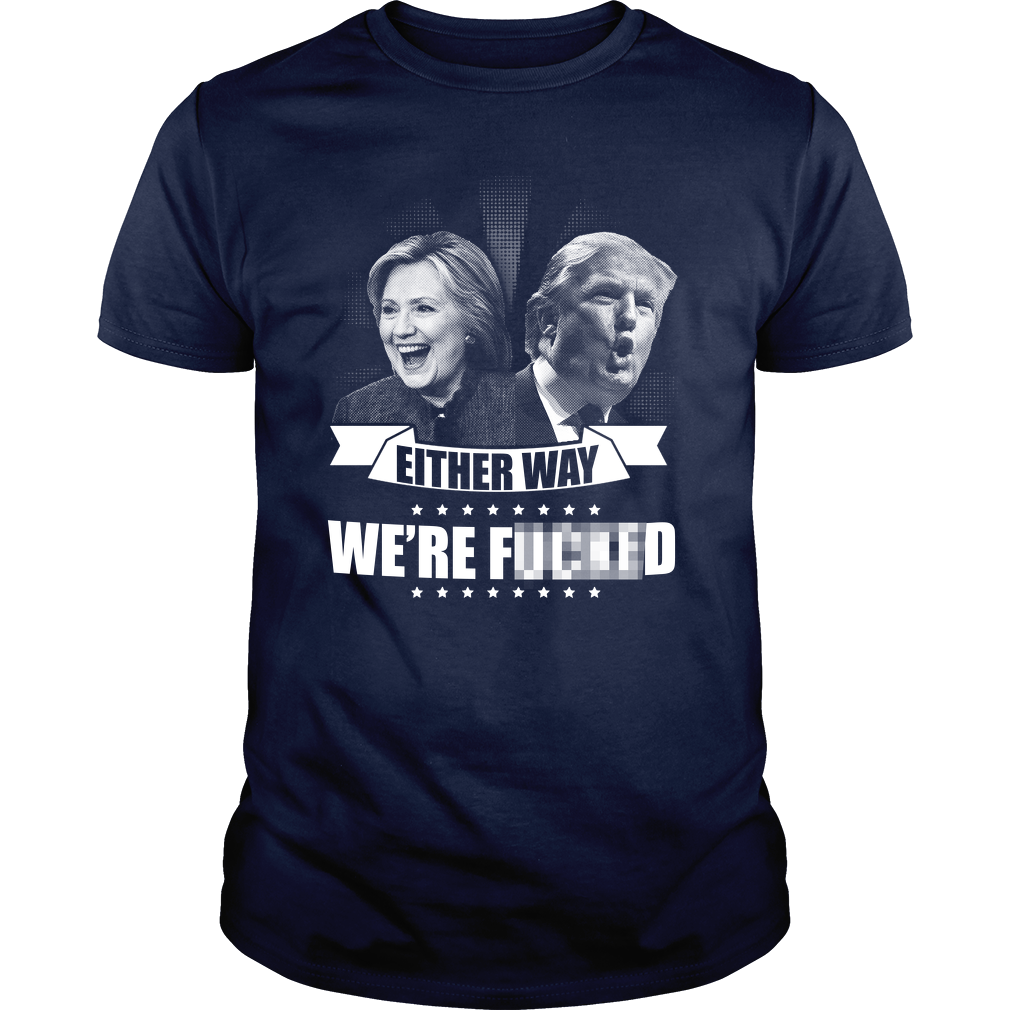 A Sentiment Shared By People The Pollsters Avoid…
The t-shirts have just gone on sale, ahead of the 2016 Presidential Opening Debate scheduled to stream live Tonight (Monday 26th) at 9pm ET.
We suggest you go get one.
Trump would appreciate the fun and lack of political correctness – and Hillary would appreciate the… fine material.
And if that's not enough to lighten the mood…
I guess there's always impeachment…
**MESSAGE: If You Think Hillary And Trump Are BOTH Terrible Candidates Or The US Election Has Become Just Another Reality TV Show… Then Support The 'Either Way…' Movement And SHARE This Article On Facebook & Twitter – Let's Tell Them What We Think!