19 Indians Who Won The Internet With Their Really Funny & Witty Comments
Funny comments on photos… funny comments on Facebook & Twitter… Epic picture comments in English by Indians…
I am sure there must be at least one person in your group, be it in college or in the workplace whose presence is always a fun-filled because of their funny dialogues and witty comments regarding any topic.
Not everyone is blessed with a sharp mind like theirs. People say it is easy to make someone cry but making a person laugh is not at all easy. But online, some funny Indians came up with such hilarious and sarcastic comments on Facebook, Twitter, and in various forums, that they successfully make us go LOL. These people definitely won the Internet with their funny comments.
1. This man deserves a Sahitya Academy Award more than Chetan Bhagat for his tweet.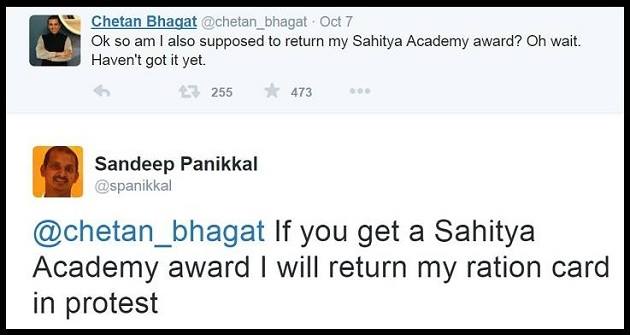 2. When a dude asked for a feedback on his writing skills, he got something unexpected.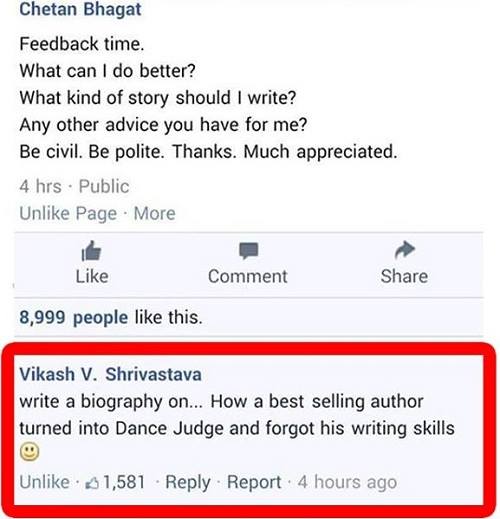 3. Ha ha. cute.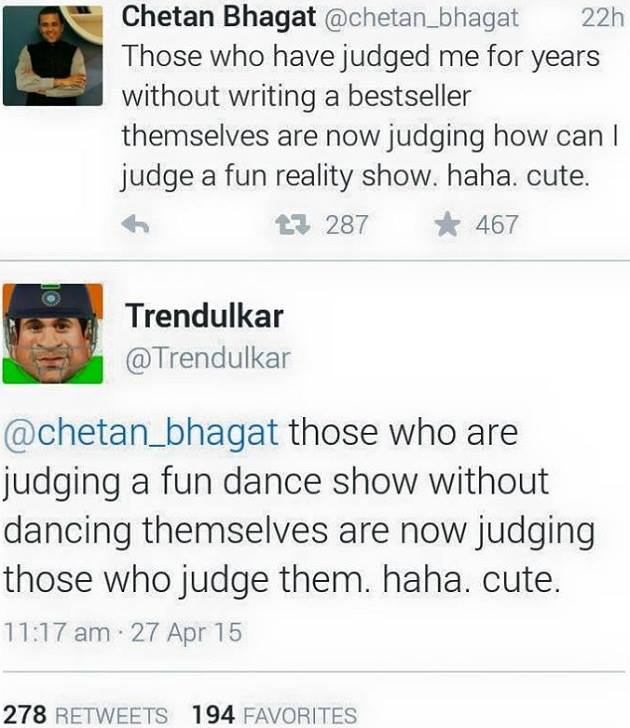 4. This truck driver reminded Bhai what 'humanity' is.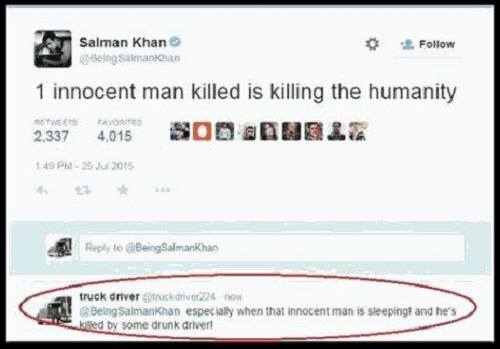 5. But unfortunately it didn't fall.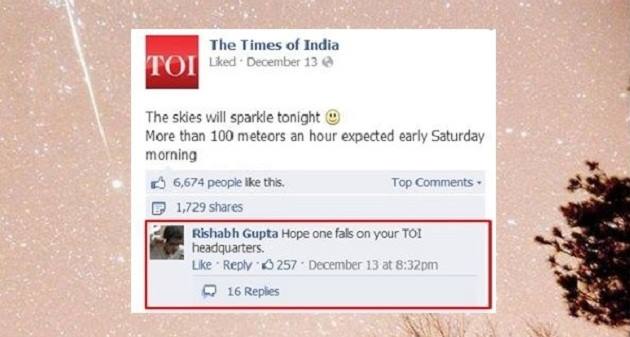 6. Kalpanic ladka with his kalpanic marks. 🙂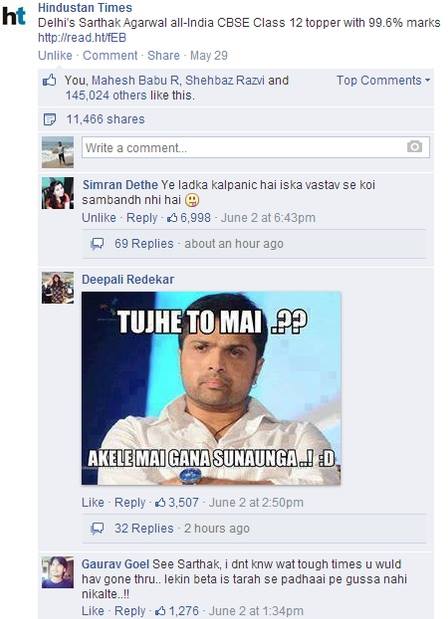 7.  When 'caste' ruins the fate of a student more than their 'less marks' in exams.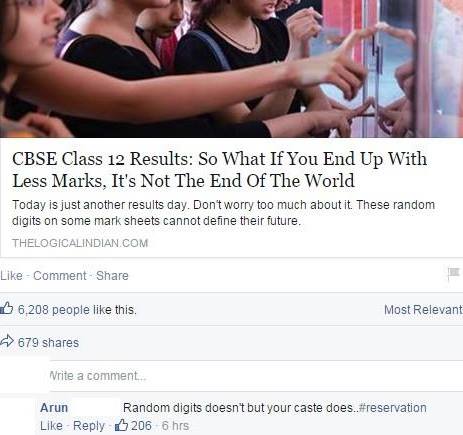 8. And when everyone on Twitter thought Modi smoked and tweeted this…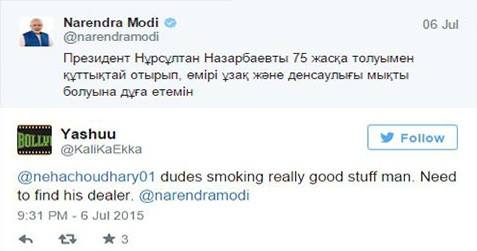 9. This funny comment when Anushka Sharma got APJ Abdul Kalam's name wrong…three times.
10. When Akhilesh Yadav begged his followers to watch his interview.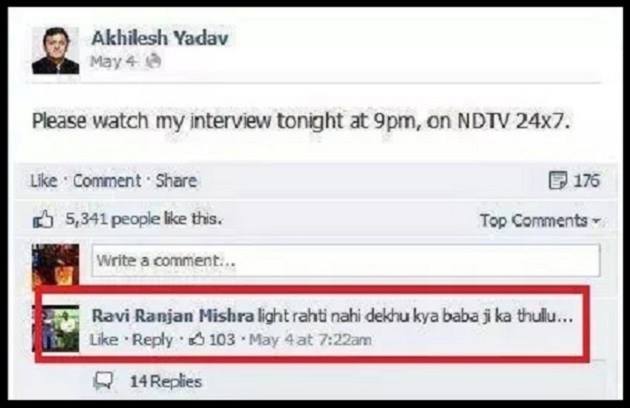 11. When a popular sport news site forgot to specify what they really wanted to ask.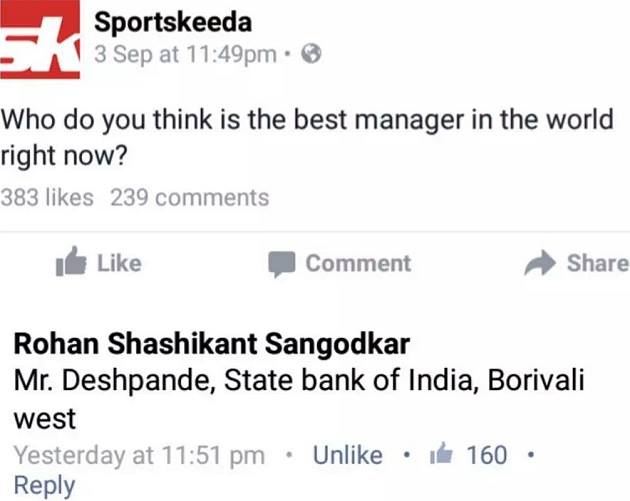 12. When Flipkart got trolled…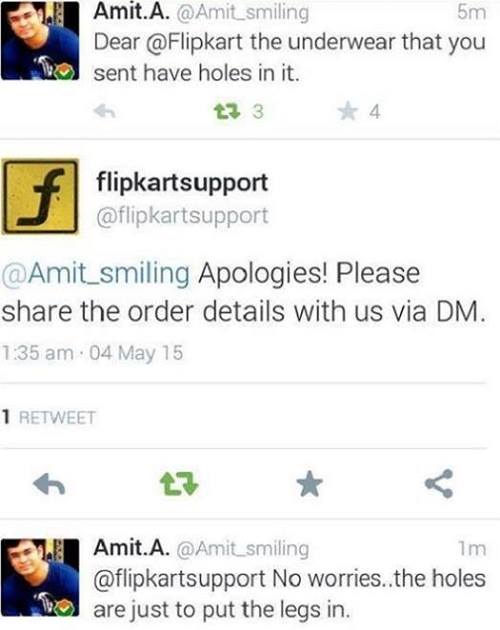 13. Again…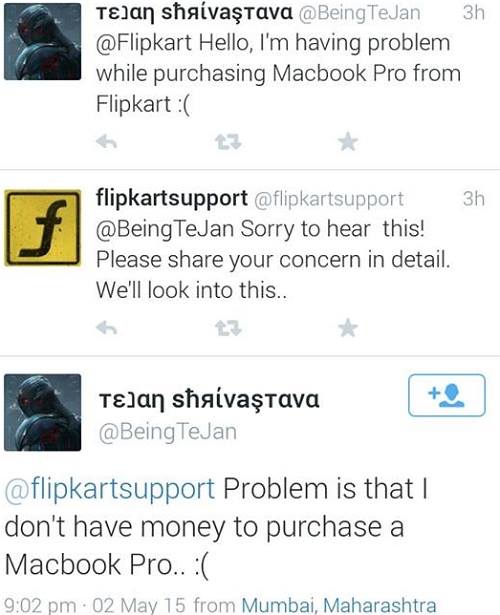 14. And that moment when a comment gets more likes than the status itself.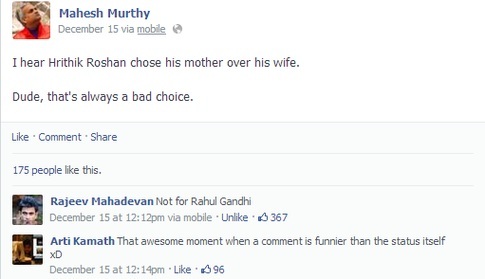 15. Hilarious but true that…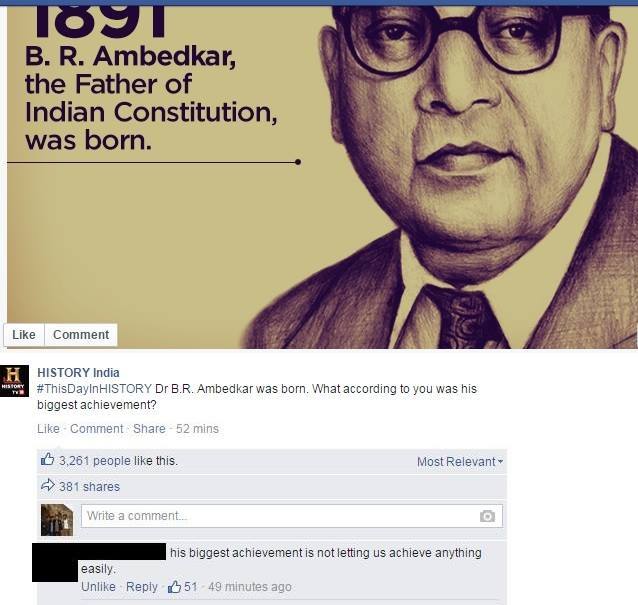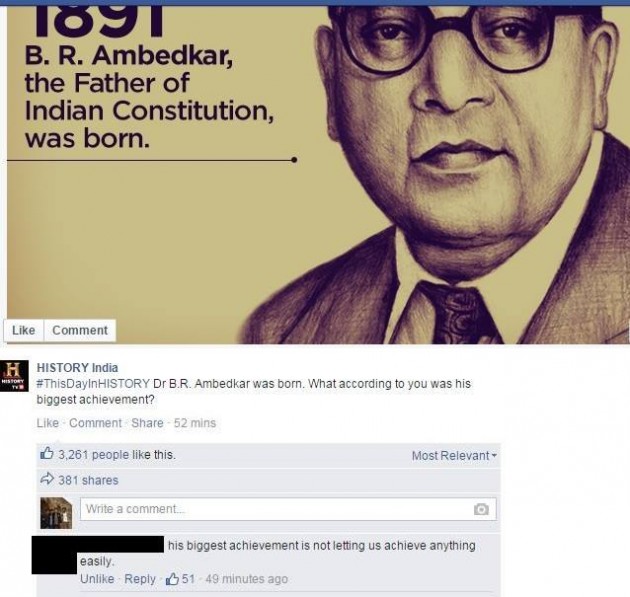 16. When Skrillex visited India and shared a photo on Facebook.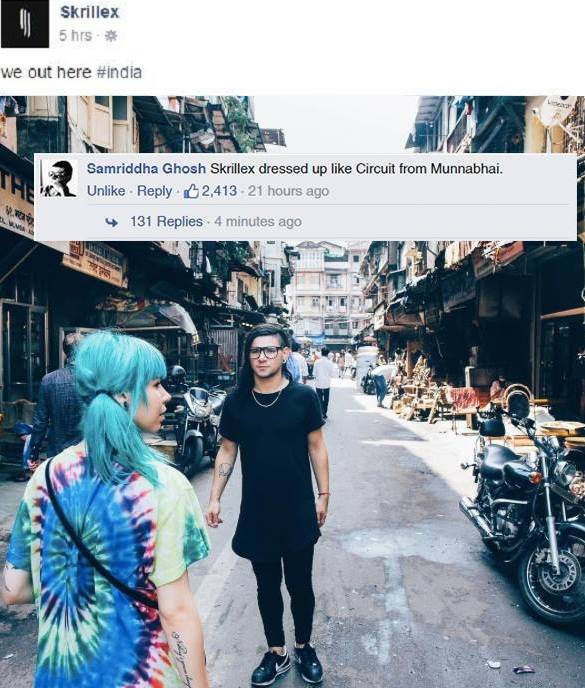 17. That's one really funny Internet Explorer joke.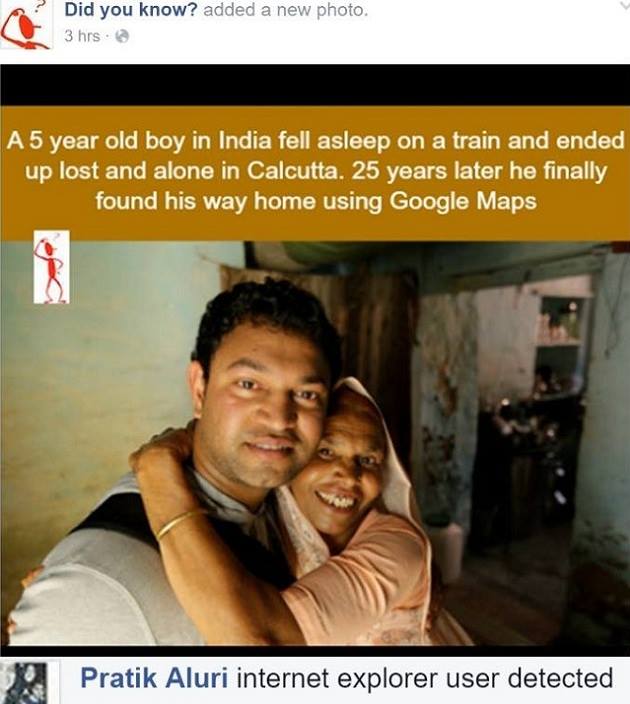 18. When Mark Zuckerberg announced the news of Facebook buying Oculus on his site…

19. And when Narendra Modi and Mark Zuckerberg did a Q&A together, this is the best question they got.