The 10 Ugliest Engagement Rings Ever Made That Can Leave Any Woman Speechless
During the weekend or during the holidays, one of my favorite thing to do when I am bored is to troll the #HeDidGood tag on Instagram and look at all the shit gifts people got  and the ugliest engagement rings. Some people are extremely good at buying shitty products that don't make for good presents.
They either have no taste or have a really good sense of humor.
Take engagement rings as an example. Here are some of the ugliest engagement rings  that have ever been given to a lady. Do you think she said "YES"?
According to a recent post by DailyMail "Women expect a pricey engagement ring if their partner is UGLY to compensate for their poor looks. "
But what should a woman think when she gets an ugly ring? What does it compensate for?
What happens if a person doesn't like their engagement ring? Do they return it? Do they wear an ugly ring for the rest of their life? D:

1.  Sometimes the ugliest women come through with gorgeous engagement rings… Sigh. I don't get it.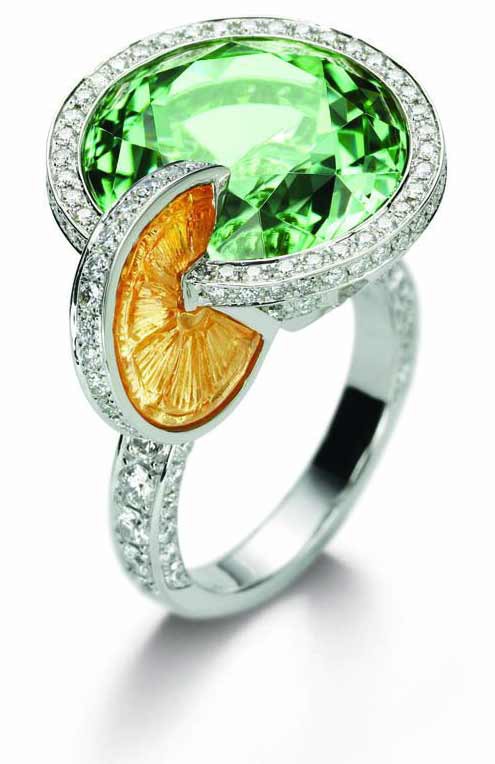 2.  Why do some of people have the ugliest promise/engagement rings? Why do they wanna do that to themselves?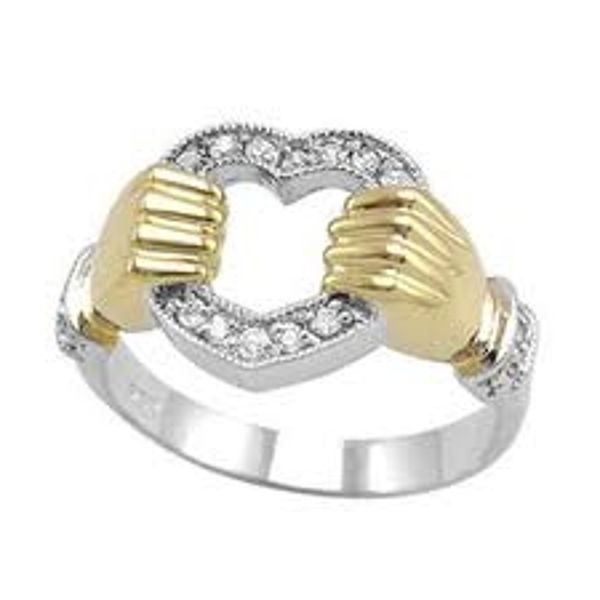 3. "Thanks to everyone getting engaged lately, I've been having dreams where I get the ugliest engagement rings." -@spookatay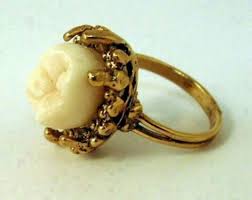 4. "The people with the ugliest babies and engagement rings are the ones who post about them all the time." – @ccccccarolinehi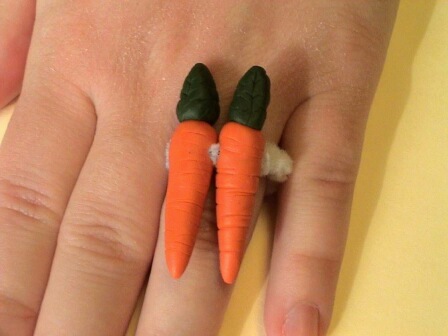 5. "Some of these engagement rings are the ugliest things I've ever seen. Lucky for them it's symbolism."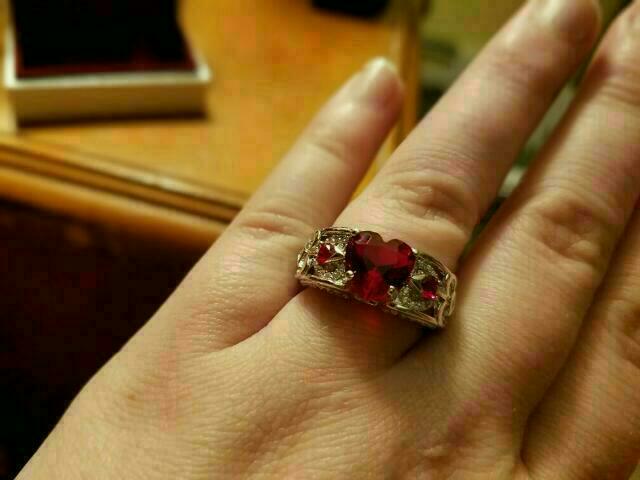 6. "The ugliest engagement rings are those that look like chunks of ice on your finger." – Morgan Jerkings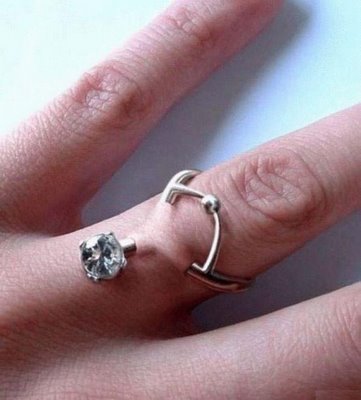 7. "Celebrities get the ugliest engagement rings.. buying the biggest most expensive one because they have money but looks like a cereal box toy"-via  Spooky baby


8. "The best part about "The World's Ugliest Engagement Rings"? The winner gets a brand new ring from Tacori…"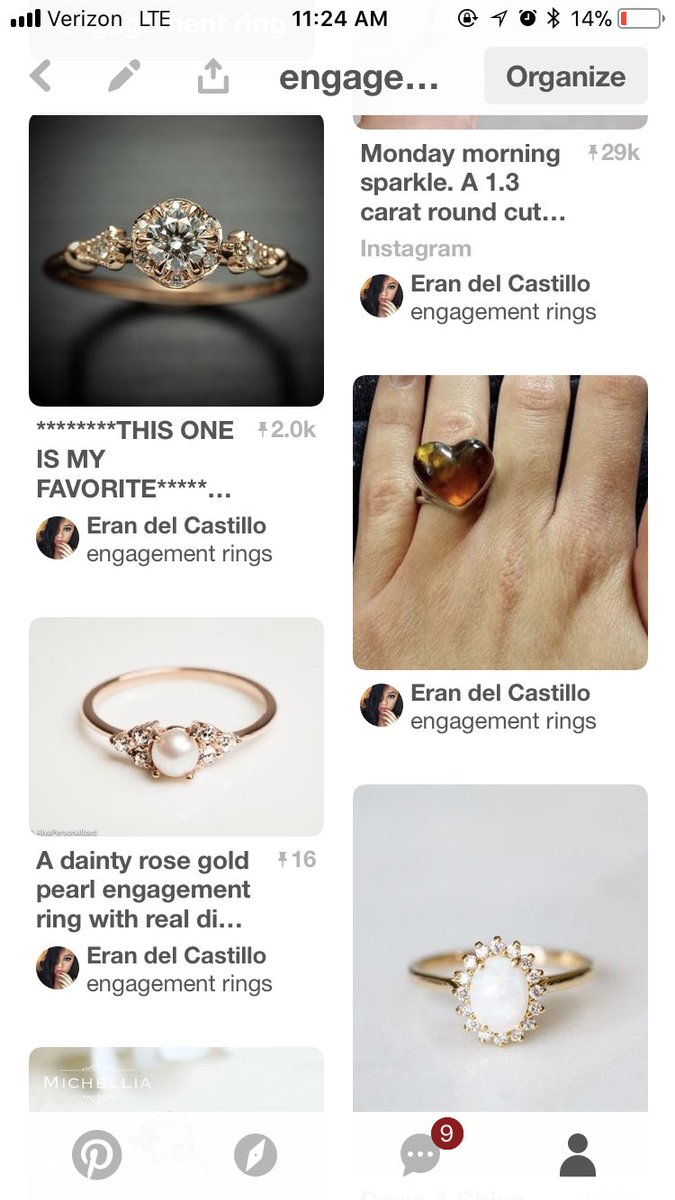 9. "The ugliest chicks have the prettiest engagement rings." Would you agree?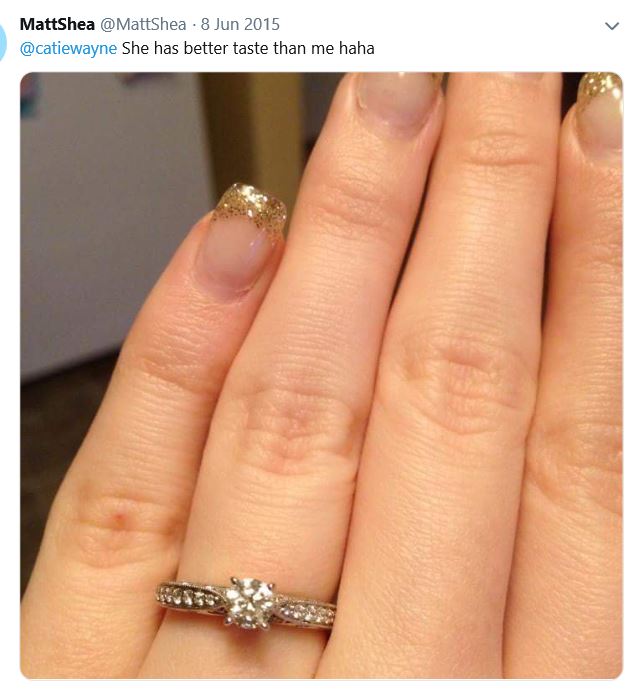 10. Is this love?