500 Days of Summer Quotes About Love & Relationship That Heal Broken Hearts
Did you know that the co-writer of 500 Days of Summer, Scott Neustadter has admitted that approximately 75% of the situations in the movie plot have happened to him in real life and real love relationships and affairs?
Neustadter originally wrote the story out of hate to his ex – Jenny Beckman, but by the time he was ready with the whole work, the story evolved above that past experience of his. 500 Days of Summer has a very daring style that surprises both book readers and movie critics.
If you want to see love through the eyes of Scott Neustadter, and if you are in a mood of some romance, if you need a reminder that true love never really ends, check out the following list of 10 beautiful 500 Days of Summer quotes.

1.People change. Feelings change. It doesn't mean that the love once shared wasn't true and real. It simply means that sometimes when people grow, they grow apart.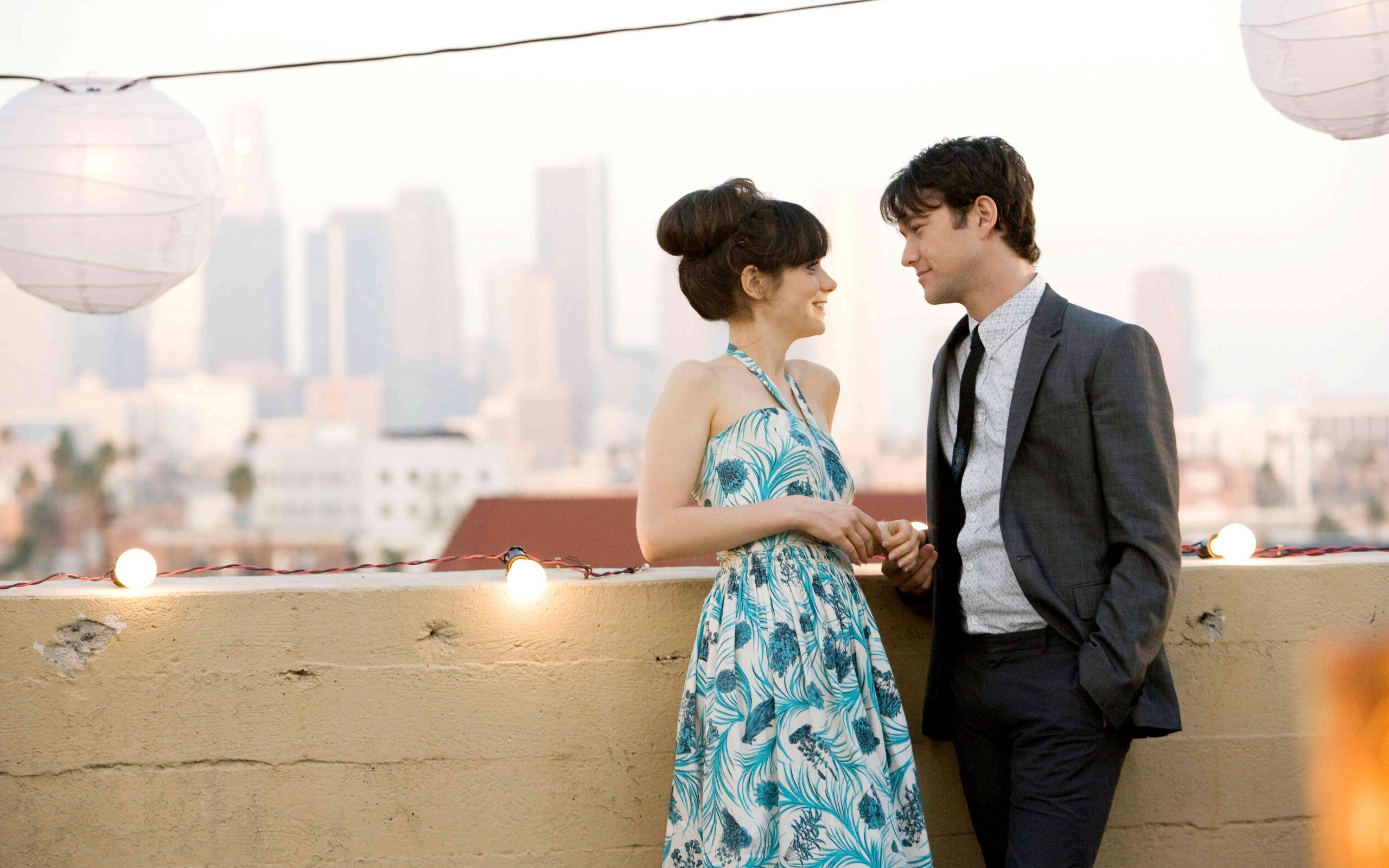 2. I like being on my own. I think relationships are messy and people's feelings get hurt. Who needs it? We're young, we live in one of the most beautiful cities in the world; might as well have fun while we can and, save the serious stuff for later."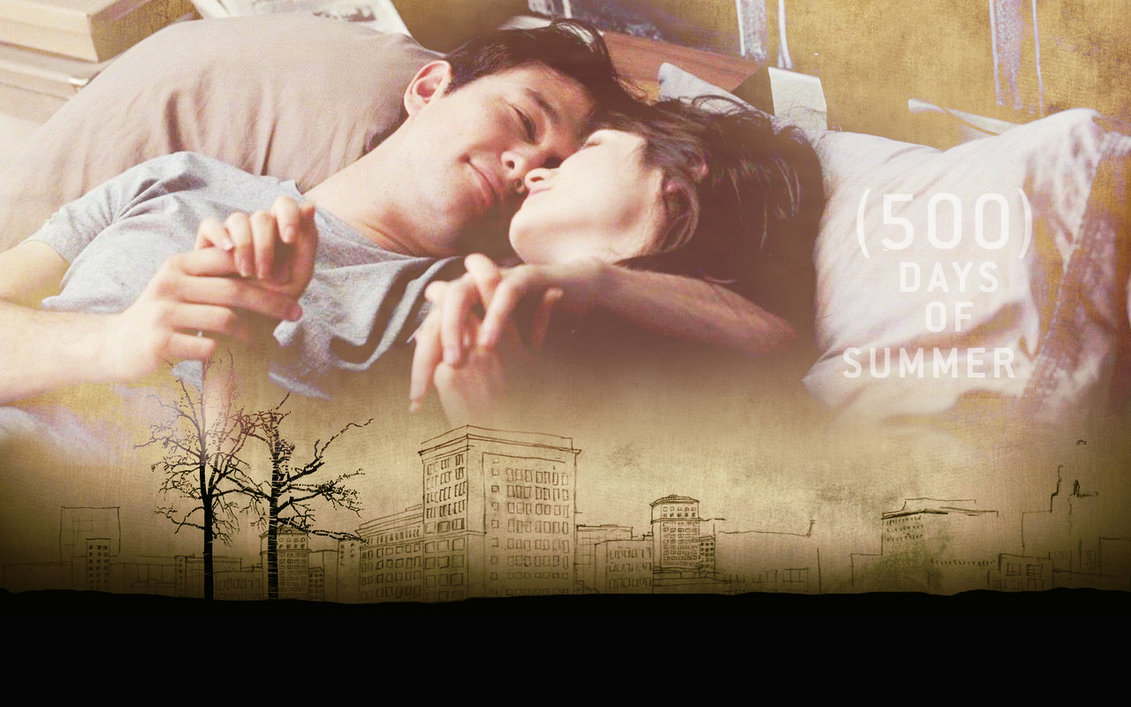 3."Some people are meant to fall in love with each other, but not meant to be together."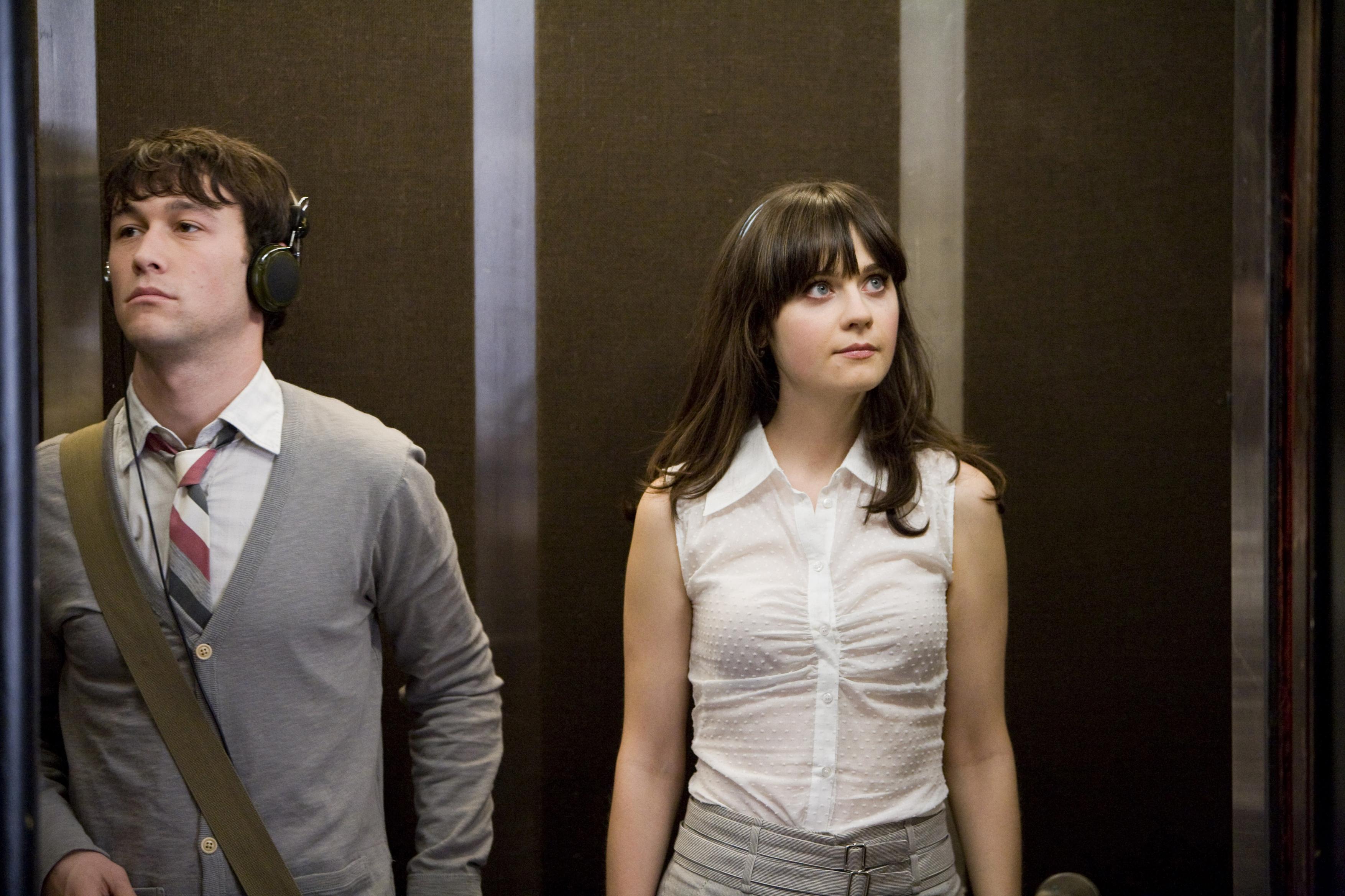 4."Most days of the year are unremarkable. They begin and they end with no lasting memory made in between. Most days have no impact on the course of a life."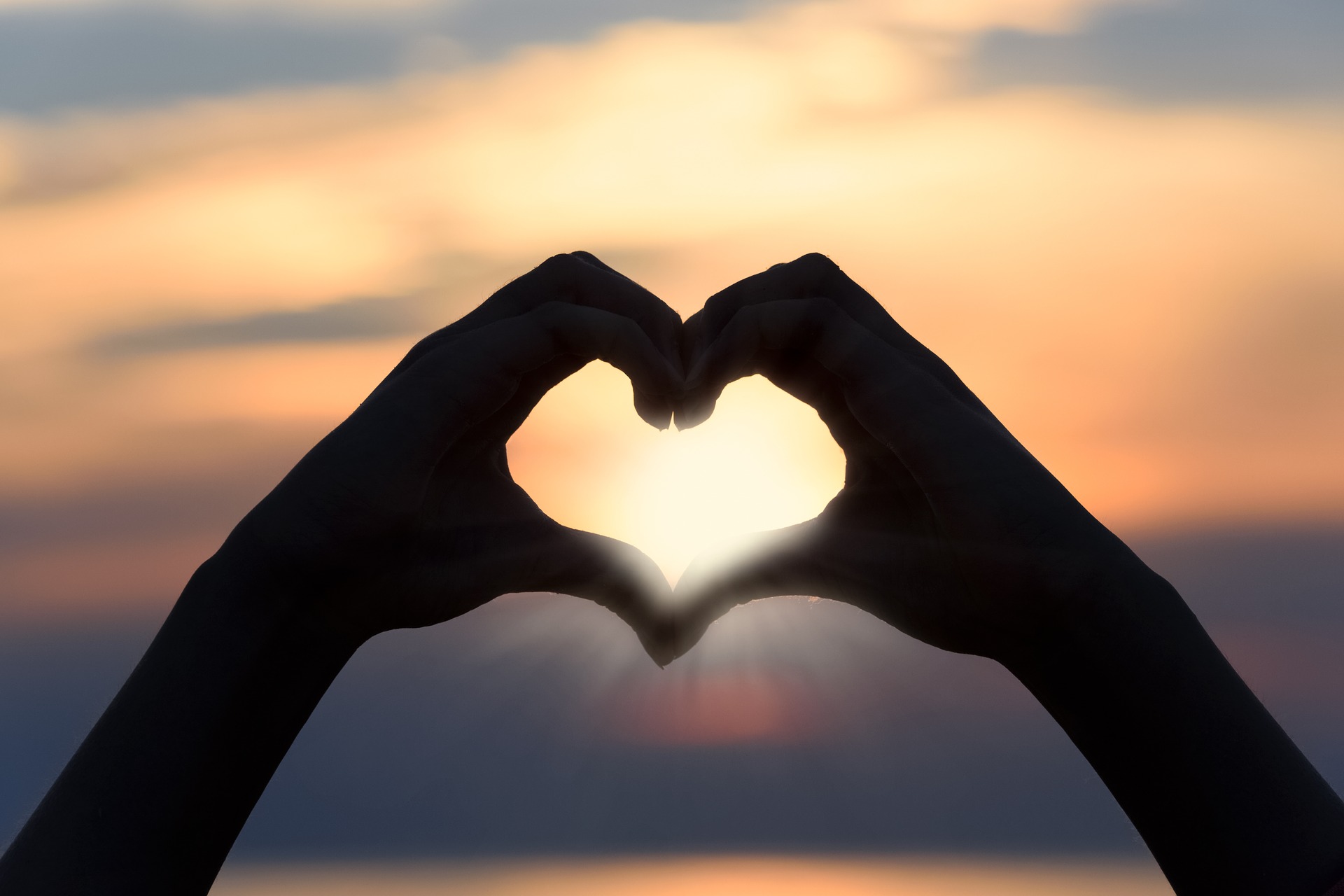 5."You can't ascribe great cosmic significance to a simple earthly event. Coincidence. That's all anything ever is. Nothing more than coincidence."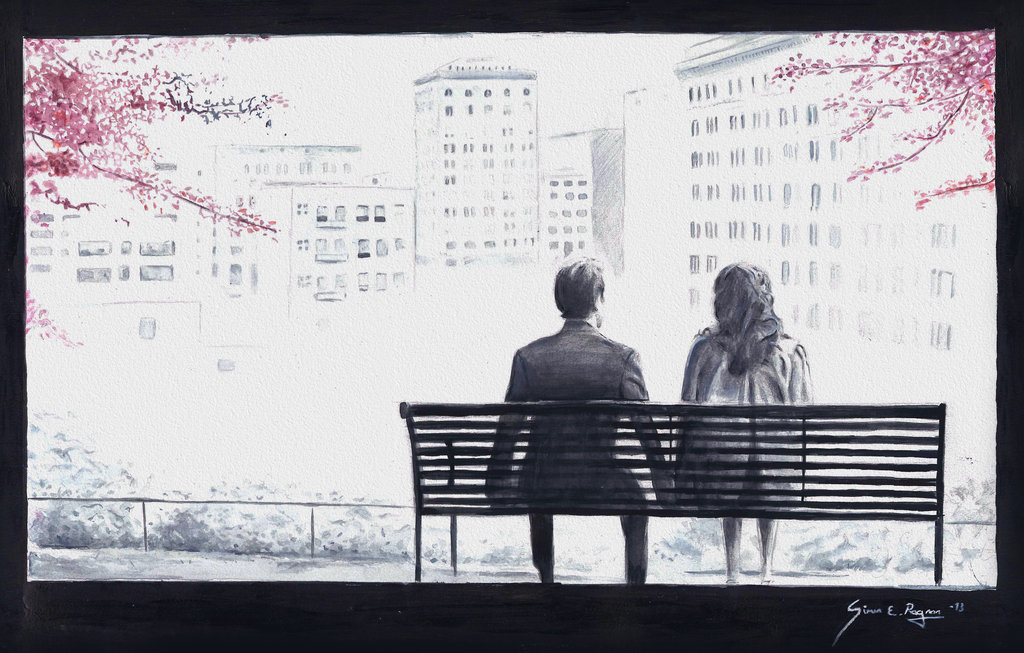 6. "Since the disintegration of her parents' marriage, she'd only loved two things. The first was her long blonde hair. The second was how easily she could cut it off… And feel nothing."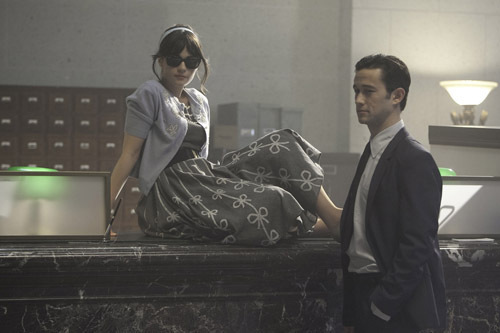 7. The disclaimer during the opening credits of the film: The following is a work of fiction. Any resemblance to persons living or dead is purely coincidental. Especially you Jenny Beckman. Bitch.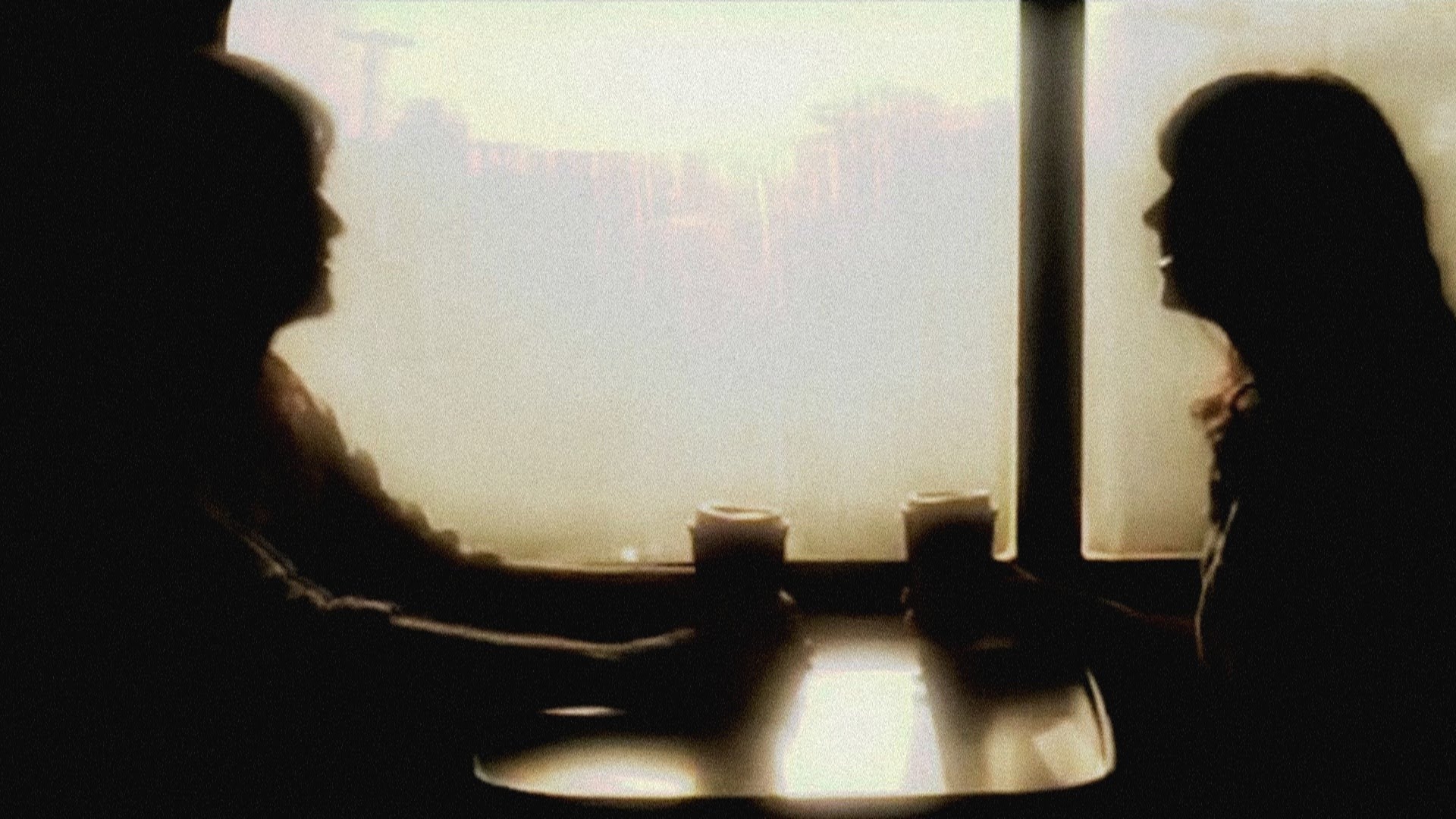 8.Tom: Kissing in the copy room? Holding hands in lKEA? Shower sex? Come on! Friends, my balls!
Tom had finally learned, there are no miracles. There's no such thing as fate, nothing is meant to be. He knew, he was sure of it now. Coincidence, that's all anything ever is, nothing more than coincidence…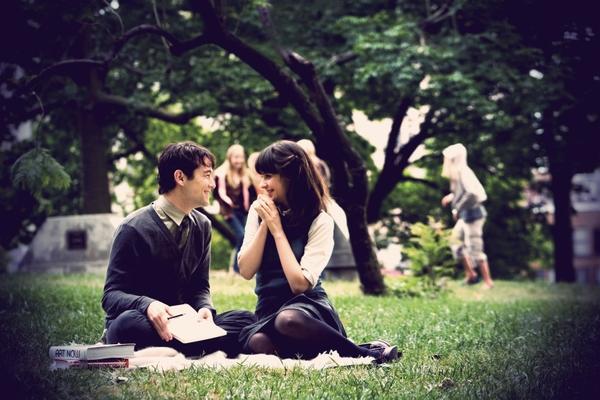 9.I love her smile. I love her hair. I love her knees. I love how she licks her lips before she talks. I love her heart-shaped birthmark on her neck. I love it when she sleeps.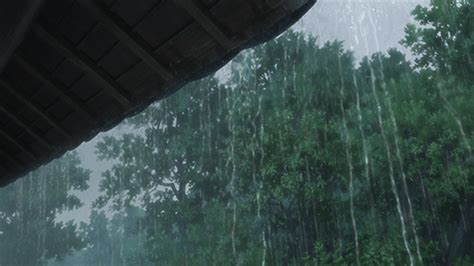 10. I hate her crooked teeth. I hate her 1960s haircut. I hate her knobby knees. I hate her cockroach-shaped splotch on her neck. I hate the way she smacks her lips before she talks. I hate the way she sounds when she laughs.