14 Damn Photos From India That Were Taken 1 Second Before Disaster Struck
So, what defines a 'good photographer'? A person who owns a DSLR camera, puts watermark in every damn photo he takes and uploads them on Facebook? NO. Apart from creativity and skills, 'timing' is what that equally matters in photography. Here are some awesome photos that were taken at the right moment.
1. Taken before grandma lost trust on this guy forever.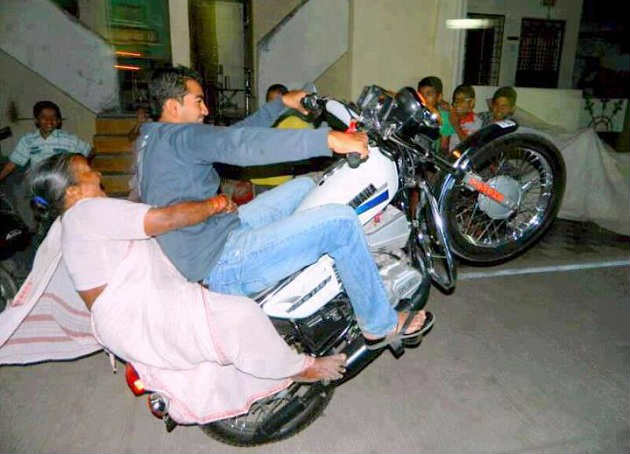 2. Taken before the auto driver completely lost his balance.
3. Taken before the truck fell off the bridge?
4. Taken before the two idiots landed with broken jaws.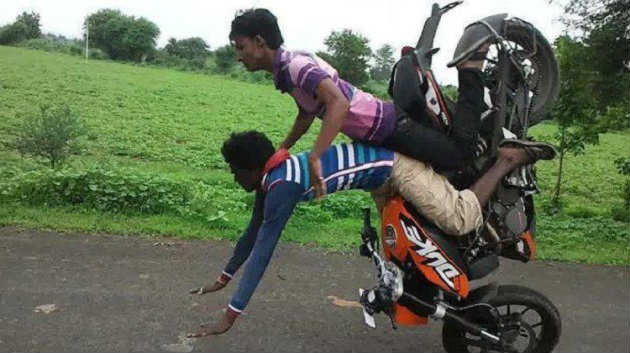 5. Taken before the guys gave up stunt for their lifetime…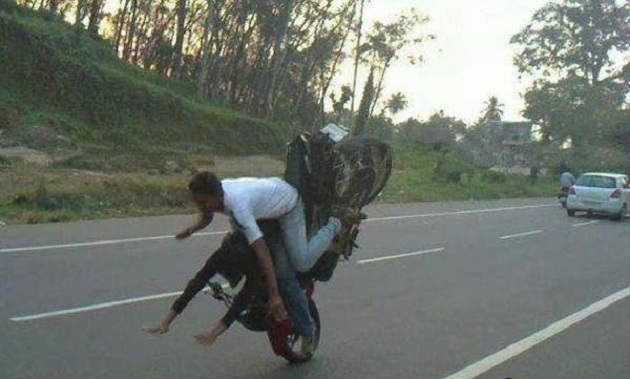 6. Taken before the two girls realized the importance of wearing a helmet.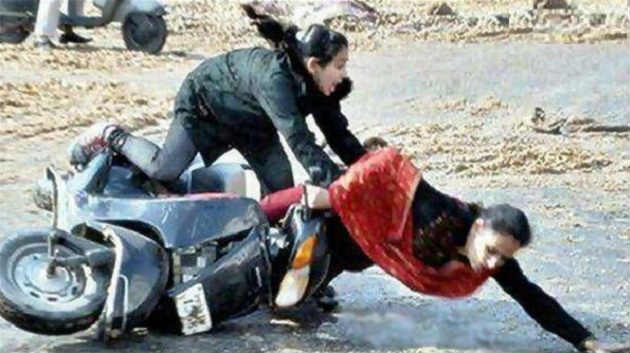 7. Taken before the guy lost his skateboard and fell in the dirty water.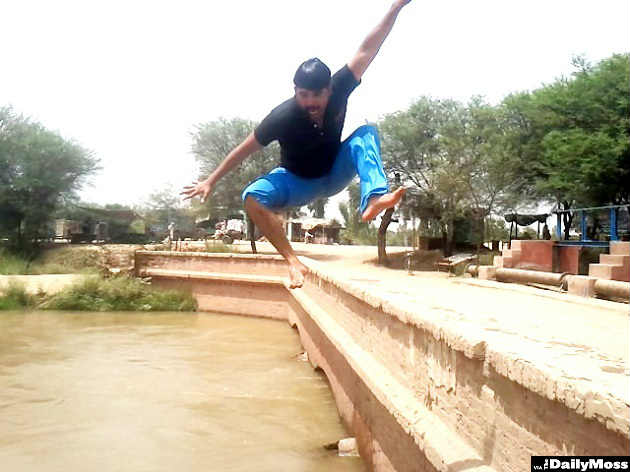 8. Taken before the woman hit the cop with a stick.
9. Taken before the angry cop slapped the man right on his face.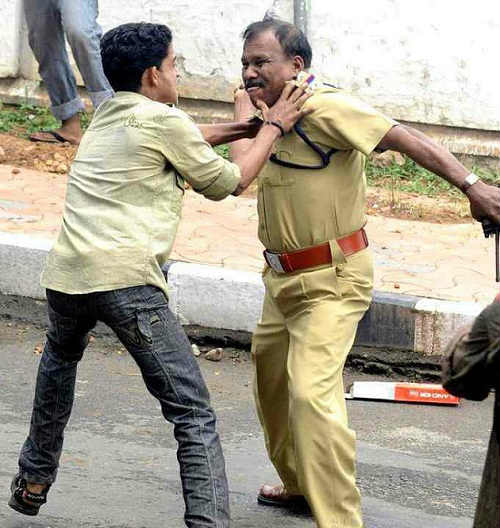 10. Taken before the cop knew the strength and power of a woman.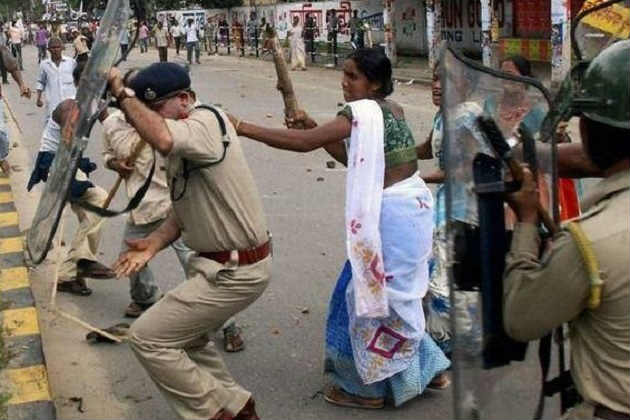 11. Taken before the leopard scalped the man in a deadly attack.
12. Taken before they all fell on the ground with body fractured.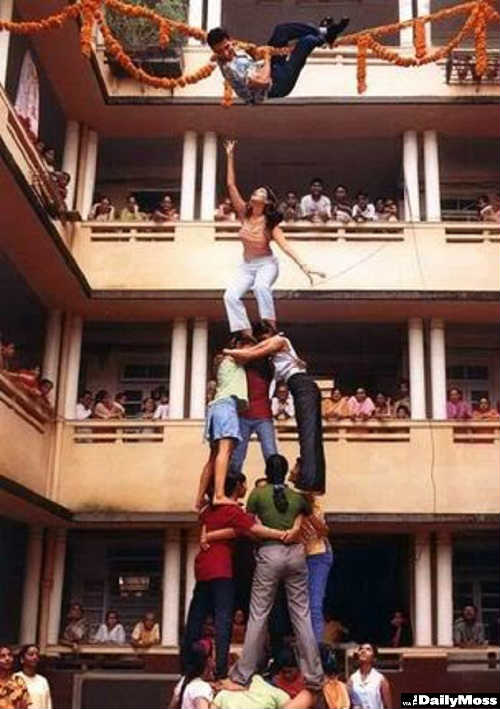 13. Taken before the oil truck did burst into fire.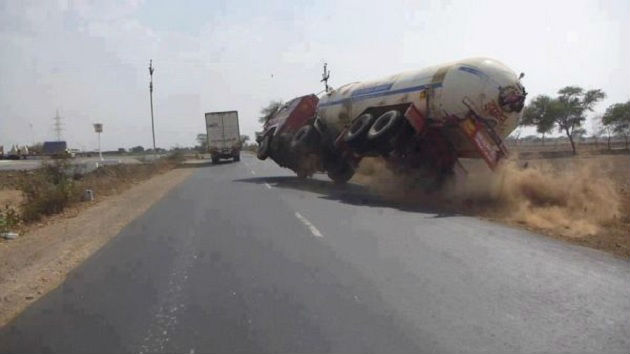 14. And here is the greatest graduation photo of all time.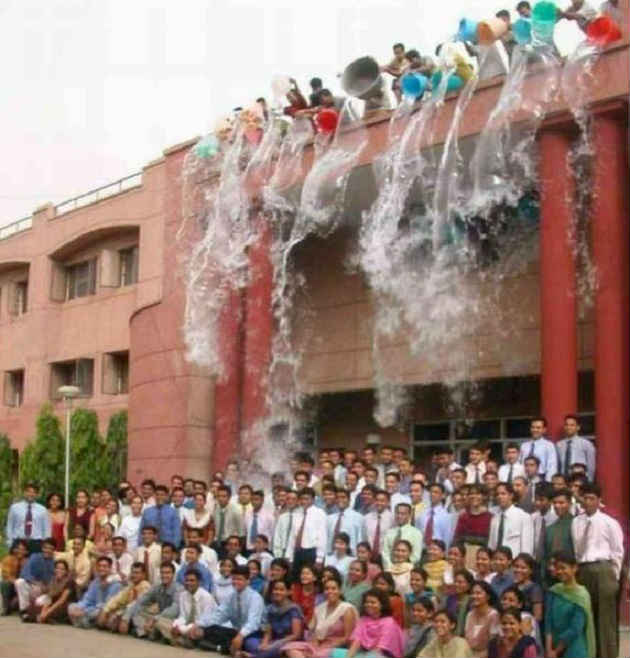 Bonus