10 Quotes About Fairy Tales Even The Big Bad Wolf Will Love
From the Grimm brothers to Hans Christian Andersen, fairy tales have always been a favorite with readers – and listeners, of course! – of all ages. Their timeless wisdom and timely humor make them a perfect source for inspirational quotes.
If you're looking for some quotes about fairy tales that will help you live better and definitely put a smile on your face, we've put together the perfect list just for you!
1. "Life itself is the most wonderful fairy tale." – Hans Christian Andersen

2. "As long as you keep one foot in the real world while the other foot's in a fairy tale, that fairy tale is going to seem kind of attainable." – Aaron Sorkin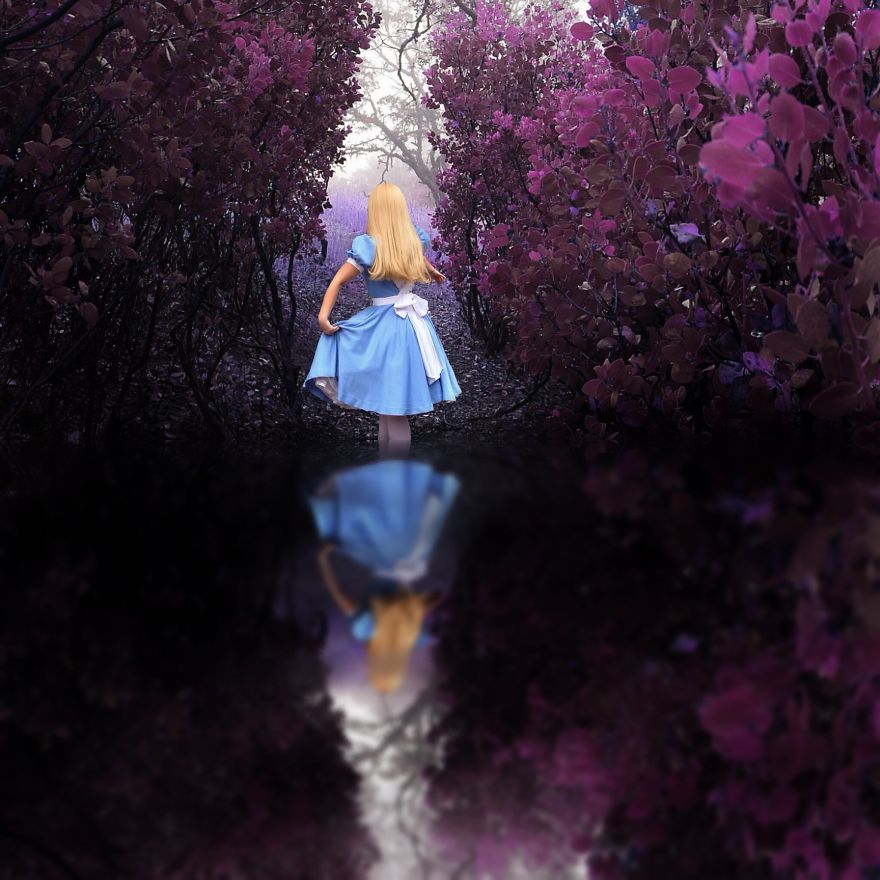 3. "Sometimes it's great when, you know, you're sitting down to watch a straightforward story, and you know how it's going to go, and you know how it's going to end. That's a fairy tale." – Clare-Hope Ashitey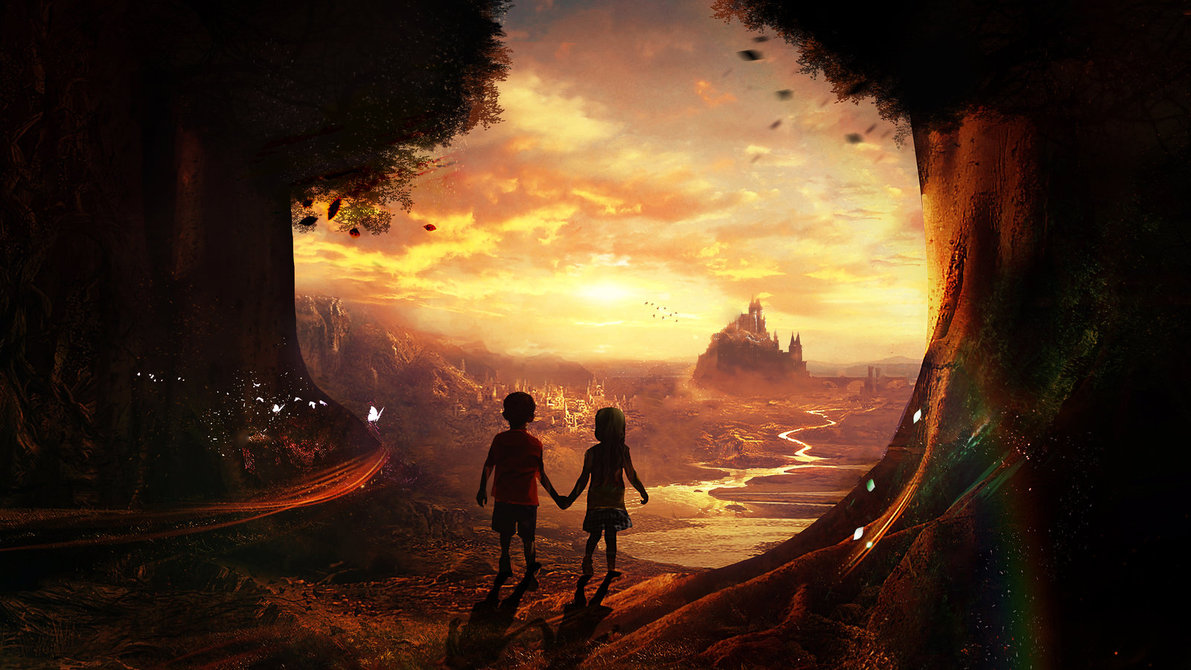 4. "I like Cinderella, I really do. She has a good work ethic. I appreciate a good, hard-working gal. And she likes shoes. The fairy tale is all about the shoe at the end, and I'm a big shoe girl." – Amy Adams

5. "I've learned that I want what I deny. I want someone who is crazy about me, who treats me like a princess. I want the picture-perfect fairy tale stuff." – Selena Gomez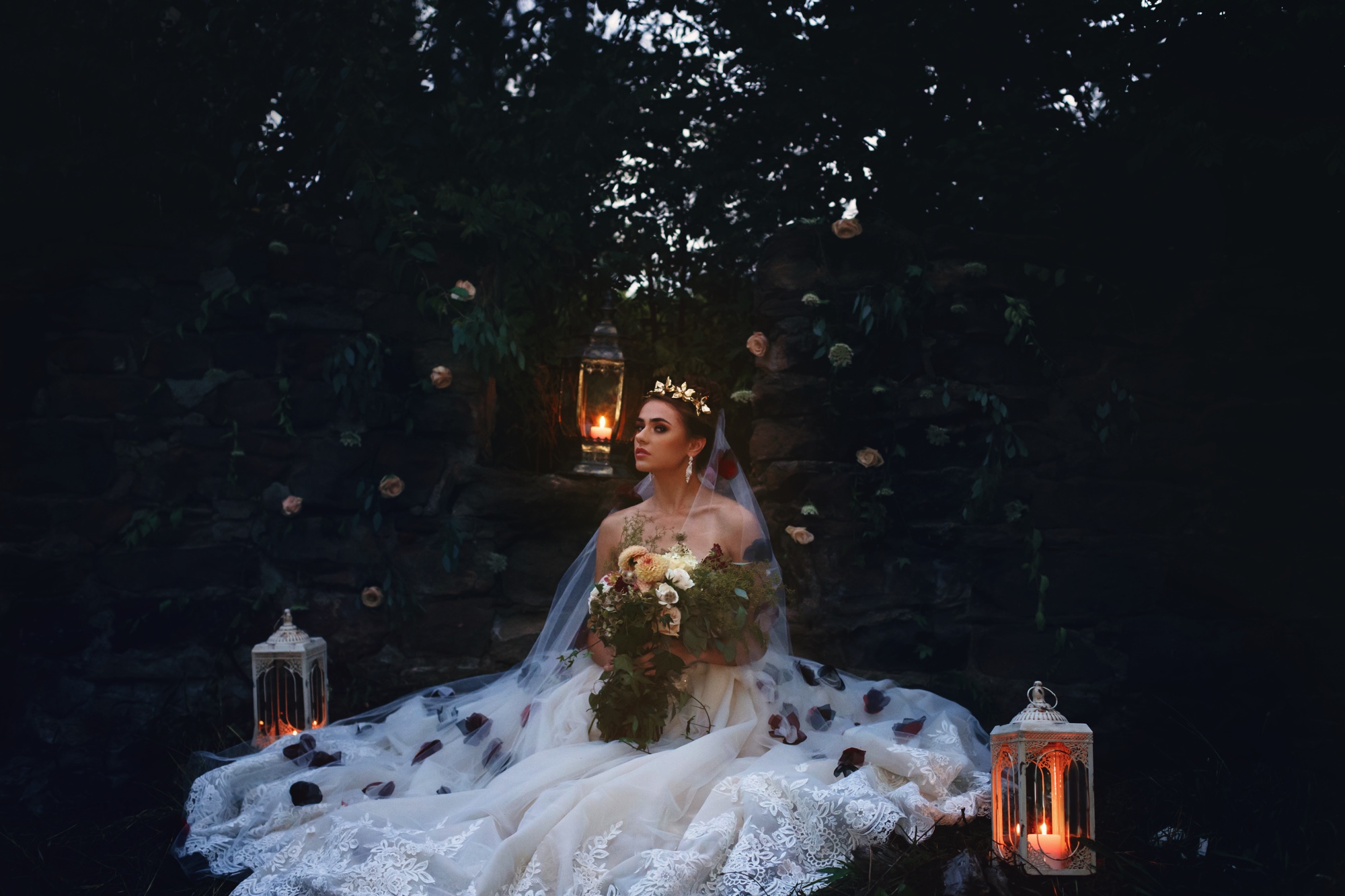 6. "I always wanted the fairy tale, but now I want someone who is a great partner." – Maria Bello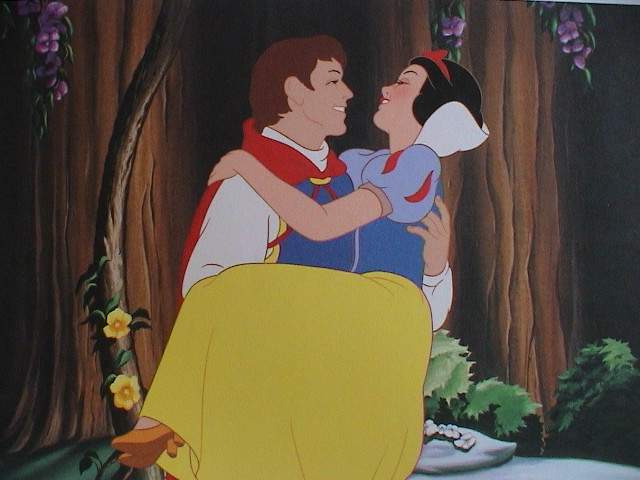 7. "The original fairy tale was about the youngest sister going into a room in the castle and finding all the bodies of the wives that came before her – she is confronted with truth, thinking about how often we think we know people and we really don't." – Alice Hoffman

8. "My grandmother brought out the fairy tale in everything. She used to tuck me into bed so vigorously that I never felt anything less than comforted, and then afterwards, she would sit on a cane basket box next to my bed and read Hans Christian Andersen to me." – Emilia Wickstead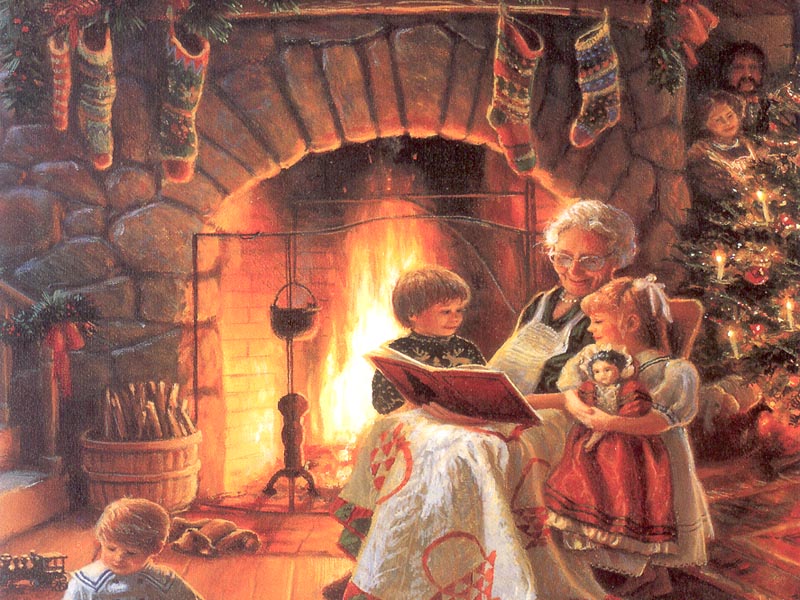 9. "Maybe my fairy tale has a different ending than I dreamed it would. But that's OK." – Kim Kardashian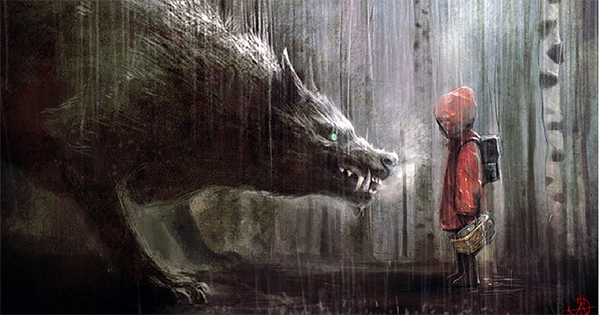 10. "Fairy tales are more than true: not because they tell us that dragons exist, but because they tell us that dragons can be beaten." – Neil Gaiman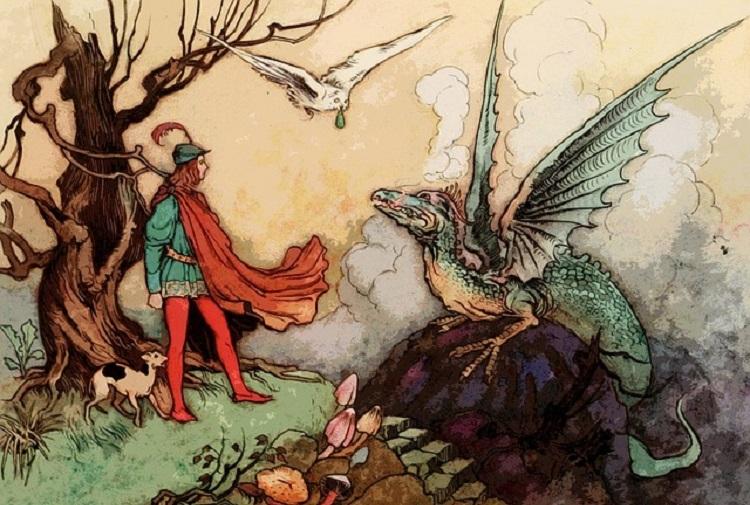 Which one's your favorite? Share this with your friends to spread the fairy tale magic!