10 Funny Inappropriate Names Probably Meant To Be Cool (But Definitely Aren't)
You could say that names are like opinions-are-like-a**holes – everybody's got one. And just like opinions (and the others), some are pretty cool while some are downright atrocious.
We chose ten funny inappropriate names that probably weren't meant to be inappropriate at all. From foreign names to simply uninspired choices in English, this list has got it all – and you're guaranteed to burst out laughing at least once or twice.
Enjoy!
1. At least he's a doctor.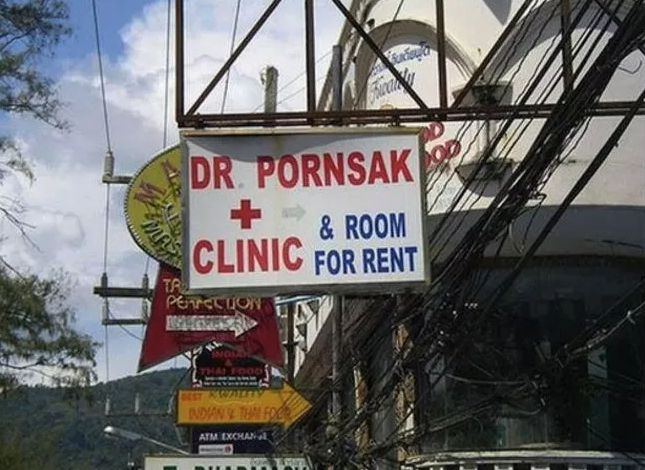 2. Just go with Richard. Please.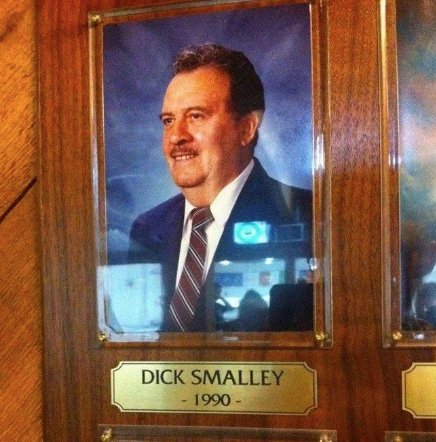 3. Guess what? She's a woman.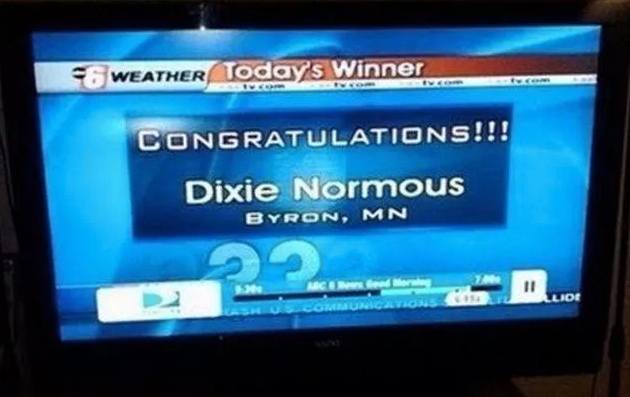 4. Definitely misty.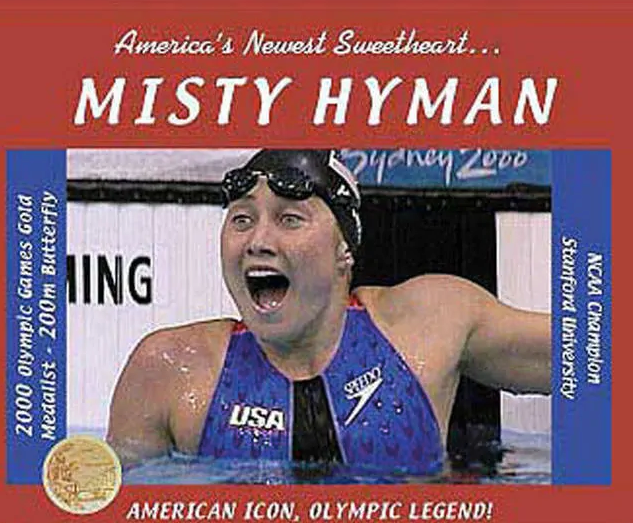 5. Why Tiny? Why?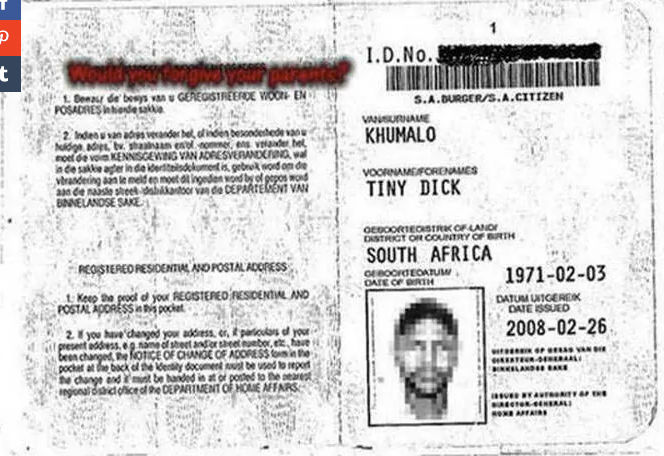 6. And with a mustache to boot.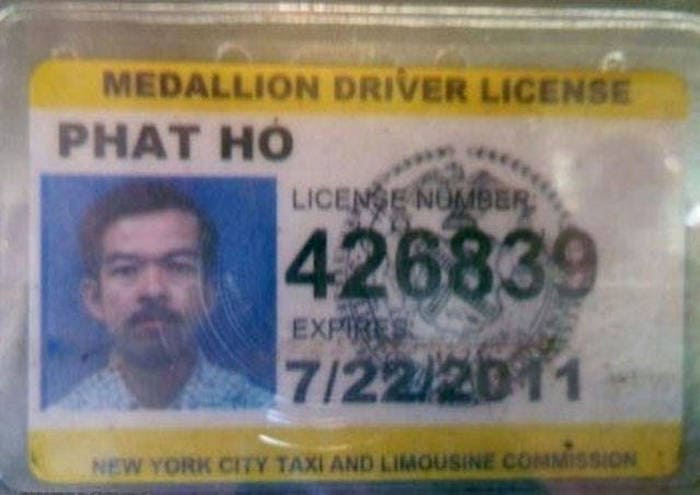 7. Never chew it.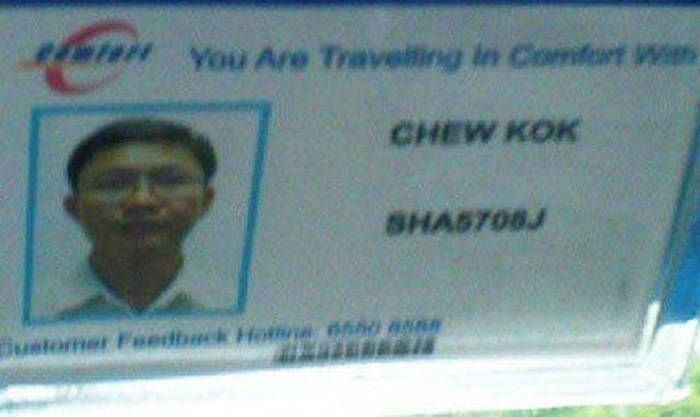 8. It's actually one single gay. I mean guy.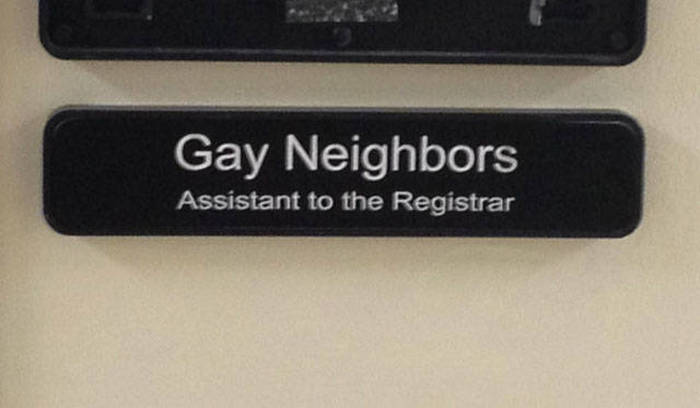 9. Cause Benjamin would have been boring.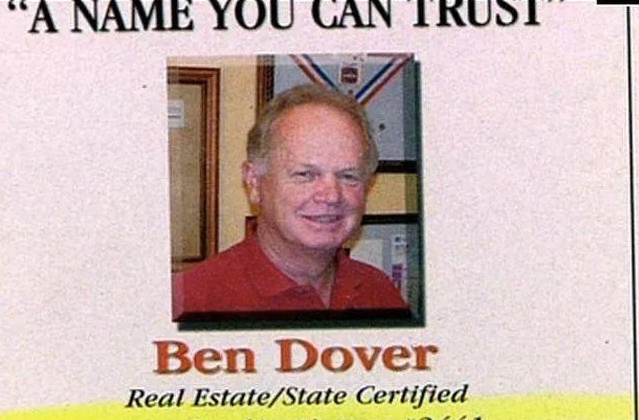 10. Conservative name 11/10.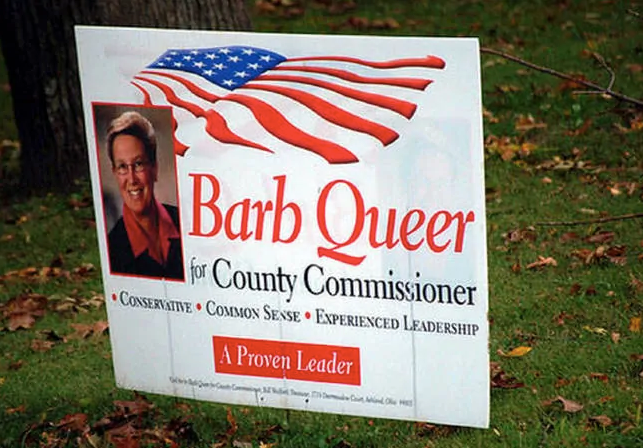 Admit it – you're feeling pretty good about your name. So drop us a like and share this with your friends!