19 Funny Indians Who Should Not Be Allowed On Facebook (nor Twitter)
Mark Zuckerberg's Facebook helps people connect with their friends and family. It allows people to upload photos and videos and share them with whomever they want.
But there are some people who have no idea at all how the social networking site works and they upload photos and comment on things that shouldn't be on the internet… at all.
Here are 19 funny Indians who should not be allowed on Facebook, and not to mention … neither on Twitter (just imagine their funny tweets in Hindi)… nor on Instagram (hilarious pictures) and LinkedIn (super awkward profiles)…
They should be banned from social media. Full stop.
1. This guy who wants 'blesses' from you for his brother's first night. 🙂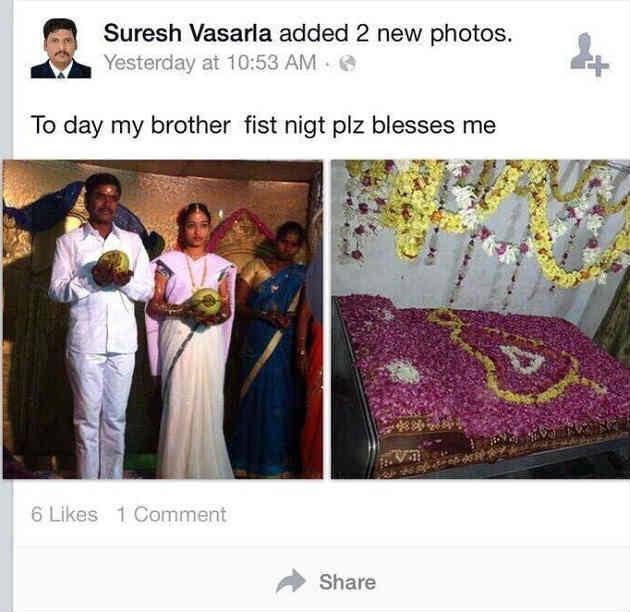 2. This newly married guy who goes on a honeymoon with his wife and her sister.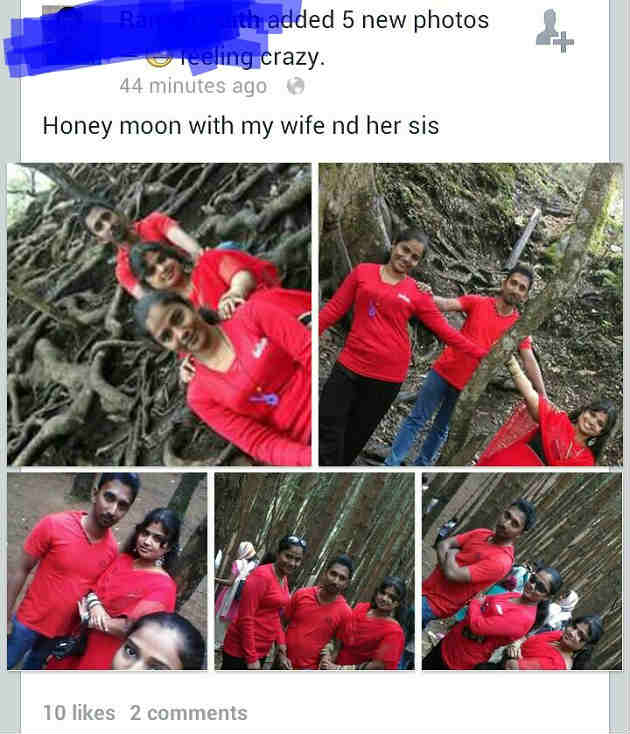 3. This girl who has no idea how tagging works.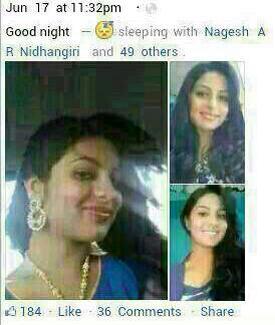 4. These girls who made fun of a natural disaster with an 'earthquake wala selfie'. God bless them!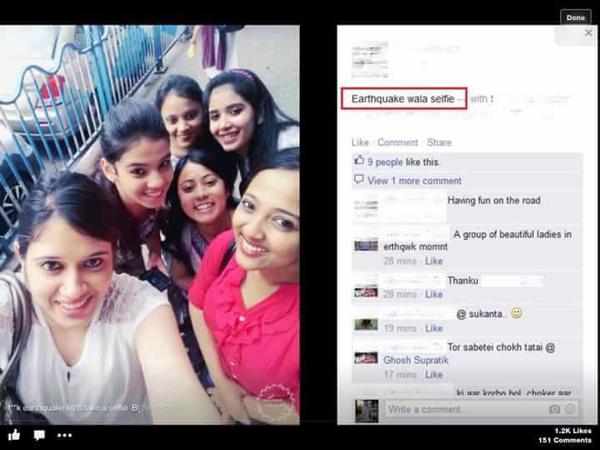 5. This idiot who finds earthquake 'terrific'.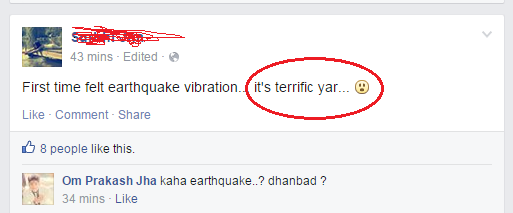 6. This dude who is the son of four fathers.
7. This moron who boasts about his first challan and takes selfie with a traffic police officer.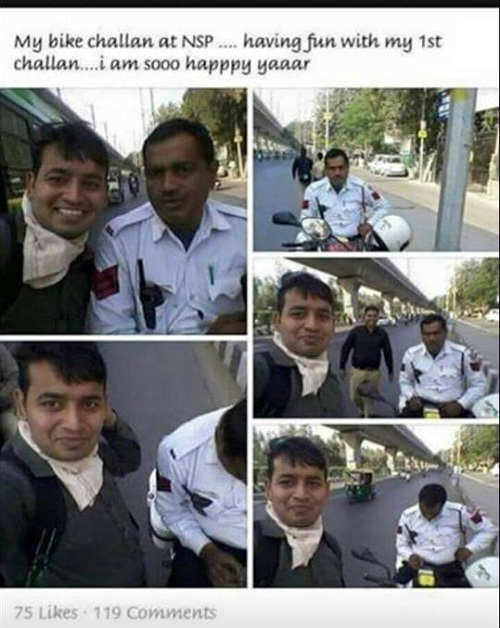 8. And this killer.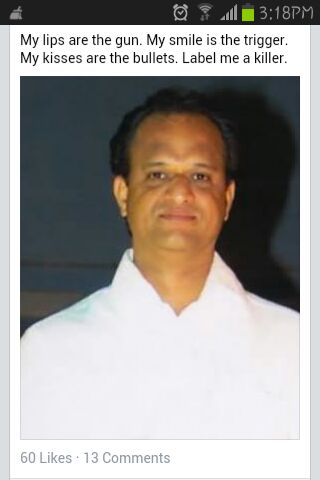 9. This boy who thinks Facebook is Google.

10. And that vampire with a creepy comment!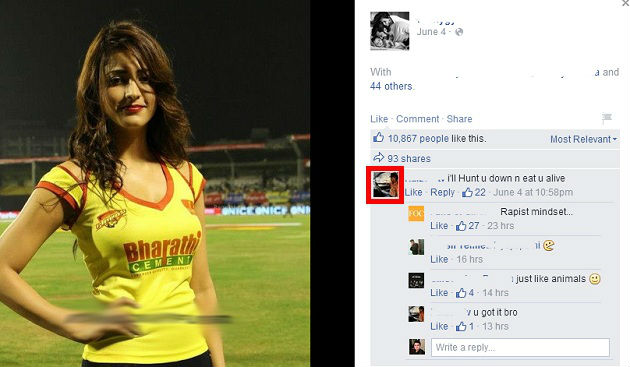 11. This dude who survived a plane crash and has photoshop skills above 9999 level.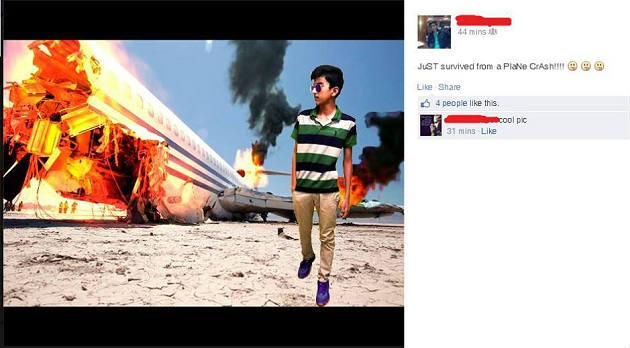 12. Ladies, are you still able to control your BP after seeing this?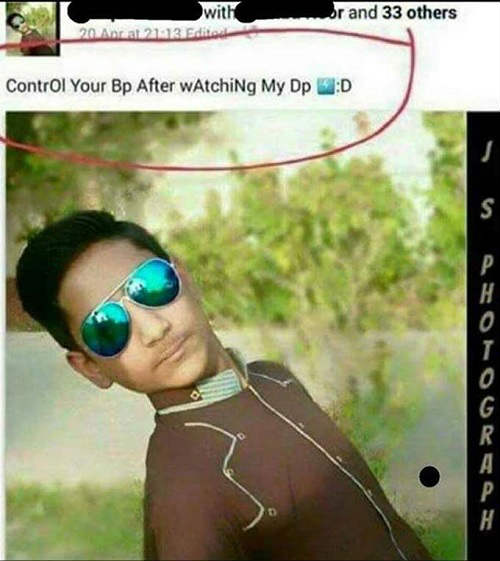 13. Or aren't you already mad at this handsome dude?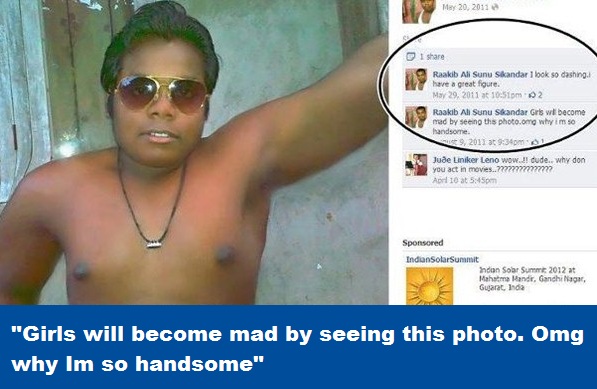 14. This guy who is obsessed about his feet. Yuck…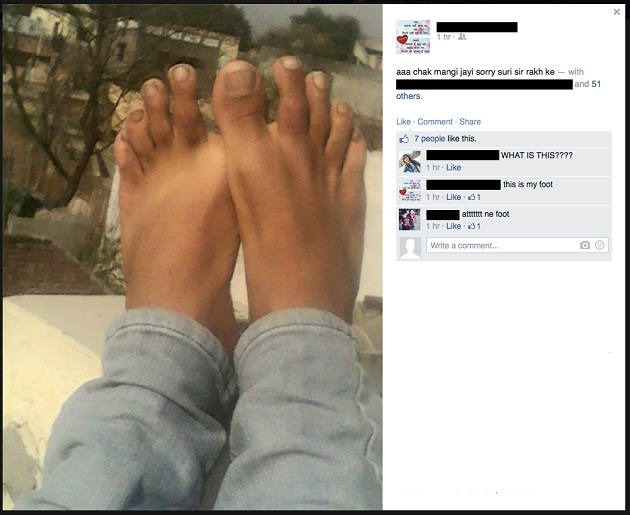 15. And those Facebook Romeos who ask random girls on Facebook for their hand and marriage.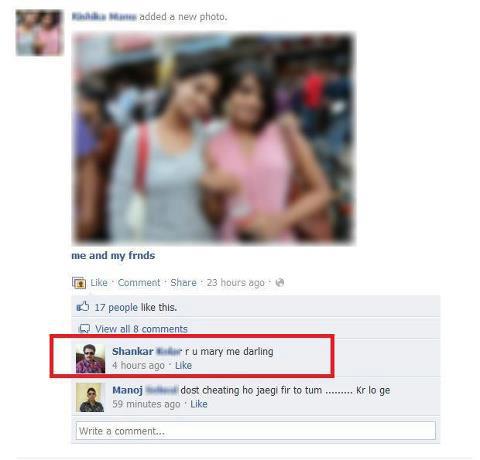 16. This guy who just copies Emraan Hashmi.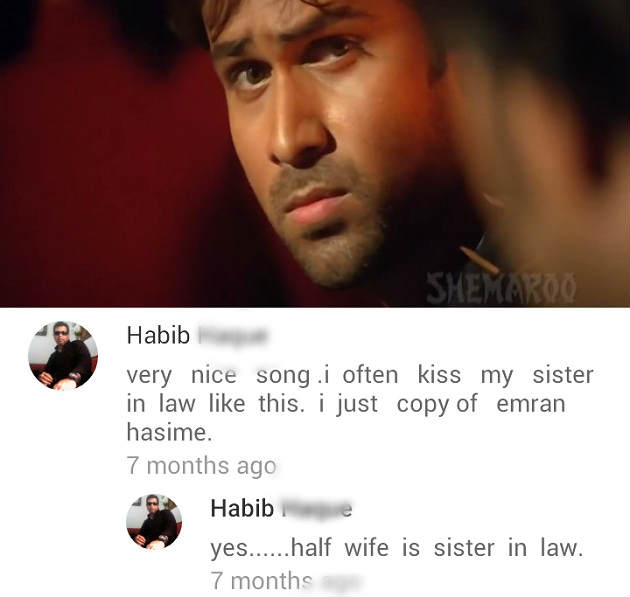 17. This pervert who learned a shocking lesson for harassing a girl on Facebook.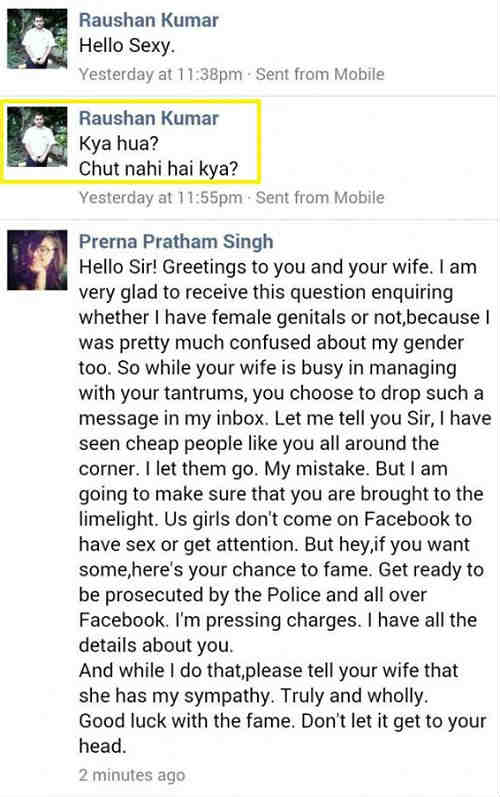 18. This excited guy who is about to have the best day of his life. With four others at a hotel…?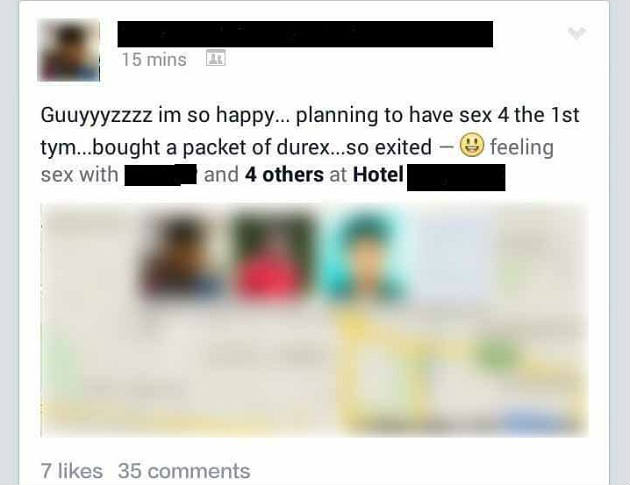 19. And this man who took the worst selfie with his deceased uncle.