17 Funny Black Friday Memes That Reveal The True Customers Shopping Madness
Are you a retail owner waiting for the upcoming Black Friday to open the doors at midnight and welcome the wave of new customers? Or are you a shopper who is crazy about promotional sales, someone looking for some good items and products to buy for friends and relatives and in the meantime save some bucks?
Black Friday is a special day in the calendar – it is by far one of the most violent chaotic days in retail. Forget about things like shopping therapy, the day causes some much stress to many – both retail owners and buyers… but we still love it.
And we also love the funny black Friday memes that reflect on our experiences in that day. For instance, people need to be fit to and properly prepared to cope with the large and competitive crowd. Some even ask for time off work to get in line at a huge retail store.
You should be ready to endure some small injuries but leave the shop with your new precious possession.
But let's be more positive, enjoy the best Black Friday and also these hilarious Black Friday memories and pictures. And let's be grateful for the things you have.
1.

2.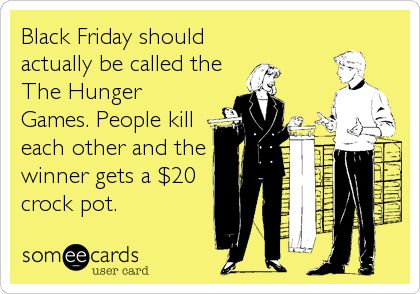 3.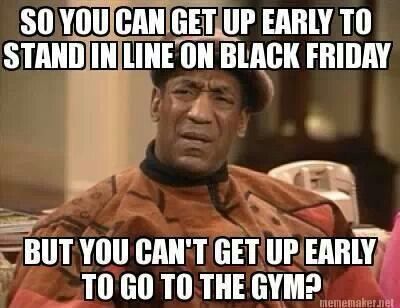 4.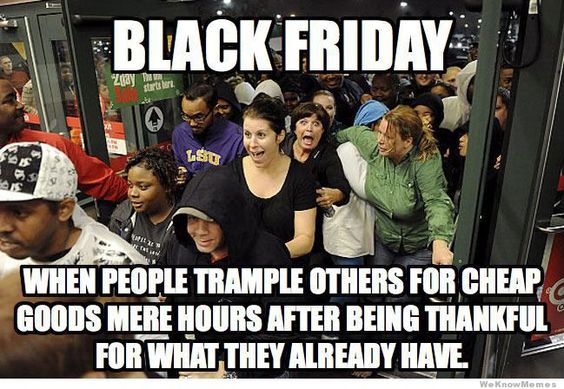 5.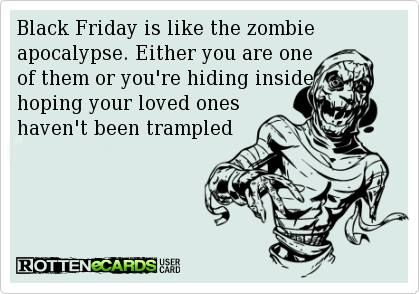 6.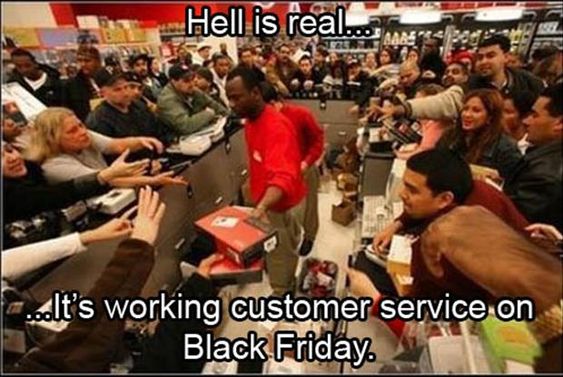 7.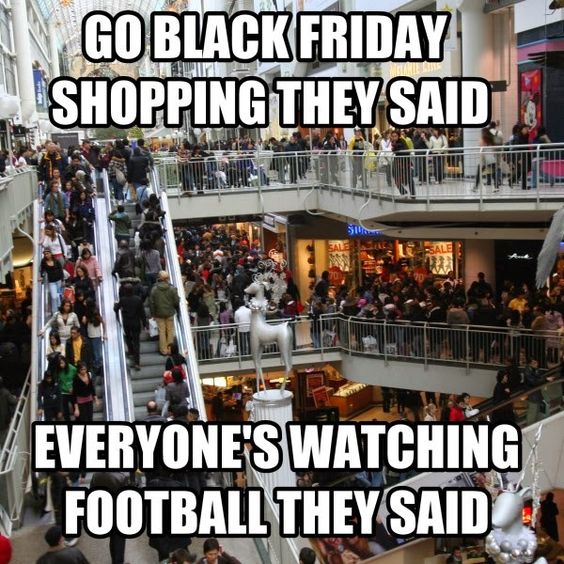 8.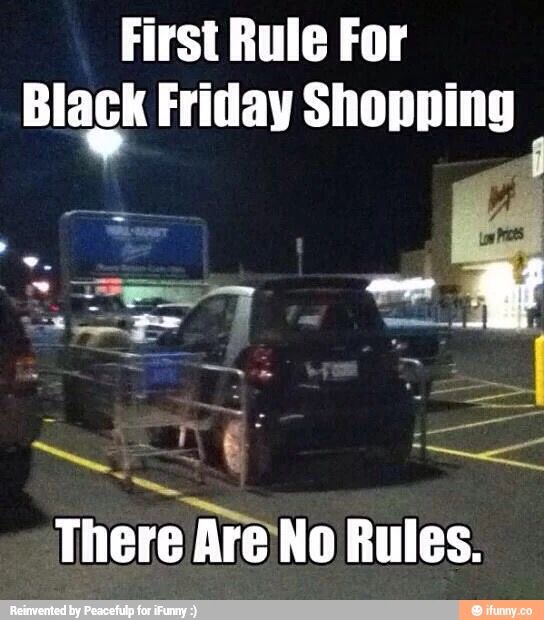 9.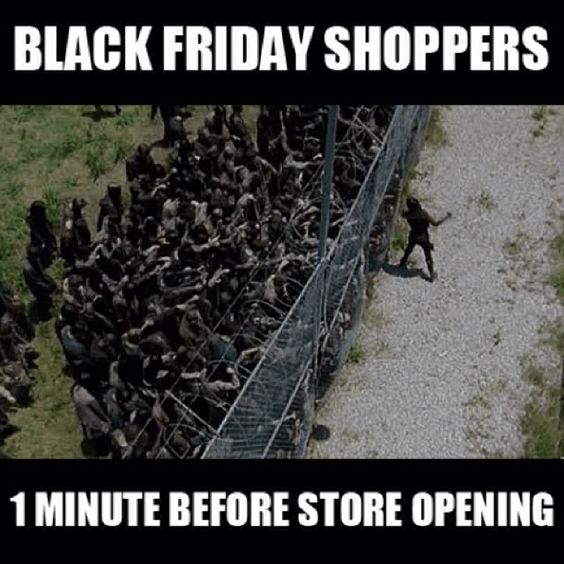 10.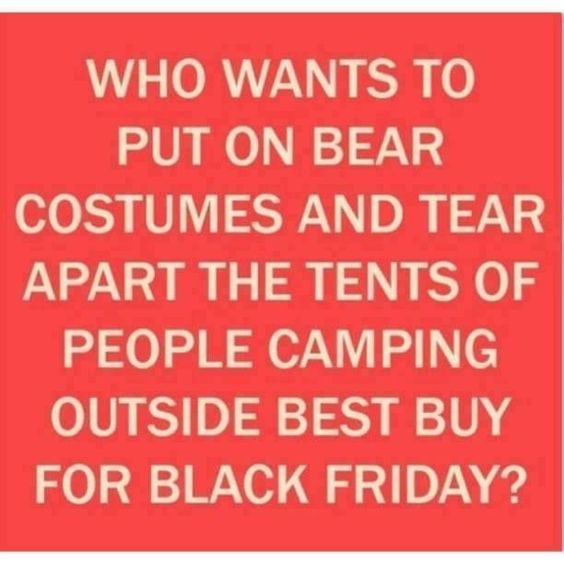 11.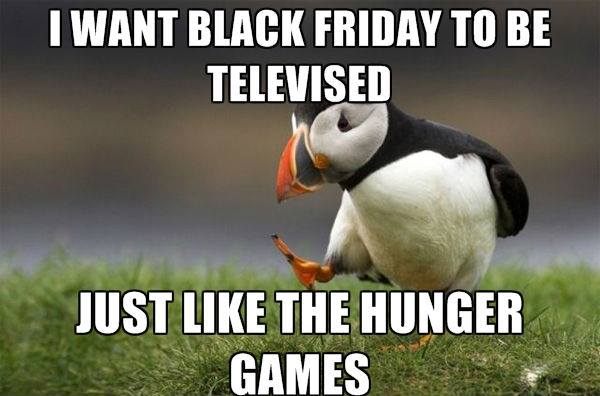 12.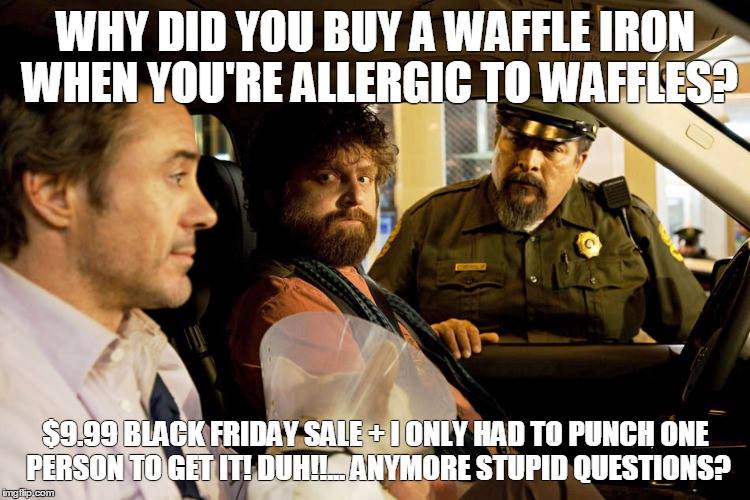 13.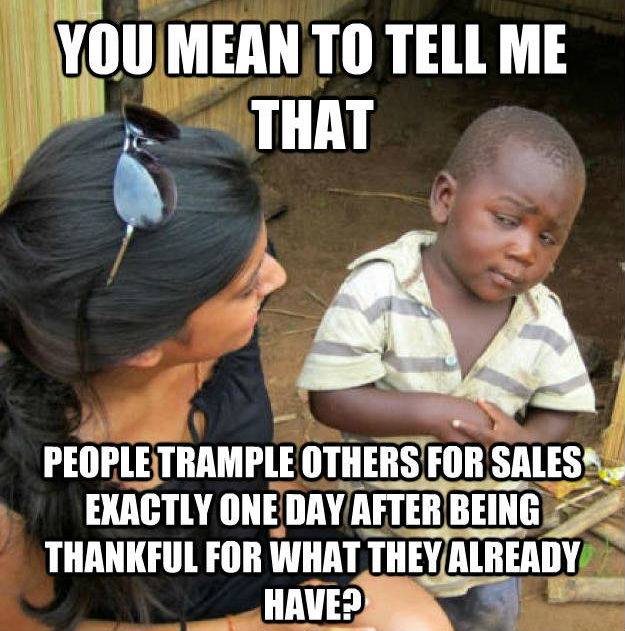 14.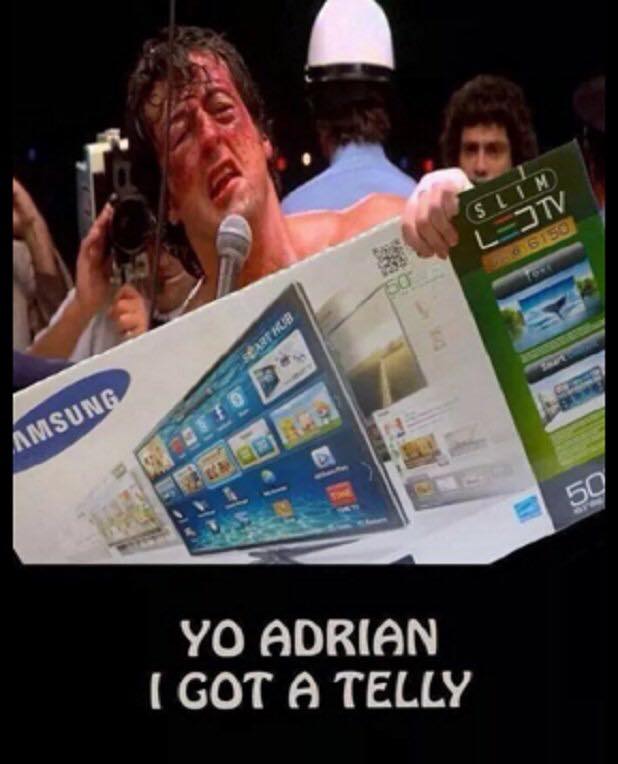 15.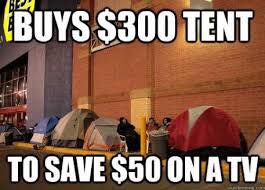 16.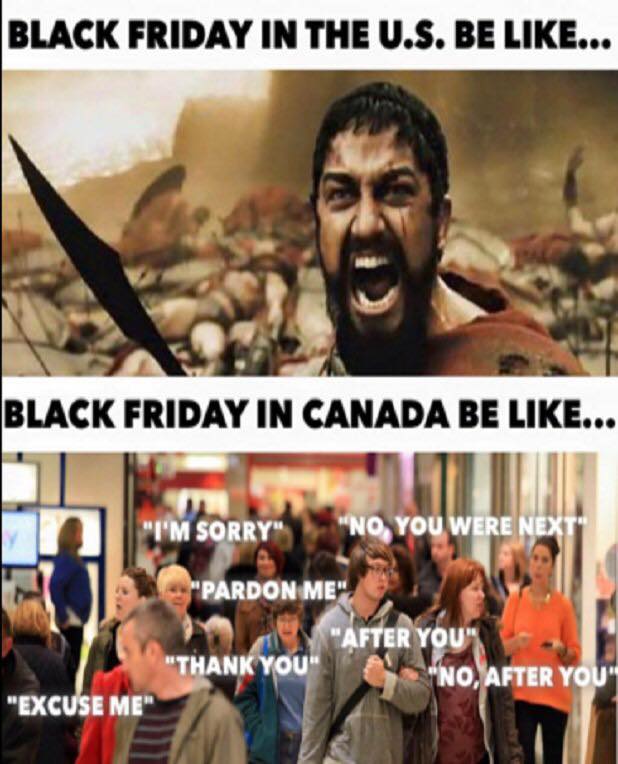 17.