10 Creative 3D Tattoos That Can Literally Transform Your Body
Tattoos don't have to be the same old tribal pattern, motivational quote or weird Chinese characters. From spider holes to walls and subtle horror scenes, these 3D tattoos emphasize the art in tattoo art and open up a whole new dimension to 21st century ink art. And if you're looking for your first tattoo – or a cool new one – these 3d tattoos can also be amazing tattoo ideas.
Enjoy!
1. Smile!
2. Piece by piece.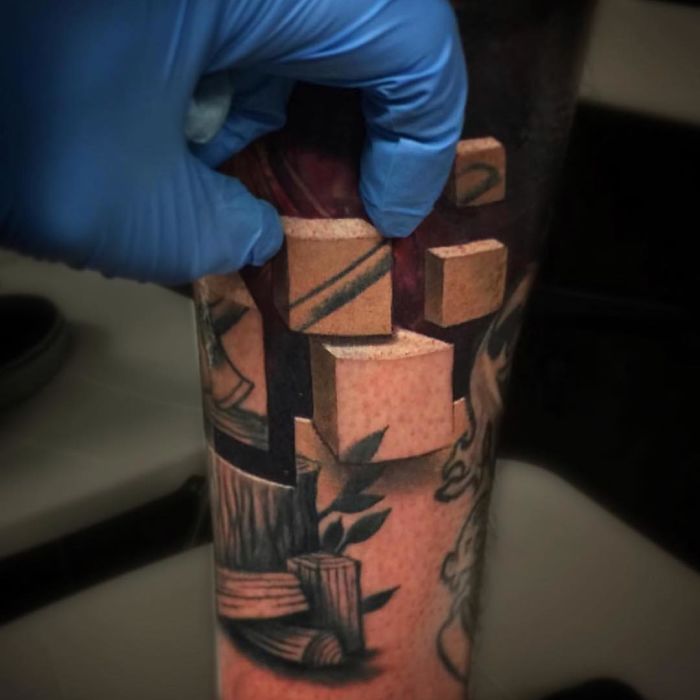 3. Don't you just wanna pick it up?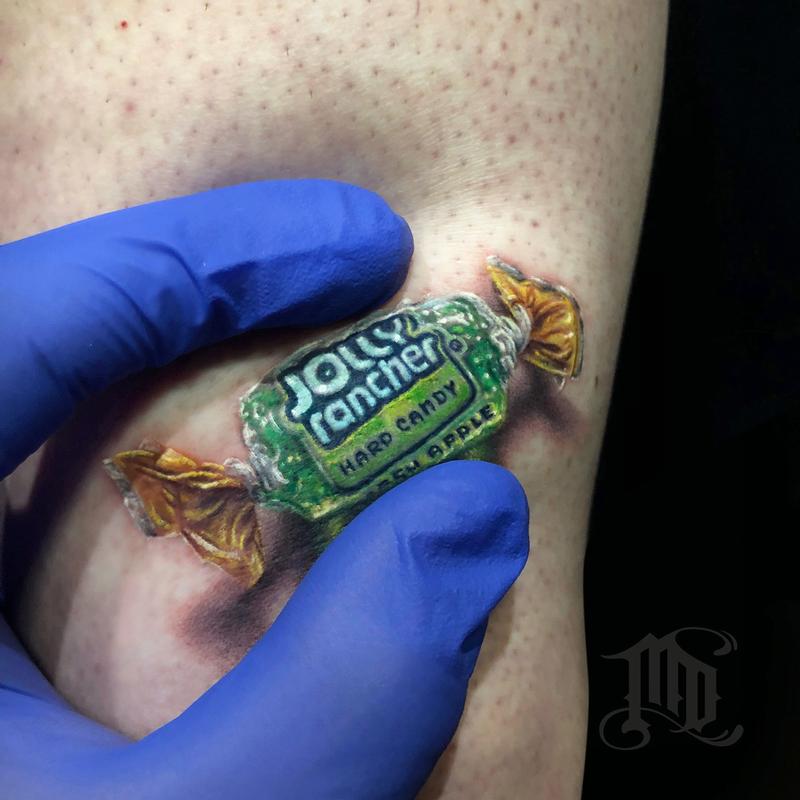 4. Imagine waking up next to that.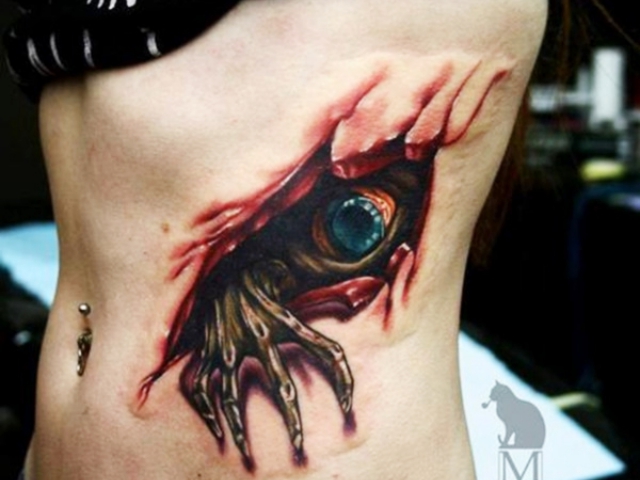 5. Bionic.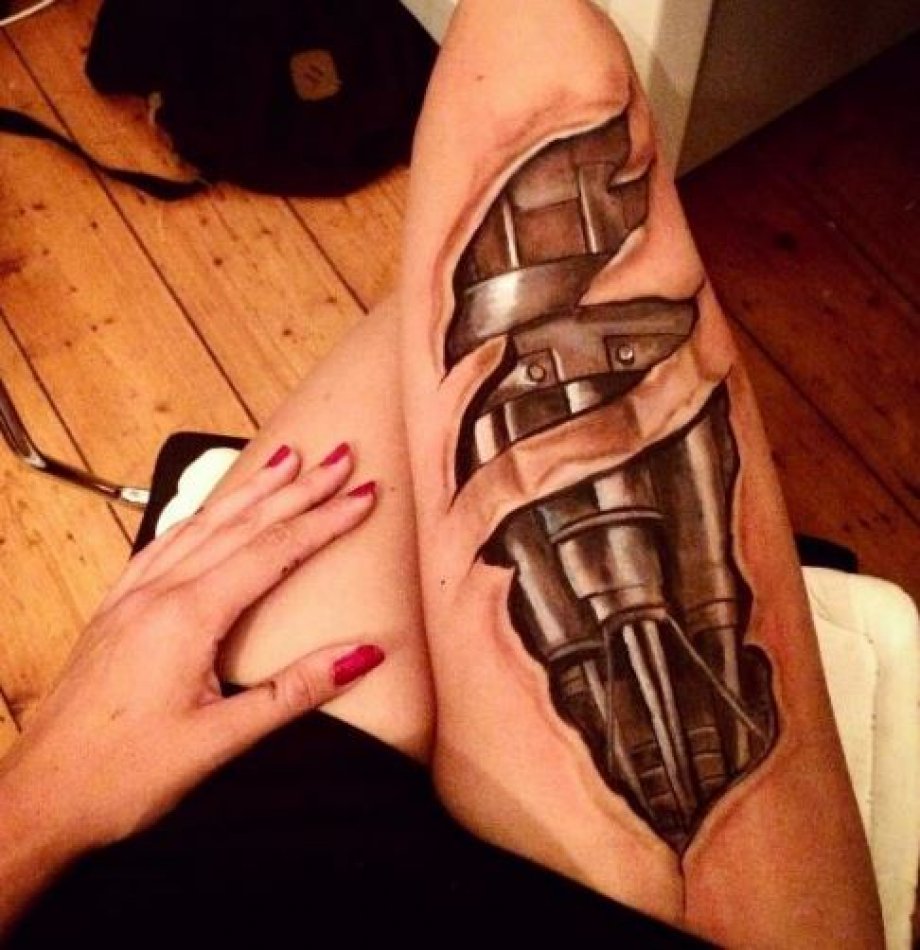 6. Those two won't talk to each other too often.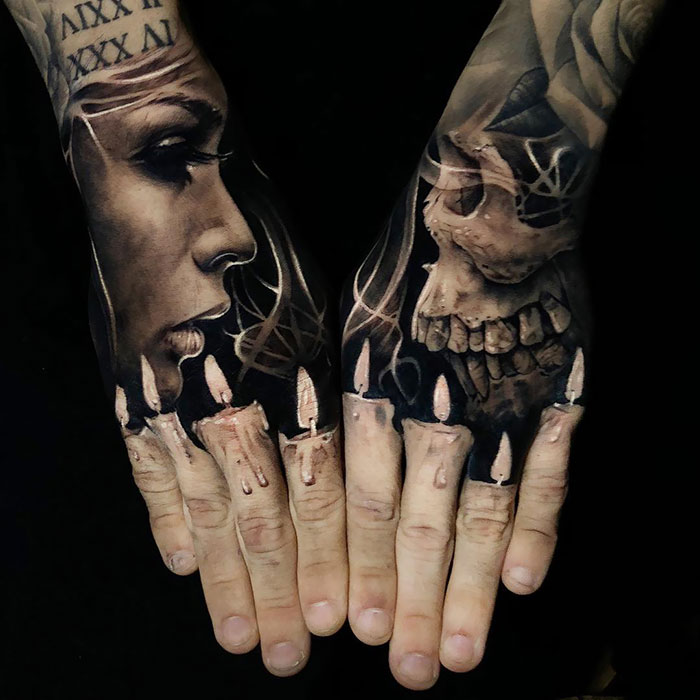 7. Hope he doesn't get a double chin.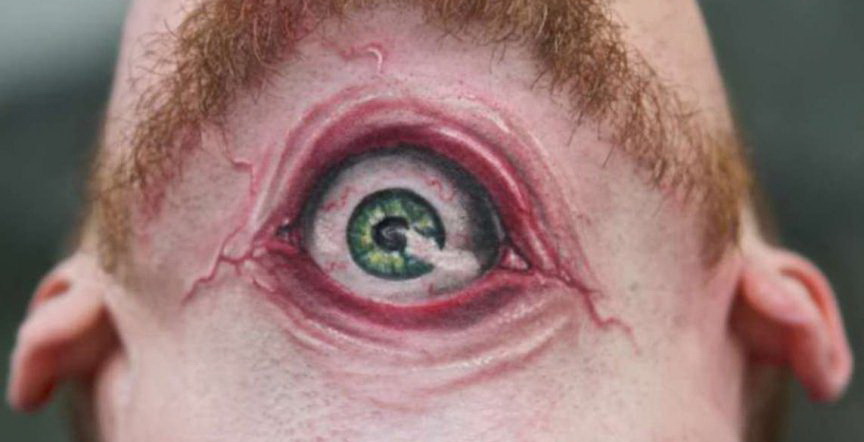 8. Not sure if tattoo or actual lion head.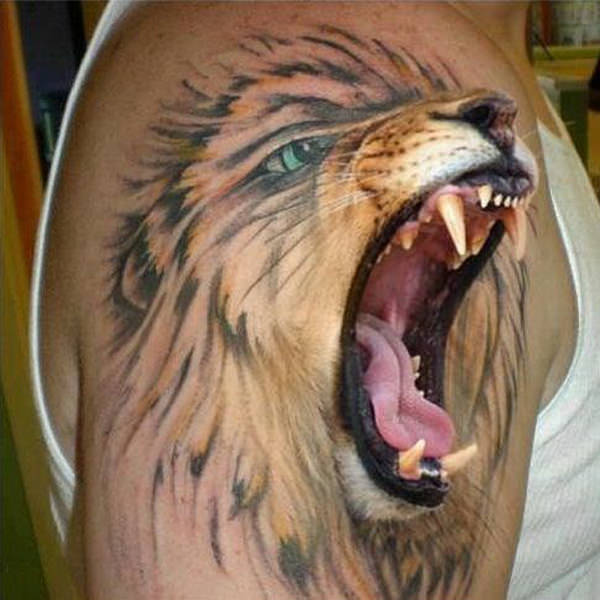 9. That skeleton will never come out…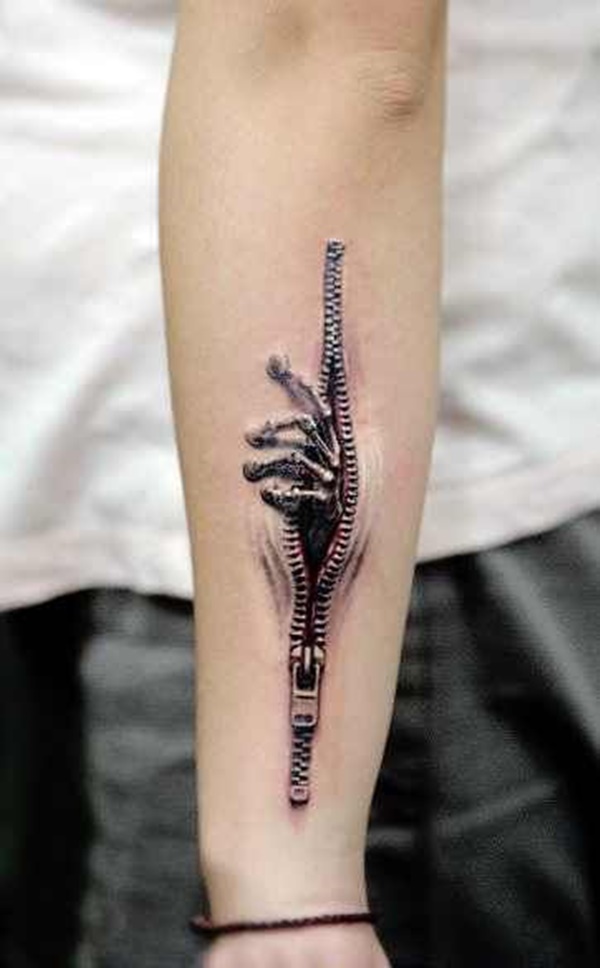 10. … and that spider will never get in.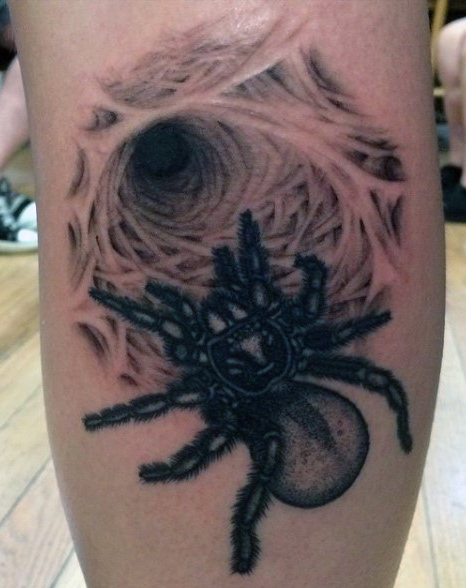 Liked these? Share them with your friends – who knows, they may just be looking for inspiration!