10 Funny Guinea Pig Haircut Photos That Will Teach You Much About Style & Fashion Trends
Guinea pigs make the best models! We at DailyMoss believe that animals are just like people and they deserve to feel good about themselves. So we decided to share some cool photos of  cute haircuts of these amazing furry friends.
Check out these funny photos of guinea pigs who had their own haircut for the first time from a local stylist or from their owners. We're sure they're not feeling so good about themselves right now… meanwhile, some look like superstars and after they got new haircuts, some cuties are simply irresistible!
Find your favorite guinea pig hairstyle in this hilarious gallery of pics.
 1.Looks like he's got a baseball cap on LOL!


2. No, but I do agree with a trim around the bum. Long hair and pee don't go well together. 😀

3. Mom. ….what happened?!!

4. O.m.g sooooo cute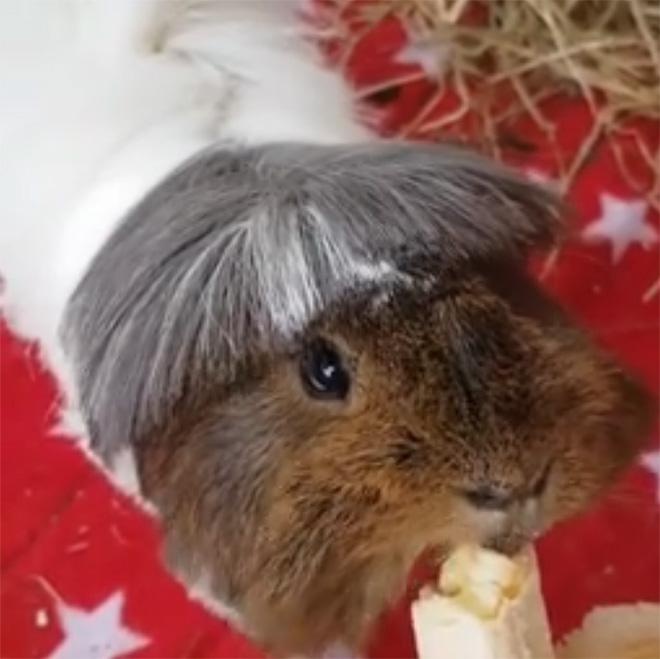 5. Sia in the guinea pig world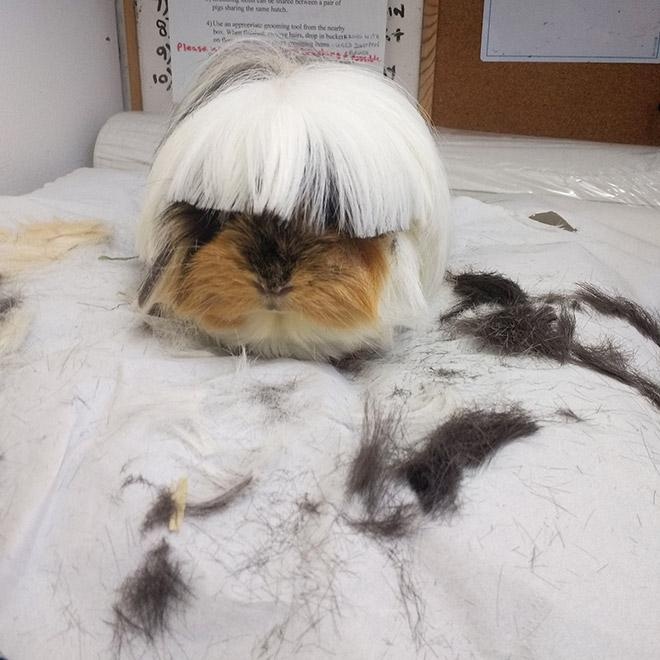 6. Are you sure this didn't happen at home?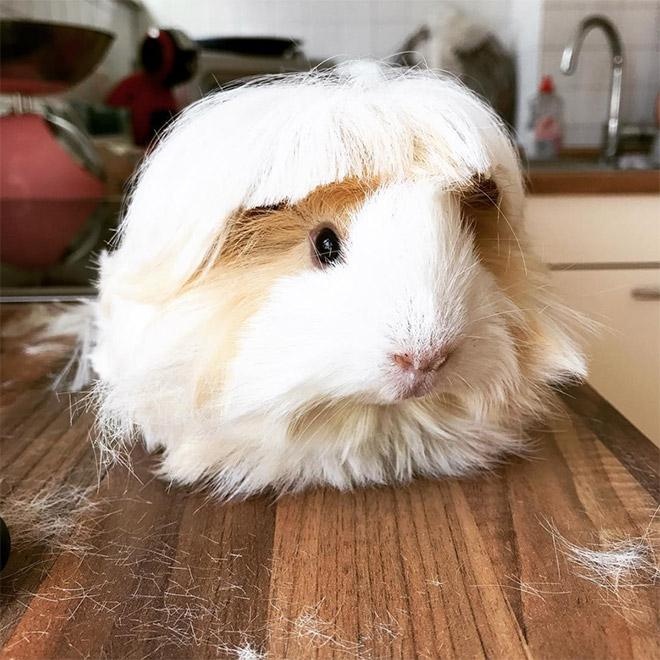 7. Guinea pig with the look of Donald Trump in the eyes … can't go wrong with the haircut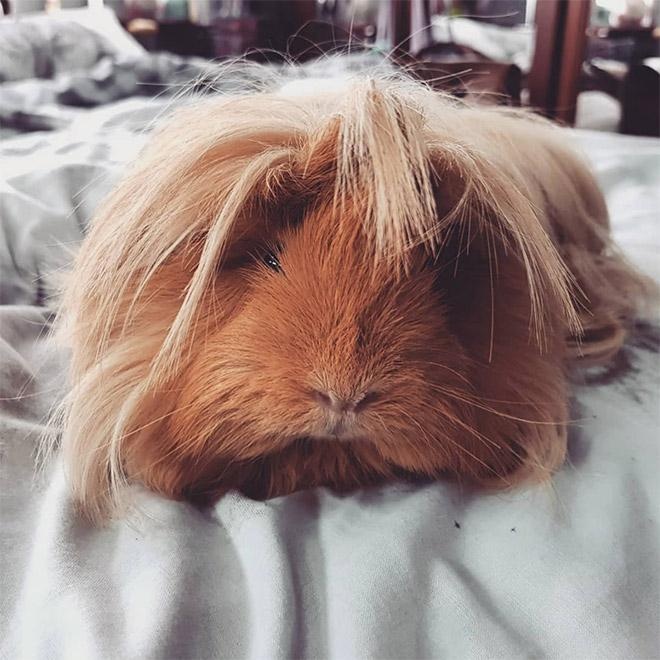 8.

I've seen this in Vogue, I'm sure
9. So funny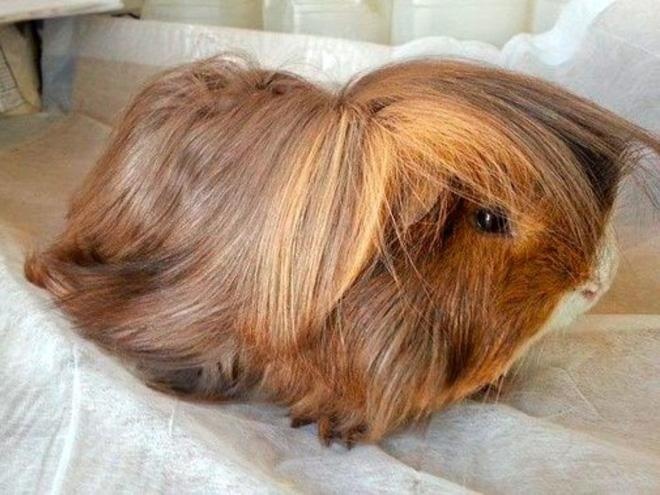 10.

Looks like its wearing the scalp of its enemy.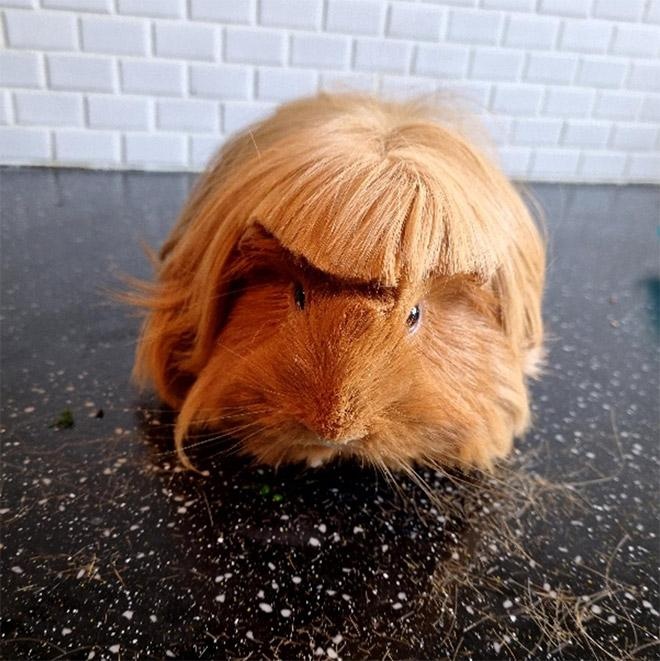 Here's what happens when  you groom your guinea pig. If you own a guinea pig and it's time to find a new haircut, we hope that these guinea pigs have inspired you.
If you liked this post, share it with a friend for a good laugh.