Be A Better Person By Making Someone Smile Each Day, And Here's How You Can Do It
A smile is often described as being a curve that sets everything straight. It can be so true especially when you are having a troubled period and there is someone who can make you see the bright side of things. Here are some ways you can bring a little sunshine in someone's life.
1. Compliment them
A word of praise can never fail to boost someone's ego especially when they are feeling down. Make it a point to compliment at least three people every day.
2. The good old tickle
There are very few people in the world who do not laugh when tickled. So, even if they are in a super grumpy mood, tackle them down and give them a good tickle to crack them up!
3. Be polite
It might seem strange but it's true. So, next time you watch someone rush towards the elevator just as the doors are closing, hold the elevator for them.
4. Show generosity
While many people don't mind shelling out money for an exorbitant bill, they get stingy while leaving a decent tip. Your server might not know you personally, but everyone feels happy when their work is appreciated.
5. Knight in shining armor
People appreciate when you show them chivalry or courtesy. When travelling by public transport, if you see a pregnant lady or a senior citizen standing, be courteous and offer your seat. They will bless you for your kindness.
And never ever be like these men.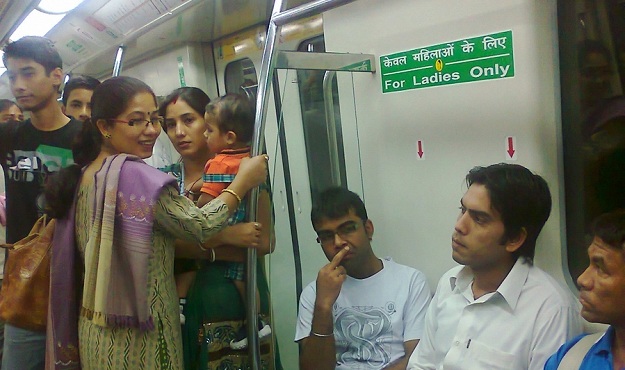 6. Reminiscing the good old days
Everyone gets too tied up with their lives and forgets to keep in touch with old friends. Log on to your Facebook account, check the birthday of your old classmate and give a call to wish them!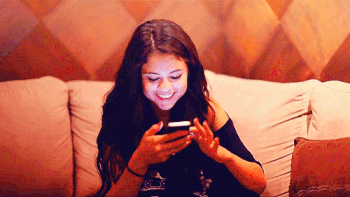 7. The circle of happiness
Smile at strangers. You never know when your smile is just the thing they needed to cheer them up.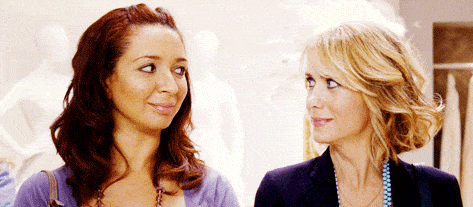 8. Eternal love
Spend time with your beloved and don't forget to tell them you love them. When you make your partner happy, it spills over to you too.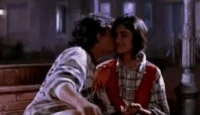 9. Anonymous letter
Everyone has some quality that you really appreciate. Write an anonymous letter about what you like about your co-worker and leave it at their desk at work.
10. Babysitting night
There is always a couple who cannot go on a single night out alone without their kids screaming their heads off. Offer to babysit and let them have an outing alone, they will really appreciate it.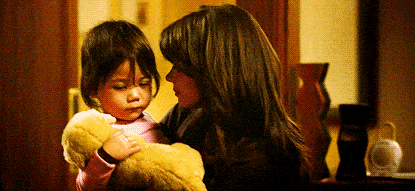 11. Help someone
Next time you are out and you see someone who needs help, don't turn the other way. Take some time out and assist them whether it is in lugging bags or crossing the road.
12. Little gestures
Surprise your significant other by gifting them the very thing that they have been searching for weeks. These small gestures hold a lot of meaning for people.
13. Laughter therapy
Share a joke with your friends or co-workers. It always gets people to smile or laugh.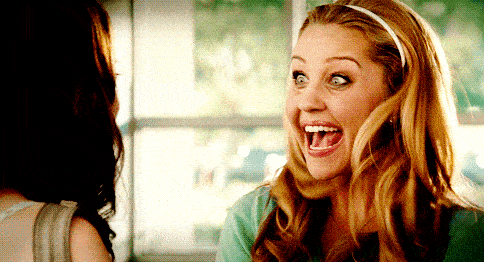 14. Ice-cream treat
Treat the children in your neighborhood to an impromptu ice-cream session.
15. Share the joy
If you have been to a restaurant or shop where you have enjoyed the service immensely, speak to the manager and compliment them. Most people tend to make an effort only when things are not ok.