10 Love Quotes That Can Save Failing Relationships & Build A Stronger One
The following love quotes can melt your heart. Read them carefully and try to understand what each speaker is saying.
These love quotes can  give your some inspiration and practical advice on how you can fuel the love flame again, enjoy the butterflies in the stomach and be happy with your special one.
1. "Love is that condition in which the happiness of another person is essential to your own." ― Robert Heinlein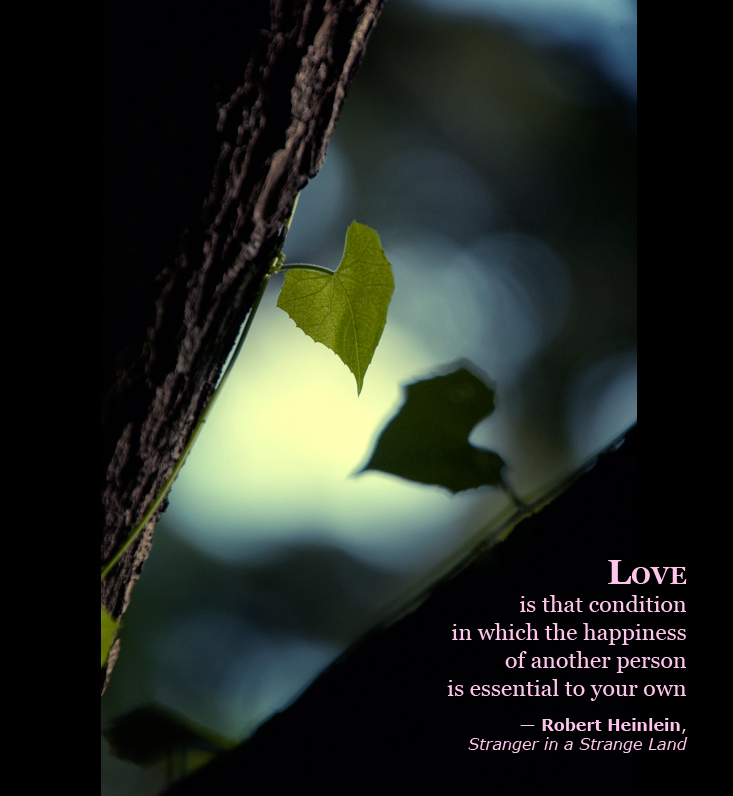 2. "I'm selfish, impatient & insecure. I make mistakes, I am out of control and at times hard to handle. But if you can't handle me at my words, you don't deserve me at my best." ― Marilyn Monroe

3. "Darkness cannot drive out darkness; only light can do that. Hate cannot drive out hate; only love can do  that " ― Martin Luther King, Jr.

4. "It is better to be hated for what you are than to be loved for what you are not." ― Andre Gide

5. "The opposite of love is not hate, it's indifference. The opposite of art is not ugliness, it's indifference. The opposite of faith is not heresy, it's indifference. And the opposite of life is not death, it's indifference."
― Elie Wiesel

6. "You know you're in love when you can't fall asleep because reality is finally better than your dreams."
― Dr. Seuss

7. "I love you without knowing how, or when, or from where. I love you simply, without problems or pride: I love you in this way because I do not know any other way of loving but this, in which there is no I or you, so intimate that your hand upon my chest is my hand, so intimate that when I fall asleep your eyes close."
― Pablo Neruda, 100 Love Sonnets

8. "Being deeply loved by someone gives you strength, while loving someone deeply gives you courage."
― Lao Tzu

9. "You've gotta dance like there's nobody watching,
Love like you'll never be hurt,
Sing like there's nobody listening,
And live like it's heaven on earth."
― William W. Purkey

10. "There is never a time or place for true love. It happens accidentally, in a heartbeat, in a single flashing, throbbing moment."
― Sarah Dessen, The Truth About Forever