11 Positive Quotes About Life That Will Bring You Joy
Everything will be fine. Everything will go well. This story will have a happy ending.
Life is beautiful and good things happen to those that think about good and positive things – at least that's what the Attraction law says – we get from the universe what we ask for and attract with our thoughts and deeds.
Let's all take a more positive look today towards our daily activities, routines… cause happiness is a choice. Today we choose to be positive and to be happy.
1."Attitude is a choice. Happiness is a choice. Optimism is a choice. Kindness is a choice. Giving is a choice. Respect is a choice. Whatever choice you make makes you. Choose wisely." -Roy T. Bennett, The Light in the Heart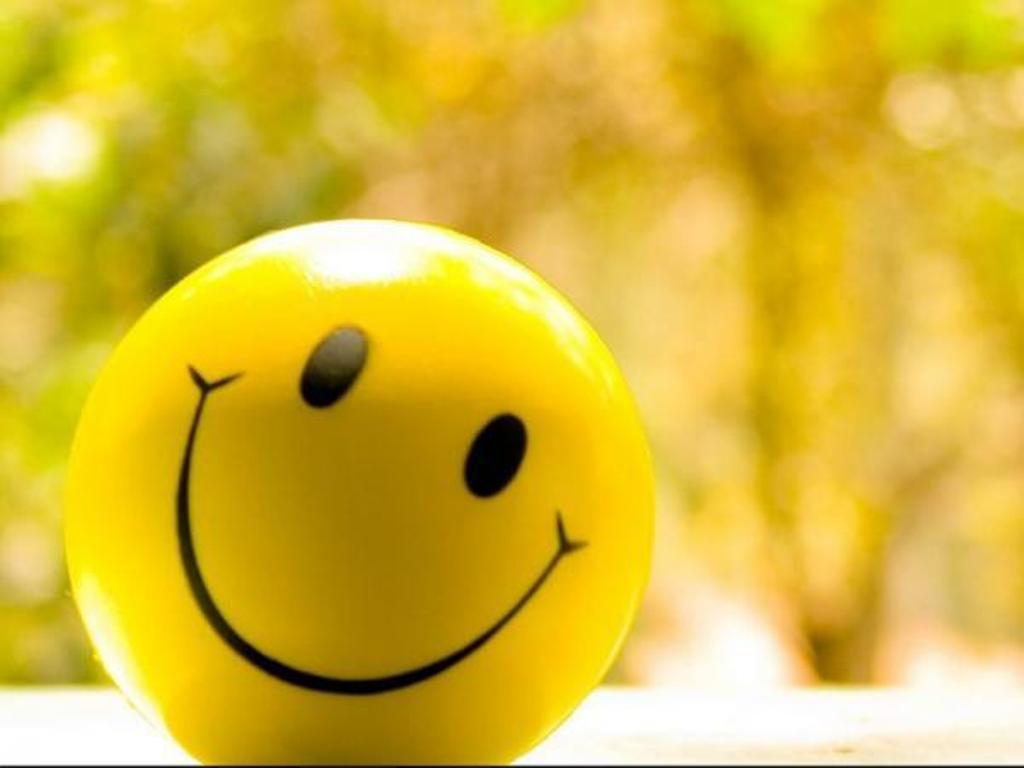 2. "Instead of worrying about what you cannot control, shift your energy to what you can create." – Roy T. Bennett, The Light in the Heart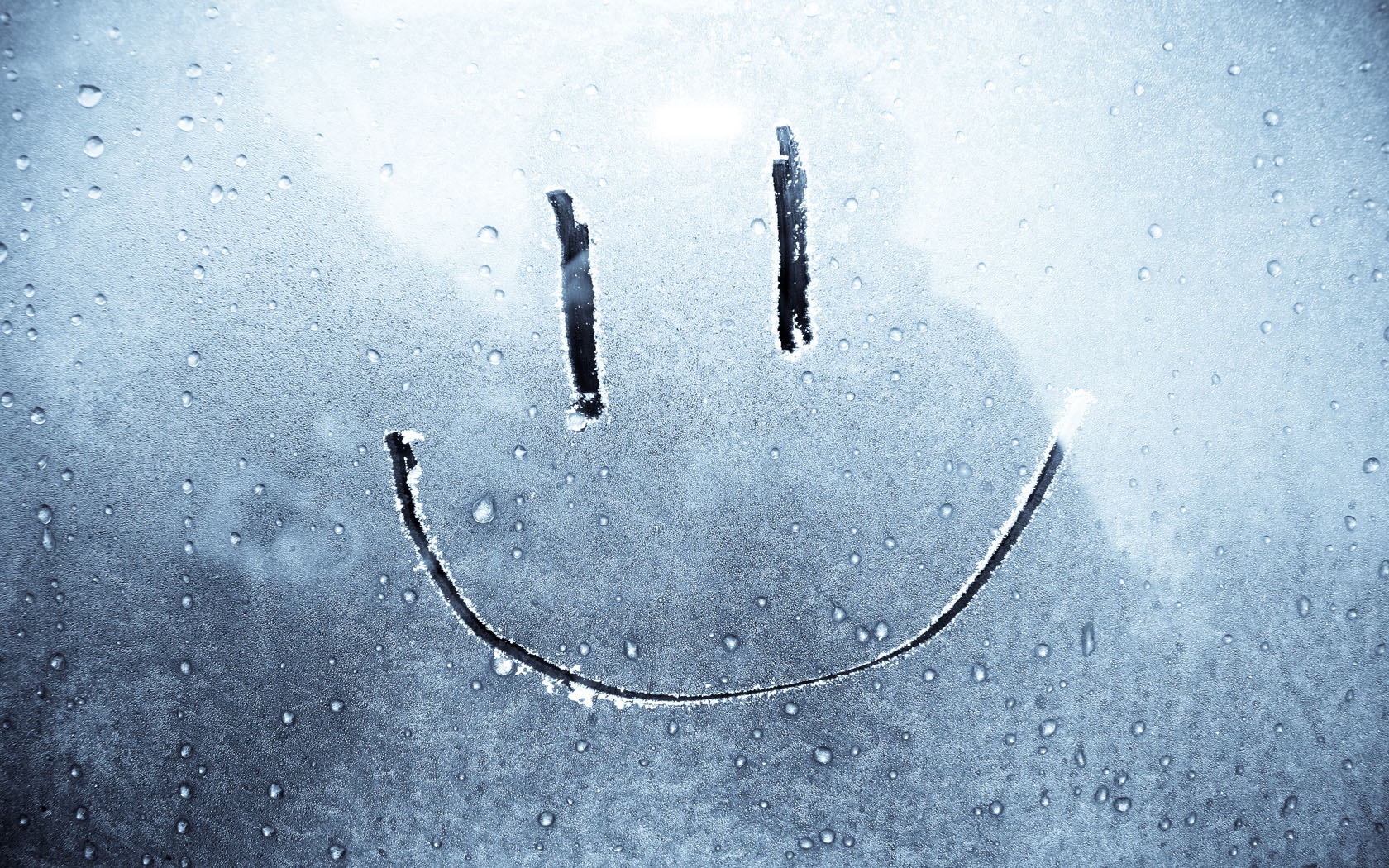 3. "Dwell on the beauty of life. Watch the stars, and see yourself running with them." – Marcus Aurelius, Meditations

4. "Man often becomes what he believes himself to be. If I keep on saying to myself that I cannot do a certain thing, it is possible that I may end by really becoming incapable of doing it. On the contrary, if I have the belief that I can do it, I shall surely acquire the capacity to do it even if I may not have it at the beginning." – Mahatma Gandhi

5. "It's not the load that breaks you down, it's the way you carry it." – Lou Holtz

6. "There is some good in this world, and it's worth fighting for." – J.R.R. Tolkien, The Two Towers

7. "Even the darkest night will end and the sun will rise." – Victor Hugo, Les Misérables

8. What day is it?" asked Pooh.
"It's today," squeaked Piglet.
"My favorite day," said Pooh.
– A.A. Milne

9. "The optimist proclaims that we live in the best of all possible worlds; and the pessimist fears this is true." – James Branch Cabell, The Silver Stallion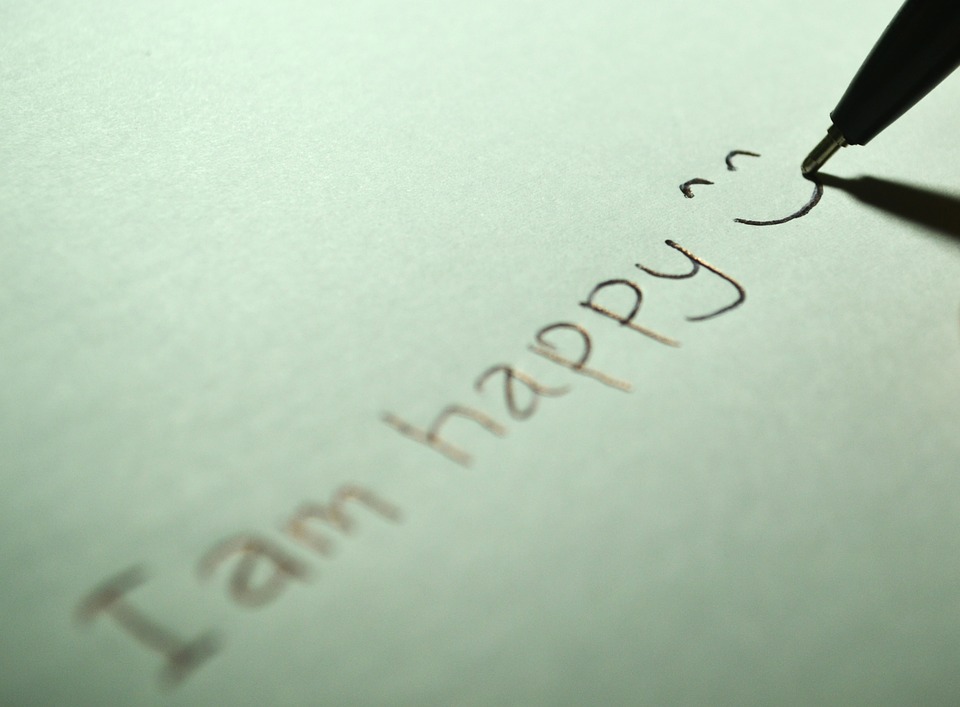 10. "More smiling, less worrying. More compassion, less judgment. More blessed, less stressed. More love, less hate."- Roy T. Bennett, The Light in the Heart
We are all in the gutter, but some of us are looking at the stars.
Oscar Wilde, Lady Windermere's Fan
11. "How wonderful it is that nobody need wait a single moment before starting to improve the world." – Anne Frank, Anne Frank's Tales from the Secret Annex