19 Funny Animal Wallpapers That You Will Want To Immediately Install On Your Phone
Explore and share the best animal wallpapers: from a wallpaper of a cat staring at a lake with golden fish to a shocked white polar bear, this post has a lot to offer.
The wallpaper with the 3 drunk mice will bring the good memories of the last time you had fun with your friends.
Meanwhile, the wallpaper with the 3 little kittens in underwear will be perfect for anyone who needs a reminder not to worry about small things and to always look at the bright side of things.
If you are looking for a new funny animal wallpaper for your phone, look no more.
1.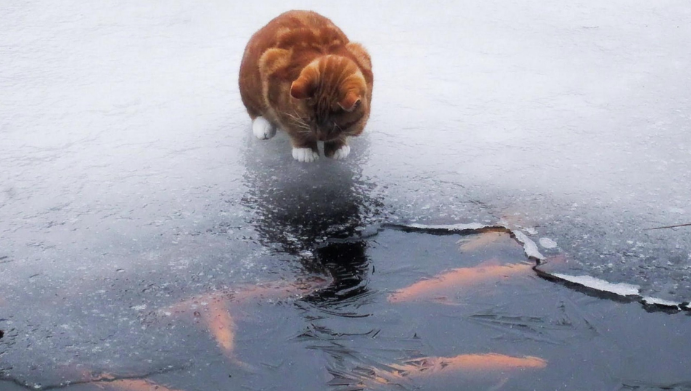 2.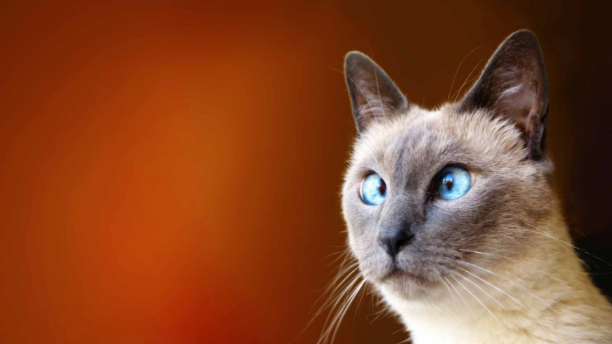 3.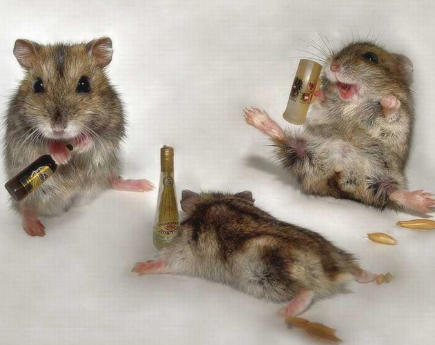 4.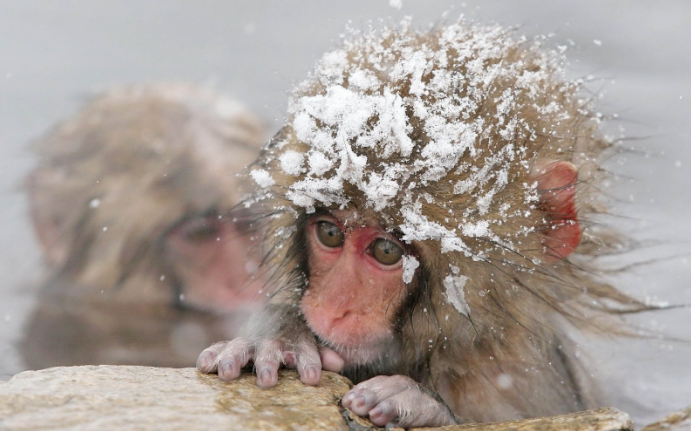 5.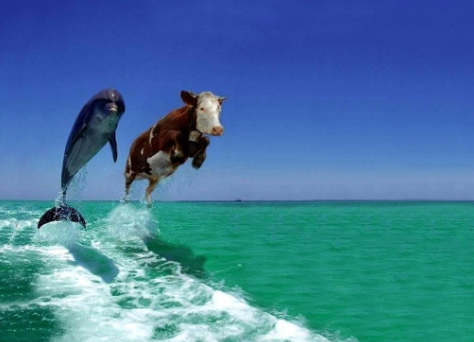 6.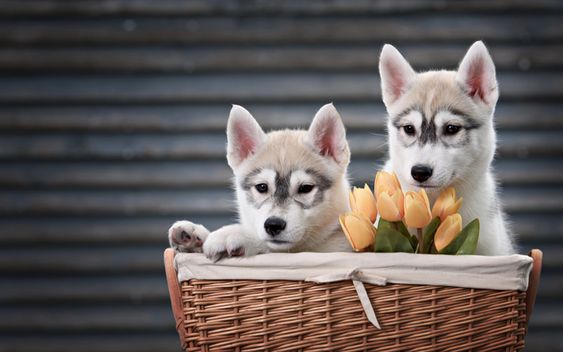 7.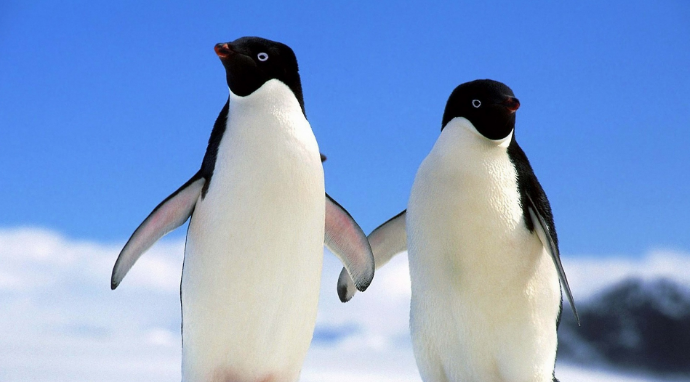 8.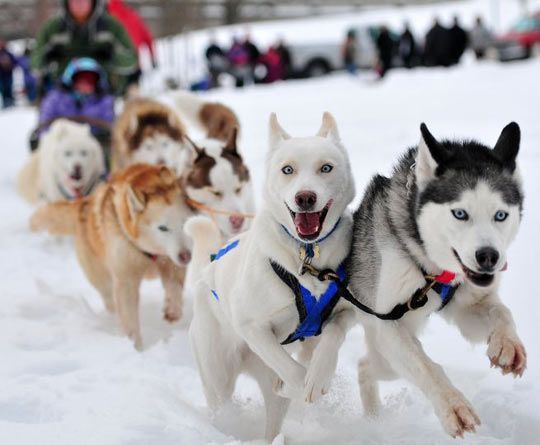 9.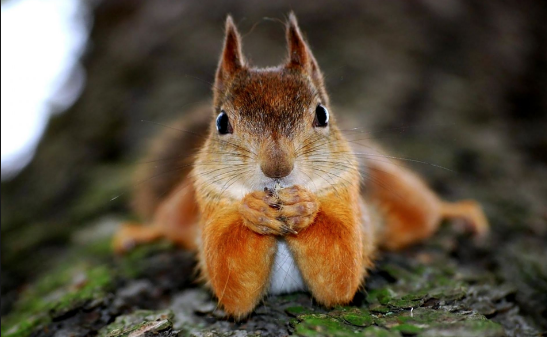 10.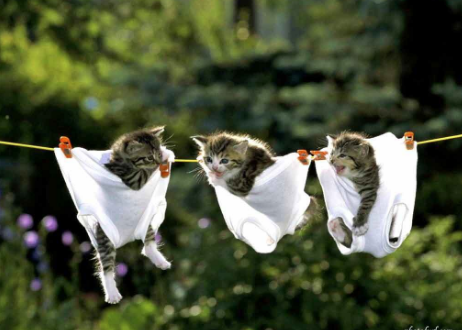 11.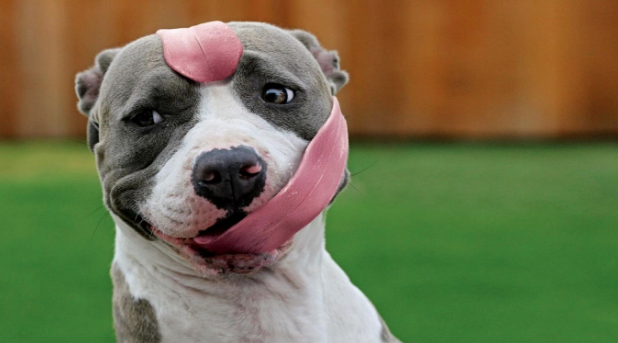 12.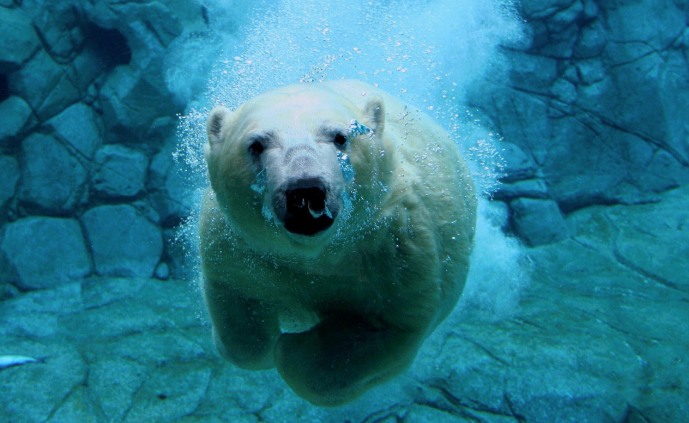 13.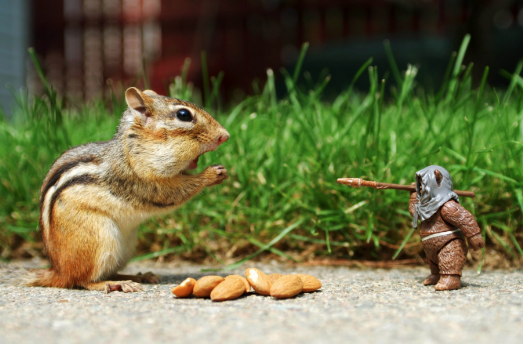 14.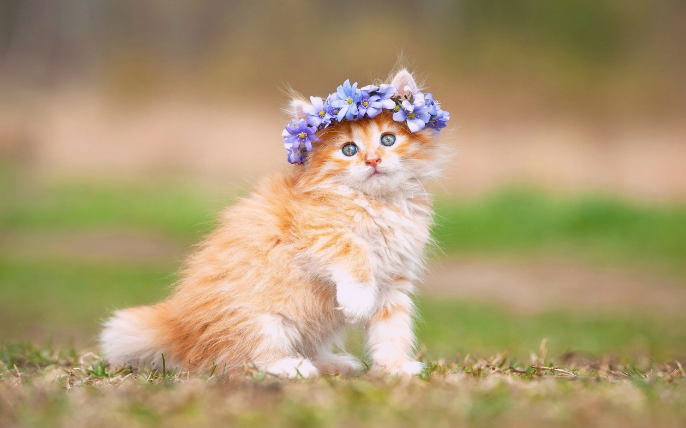 15.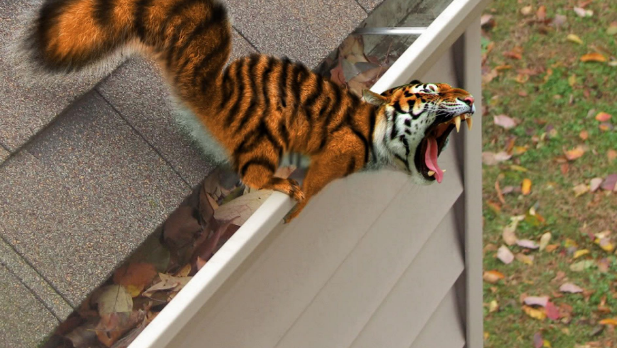 16.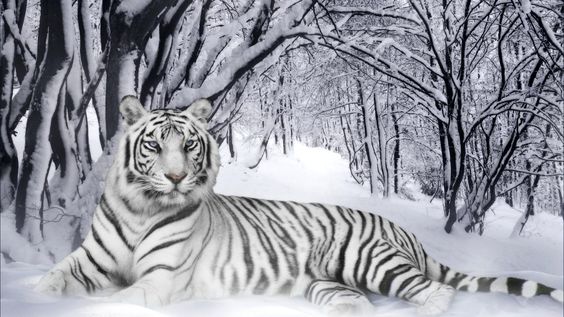 17.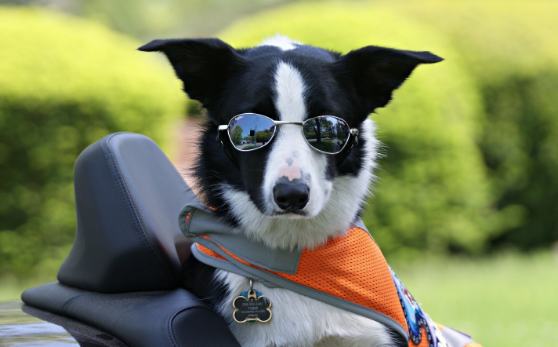 18.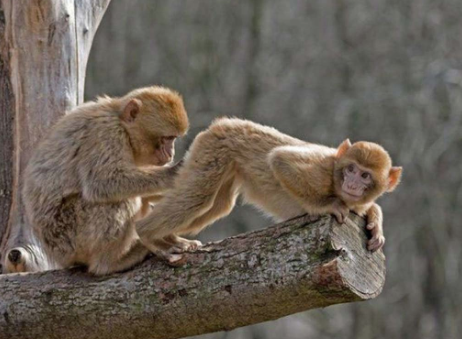 19.