These 10 Funny Pharmacist Memes Can Cure The Worst Boredom
Admit it, when you think of amazing jobs pharmacist isn't exactly the first that comes to mind. Guys – or gals – in white robes that are supposed to help you feel better should all be doctors – and if they're not, well they just aren't all that interesting.
Stereotypes aside, pharmacists are pretty important – and if they don't have exciting careers, at least their job makes for some pretty incredible memes.
Here's ten funny pharmacist memes that are so funny they should be prescribed – and we're not talking placebo here.
1. The thug life meme.
2. Well that's just magic.
3. A great workout – every single day.
4. They must be getting these a lot.
5. And these.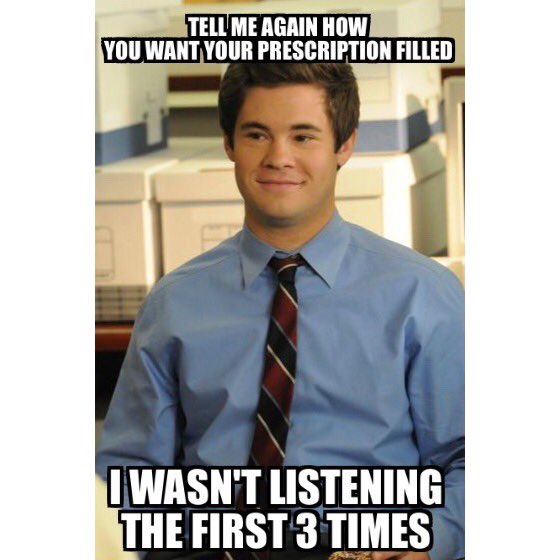 6. Definitely not what it's about.
7. The best cure.
8. Brief description.
9. Bet they don't get these everyday, though.
10. Because everyone else doesn't need theirs Right. Now.
What did you think? Did these make you feel better? Share them with your friends to spread the fun – the only medicine you can't overdose on!