10 Reasons Why Anil Kapoor Is The Best
Some people hate Shah Rukh Khan. Some people don't like Salman Khan. But everyone loves Anil Kapoor. Yes, Anil Kapoor is the best!
1.  A great actor is someone who can also act through eyes. Few Bollywood actors can do it, and Anil Kapoor is one of them.
2. During 80s and 90s, he won numerous awards for his outstanding performances, and all of his movies were Boxoffice hits.

3. F**k Ra.One! Mr. India is our favourite Bollywood superhero. Anil Kapoor turning invisible and fighting kick-ass villain Mogambo was terrific.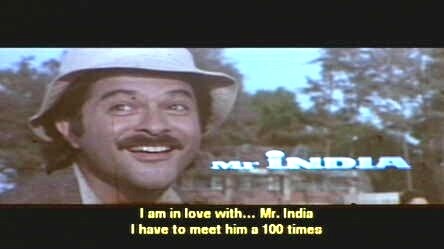 4. He is a perfect dancer. No other Bollywood actors can dance like the way he does.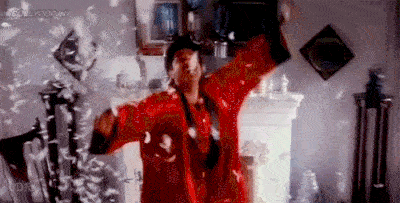 5. So you think Emraan Hashmi is the only Bollywood actor who knows how to kiss? Oh Please! Mr Anil Kapoor did it long time ago.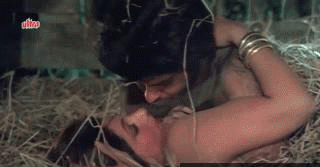 6. He won Screen Actors Guild Award for Outstanding Performance in Slumdog Millionaire. And when he goes to Oscars, he makes everyone of us proud.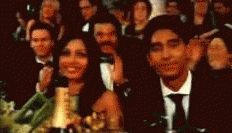 7. Because he has a hot, beautiful and seductive daughter

8. Anil Kapoor is Madhuri Dixit's favourite on-screen partner. No other co-stars in Bollywood have shared the chemistry the way they did.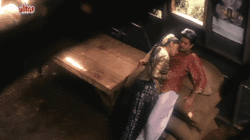 9. He is always remembered on Children's Day more than Jawaharlal Nehru.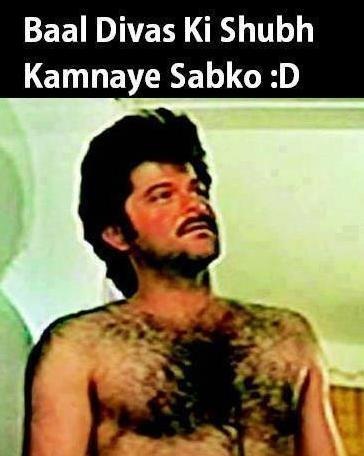 10. And this