18 Cute Animals Who Went Full Derp & Goofy
Dogs and cats can be goofy at times and that's the perfect moment to share their photos on the internet to shame them.
Here's how their owners managed to catch them offguard… without any makeup … lol
1. "OMG Karen I heard that a thousand times already!"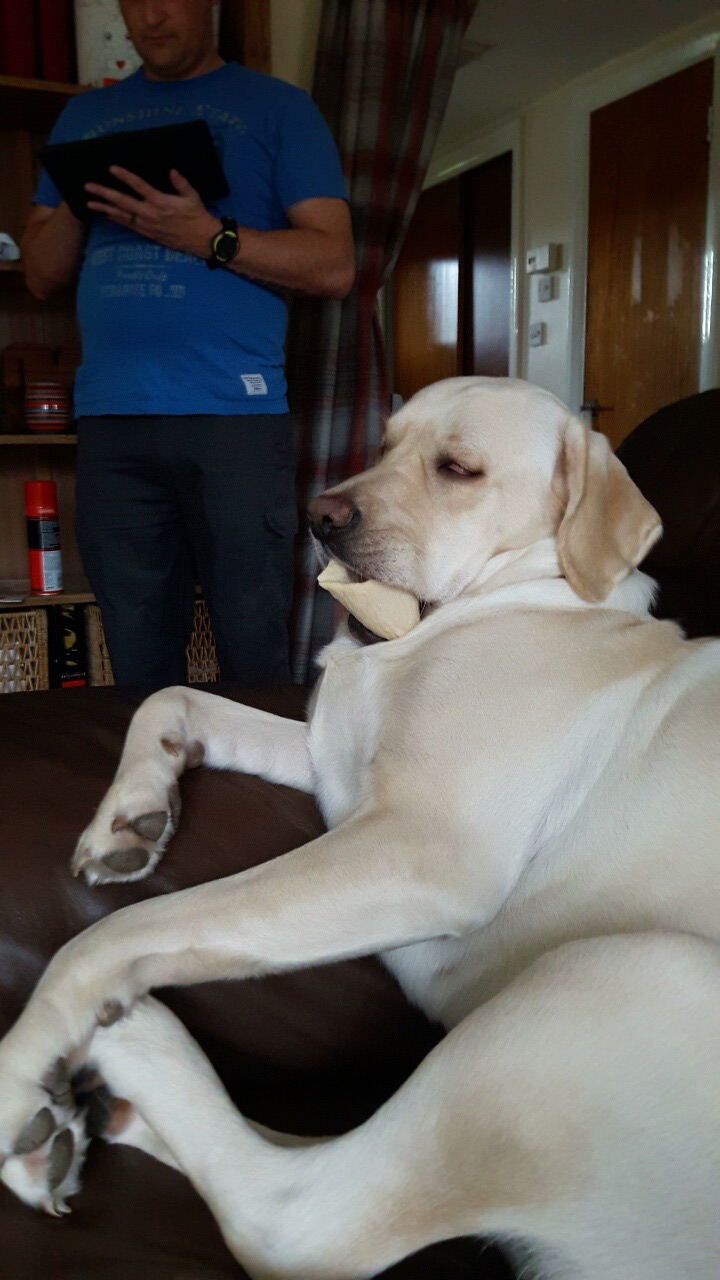 2. Blllrrrpphhhgggg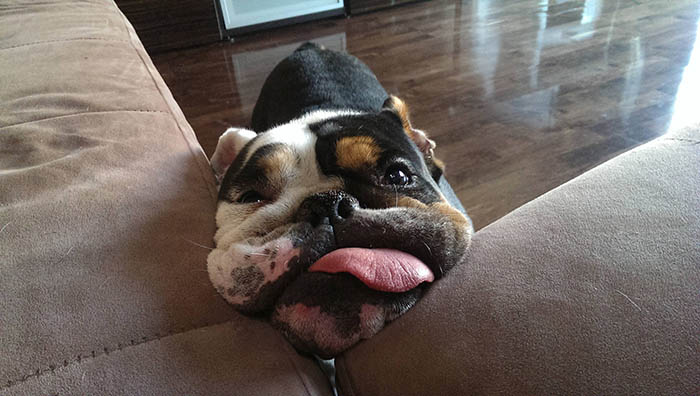 3. I bet he's had a very long day at work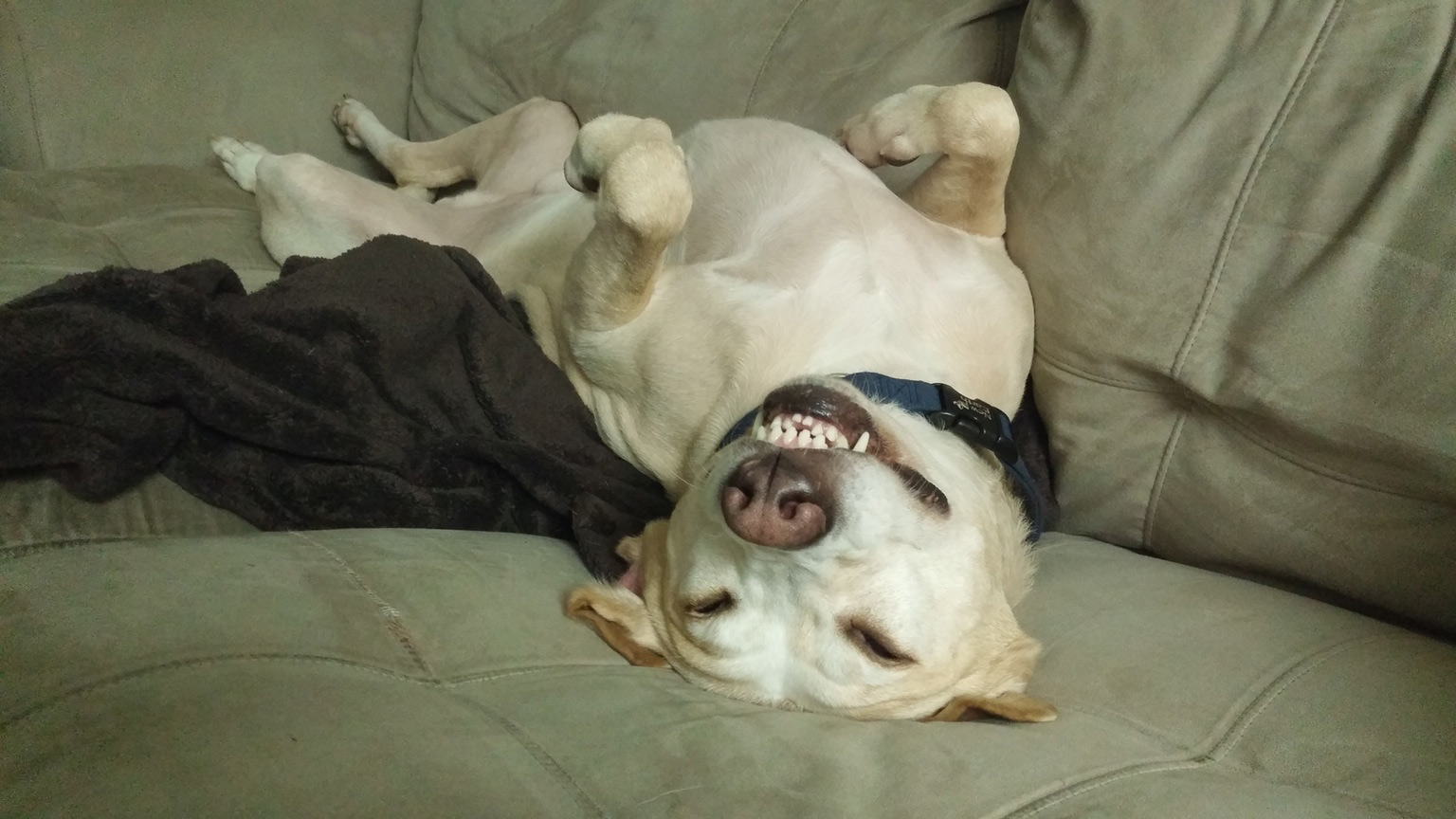 4. And doggy here has some thigns to discuss with his humans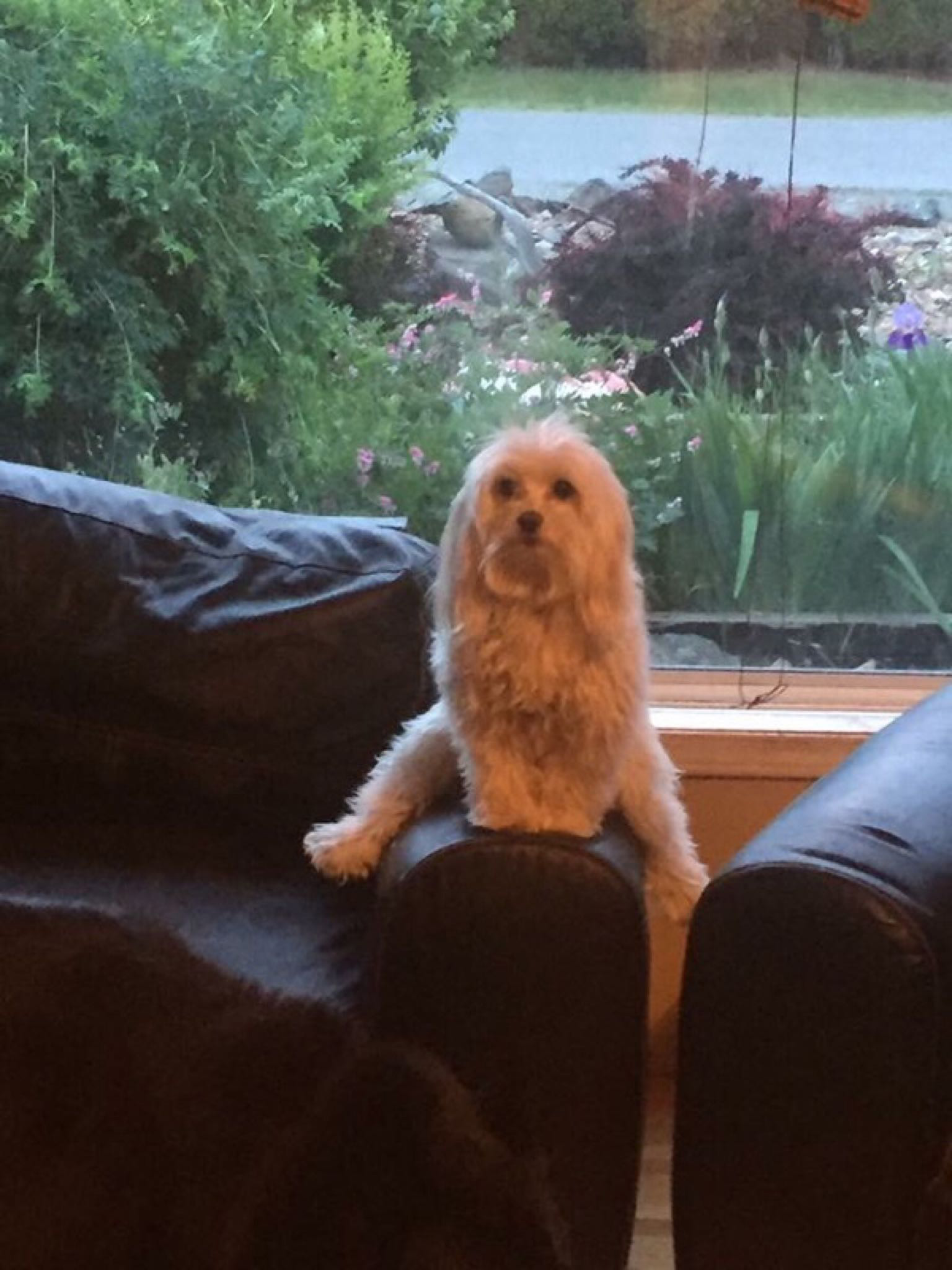 5. This husky just went full derp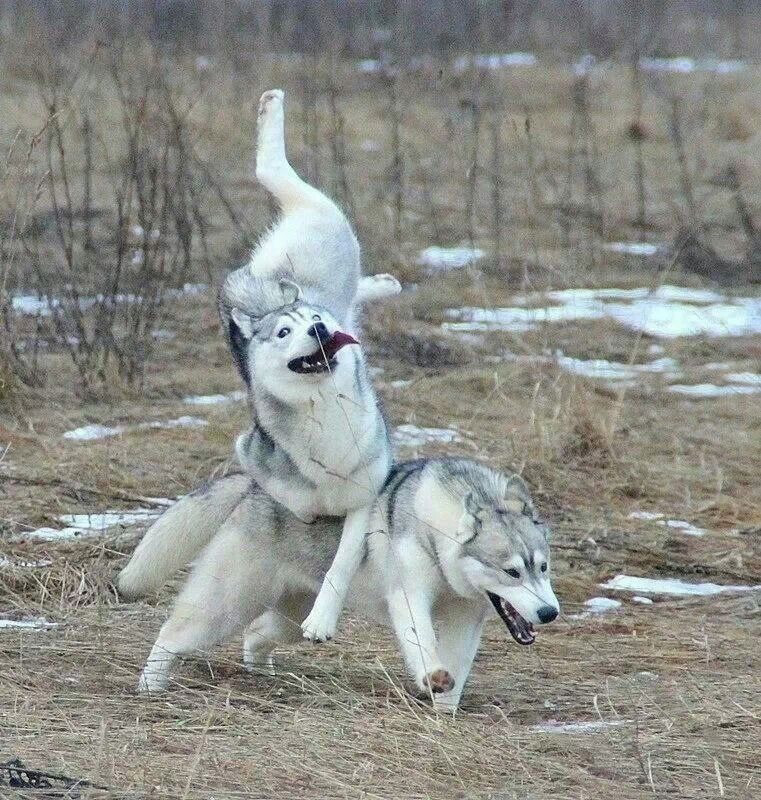 6. Caught in the act!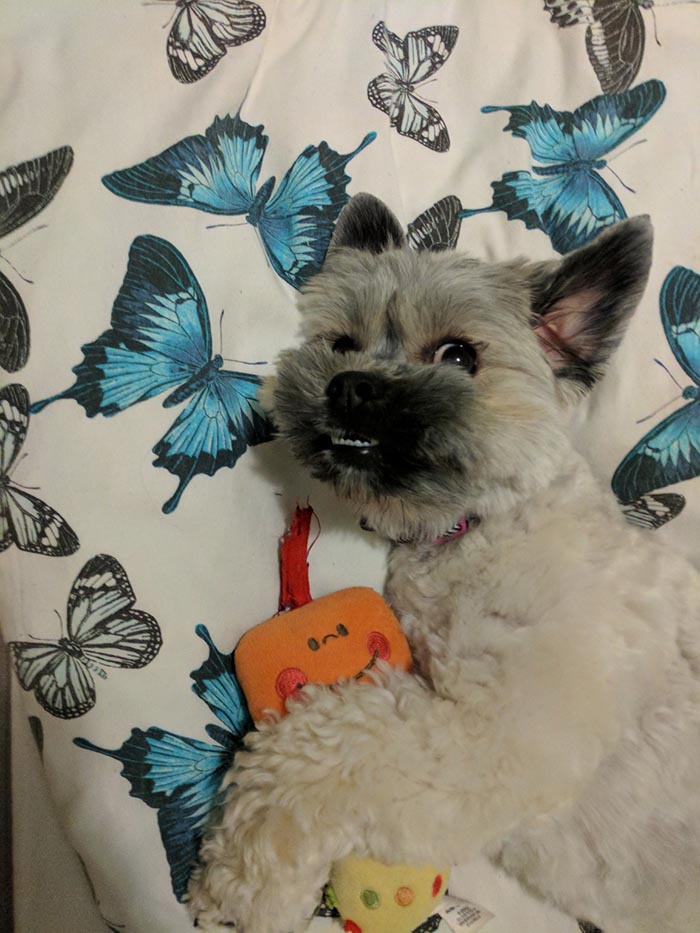 7. Plooop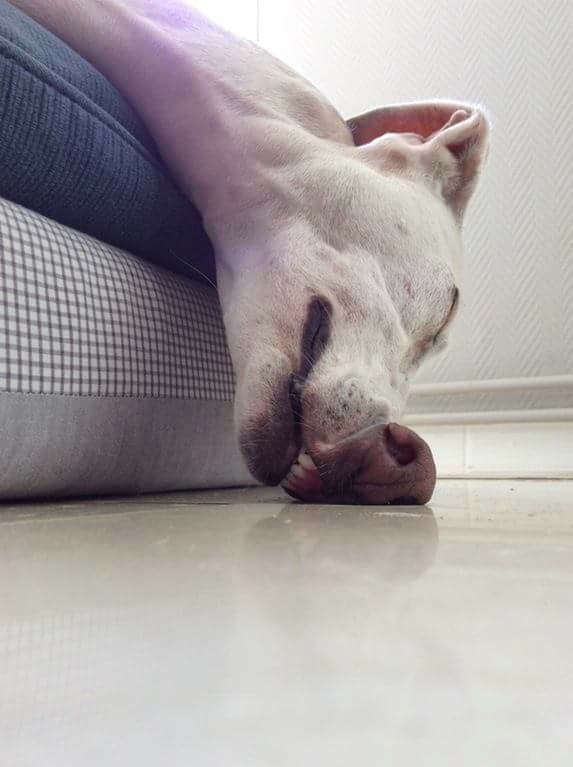 8. Whaghghhbbrrrllll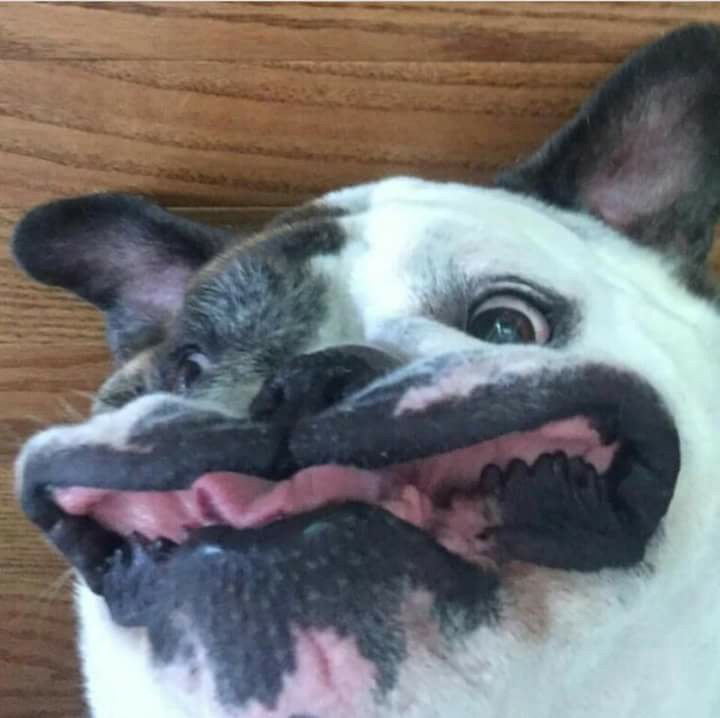 9. #nofilter #fullderp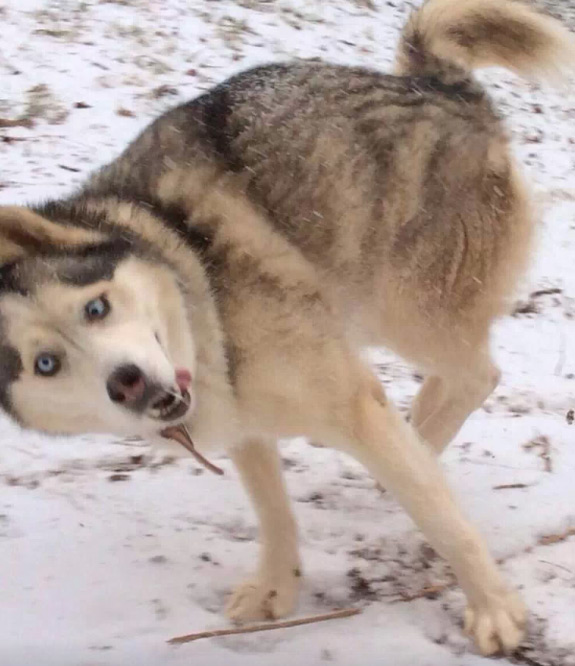 10. Even princesses can look derpy too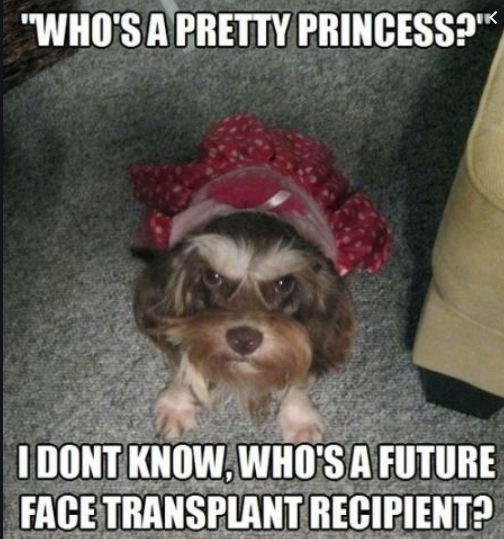 11. He's doign that weird face again, isn't he?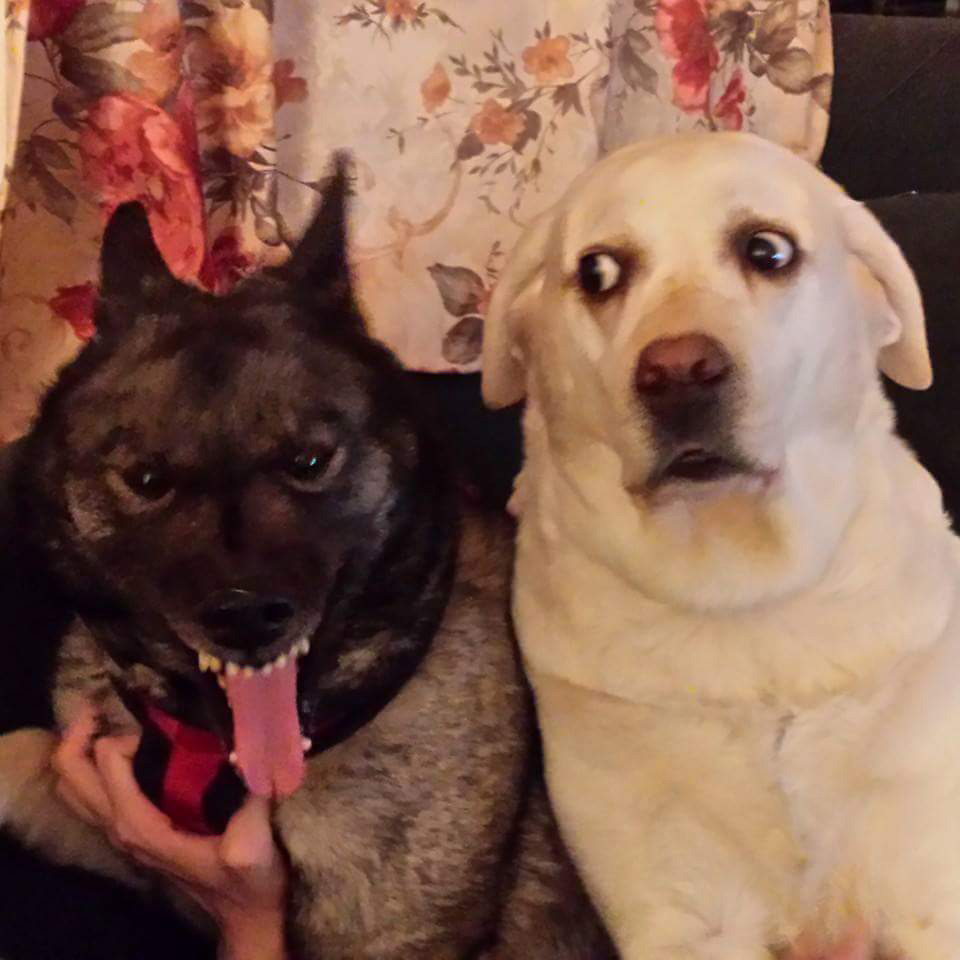 12. Wait, this isn't food, human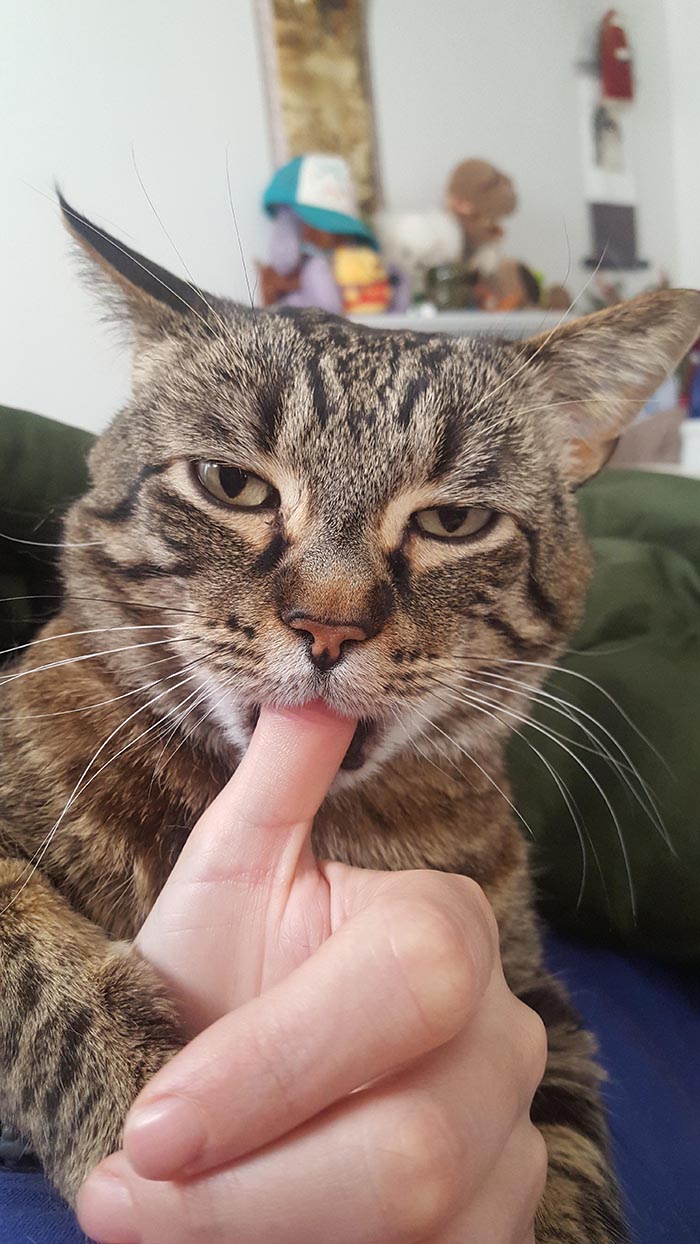 13. ATTAAAAAACK!!!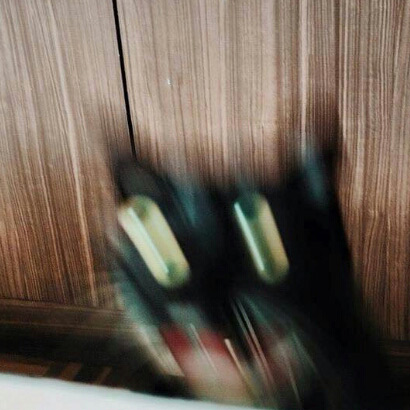 14. This small puppy just simply gave up on life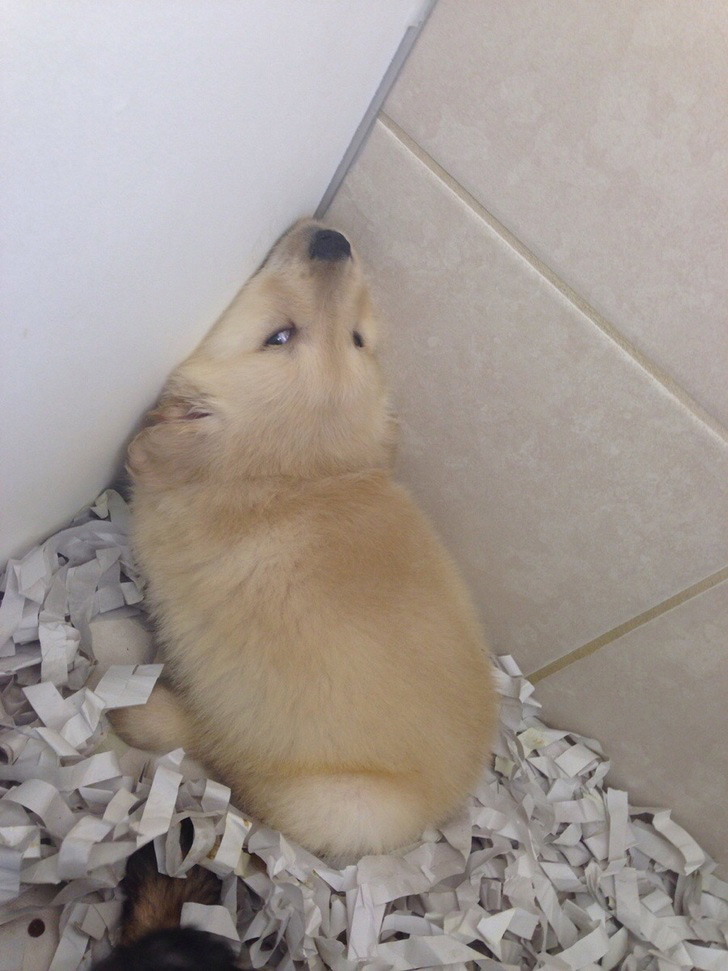 15. Puffy cheeks aren't just for humans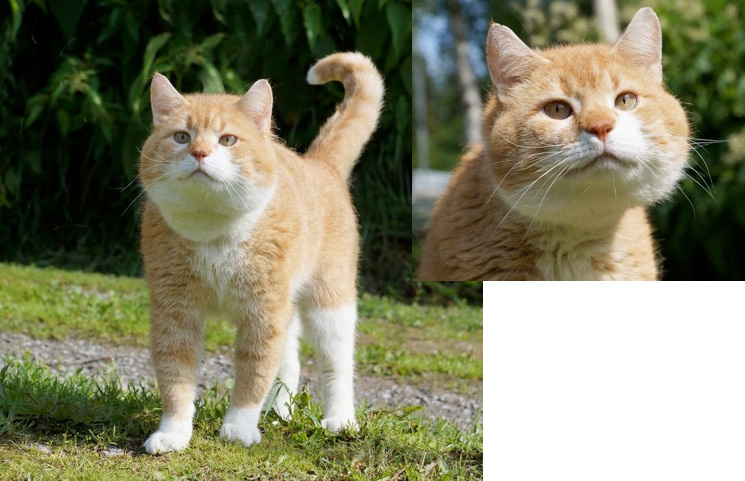 16. "What did you say??"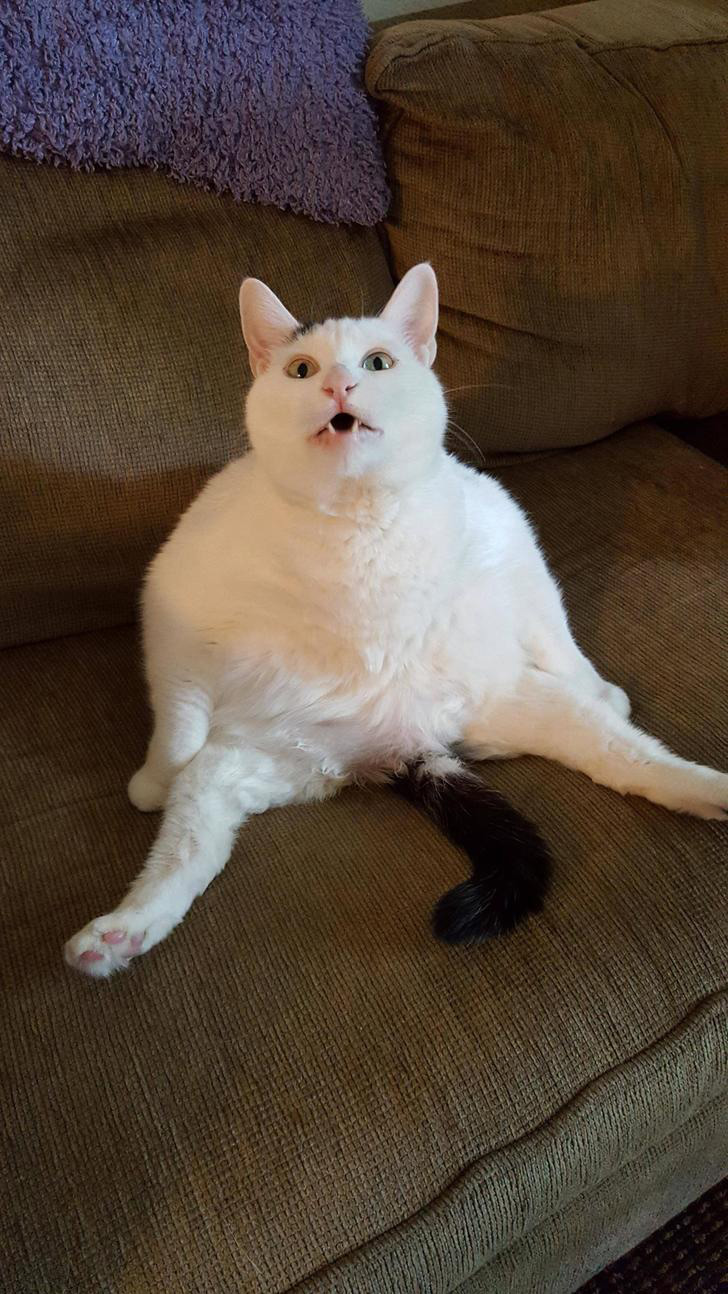 17. "OMG New shoes, thank you!"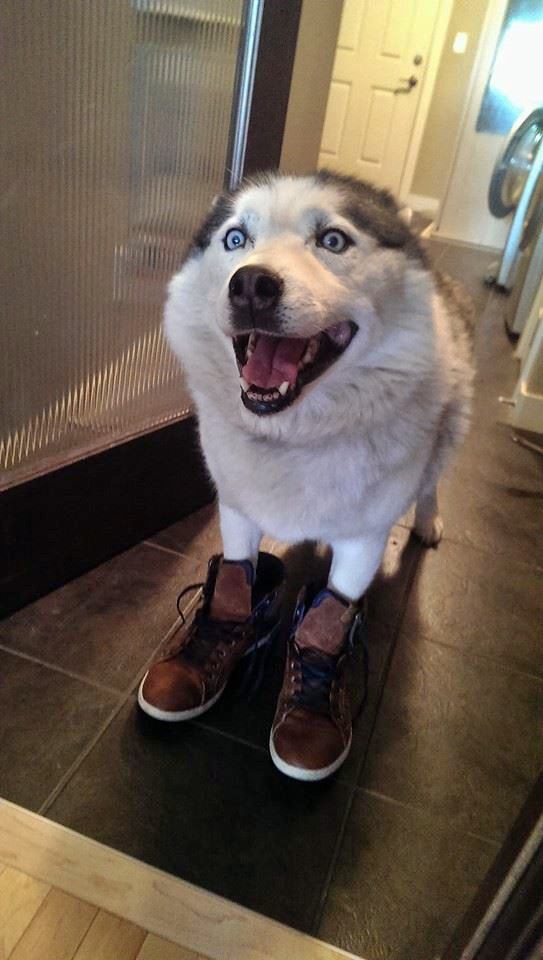 18. Mlep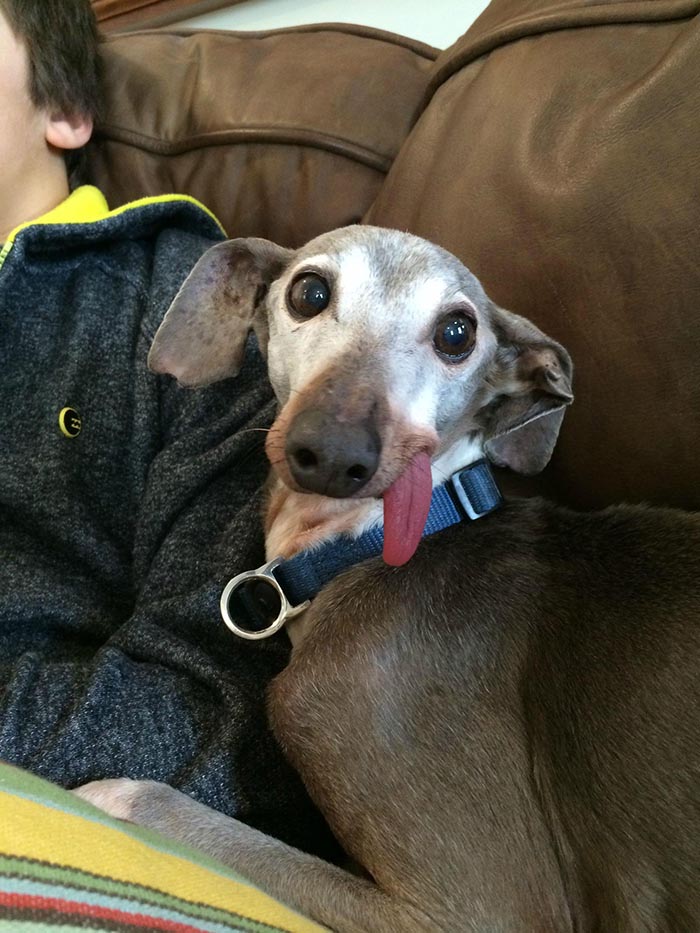 Does your favorite pet go derp? Share her photo and let's all be amused by her face.