21 Hilarious Tattoo Fails That Anyone Would Regret
We love tattoos – modern, traditional and contemporary styles. We love the fact that they express the tattoo artist's creativity and the customer personality.
Well, sometimes they are extremely beautiful, underlining the unique characteristics of its wearer. But sometimes they are an eclectic mix of a sense of humor and bad taste.
Here is our list of custom made tattoo fails that are so spectacular, but you don't really want to repeat or copy.
1. Spelling matters

2. All eyes on me
3. Copy and Paste

4. Wrinkled love

5. A tattoo of a cat person

6. Cute little girls

7. You have something on your face.

8. Is this for real?

9. When she puts her hands in the air

10. Terrifying tiger

11. Fighting frustration and meme addiction

12. Another cat person

13. East or west – my tattoo is best.

14. A tattoo for gamblers
15. Deep & spiritual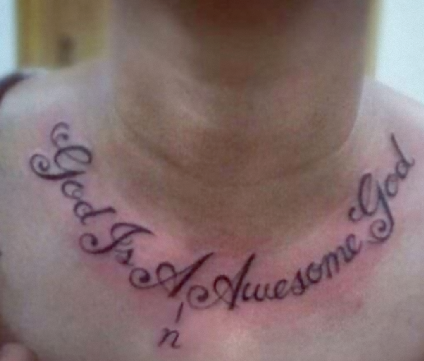 16. Lost in translation
17. Six-pack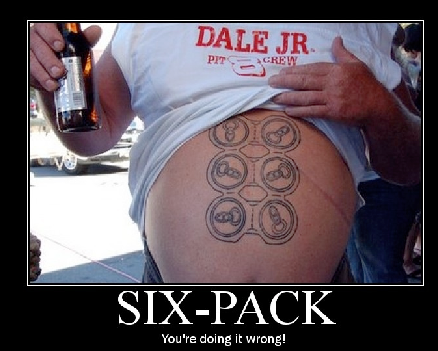 18. The star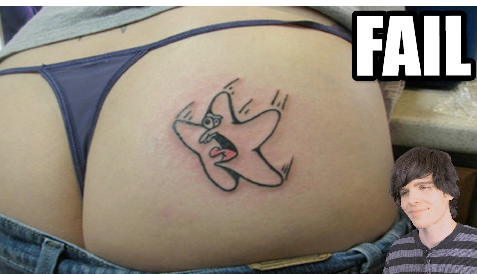 19. Two guns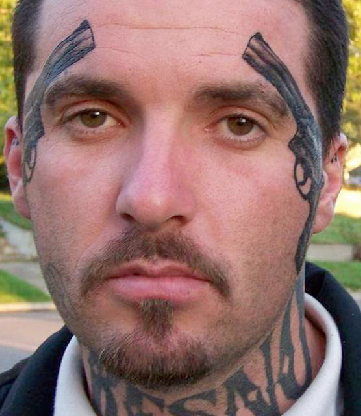 20. I don't want to know.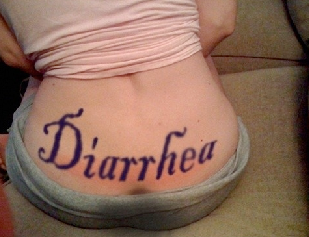 21. I changed my mind.