10 Stunning Pictures of Beautiful India As Captured by the Famous Hand-Holding Couple
Which are the most beautiful photos of India you have ever seen?
The hand-holding couple Murad Osmann and Nataly Zakharova became famous online with their #followmeto Instagram trend. Their pictures are breakingly beautiful and depict not only places & cultures from all around the world, but a journey of a couple in which it explores different cultures.
The following pictures portray their voyage through our beautiful India.
1. Jaipur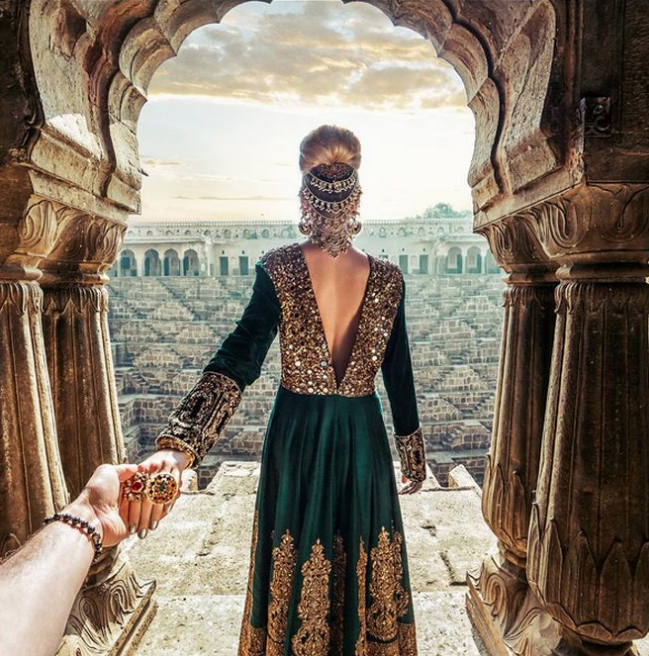 2. New Delhi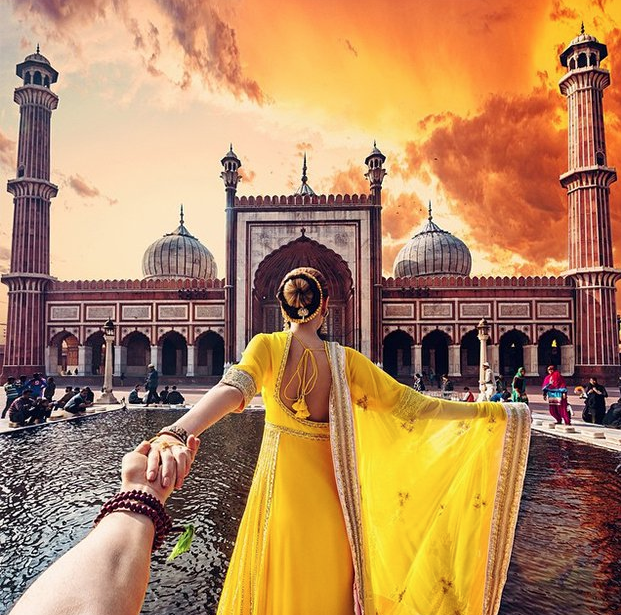 3. Varanasi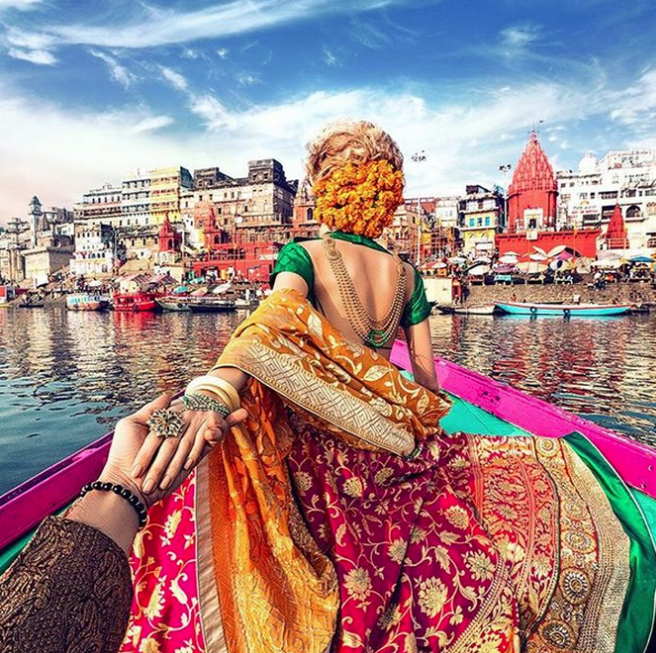 4.  Busy Indian streets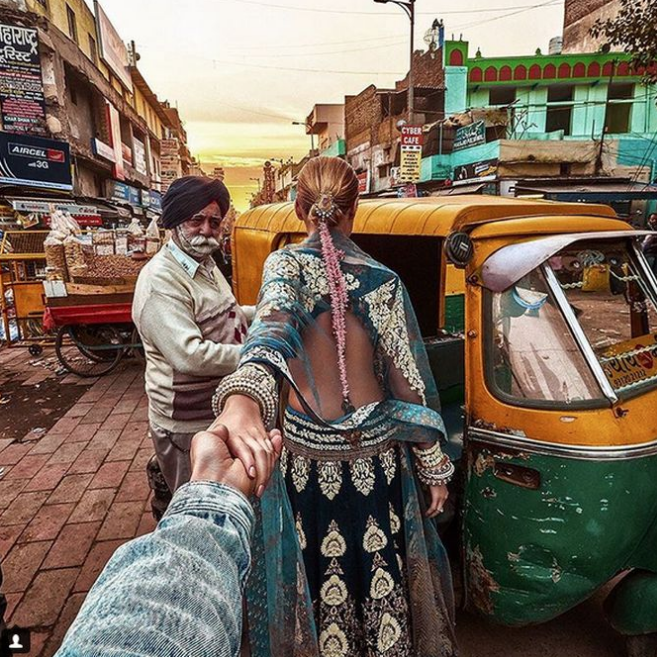 5. Varanasi 2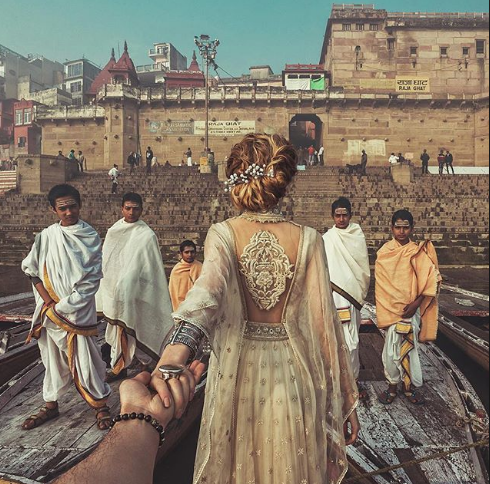 6. Udaipur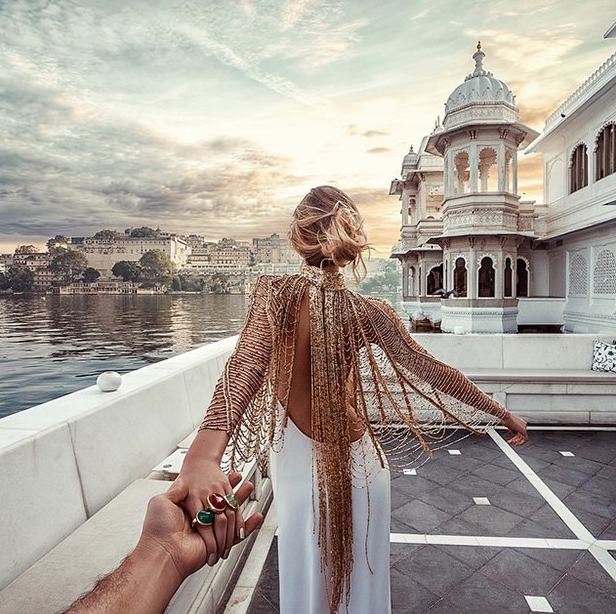 7. Jaipur 2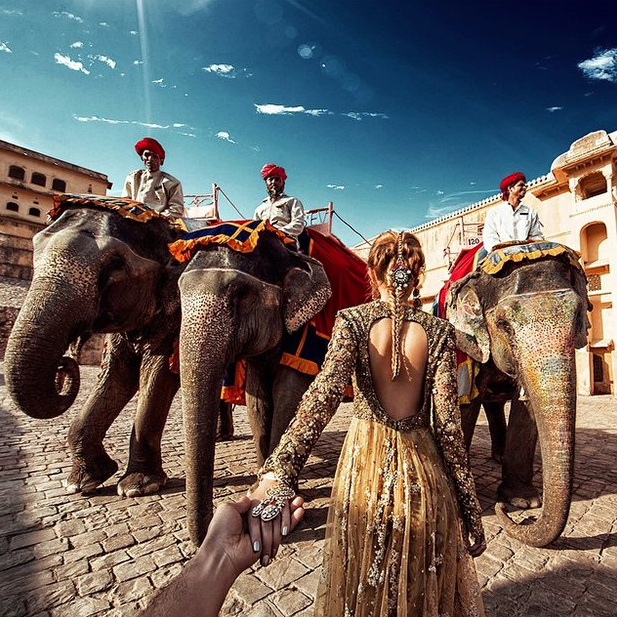 8. Rajasthan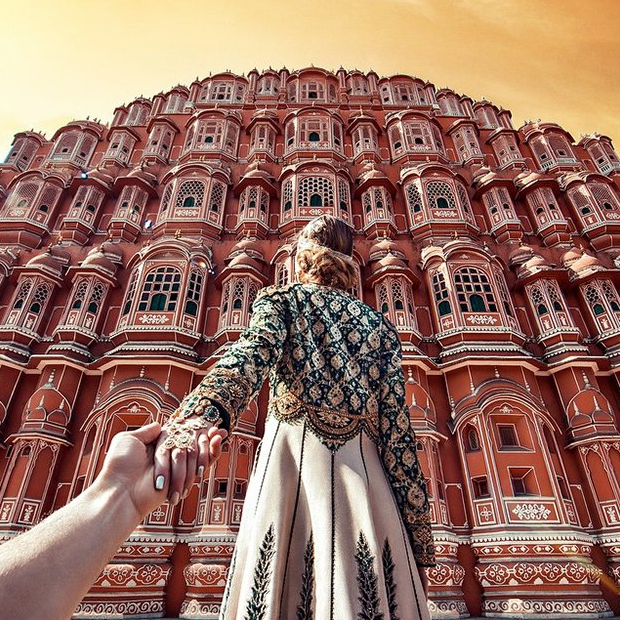 9.  Near the Birla Mandir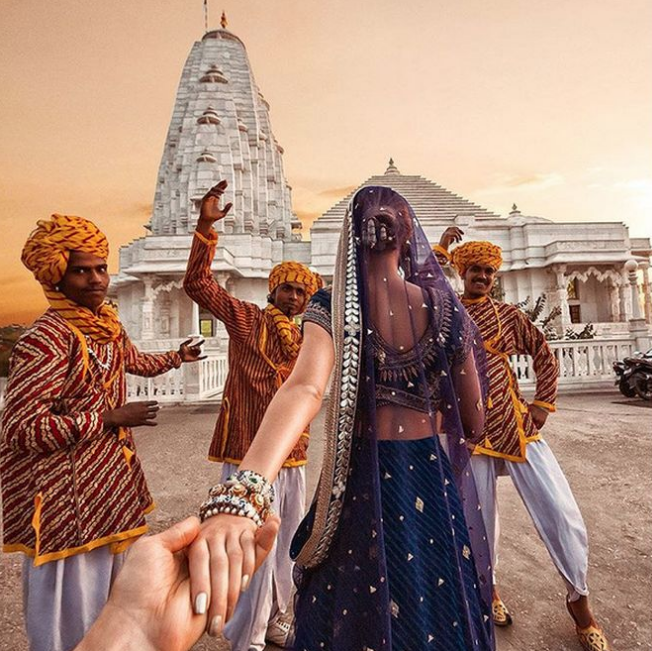 10. Varanasi 3